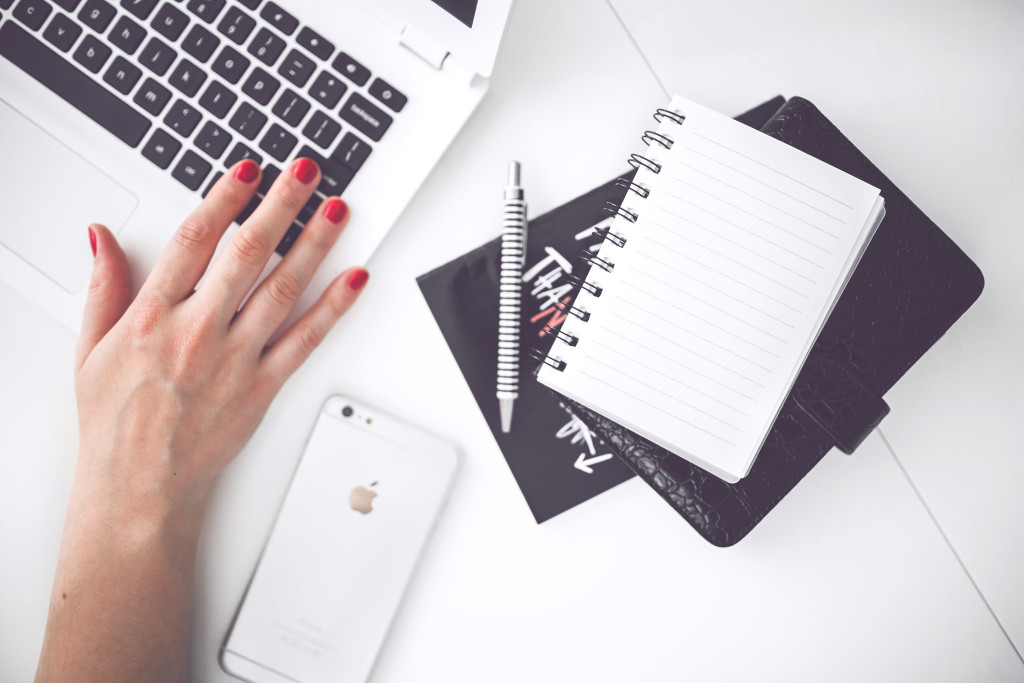 What is guest posting?
Guest posting or guest blogging is no doubt one of the best ways to build online manual link for business or for individual.
Guest posting is nothing but accepting post from the bloggers to publish on your blog or writing the post to publish on the other blogs. Instead of posting something on our own blog or website you post it on the other blogs or website and see the number of benefits by doing it. Many sites accept the guest posting because even for them it is not easy to get the new content to add on their website.
Advantage of guest posting
Lots of business websites and bloggers are considering guest posting very seriously. Guest posting is very powerful marketing method to promote your business or blogs online. It is a great way to build the high quality backlinks, traffic to your website, building relationship with the other blogger and setting brand value. There are lots of advantages of guest posting.
First advantage of guest posting is you will get the quality traffic flow to your website or post. Because of your post will reach to people whom you have not reached before. These people will begin sharing your link to others and they will visit your website so ultimately your traffic will increase.
Many bloggers are active on social networking site. If your post is carrying useful information then people will be interested to share your link on these social network websites. So definitely you will obtain the backlink and it is great advantage for building the link.
Guest posting will help to build the brand name. Another advantage of guest posting is you will increase your exposure and at the same time it helps to build your brand.
As an owner of a website or blog if you are allowing other guest posts on your website then you will earn additional advertising income, affiliate income or even branding and sell for your own business.
As a new blogger you may take more time to get recognition. But if you start doing guest posting you may associate with the top bloggers and definitely people will recognize you. And then more and more people will start to know you and your business.
Suppose you have written a guest post on other websites then certainly they will come to know about you and your business. And if they find your posts are high quality guest post then they will also start posting their blogs on your site. So both ways you are super winner.
So don't be late for taking decision, it is a finest opportunity for your business to increase publicity.