Innovation looks so glamorous on Shark Tank. But thinking up useful ideas is the easy part. Next, comes the long and complicated road to patenting, producing and selling your invention. Billionaire Sara Blakely, the founder of Spanx, began her journey to success by fulfilling orders in her apartment bathroom. And Miracle Mop inventor Joy Mangano had to fight for years against tough odds and corrupt suppliers to bring her dreams to fruition. Here's how to follow in their footsteps and turn your napkin doodles into a money-making reality.
1. Plan, Plan, Plan!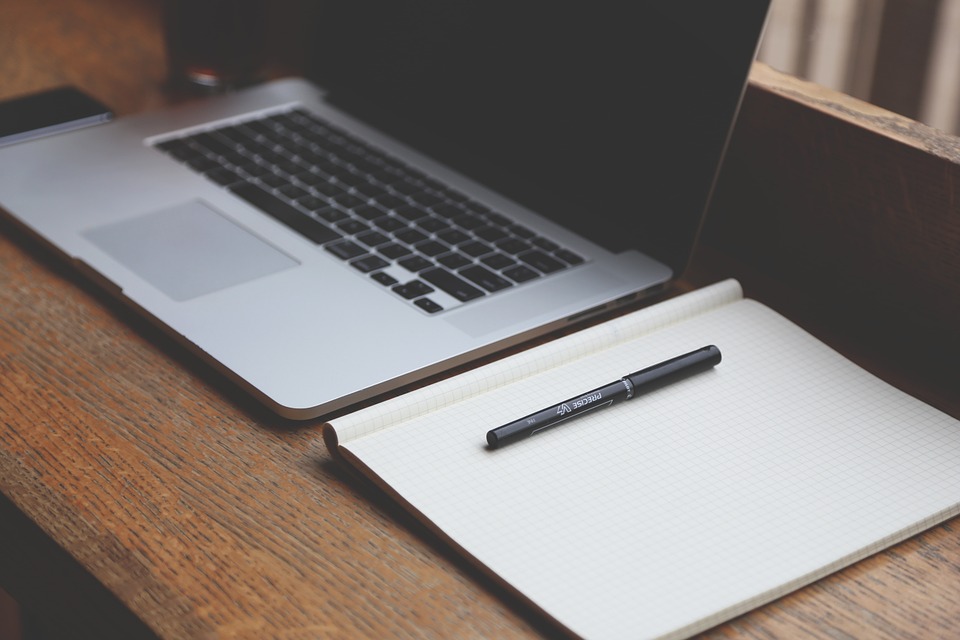 Successful innovation starts with careful planning and researching your product's viability. Identify and target your core customers. Research potential competition, market size, and production costs. Ask potential customers what they want by conducting surveys with SurveyMonkey or Google Forms, sending emails to friends and acquaintances, or hosting informal focus groups.
2. Use the Right Computer Program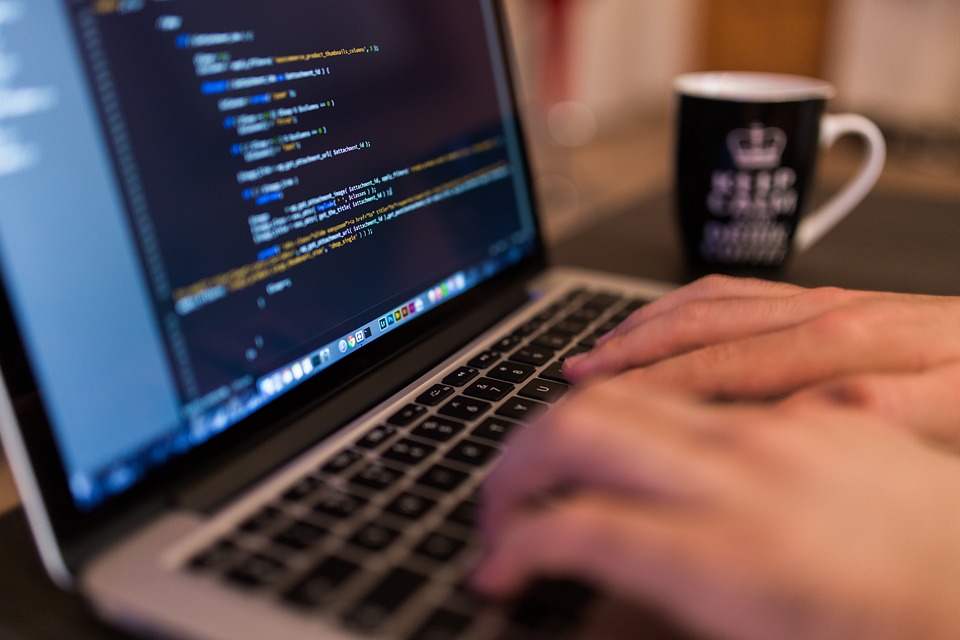 From brainstorming to patent writing to designing a digital prototype, the right computer program can help you save thousands of dollars and prevent major mistakes and delays in the production process. You can sketch, draw and animate your 3-D design with a program like SketchBook Pro or SketchUp. For more complicated inventions, check out a more robust program that features motion simulation and mold design like AutoDesk Inventor.
3. Build a Prototype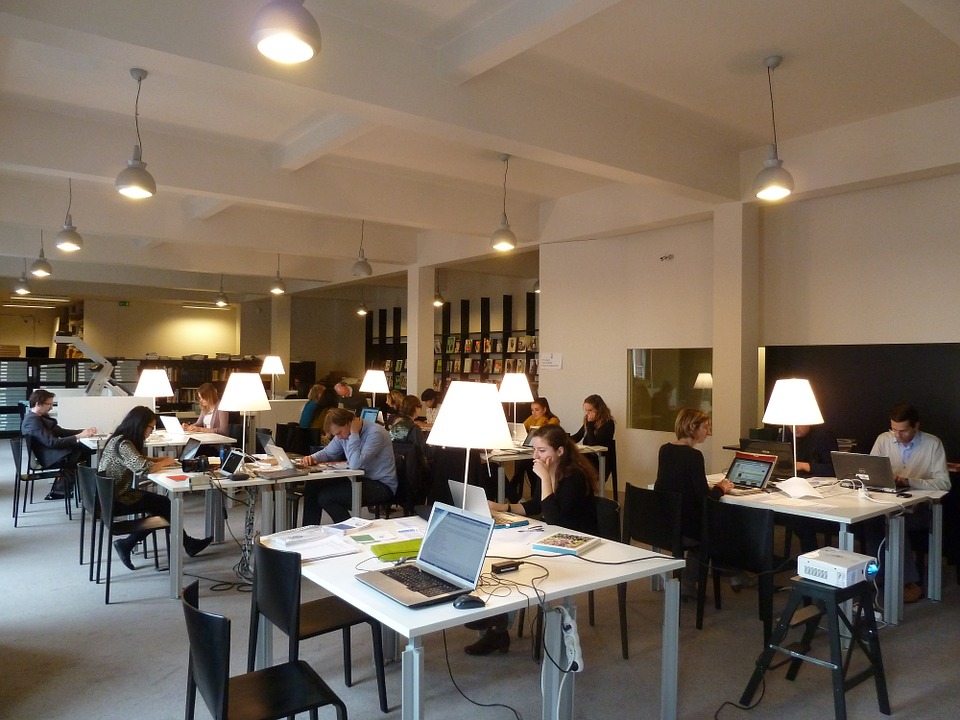 Once you're happy with your digital mock-up, it's time to create the real thing. Creating a prototype will help you refine your idea and test its performance before filing a patent. Look into manufacturing companies like Apple Rubber that use 3-D printers to create custom seals, o-rings and other rubber parts for your invention. If you need more help, search for suppliers and prototype developers or connect with a local industrial college to get started.
4. Find the Money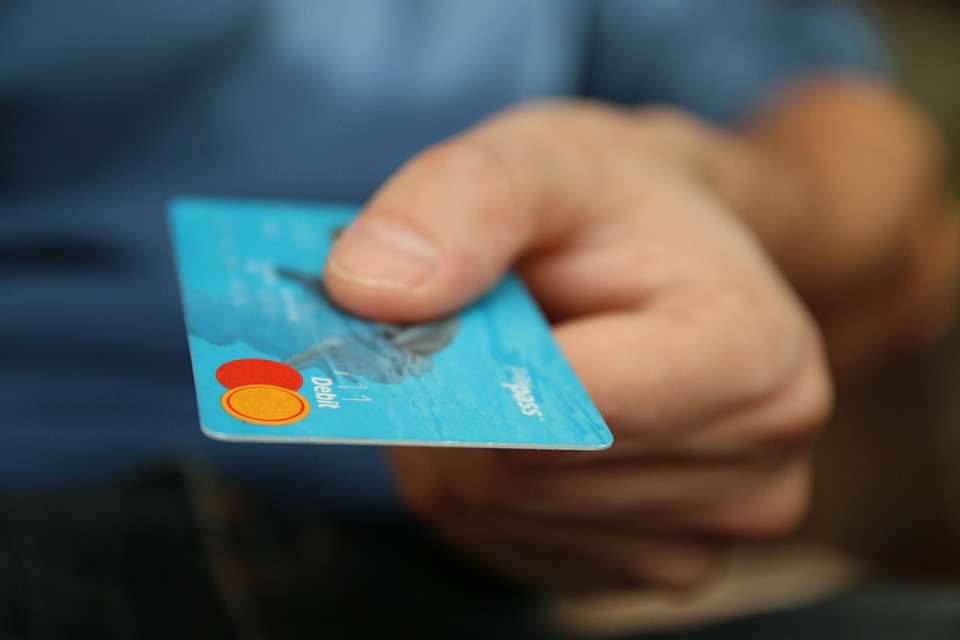 Ordering materials, developing your product and conducting research will probably cost more than your product will make in sales for the first few years. You may feel tempted to risk your personal assets, but no matter how strapped you are, don't spend your life savings or take out a second home mortgage to help fund your invention. Instead, seek out crowdfunding from Kickstarter or a small loan from Opportunity Fund or Accion.
5. Get a Patent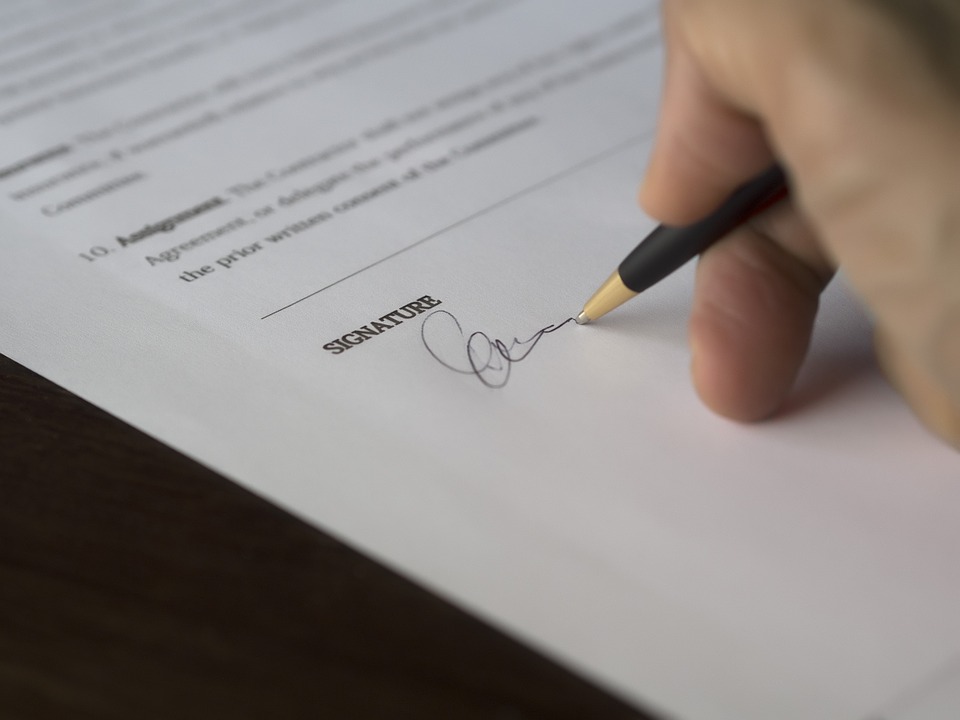 To make your invention legally "yours," you will need to file a patent. Entrepreneur.com recommends keeping detailed notes about your idea in a bound notebook or inventor's journal with consecutive page numbers and signed by a witness. Then, search google.com/patents or the U.S. Patent and Trademark Office to see if a similar patent already exists. Once you determine that your patent will be considered original, you can buy yourself 12 months of time by filing for a provisional patent for $65 to $260. To ensure success when filing the actual patent, hire a patent attorney or agent registered with the U.S. Patent and Trademark Office to help you.
6. Take it to Market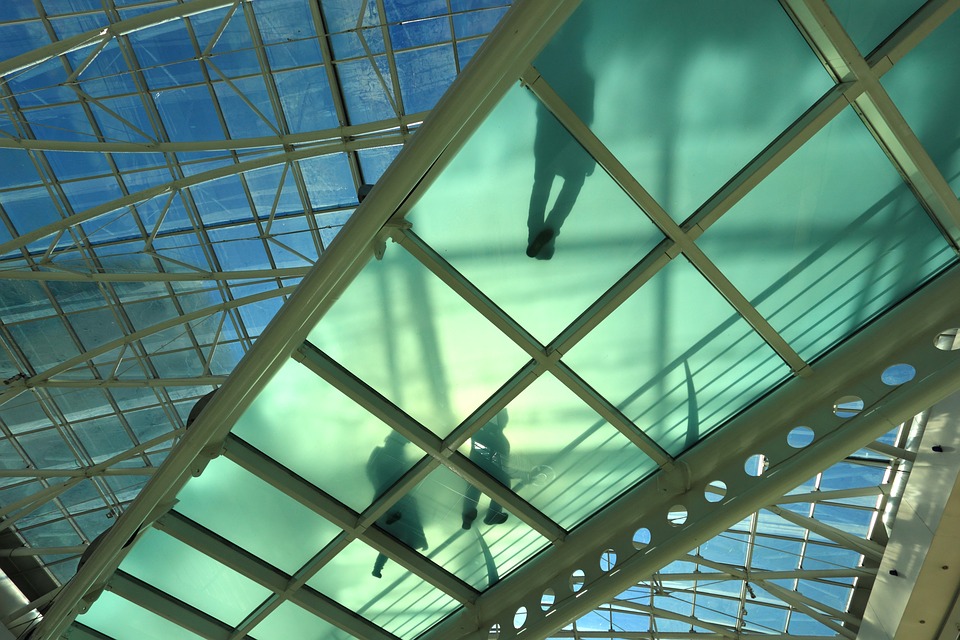 Once you have a patented product, it's time to practice your salesmanship. Refine your business and sales plan. If you plan to manufacture and sell your own invention, you can build a website that clearly identifies your product and brand with a platform like Squarespace. Use Facebook, Twitter, LinkedIn and YouTube to reach potential buyers, and sell directly to customers through eBay, Amazon, Etsy or classifieds. For a more immediate financial return and less risk, the United Inventors Association of America recommends finding a company to license and manufacture your product for you in exchange for a royalty