Diving is an exciting hobby for those who love nature and exploring what it has to offer. A lot of people are drawn to diving because of the beautiful sights underneath the ocean. Diving is like entering a brand new world, full of unseen creatures and fantastic structures. The world is full of fantastic dive spots for you to explore.
Regular Dives vs. Cold Water Dives
Usually, dives are done on waters with normal temperatures. However, some dive spots are on colder than average temperatures. Underneath those waters are sights that are usually not seen on more common dive sites, such as shipwrecks and marine creatures that live on low temperatures. More adventurous divers may opt to try out cold-water dives to complete their experiences.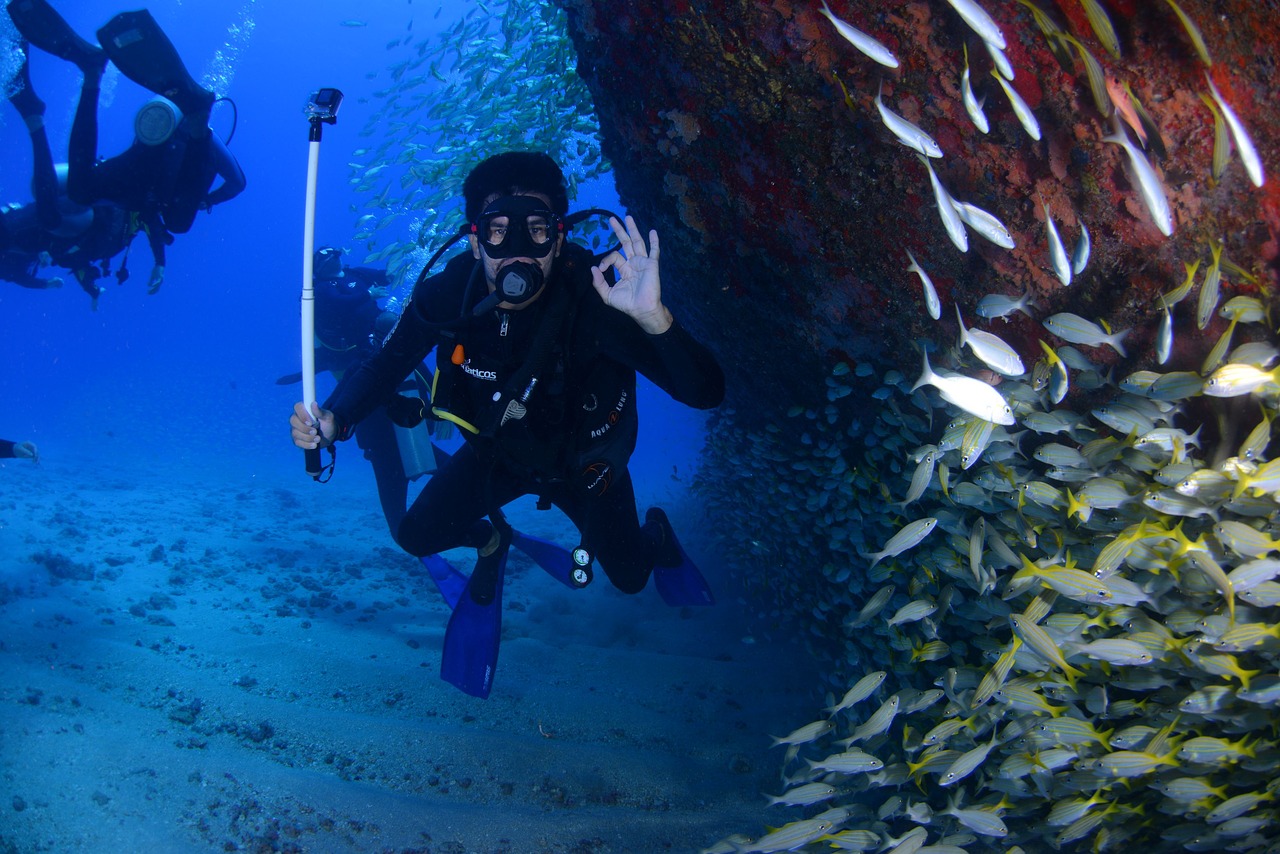 Aside from the different sights, cold-water dives also demand more preparation and training from divers who wish to experience it. Diving into low-temperature waters is no joke. If you are unprepared, you may experience hypothermia, which can lead to brain damage and death. Other lesser risks include cold-borne sicknesses that may affect your health in the long run. You need to have the proper vestments and equipment before diving in.
How Do You Prepare for a Cold-Water Dive?
For those who are new to diving, it's better to start with regular dives at first. Once you get the hang of diving, you can now begin your training in cold temperatures. You have to get your body used to lasting underwater while combating the cold. The gas tank you will use must be able to withstand freezing temperatures. In terms of what to wear, you have to have layers of clothing that can keep you warm while you are diving, similar to dressing up for winter. Visit here to check out what the best diving dry suits are.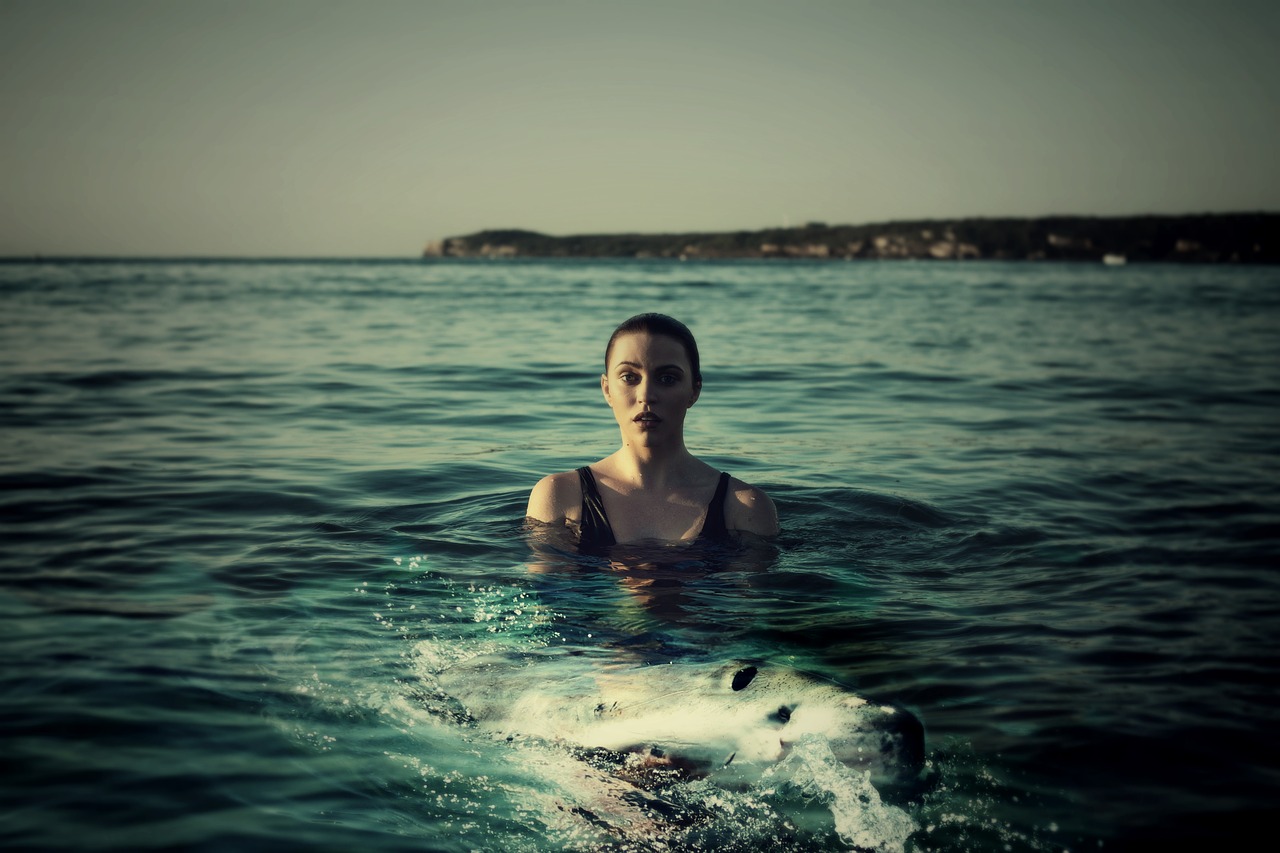 What are The Best Sites for Cold-Water Dives?
Now that you have prepared yourself to go cold-water diving, the next thing you should know is where to practice what you learned. Fortunately, there are numerous dive sites available around the world for you to visit. Here are some of them.
Channel Islands, California – This dive site is an excellent place to encounter seals and sea lions. It is also home to a lot of underwater plant life. You'll be able to meet forests of kelp that grow up to a hundred feet in height, as well as colorful corals around the sea floor. You'll also be able to find some sharks, octopi, and fish of various species and colors. Make sure you have your layered clothing ready because the temperature here does not go above 64 degrees Fahrenheit.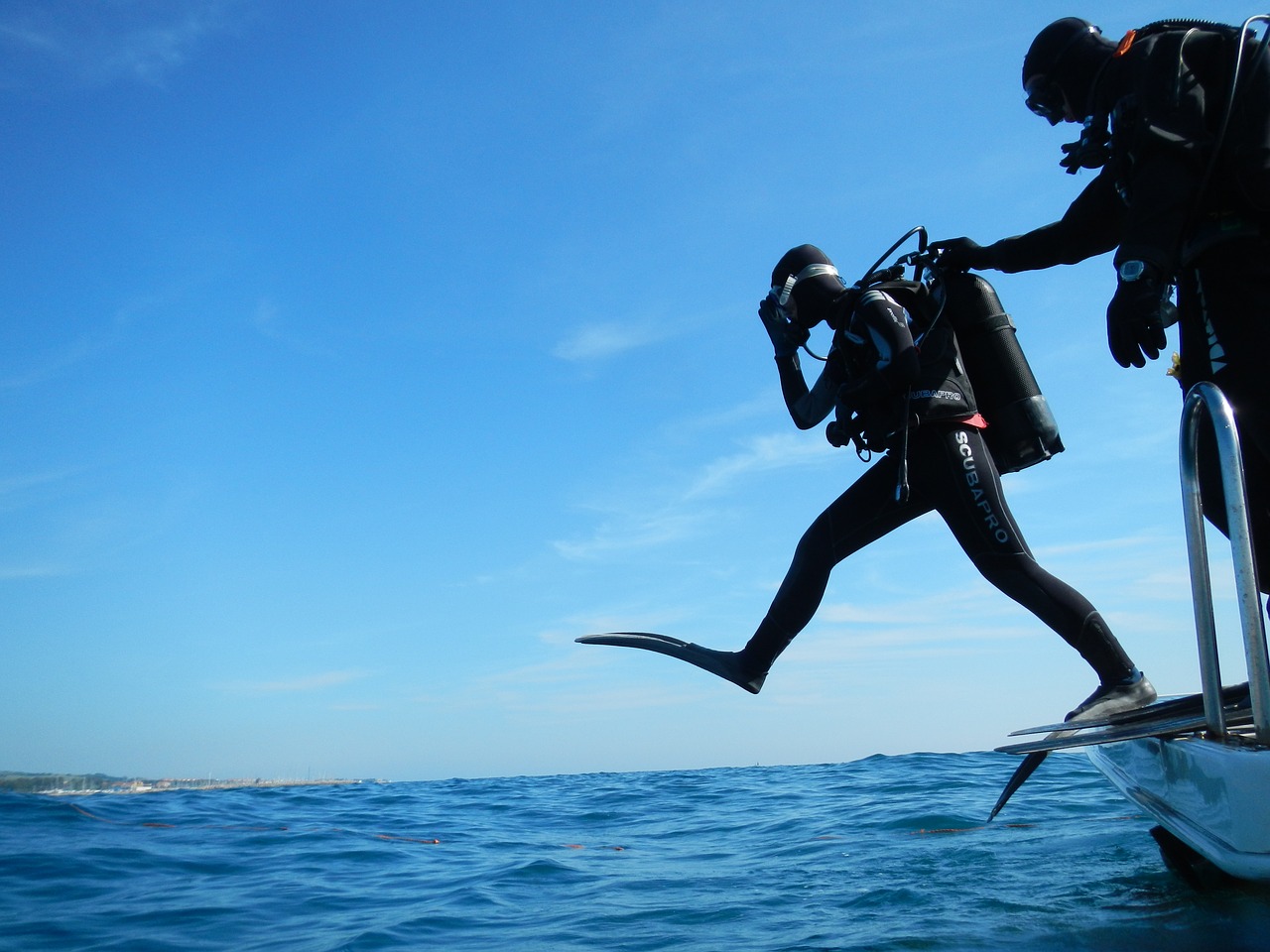 Scapa Flow, Scotland, UK – If you are a fan of exploring shipwrecks, this dive spot is one of the best for you. Scapa Flow is home to the fleet of ships that were scuttled by Ludwig von Reuter and his fleet back in World War I. Make sure that you allow time for the dive, as there are numerous ships for you swim through and explore while you are here in this site. Prepare yourself to dive into waters that go as low as fifty degrees Fahrenheit.
Port Hardy, British Columbia, Canada – Situated in the northwestern edge of Vancouver Island, this dive site is home to a variety of sea creatures. You'll encounter a lot of sea urchins and corals that all differ in color. There are also several large fish swimming about, such as eels and sculpins. Aside from them, you'll also find some seals and octopi around, giving you a feast for the eyes that is unlike anything you've seen before.
Silfra Fissure, Iceland – This is a dive site that lets you swim between two tectonic plates belonging to two different continents. You will literally be in two places at once if you choose to dive here. The temperatures in this area range from 36 to 39 degrees Fahrenheit, so make sure you are prepared for a very cold dive.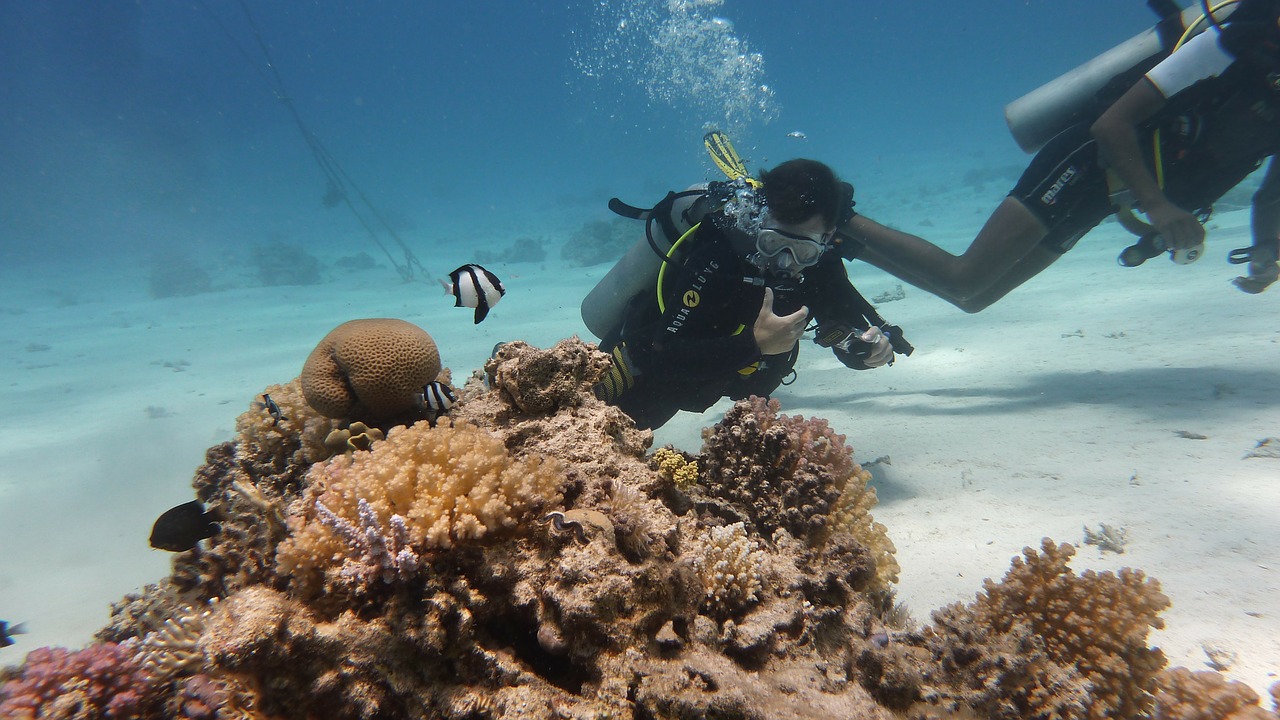 What Are You Waiting For?
These are just some of the cold-water dive spots found throughout the earth. The others are for you to discover and dive into. So don't delay, train yourself for the dives, and prepare your equipment. A whole other world of discoveries is waiting.