So, you want to join the crypto community? Then, welcome! Although there are no official commandments here, there are a couple of rules you should respect in order to remain in the game. They are more like tips than regulations, but if you consider the rules and stick to them, you'll do just fine.
The world of cryptocurrency is expanding, it has its ups and downs, it's unpredictable and still pretty much arbitrary. So, it is up to us to minimize the unpredictability and arbitrariness and make the right choices that bear the lowest risk. This means that risk always exists, but it makes our lives beautiful – doesn't it? It makes some of us millionaires, and one could never deny that risk is effective.
Let's take a look at these tips. Make sure to read them thoroughly before you make your first investment in cryptocurrency.
Thou shall research everything!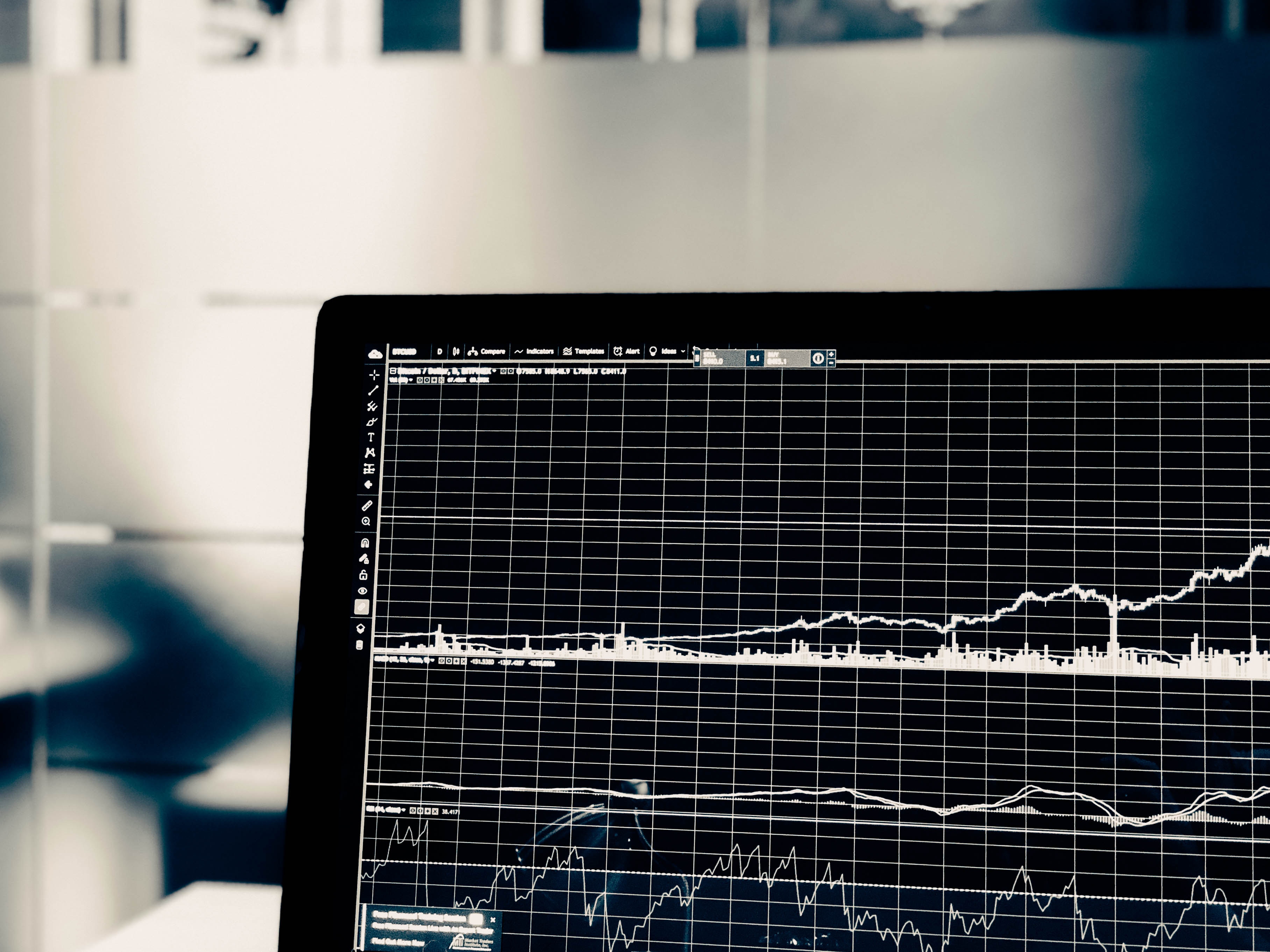 Before making the first step, you need to read everything on the Internet that is related to your future actions. Whether you want to mine or buy Bitcoin, it is irrelevant if you fail to see some pitfalls which are common among the newbies.
However, you have to remember that it is up to you to act. That's why you have to do research on your own, conduct price analysis and get into numbers yourself. You will come upon a plethora of "crypto experts" who might give you "100% investment opportunities." These are the first in line not to trust – they are trying to sell you something. Another group of experts might really try to help you, but the truth is – nobody can predict the future. Once you have read various opinions on the matter and heard all you need to know, it's time to act.
Thou shall have patience!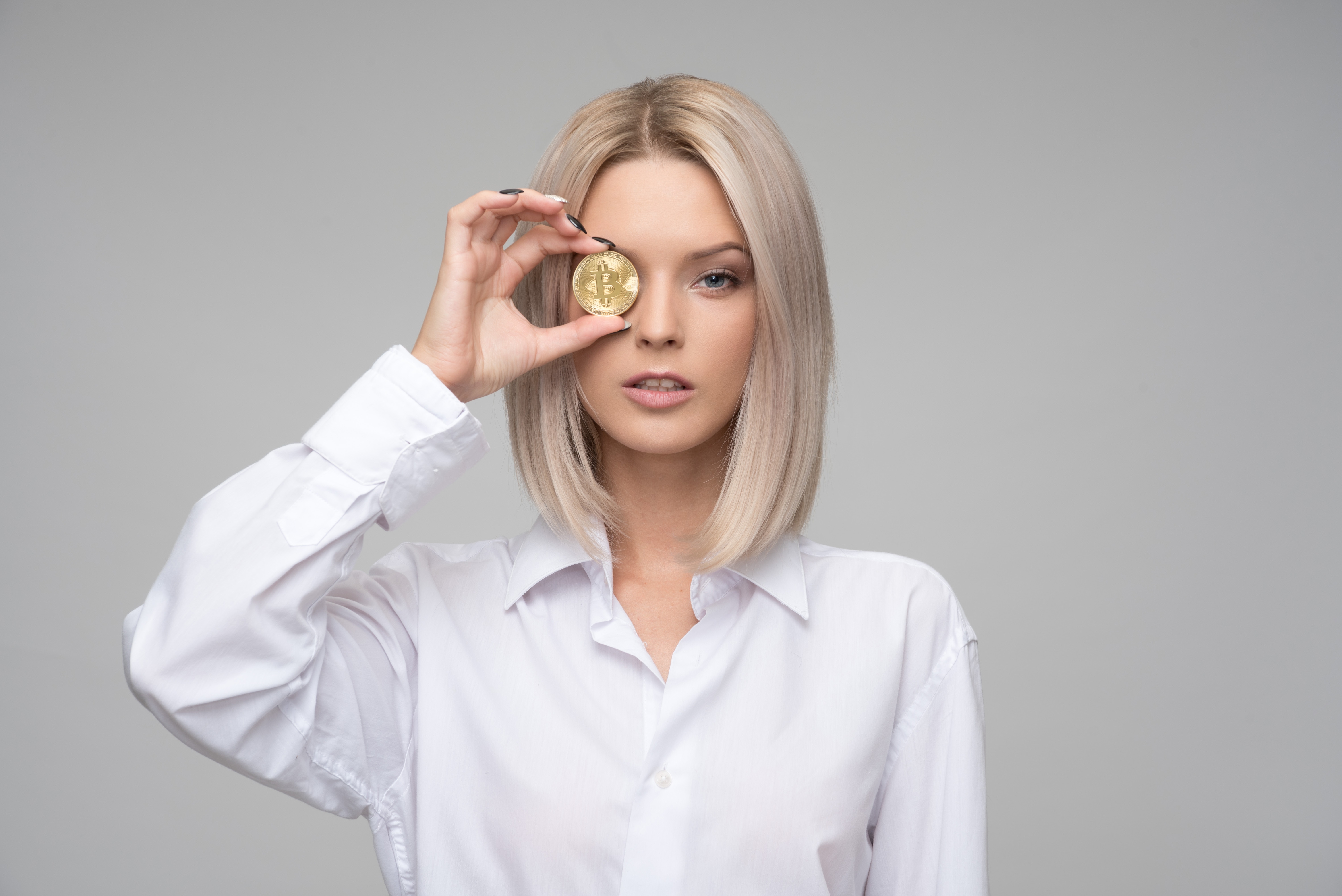 Yes – the crypto globe spins very quickly. That is the reason why many people do not wait for a better opportunity and invest all at the wrong time. No matter how Twitter or Reddit communities go nuts over investing in the specific cryptocurrency, you have to check the numbers yourself and wait a bit longer before acting. If you decided to "hodl" in the first place, be dedicated in your goals – don't sell! If your initial plan was to trade crypto, make sure not to let your emotions take over by dreaming of big cash overnight.
Sure, the world of cryptocurrency has its periods when new millionaires and billionaires are created, but it comes every once in a while. We had seen only one such instance when Bitcoin exploded in December 2017. This may happen again. However, the only way to approach this is to be patient and not let your "animal spirit" take over when it comes to fake hypes about a token or an ICO.
Thou shall not give your private info!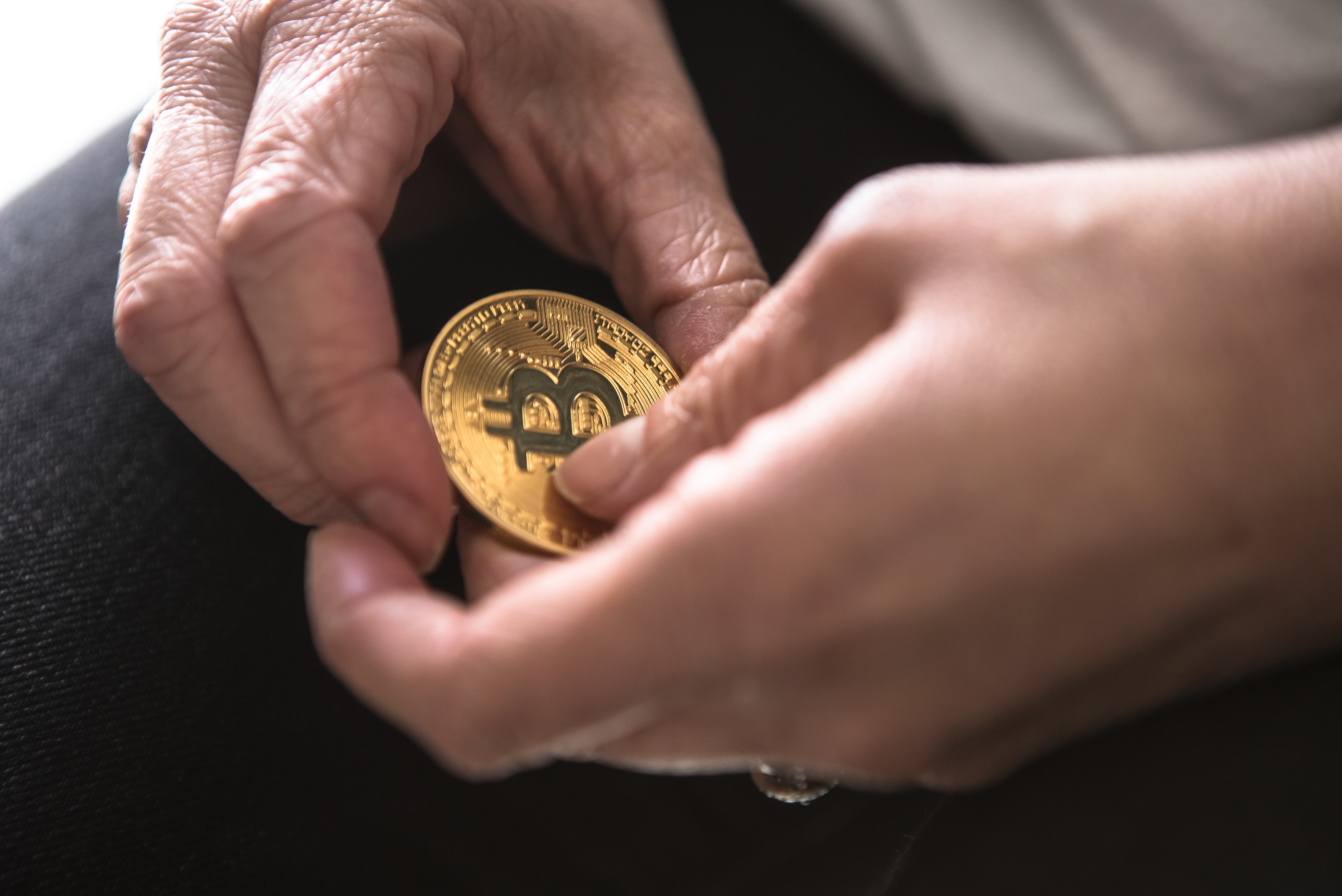 Cryptocurrencies are created to make some things convenient, fast, and secure. The essential difference is that no authority charges you and makes decisions about your money. We are all a part of the big system called blockchain.
Nevertheless, we are not entirely anonymous on that system. As you know, our wallets have their public and private keys. Hundreds of accounts have been hacked and robbed because people were not careful enough with handling their private keys. These are only for you, and you should not share it with suspicious exchanges (or people for that matter). In fact, try not to share that info with anyone.
It also takes some light research before someone completely exposes your identity, no matter how protected it is, if they know basic private info about your crypto wallets.
Thou shall secure yourself!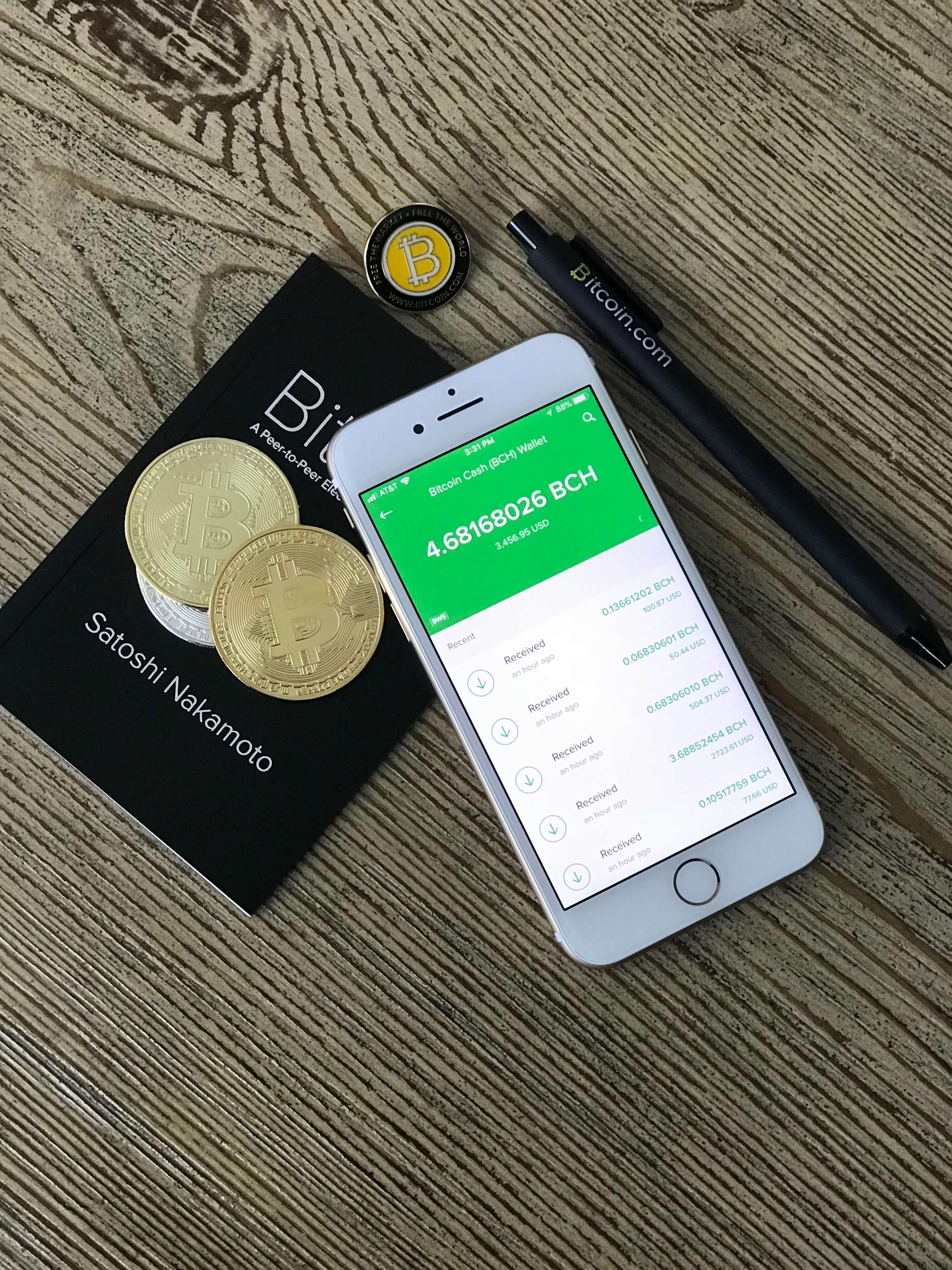 Another way to protect yourself is to secure yourself! Various exchanges offer simple yet effective means of protecting your log-in details, and the most important one is 2FA. The golden rule here is – if there is 2-factor authentication, take it. After all, it is not your Facebook or Twitter account, it is your wallet that can get hacked, and that is not good!
Also, make sure to take other security steps such as saving your cryptos in cold wallets. This is one of the options that is getting a lot of attention nowadays as nobody can hack it unless someone physically steals your cold storage. Speaking of stealing, there have been reported cases of burglary and pickpocketing, where people got their hardware wallets stolen. We don't want to bring tension to crypto, but if you happen to have a lot of money stored offline, you might want to keep it secured.
Thou shall not fear to miss out!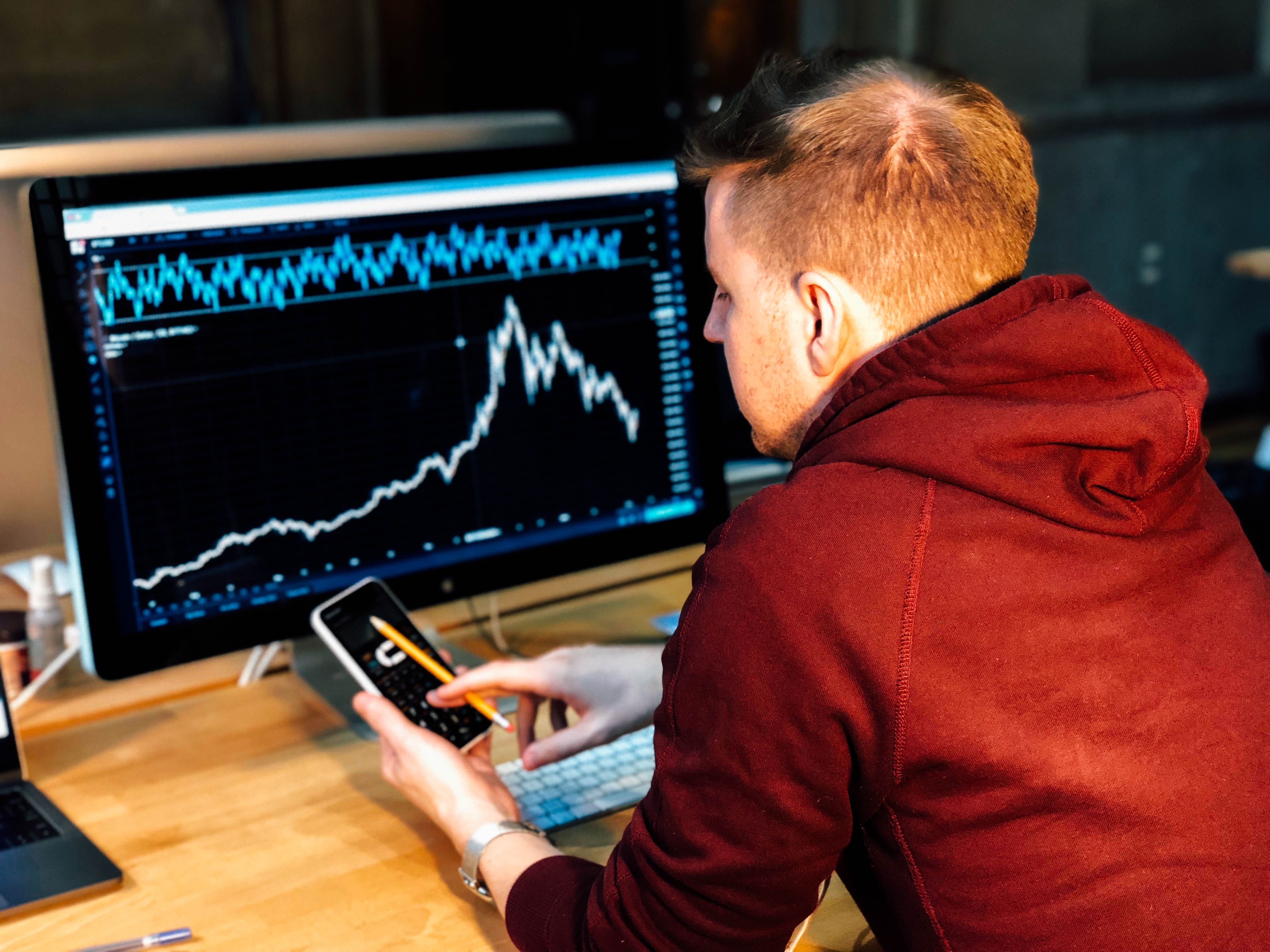 Fear of Missing Out (also known as FOMO) is the real deal in human psychology when it comes to cryptocurrency. It is a type of fear and anxiety that continually reminds us that we might miss out on some proper investment in crypto or ICO. This phenomenon is not only present in the crypto industry – it exists everywhere. Whenever you hear that voice in your head that tells you – "invest in that ICO, something might happen in the future with it," – don't. See what others are saying about it, let your reason be the guide instead of your emotions!
Conclusion
As you can see, it all comes down to a battle between the reason and emotions. We are human beings, and we are as such imperfect. It's true – emotions paint our lives, and they are an integral part of us. However, there is no room for them in the world of cryptocurrencies. As soon as you manage to suppress your instinct and plan every step carefully, you will do well in this new and exciting industry that is indeed filled with various opportunities.
Now that you know the basics, go with research and investment! Good luck on your road to becoming a crypto millionaire!