Every home needs to be a safe and healthy place to live in, and it's critical for maintaining everyone's health. A few changes at home can already make significant progress to improve everyone's health, and some of these changes don't have to expensive or hard. Here's what you can do to breathe easier at home, and be secured of your environment.
Avoid Having House Dust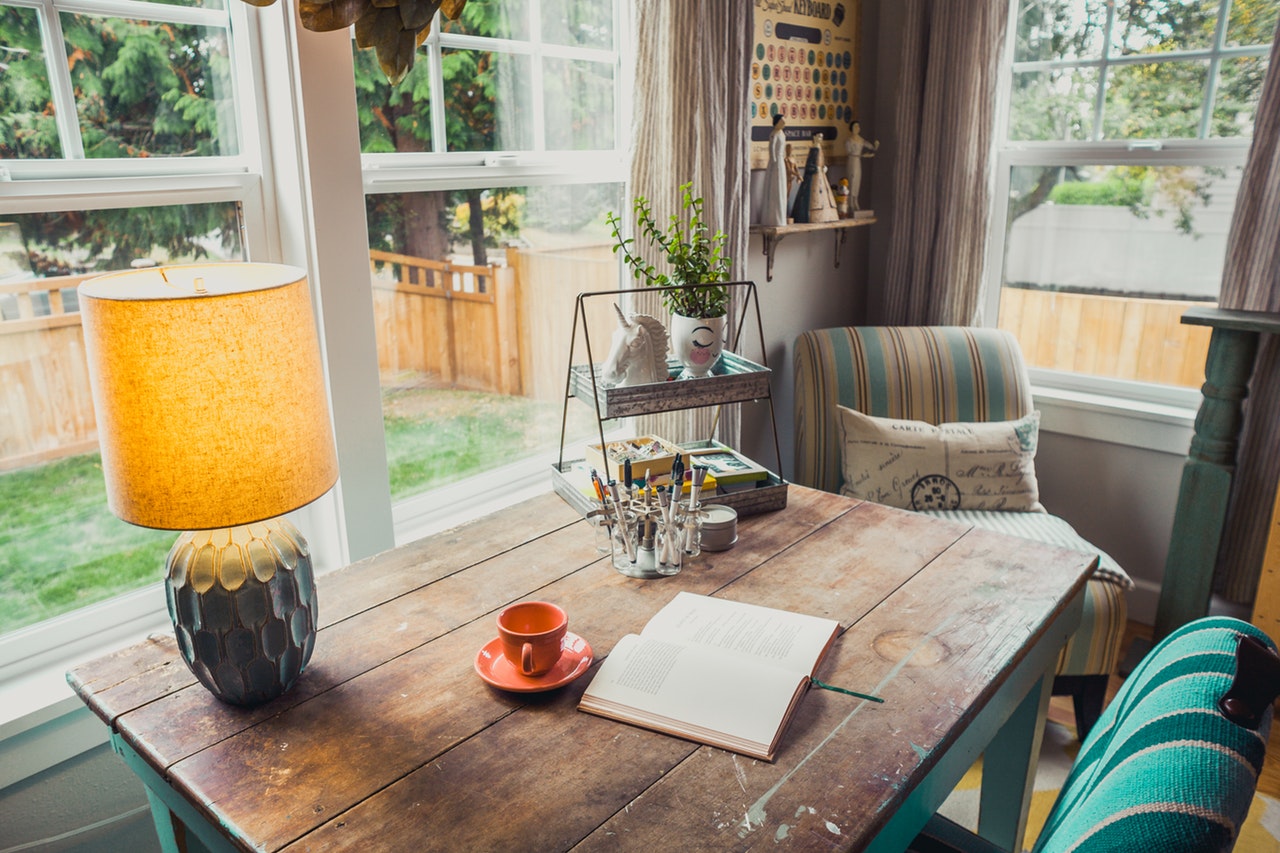 Most homes have house dust, and it can't be avoided. But, having house dust can be eliminated through regular cleaning, avoiding allergies or aggravating its symptoms. Most house dust contains dangerous chemicals such as lead, pesticides, among others. Every product or chemical you use, even if it was decades ago, can accumulate in your home through the dust.
Getting rid of dust is simple, and it can be avoided and eliminated efficiently. Avoid using carpets as flooring, as it's known to collect dust and allergens. If you can't replace your carpet flooring, make sure to at least regularly vacuum your home, and move around your furniture's to clean dust bunnies. In vacuuming your home, don't forget to clean the vacuum bag, as well as its filter.
Don't Use Pesticides
Pesticides can kill all sorts of things, which unfortunately includes the people inside your home. Prolonged exposures to chemicals coming from pesticides can put members of the house, especially children and the elderly, exposed to health problems. These health problems may include asthma, or problems with brain development, among others. Pesticides aren't cheap, so are medical bills once the harmful effects of pesticides kick in.
Instead of using chemical-filled pesticides, there are natural and organic options to choose from. Although pesticides are helpful, there are still other ways to prevent the use of pesticides. Rather than allowing pests such as roaches and termites to breed, focus on promoting your health and how to prevent them from producing through the following:
Washing dishes regularly and cleaning any food residue
Keeping food packages sealed
Sealing cracks where pests can enter
Choose Organic and Eat Healthily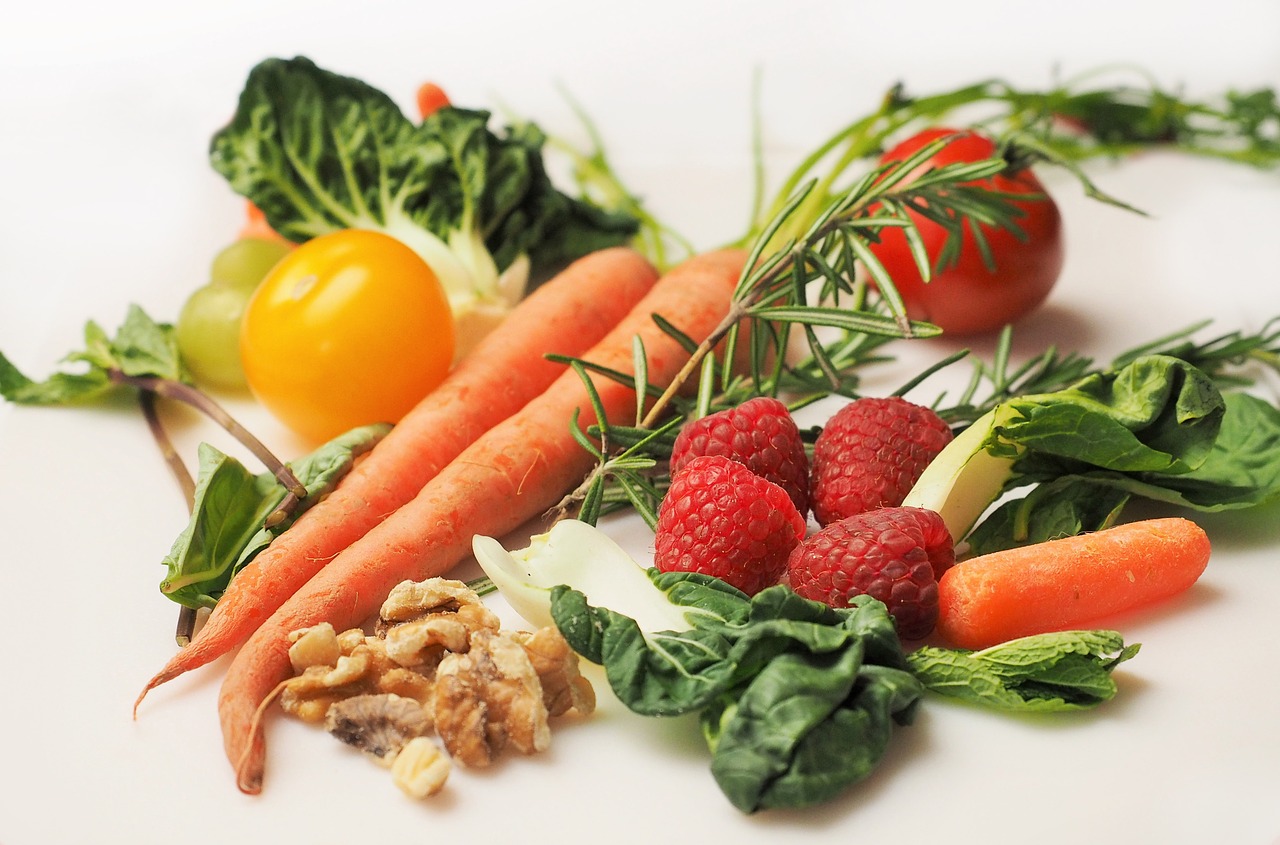 Many products today are filled with chemicals coming from pesticides. Unknown to many, the food they ingest have chemicals which are hazardous to anyone's health. Eating organic food lessens the risk of ingesting pesticide, and it also helps in protecting the environment. Research shows that organic food is more nutritious and have higher nutrients than regular produce.
One way to go organic is by planting your produce at home. There are certain vegetables which may be planted at home, such as tomatoes, leafy greens, among others. Planting at home is cheaper than buying from the market. Organic produce may be slightly more expensive than normal ones, but you can cut down the cost by:
Buying the in-season products, which is often cheaper if you get it from the local market.
Buy produce you are more likely to consume.
Choose Non-Toxic Cleaning Supplies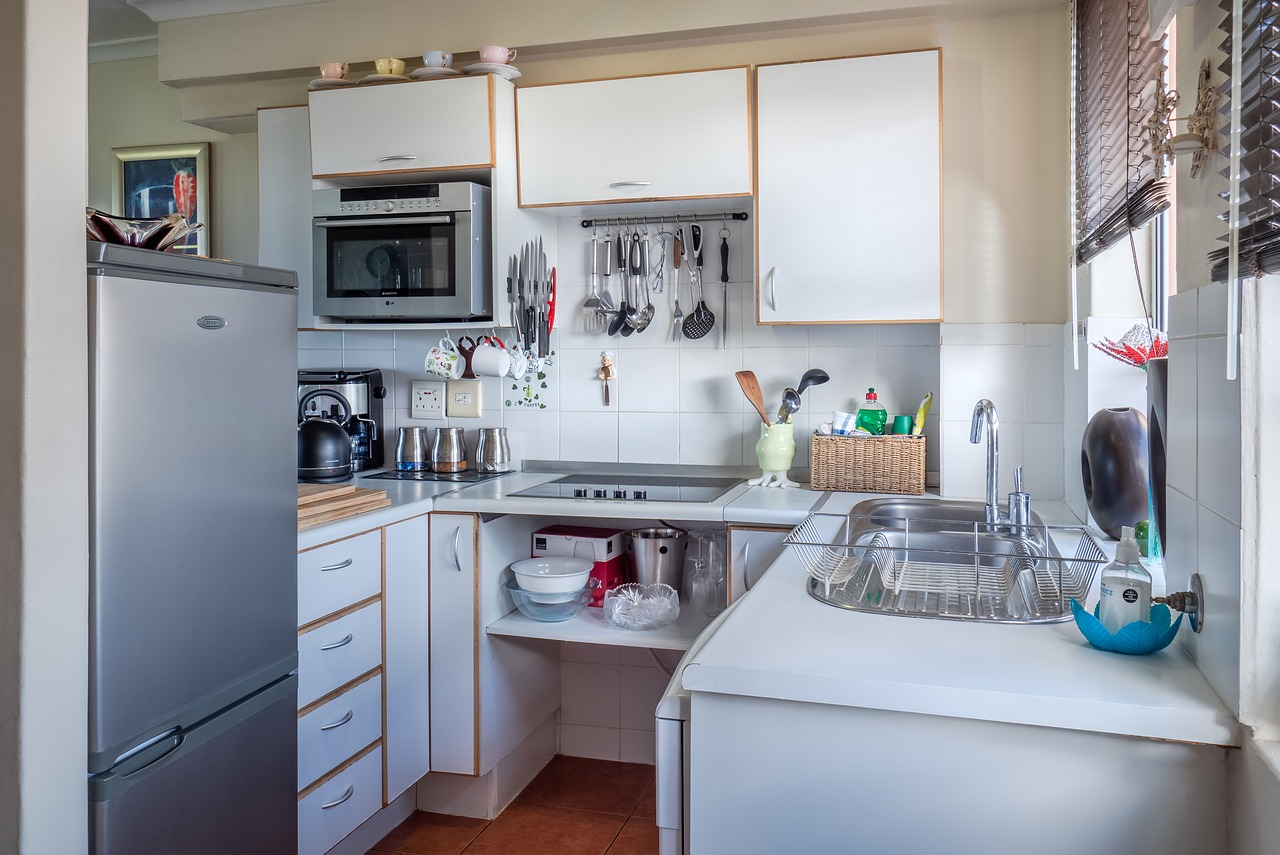 Many of the cleaning supplies found in the grocery are filled with chemicals, which have warning and poison labels. This is because these chemicals contain hazardous ingredients which are dangerous for everyone. Although they can get rid of bacteria and germs, it contributes to diminishing anyone's health after prolonged exposure.
Instead of choosing traditional supplies, try using cleaning products which are "greener" or contains few chemicals. Good advice is to make your cleaning supplies, by whipping up natural ingredients. Here are some ideas:
Vinegar work just as well as the bleach
Scrub your tiles with baking soda
Use hydrogen peroxide for stains
Wash Your Hands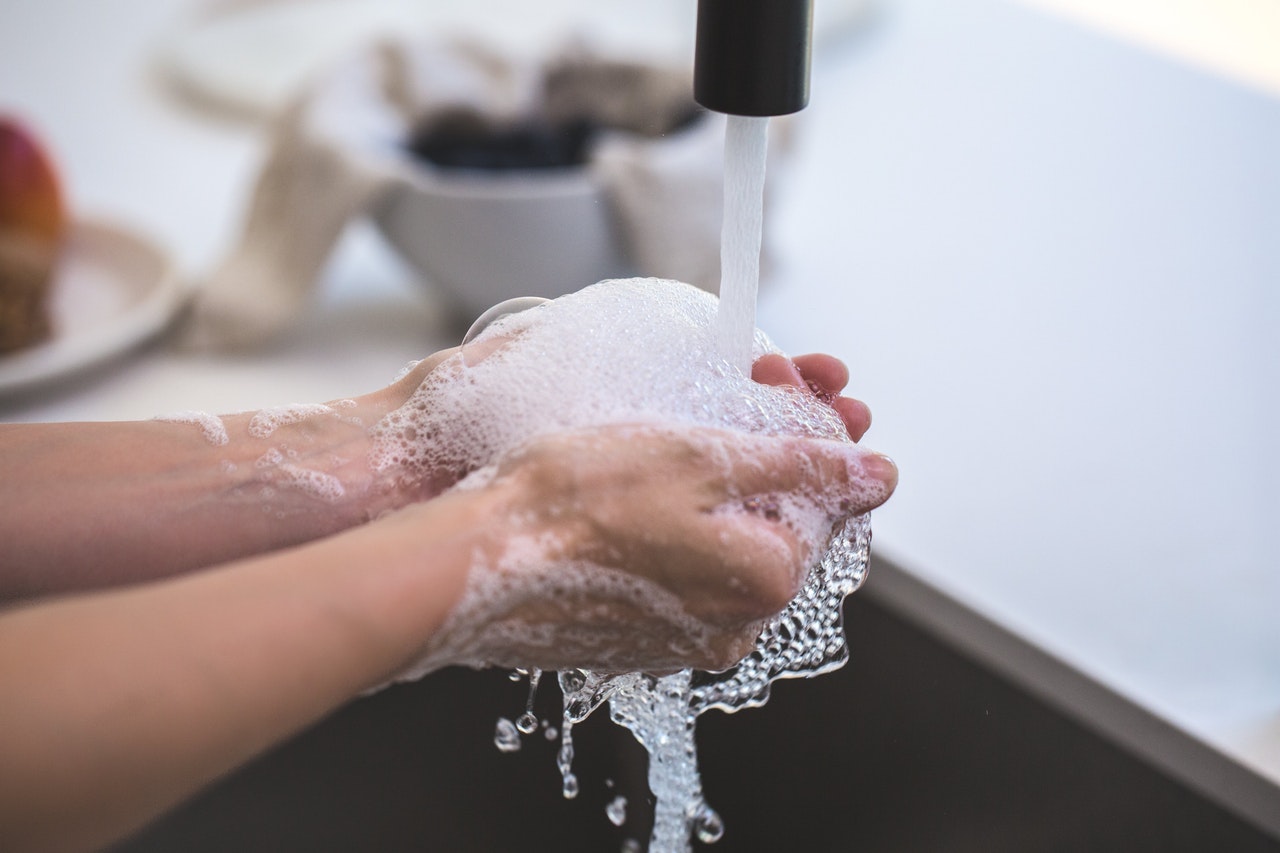 Even when you're at home, there's no reason for you not to wash your hands. Frequent washing prevents germs from being passed from one person to another. Make sure to regularly clean your hands, every time you use the toilet or use something dirty. This simple advice can also help stop colds and flu from being passed.
Having a healthy home doesn't have to be hard, and it only includes some lifestyle changes. These changes are simple, but they can significantly improve anyone's health and life. The next time you're thinking of getting something for your home, ask yourself "Will this make my home healthier?"