A good night sleep is vital for our health and mental well-being and the bedding we use largely influences this. Often we don't take much care in buying our bedding or don't know what type of bedding to buy and end up settling for an easily available and cheap option. However, a supportive mattress and good quality sheets are essential because the ill-effects of low-quality bedding extend far beyond our sleep time.
Here are 5 issues caused by low-quality bedding and tips on how to avoid them
Body Pain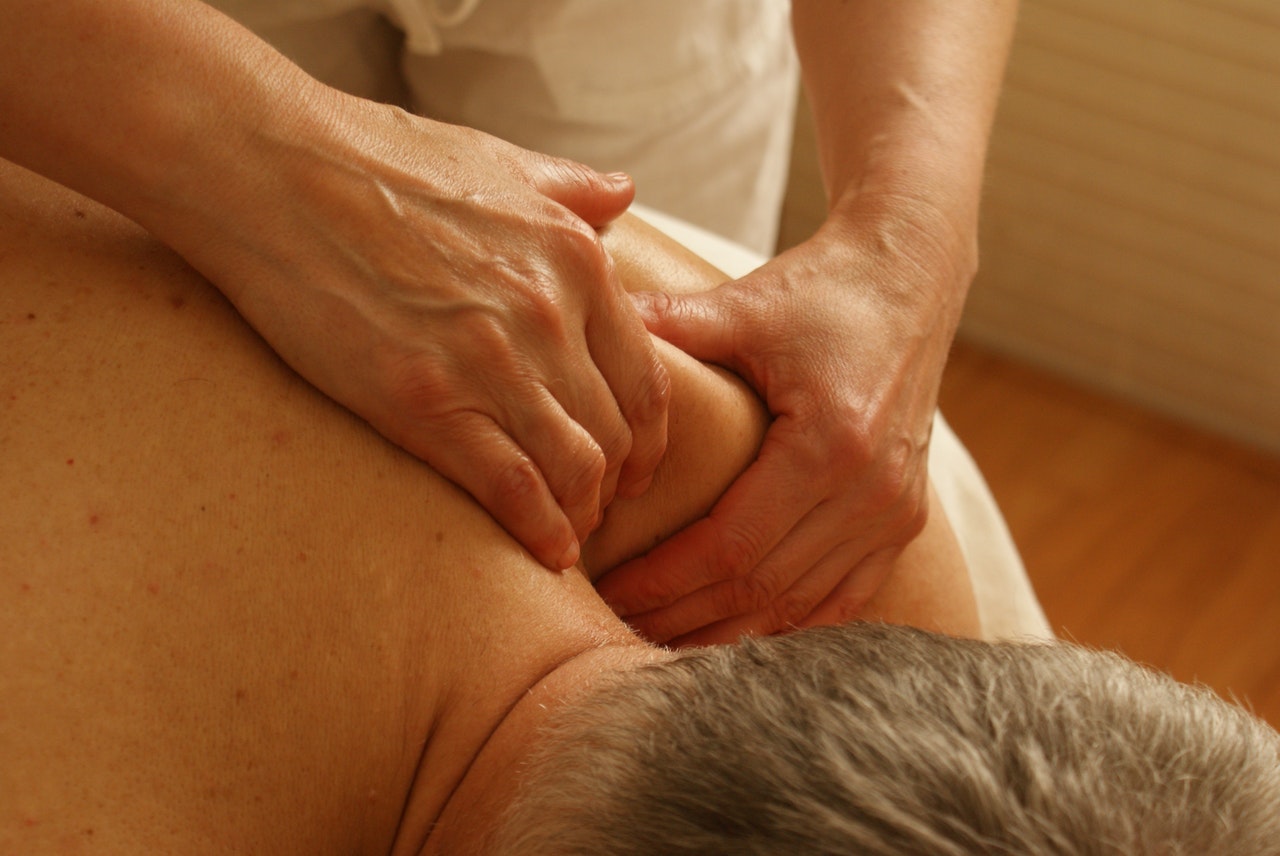 Waking up with back pain, joint soreness and muscle aches are the most obvious indications that you are sleeping on a bad mattress. A good quality mattress provides critical support while a low-quality one will sag and sink easily under your weight. This can cause misalignment of the spine, neck, hips, shoulders and other jointed areas which can develop into chronic pain and long term injuries.
Try to buy a medium-firm mattress with high-density memory foam or natural latex mattress instead of innerspring coil or low-density foam mattresses. These can be a bit expensive but are guaranteed solid investments with a much longer lifespan. A sturdy bed is also a key factor and Urban Ladder has some of the best bed designs with prices which are quite affordable.
Deformation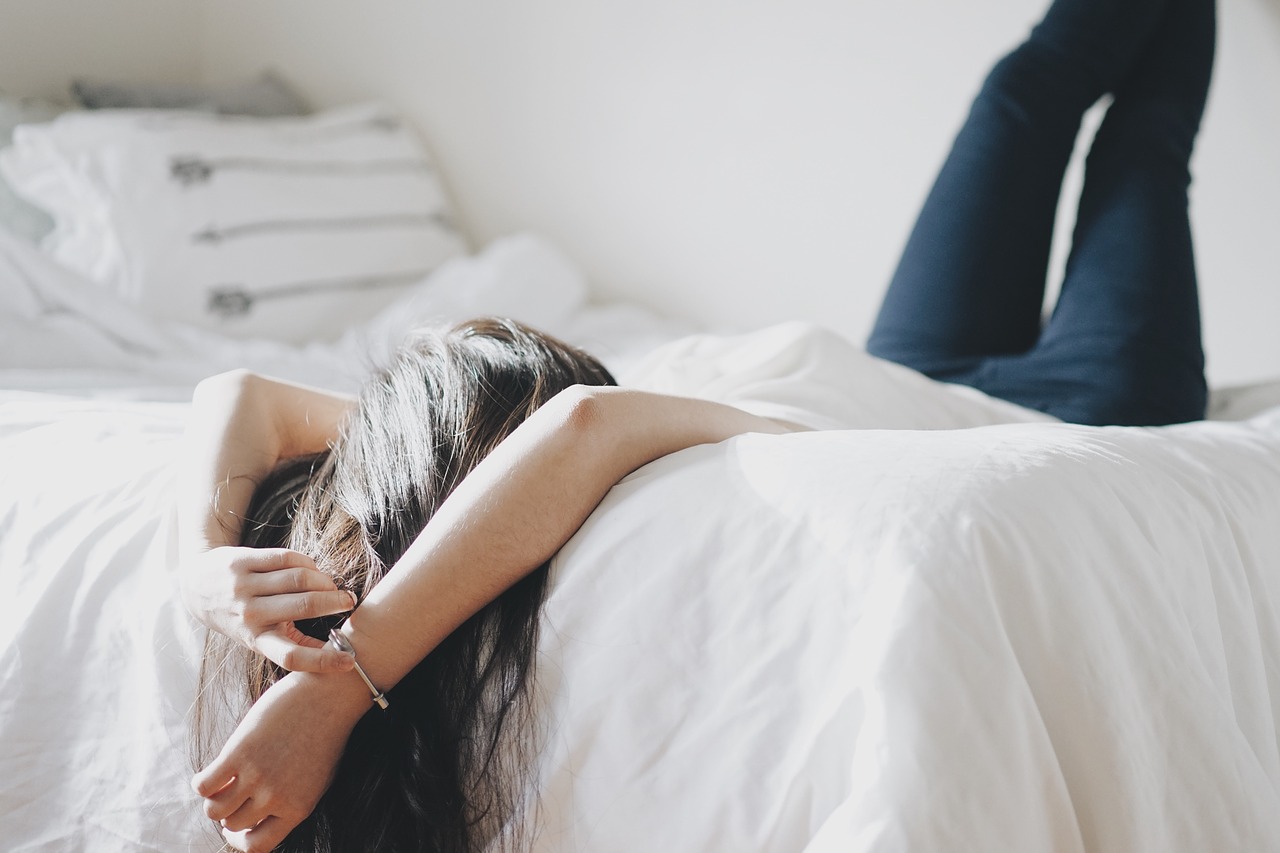 A low-quality mattress is inevitably made of poor quality materials. As a result, they get indented and sag very quickly, sinking due to body weight. This significantly lowers the durability of the mattress. It is important to remember that expensive isn't always synonymous with high quality and many times even pricey mattresses end up lasting only a few years.
A good way to spot a durable foam mattress is to do a sleep test. If the foam sinks and doesn't recover within a minute, the mattress is probably of low quality. Also, adding a memory foam mattress topper to your current mattress is an affordable and easy fix to this problem.
Allergies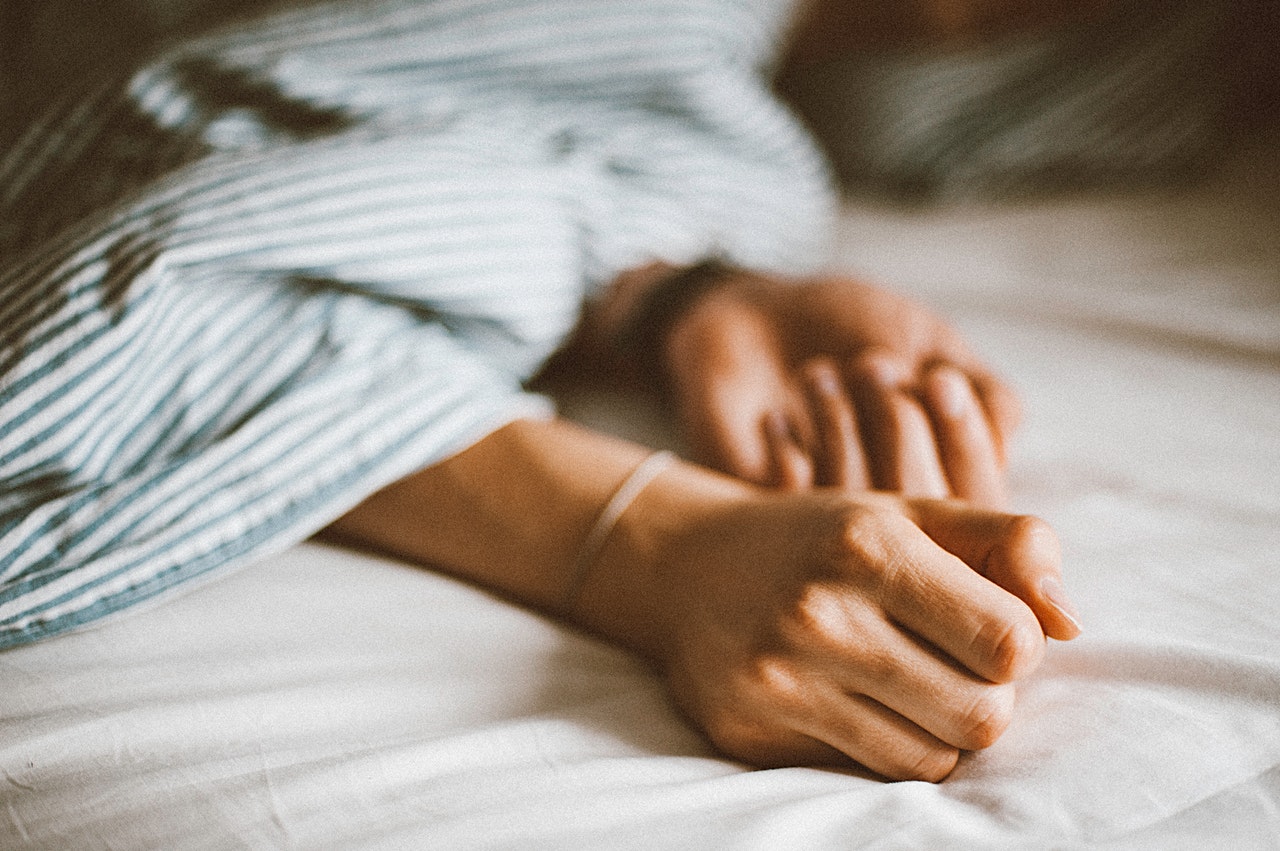 Lower quality mattresses often have very airflow and breathability and hence are extremely susceptible to mildew and dust mites which can cause allergic reactions, sinus blockages, breathing problems and chronic asthma. A waterproof mattress cover is a good solution to this.
Sleep deprivation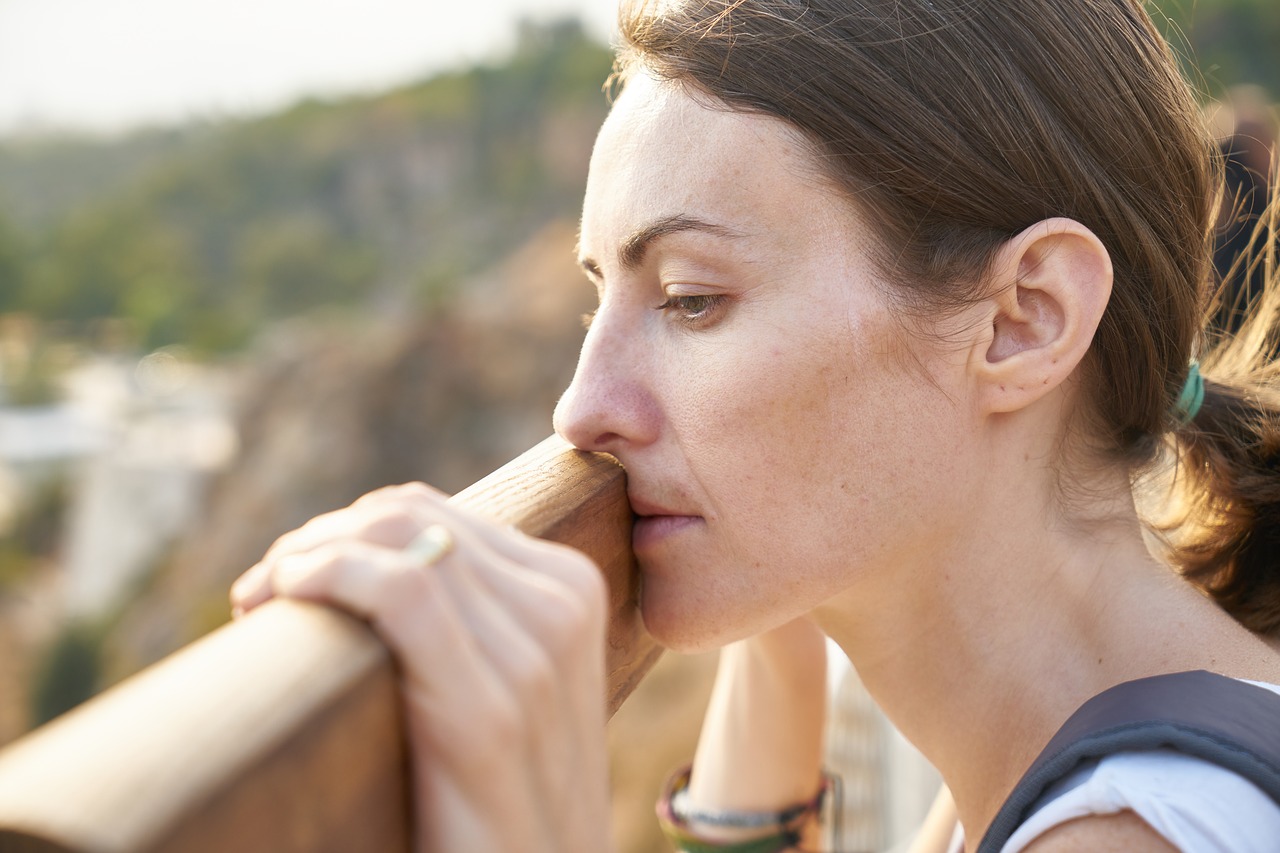 Physical discomfort from a lumpy an uncomfortable mattress can lead to chronic sleep deprivation which affects mental health, stress levels, weight and skin problems. Choosing a mattress which suits your needs and body requirement s is the healthiest route to go.
Sheets and pillow cases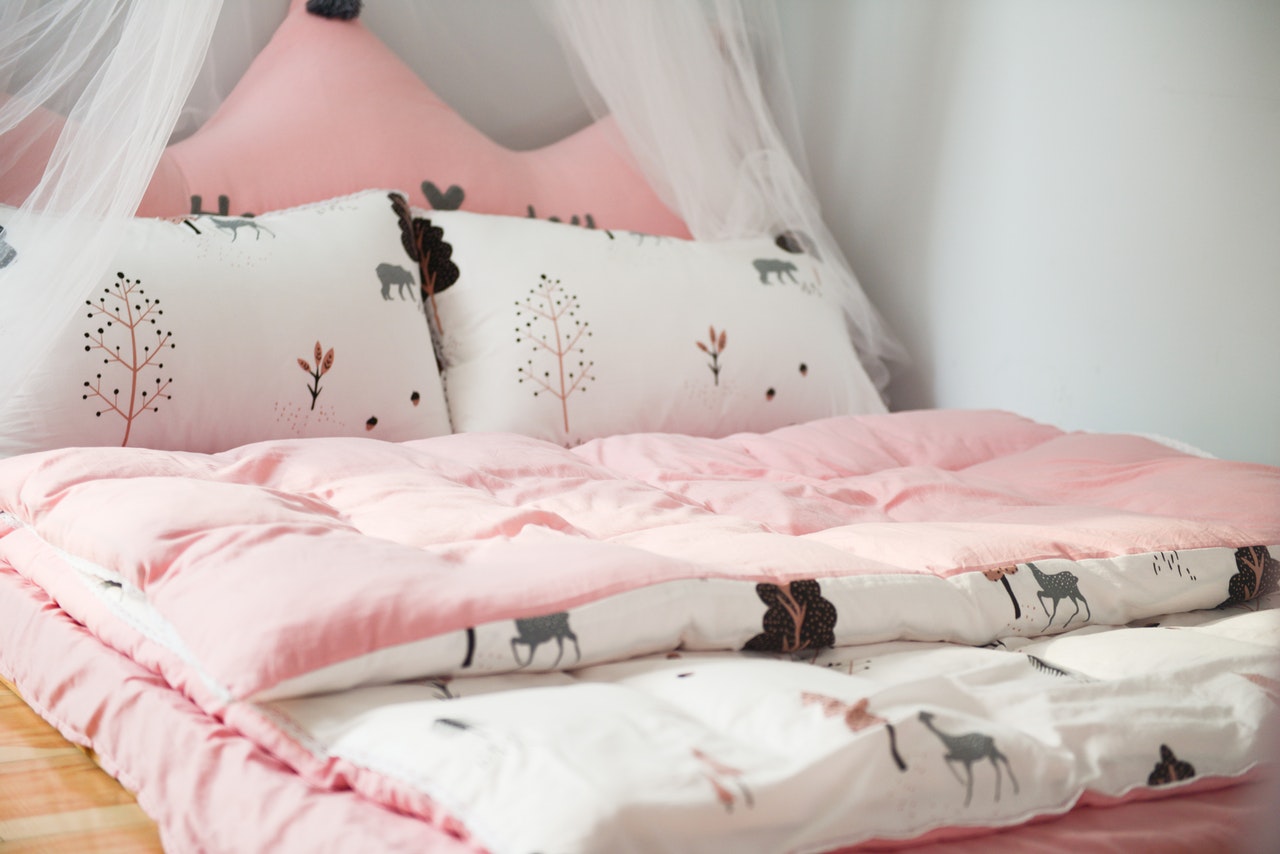 While mattresses are important, good quality sheets and covers are equally important for healthy skin and comfortable sleep. Instead of going by just a high thread count try buying natural longer fabrics without a synthetic finish.
It is clear that high-quality bedding is a key factor in getting a restful night's sleep and preventing a host of health issues. They are a great investment with a multitude of benefits for everyone.