When you delete a file in your computer, the ones and zeroes that make up the data are not removed from the system completely. They are simply replaced with a new set of data or kept hidden. In cases of accidental deletions or drive failure, one can always gain access to their lost data using data recovery software like EaseUS.
A brief introduction to the software
EaseUS is free software that recovers lost data after it is being accidentally deleted or lost due to a failing storage device, accidental formatting, and the likes. EaseUS enables users to recover data from portable storage devices like thumb drives, mobile devices, and PCs.
A few instances where EaseUS can recover your lost data
Be it files, pictures, videos or songs, EaseUS can help you out in the following scenarios:
Data recovery from formatted storage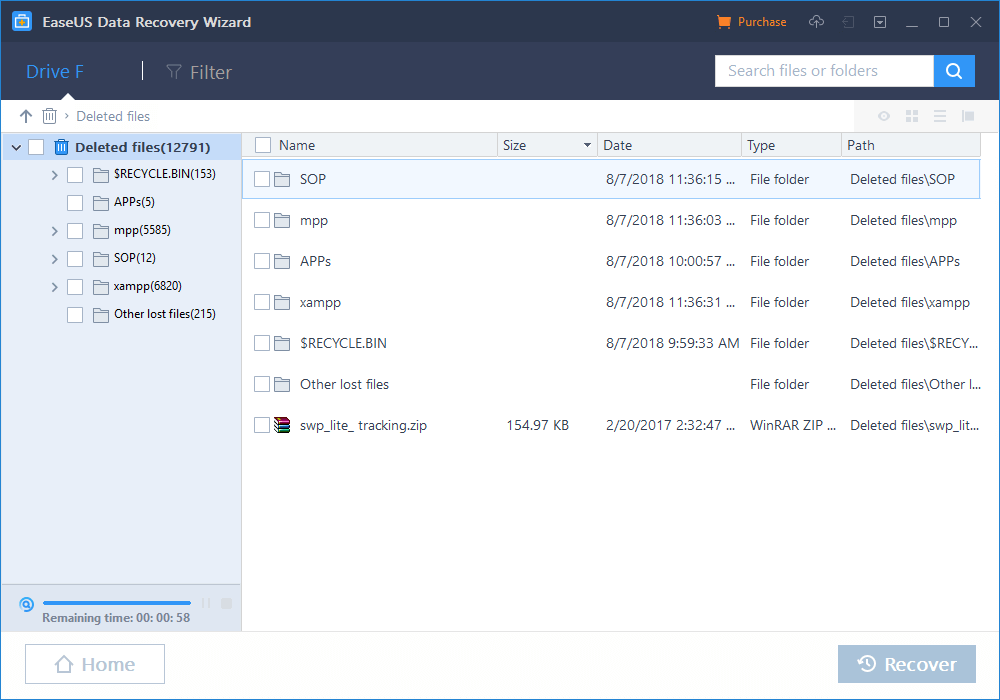 One should bear this in mind that when one format a storage device, they are not erasing the data. They are simply erasing the address tables. Using an efficient data recovery software like EaseUS is your best bet to recover lost data from a formatted storage device.
Data recovery from empty recycle bin
In case you have accidentally emptied your recycle bin, you can use this software to filter and recover the data you have been looking for.
Data recovery from lost partitions in your system's hard drive
There can be instances when a partition of your hard drive is either lost or is not recognized by your system. You can use EaseUS data recovery software to recover the seemingly invisible, inaccessible data in no time.
Data recovery from damaged hard drives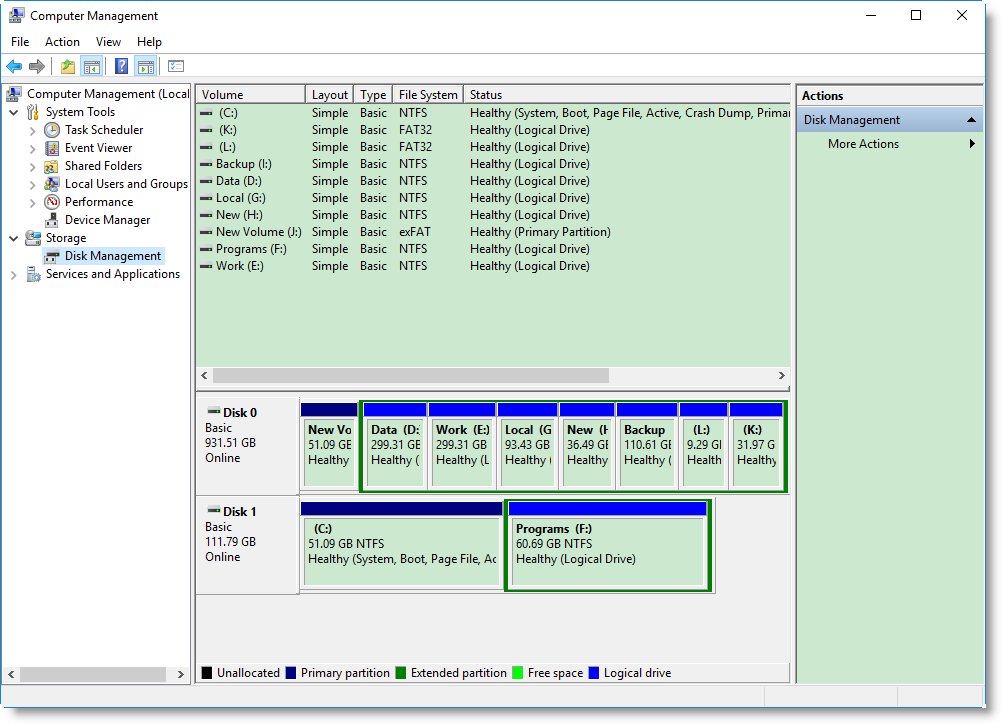 Damaged data is a result when the drive gets corrupted. It often leads to a situation where the user loses access to their data. EaseUS makes sure that you gain back access to your valuable data in no time.
Easy to learn and use
You can recover your lost data using a series of simple steps. One can complete the entire recovery process in just three clicks. On top of that, you don't need prior experience of using recovery software to use EaseUS.
EaseUS uses the following scanning methods to make it easier for you to get the files you need in no time
Quick Scan Mode
It uses a basic algorithm that makes the searching process faster.
Deep Scan Mode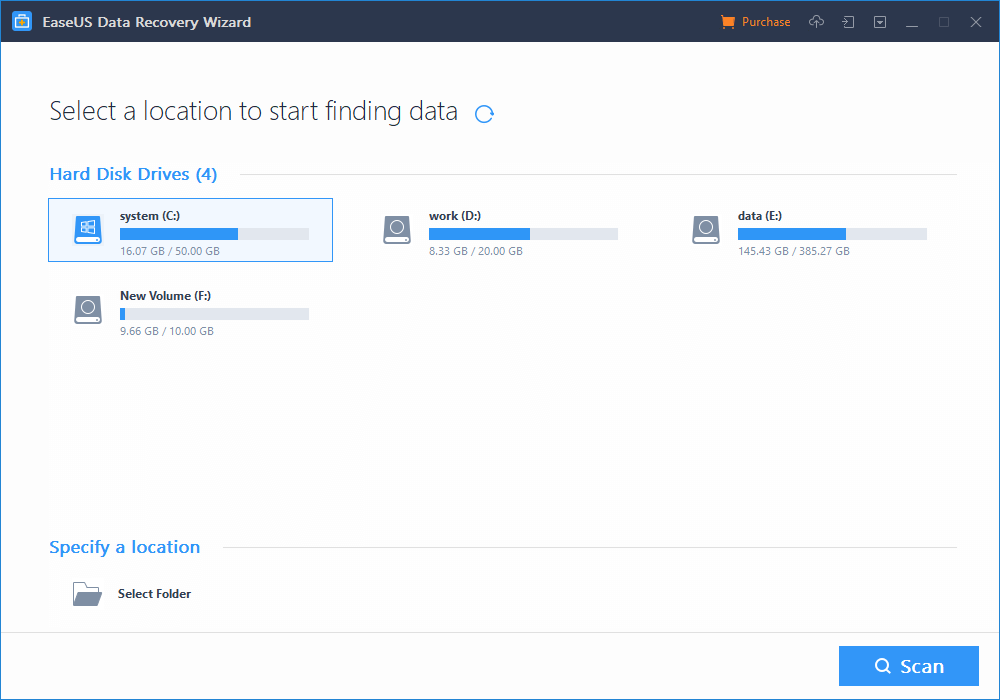 It uses a deep search algorithm that scans each sector of the storage device to make sure all deleted files are displayed in the results screen. It is a slow but efficient process.
On top of that, it also provides you with the option of previewing the recovered files to make sure that you are recovering only the necessary files.