Why an efficient website design is essential for a business? The answer to the question is pretty simple. An efficiently designed website funnels traffic to the website and makes sure that the visitor sticks around till they make a transaction or take in all the information the site has to offer.
With that in mind, let us take a look at some things that you should have in your website design.
Great Design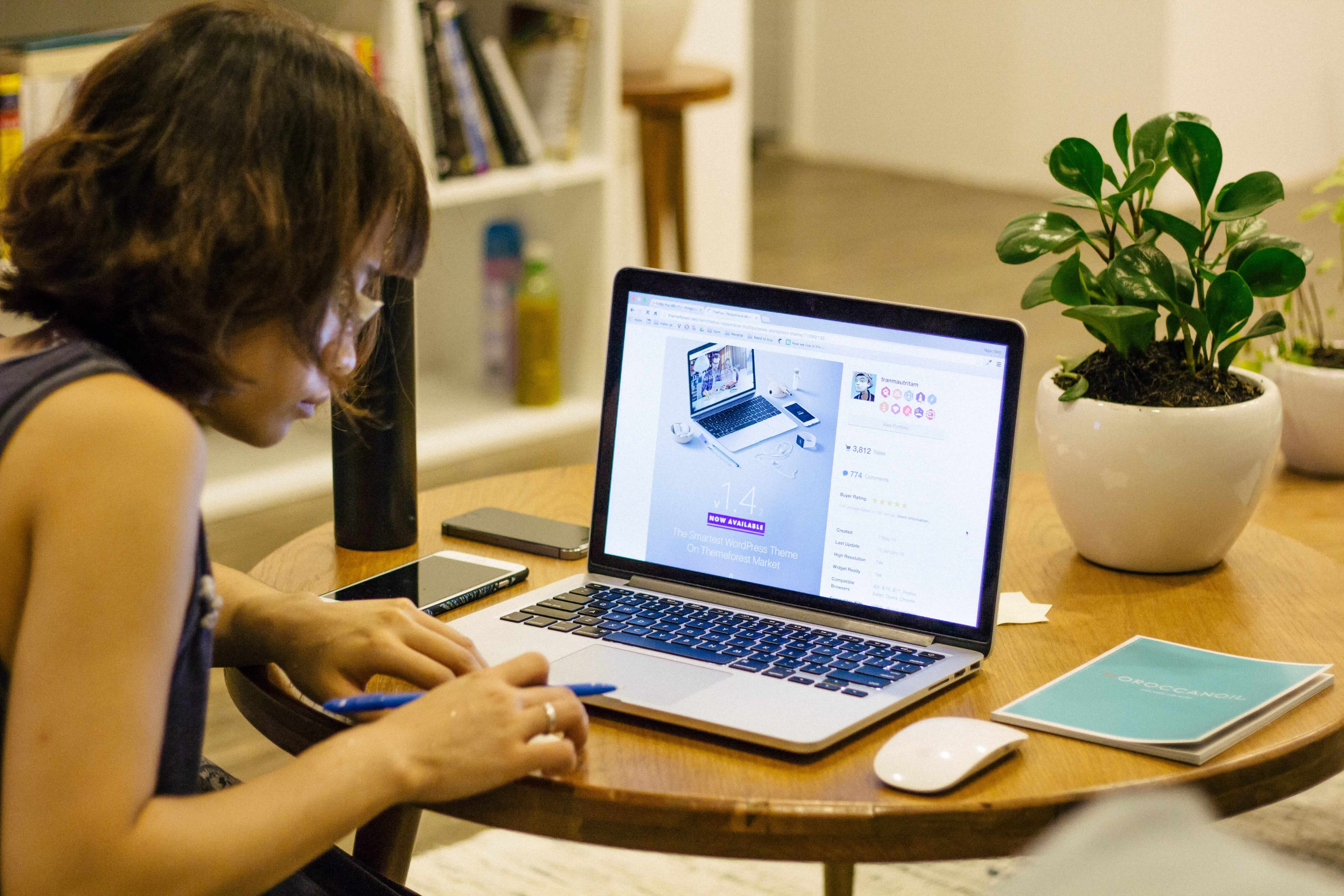 Well, a simple and clutter-free design is essential to convince a visitor to stick around but to stand out you need to go the extra mile. Be sure that you are implementing all the design elements that are essential and expected on a modern website. You should also make sure that the design is simple enough for the visitor to browse in an easy way.
A great design should have the following:
An easy to navigate menu bar

Elements arranged in a grid

A balance between white spaces and elements like picture and text

Intelligent use of complementary colours
Easy To Use CMS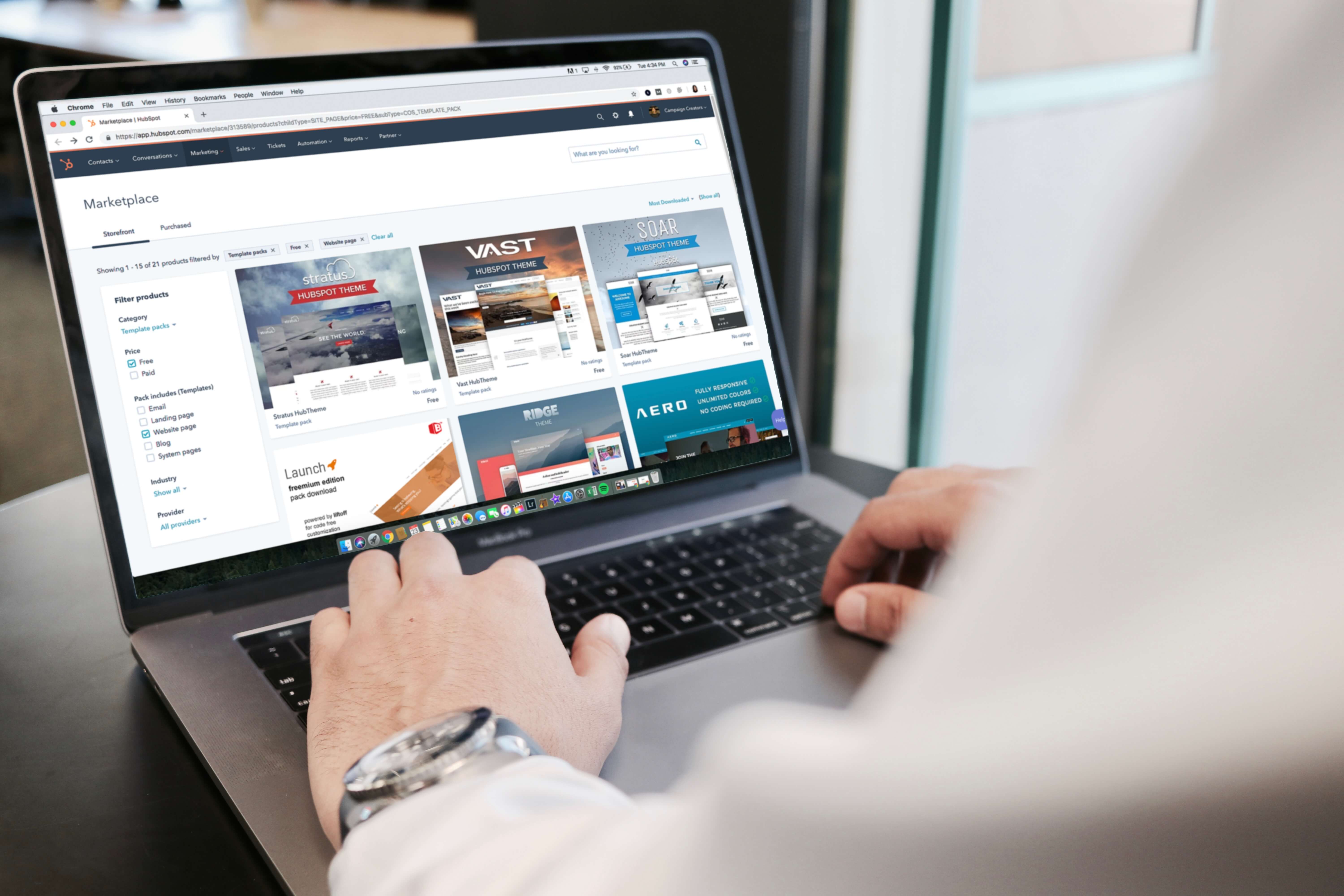 A CMS or Content management system is an integrated application that allows you to manage the content in your site in an efficient way directly from the UI/dashboard. Be sure you have chosen the right development platform for your website like Magento, WordPress, Open cart to make the most of its CMS tool. A self-hosted CMS allows the administrator of the website with full control over their website's functions and design. If you are having a blog then you can try blog creation and management services available in the market.
Membership Page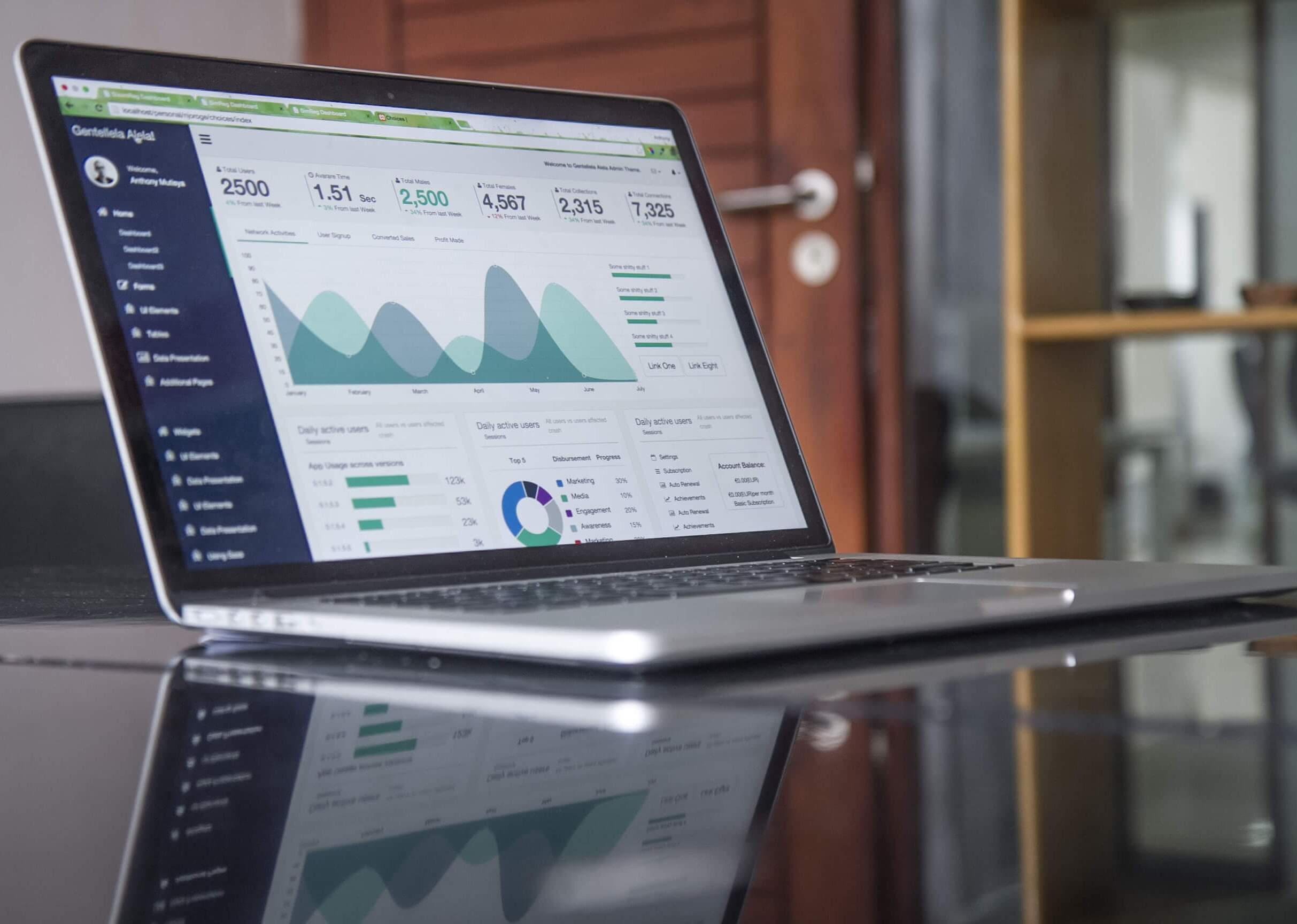 Similar to the 'about us' section in a website, a membership page adds weight to the legitimacy of your business/organisation. A membership page provides visitors with all the necessary information if they are willing to get in touch with your firm on a personal level. Don't refrain from adding one to your website.
Best User Experience Shopping Cart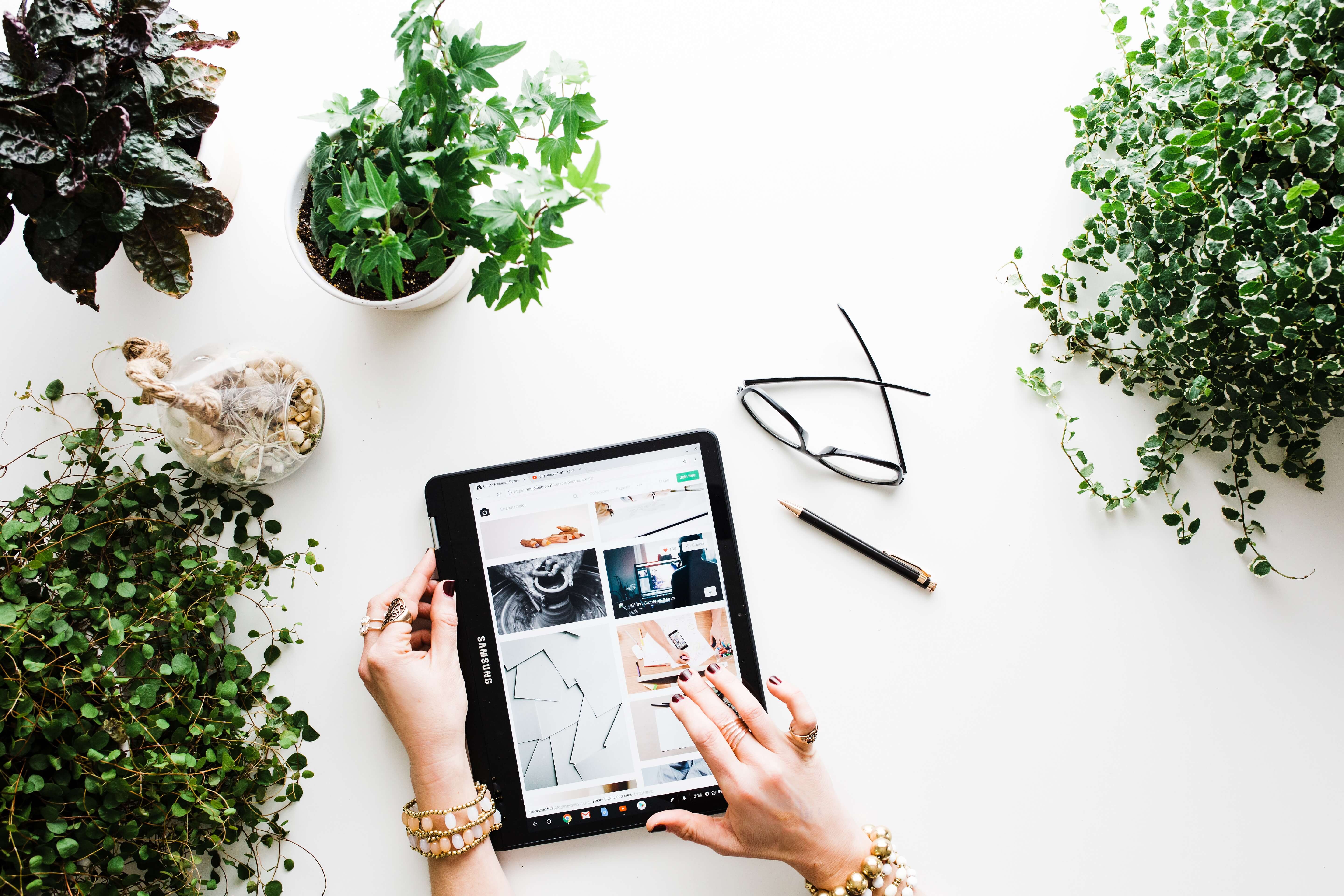 It is of utmost importance that you pay close attention to the User Experience factor of your website since UX is crucial when it comes to fulfilling the needs of your customers. The sole purpose of UX is to make sure that the customers remain loyal to your brand by providing them with positive experiences. Working with your UX and enhancing it will also make sure that the customers are guided into making a transaction from your website in minimal time delay.
Social Integration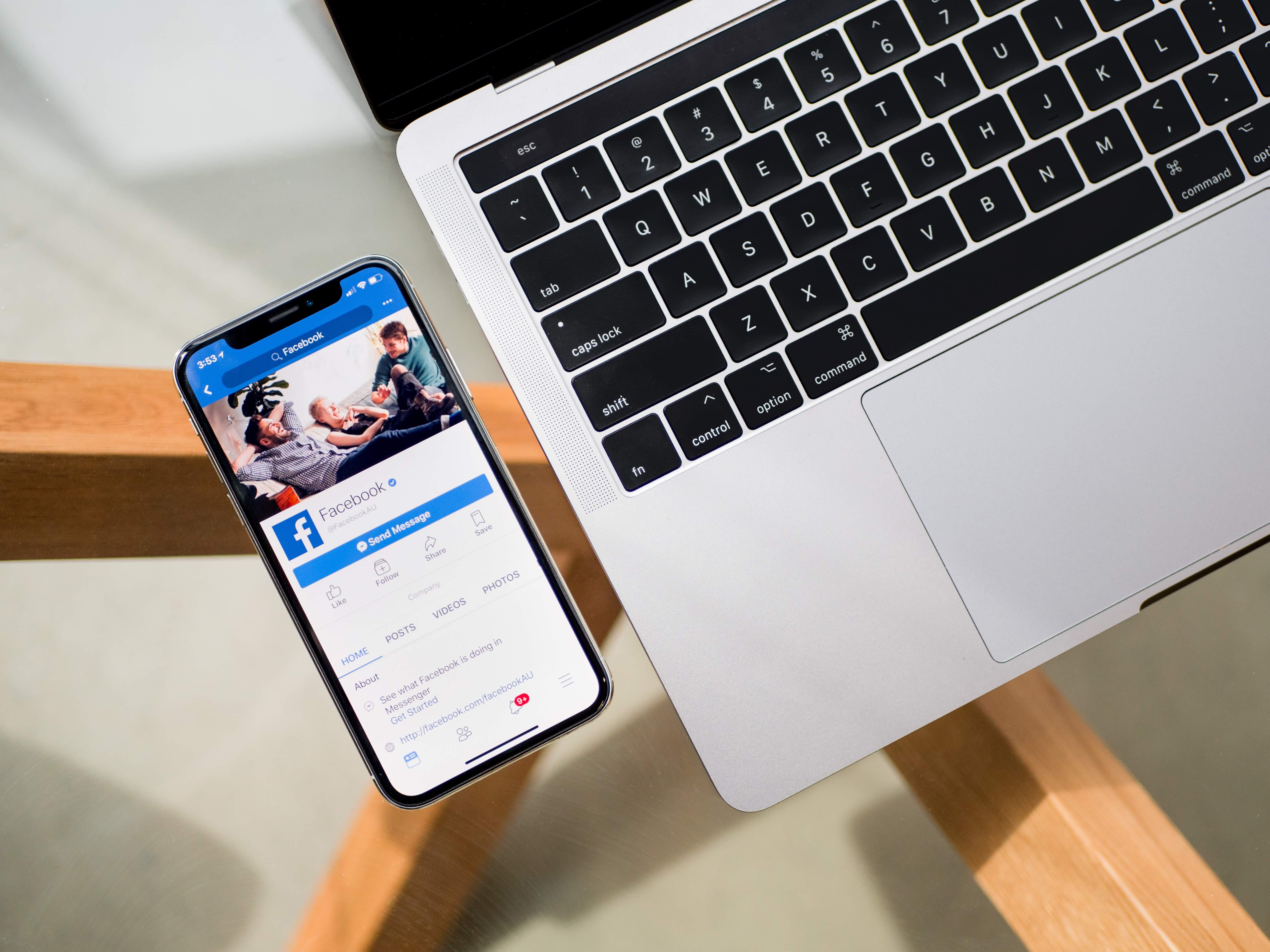 In the age of the internet and social media, none is more powerful than leading social media channels when it comes to referrals and easy spreading of the word about your business. Companies that have an impressive presence in social media channels are hailed as trustworthy and legitimate. Be sure to make the most out of this information.
Email Integration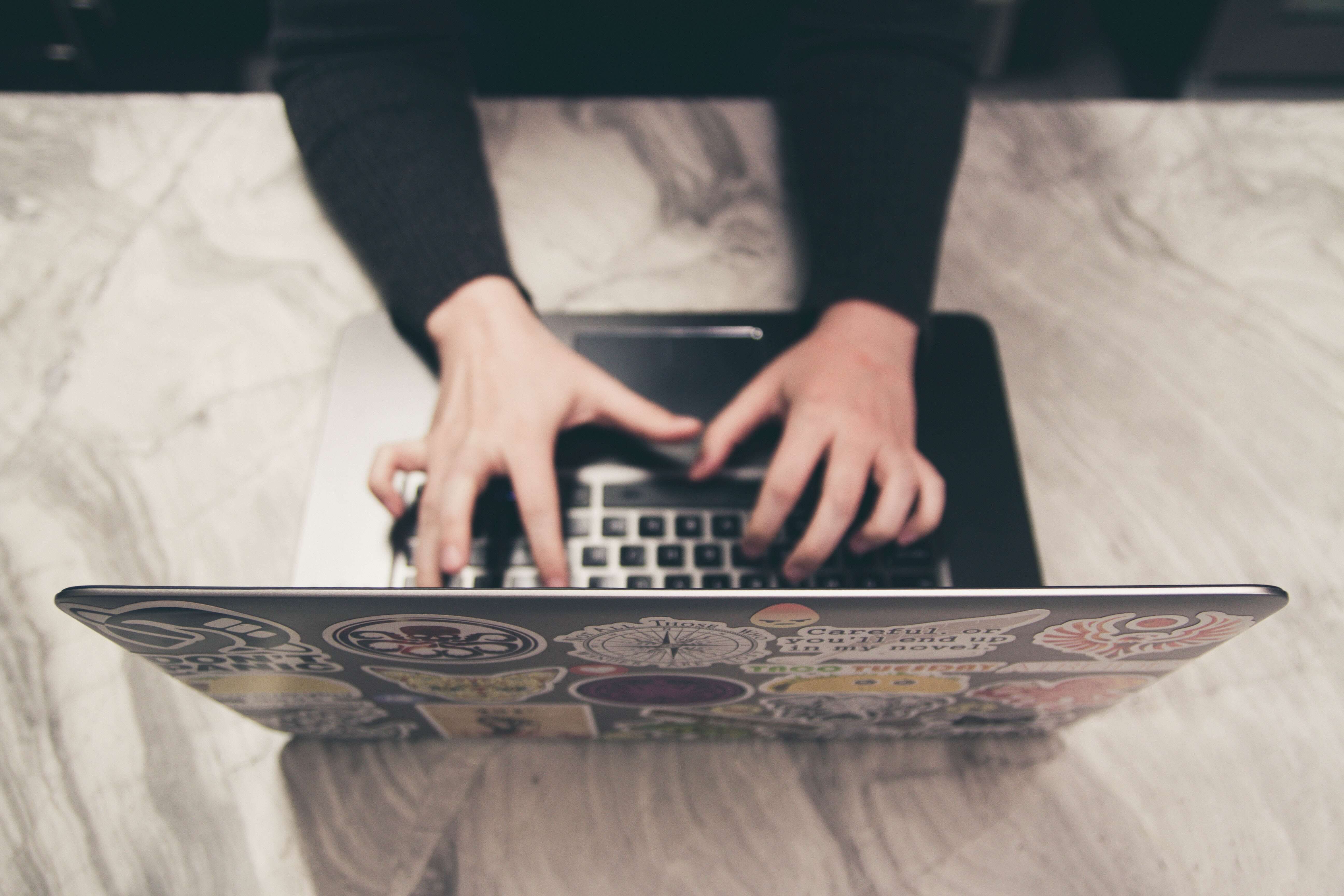 Email marketing is still in vogue and is a strong mode of communication that conveys the message that the company cares about its customers on a more personal level. Make sure your website is integrated with your official email so that customers can reach you with their queries and issues in a quick manner. Email integrated websites are known for better ROI and conversion rates.
Great SEO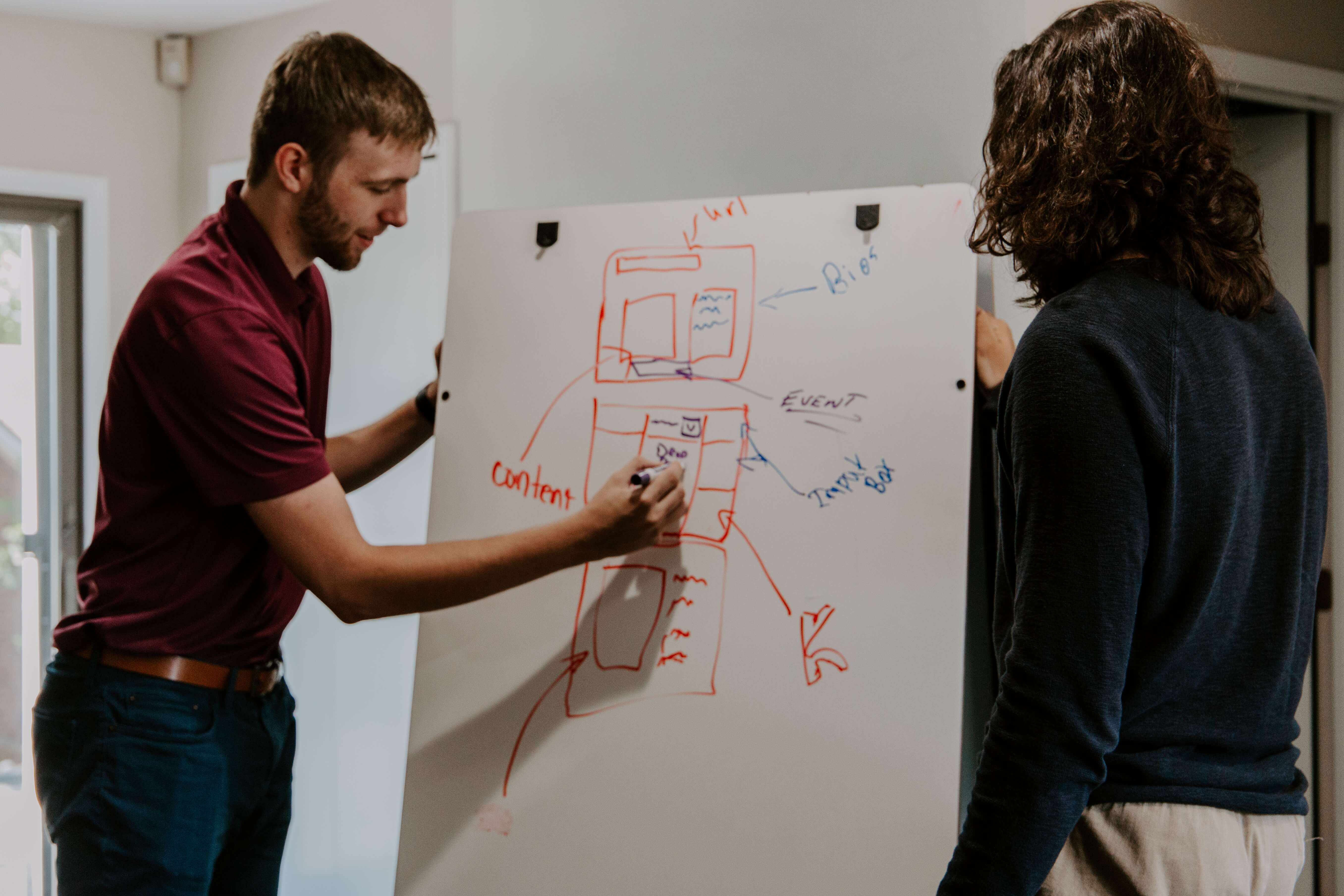 SEO is the foundation of online business. Make sure the content that you publish on your website regularly is packed with popular and well-researched keywords. Make sure you are packing your articles and blog posts with relevant keywords so that the same appears in the top SERPs of leading Search Engines like Google. You can also go for full technical SEO audit service while the creation of your website. 
A mix and match between the elements mentioned in the section above will do you more good than you can imagine. If you want your business to have the upper hand in the long haul, be sure to incorporate these in your website design for best results.