One of the most common barriers to entry that entrepreneurs and start-ups find is the actual cost of getting the business up and running. Often with little or no track record, finding lending can be tricky and many businesses simply don't have the cash to inject themselves. There are many costs that need to be factored in when starting a new business including finding a suitable business premise, buying the correct equipment and then on top of that marketing expenses.
Even something as small as being able to register a company name, which can be done via a company formation agent such as https://www.1stformations.co.uk, can eat away at that all-important start-up budget. In this article, we address some great ways to get your next business venture off to a flying start.
Personal Savings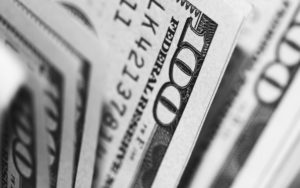 Perhaps the most heavily relied on the avenue for finance currently is the use of company director's savings. Often made into the company as director's loans, these can be drawn down at a later point of interest. While this is an amazing option, it does come with pitfalls. Primarily, to recoup the cost of the investment the company needs to succeed, this can be a very high-risk investment unless you have complete surety that there is a profitable market you can tap into. Another issue is of course that the director will require a pot of savings to start with, something a lot of start-ups lack the luxury of having.
Company Borrowing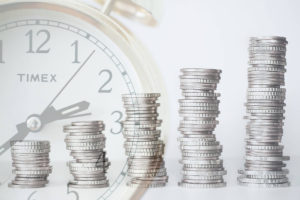 There are many avenues available for companies to borrow money in order to get going. A common method is through banks or building societies, many of which have bespoke business development departments. Banks often lend at quite competitive rates, though a detailed business plan is often required along with extensive profit forecasts to show the business is financially viable.
Some other loan companies also require directors guarantees. It is important to consider the repercussions of this before entering into an agreement of this kind as a director can lose their personal assets (house, car etc.) in the event of the company failing to repay the loan.
Government Schemes and Local Authority Schemes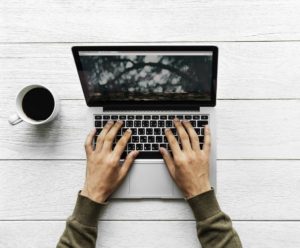 Currently in the UK there are many schemes available to businesses, both established and at start-up level. Some of these are rather obscure and require a lot of research to seek out; some for example will be industry specific like the PRS finance scheme for property developers. With the government trying to bolster the economy, there is great emphasis on injecting money into key areas and your business could be eligible for up to £25,000 in government grants alone.
Investors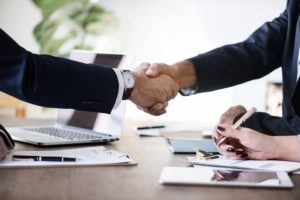 Private investors are a time-honoured way of gathering a bit of financial momentum, often operating in much the same as a loan, an investor will lend money in return for a share of the profits. Often for small companies this will require the investor to become a silent partner. It will be important to note this on record, often at the time that you register a company name, who the directors are and what percentage of profit they are entitled to.
Crowdfunding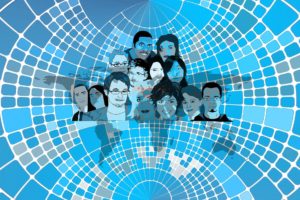 There are some exceptional crowdfunding platforms out there, where businesses can advertise themselves in the hope of attracting a donation or investment. Crowdfunding has been responsible for many company successes in the last few years and a cursory glance over websites such as gofundme.com and kickstarter.com will highlight some of the amazing success stories.
Peer to Peer Lending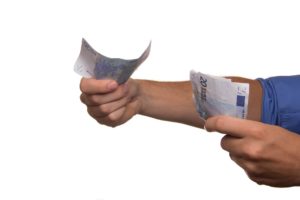 Fast becoming one of the most popular and easy ways to finance a business is through peer to peer lending platforms such as Fundingcircle.com. Fundingcircle.com allows average people to make investments across a spread of businesses, this spread minimises the risk of investment and allows businesses to tap into a great financial resource when needed. With money donated to Fundingcircle.com by the government as well, this way of obtaining crucial funding will become increasingly relied on as time goes by.
It is safe to say that there are many doors open for businesses starting out and looking to secure finance, some of them are complex and rely on a lot of effort being put in to get the funding required, while others are simpler. It is best to sit down with your business plan, taking each option in turn and then seeing which the best fit for your business model is. You may even be able to make use of a combination of methods to achieve your goal.
Regardless of which you settle on, rest assured, there is finance out there for you. You can start your business with confidence.