When it comes to decorating your home, the furnishings you choose, whether you realise it or not, will emulate a particular style.
When thinking about changing your home interiors being aware of the different styles available will enable you to find a style that suits your personality and create your very own perfect escape.
So, what does your style look like? There are a variety of styles to choose from and we've narrowed down a few of our favourites
French Country
This style encompasses the shabby-chic look. The typically French style involves lots of distressed, white painted furniture. To get this look in the bedroom, beds should be wrought iron and wallpaper should be a combination of white and delicate floral patterns in pinks and light greens.
As this look has grown in popularity, so too has the ability to purchase furniture already made to suit the style, great for those who don't want to do the work themselves. This look also works well on a budget as car boot sales and charity shops are a great place to pick up furniture and can be decorated for that shabby chic finish.
Furnishings should be light and floaty and to finish the look add ornate photo frames and distressed looking mirrors.
English Garden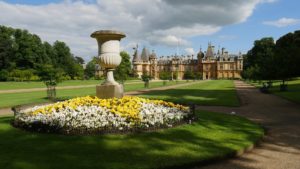 As you would think, this look is all about bringing the great outdoors inside. The universal look can be kept vintage or made modern. It is all about flowers and plants and using either bold patterns or delicate ones and dark colours or lighter colours.
To truly capture this look you can't be afraid of mixing and combining colours and patterns. Using a mixture of bold florals for bedding and throws, along with plain cushions take a look at Julian Charles for some great bedding and throw looks.
Scandinavian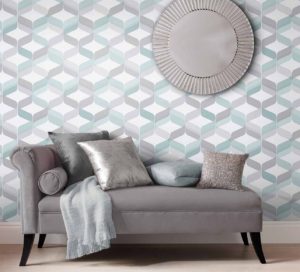 This look is said to be a combination of minimalism and mid-century modern. This look requires lots of light and clean lines and statement geometric patterns in mint, grey or blush.
When capturing this look you should begin with plenty of woods, not just in furniture but also in the floors, avoiding carpets but getting a warmer feel with fluffy rugs. The backdrop should be white but the areas of colour in rugs and furniture.
Furniture should be large and bold and make use of space with sofas set higher off the floor and a nest of tables as opposed to a coffee table.
Tell us about your style and follow the conversation at #MyInteriorStyling