You've got a big trade show coming up and you need to represent your company positively. In order to attract visitors to your booth in the first place, you'll need an eye-catching trade show design. A well-designed banner stand and a display will draw a visitor's eyes to your booth, even if they don't know what your product is yet. Get the most out of your indoor and outdoor trade show banner stands by following these tips.
How to Get the Most Value from Your Trade Show Display
Think of your trade show display as an investment. It's the face of your booth and it needs to make a great impression. Specifically for banner stands, that means investing in quality materials like vinyl. This highly durable material can withstand outdoor conditions better than fabric can. The lifespan of vinyl banner stands is longer overall.
Once you have your completed custom exhibit design, you'll need to know how to take care of it properly. If you're traveling to multiple trade shows, transport your banner with care. Store it in a hard shipping case as you travel from show to show. When you don't have to use it for a while, place your banner in a climate-controlled storage. This way, it won't be bent or riddled with mold the next time you need it. By investing in high-quality material and practicing proper care of your display, you'll get the most out of it for years to come.  
Tips on How to Effectively Use a Trade Show Display
Having a beautiful trade show display is practically useless if you don't use it effectively. Think of your display as a lounge area that welcomes visitors to browse around. You can achieve this by:
Renting furniture
Add style and luxury by adding comfortable seating areas to your booth. This can encourage visitors to relax and stay a little longer. Some exhibit marketing companies provide furniture rentals to elevate your trade show display.
Incorporating interactive technology
Consider having interactive kiosks and screens to engage visitors to learn more about your products. People will stay longer, which helps to create a larger crowd.  
Offering something
Whether it's baked goods or a swag bag, give something to your visitors. People like freebies, and it's an opportunity to form a positive connection. Your generosity will be noted.
Why Does the Quality of your Trade Show Display Play a Big Role?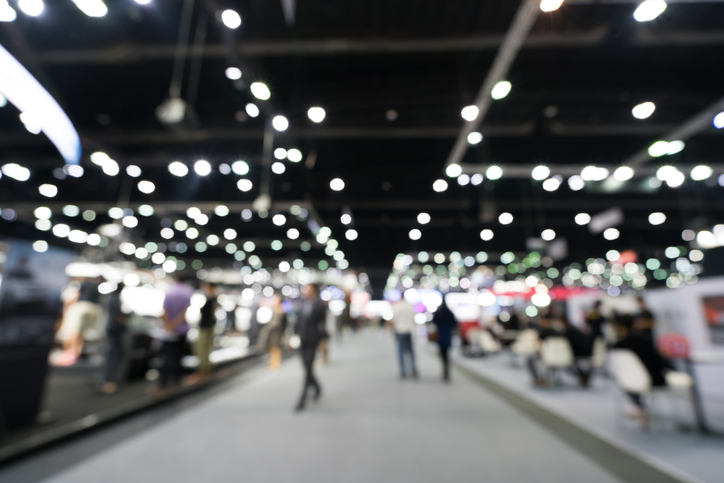 In a room with hundreds of other booths, standing out to visitors is very important. And to do that, having a thoughtfully and professionally designed booth is imperative. Oftentimes, the quality of your custom exhibit design affects your ROI. Though it may be more costly to pay for higher quality at first, your trade show display can pay for itself over its lifespan. Visitors may also view your company favourably. By seeing the attention and quality in your display, they'll understand that your company puts as much care into its services and products too.
Get the Location, Logo and Layout Right
The location and layout of your display matter. If your booth is in a low-traffic area, chances are you won't get as many visitors as you want. Have a boring and unwelcoming booth layout? Visitors won't be encouraged to even stop to learn about your products. With that said, try to secure a busy location like a spot near the entrance or bathrooms. Orient your display in a way that looks open and inviting to get visitors to come to you. And when you hand out any marketing materials or information, make sure they're branded with your logo.
Hire the Right Exhibit Marketing Company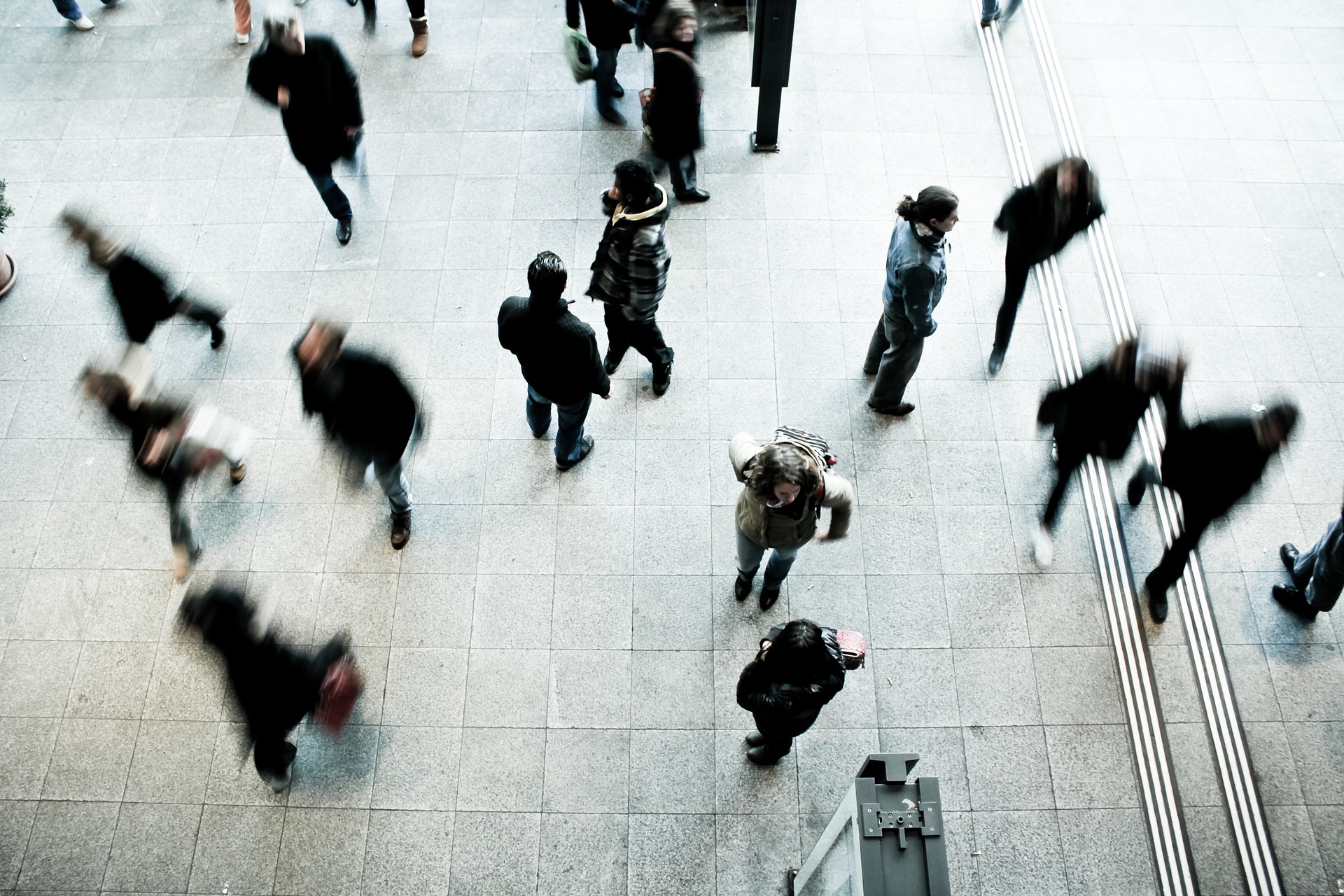 Don't try to save money by hiring an inexperienced or little-known company for your display. You need to attract visitors to your booth, not drive them away! Find a reputable company with proven experience to create your trade show design. Browse through their portfolio and ask a representative about the company's services and experience. Look for a company that's willing to work with you to create an effective custom exhibit design.
By following these tips, you'll be able to get the most out of your indoor and outdoor trade show banner stands. Expect to create lasting impressions and gain leads by keeping these tips in mind. If you're looking to create professional trade show banners, visit rmg to learn how they can help you.