Whether it's a personal blog or some company microsite, good user experience is what will ultimately determine the success or failure of your website. In order to improve click through rates and rankings, you really have to put in some thought into your users wants and needs.
Design Thinking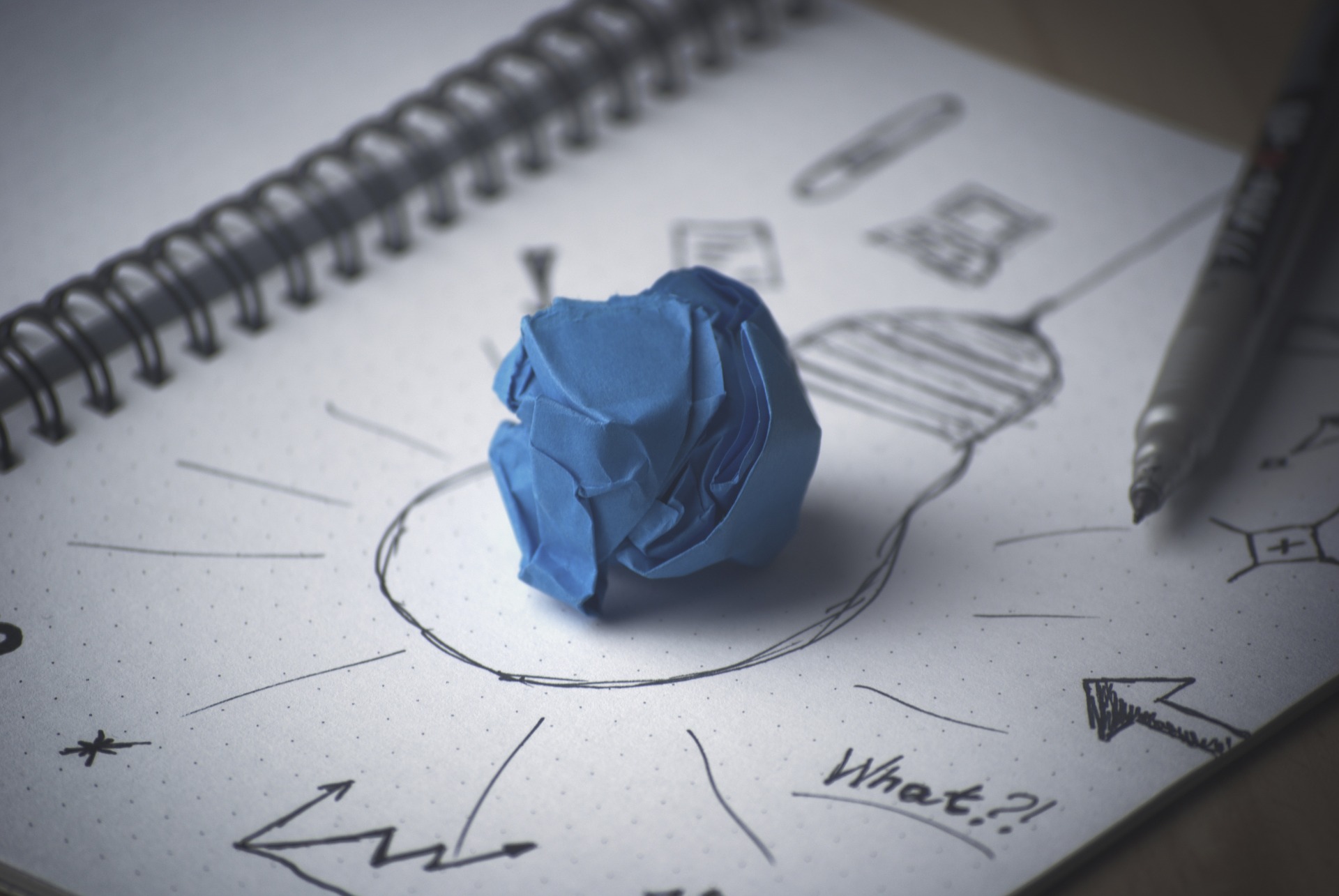 The UX designer has to consider a wide range of factors that go into web design, including branding, functionality, and usability.  Anybody who plays a role in putting together a website should be thinking about these factors, too. Why would a user visit your site? What are they trying to accomplish? How easily, efficiently and happily can the user accomplish their tasks? By keeping the end-user in mind throughout the entire design process and focusing on how to solve his or her pain points, you'll end up with a website that is optimized for your visitors. This whole process is often referred as Design Thinking. However, designers aren't the only ones who should be involved: developers, business stakeholders, and customers should participate in the process.
Start by getting the team to understand the target user as much as possible (this is often referred to as empathizing). Empathizing will allow you to identify the user's needs or pain points, so that you can brainstorm some possible solutions. These solutions can then be prototyped and tested until you discover the one that best addresses the user's needs. Design Thinking is an iterative process rather than a hierarchical one, so it's perfectly natural to go repeat a step before moving on. For example, you might find yourself prototyping and testing several times before coming to a more permanent solution.
Integrate brand identity into your website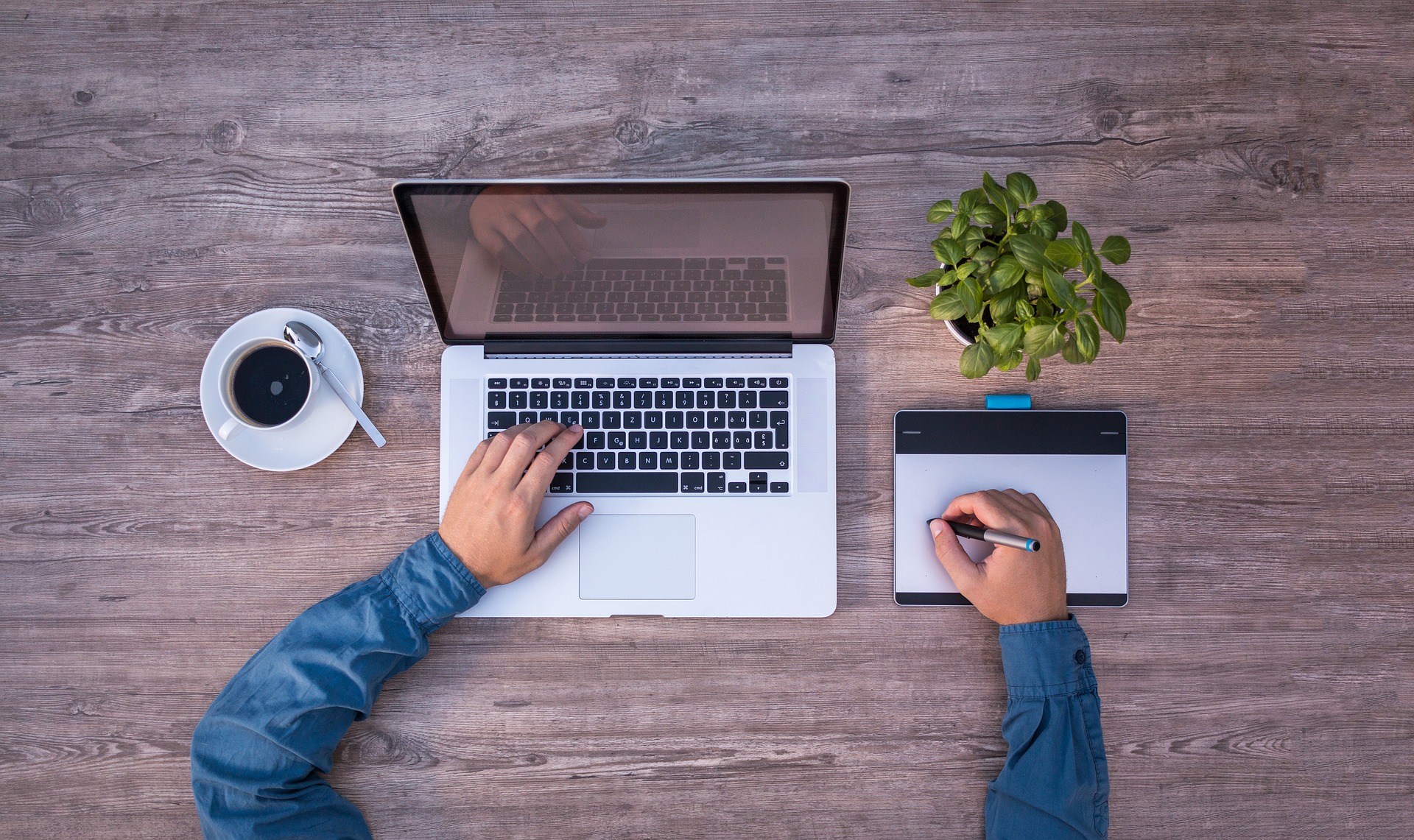 When thinking about how users perceive your brand, it's important to have a consistent branding. Studies have shown that a strong brand identity can improve revenue by up to 23%. Users shouldn't have to wonder what website they're on as they navigate from page to page, section to section.
Ensure that your website has an easily identifiable voice and narrative that makes sense with the nature of your company, your products and/or services.  Your brand's personality shouldn't be alternate from stead and conservative to playful and risqué from one sentence to the next!
Beyond maintaining a good copy, consistency in terms of visuals is also incredibly important. Maintain the same color palette for all of your products, content and Internet marketing pieces. Share the palette with different teams across the company so that nobody is left to guesstimate the hex code for your primary button, for instance. The same rule applies to fonts: make sure that everybody has access to the same fonts (simple is often best). Font weight and font sizes should also be standardized for various sections like headers and paragraphs, so that content is seamless across the board. All these elements work together to create a strong unified brand.
Leverage the power of visuals in your content marketing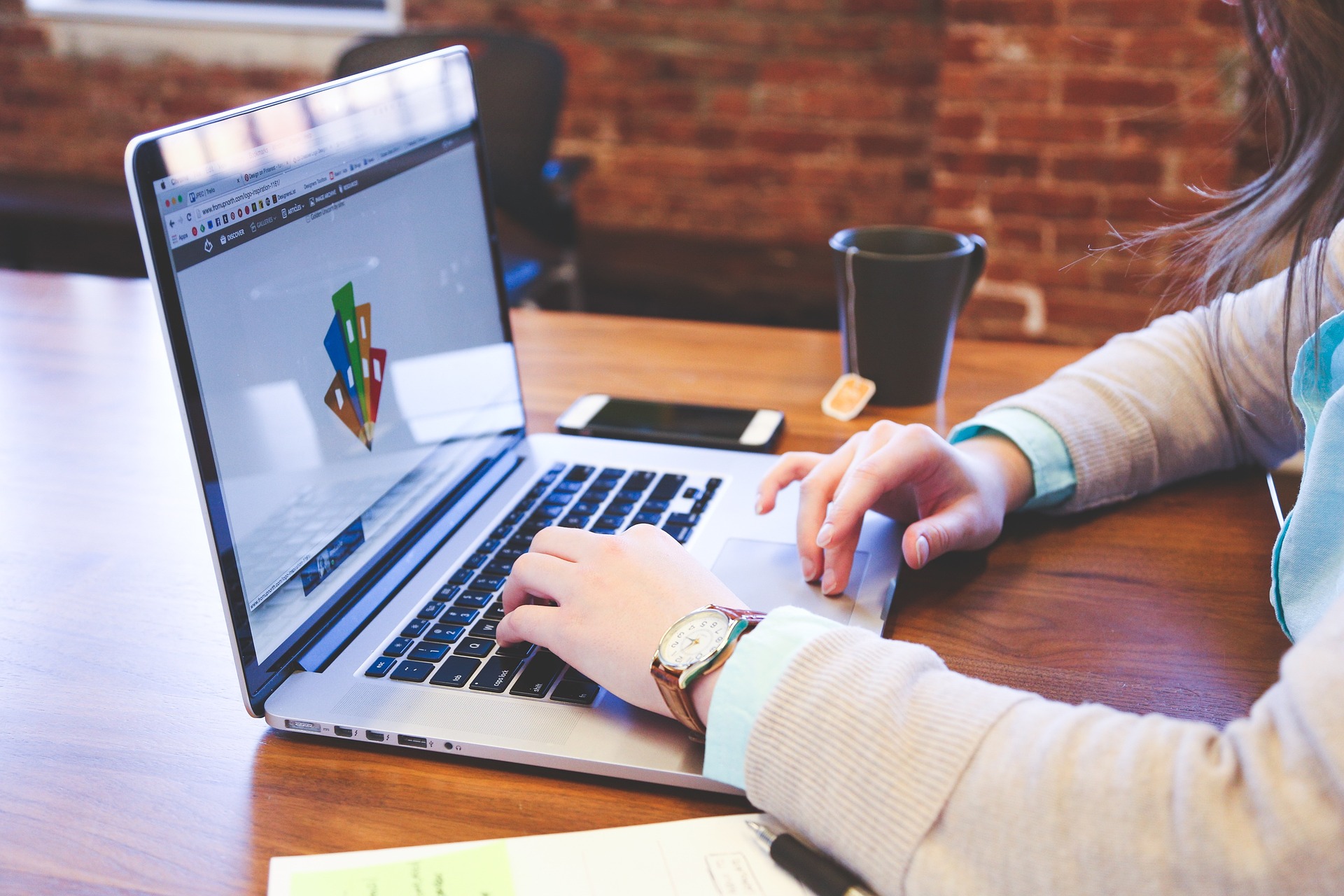 Branding isn't the only aspect of user experience design that needs to demonstrate strong visual harmony. In an age where social media is king, users expect images, videos, illustrations, infographics and more to be a part of content pieces—and if they like it, they'll share it. Wikipedia-style paragraphs slapped together onto a colorful page simply won't cut it anymore. Given that visuals get 40 times more shares on social media than text-only content, they're some seriously powerful stuff.
A single bad experience means that 88 percent of your users aren't coming back. Start picking apart your website from the user's perspective. If most of your traffic is coming from mobile users, you'll want to check that your pages are mobile-responsive. How many of your users are using retina screens? If it's a significant number, you should be ensuring that your site features retina-optimized images. Don't forget to look at your infographics from a layman's perspective. Besides featuring attractive colours and fancy titles, it's also important that your infographics are intelligible and gets the message across.
The effectiveness of a clear call-to-action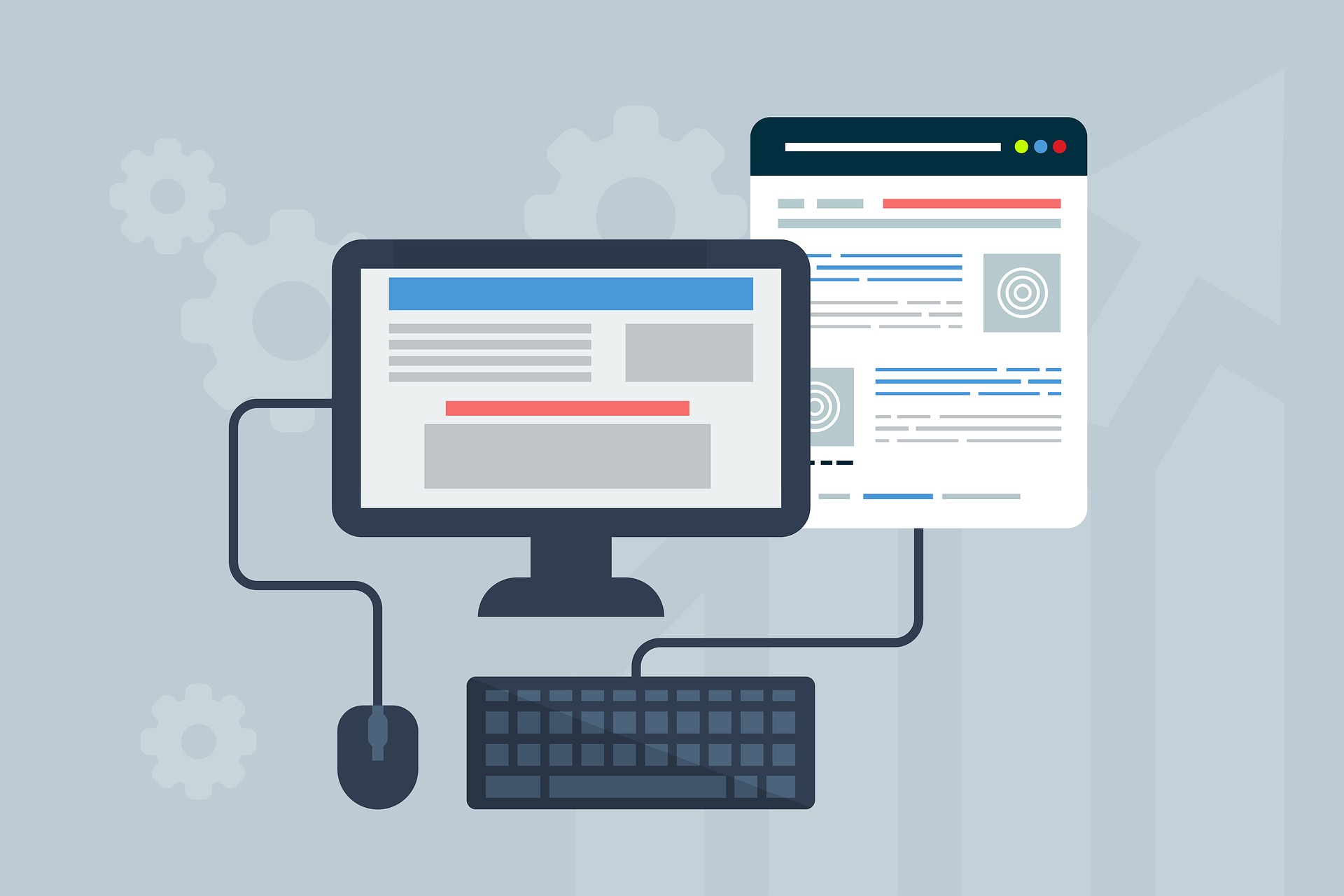 Calls-to-action (or CTAs)are those big beautiful buttons that don't get nearly as much credit as they deserve. These deceptively simple elements can bring you potentially higher rankings and improve your goal completion rates, but you have to do it properly. Here are some things to consider when putting together a CTA:
Copy – is it direct and engaging? A couple well-chosen words (think imperative verbs) really ought to do the trick. CTA isn't a misnomer. You should directly call out to the user to act.

'Clickability' – what exactly is clickable about your CTA? If it's just the text, your CTA is going to need an upgrade. The entire button, meaning both the background and the text, must absolutely be clickable in order to offer users the best user experience. This is especially crucial for mobile users, who shouldn't have to struggle to click the text in what appears to be a button.

Colour – does your CTA stand out? Users should be able to spot a CTA almost immediately. This doesn't give you carte blanche to do a full U-turn from your usual colour scheme, but it does mean selecting colours that draw the user's eye away from other the rest of your copy.

A/B testing – if you have the traffic for it, a/b testing is a great way to prototype and test out the effectiveness of your CTAs. Play around with different sizes, background colours, border colours, copy, placement and more. Just ensure you're only testing a single variable at a time.
The power of a solid UX strategy
A good user experience involves keeping the end-user in mind at every stage of the web design process. Functionality, branding, usability, and aesthetics should all be taken into account in relation to your audience's needs. By identifying their pain points and addressing them through Design Thinking, you'll be able to write more compelling copy, create a stronger brand narrative with which users can readily identify, get more social media shares, and ultimately improve your click through rate and rankings.