It is in recent years that employers have identified the crucial role of project managers in their enterprises, irrespective of the domain. Since then, there has been a long withstanding debate around the certifications online for project management, i.e., PMP vs. PRINCE2. Project managers are dexterous professionals responsible for ensuring that the project stays right on track. They follow quality assurance in terms of deliverables, as well as keep the project safe from over expenditures. 
Studies point that project management, and its related roles will have more than 87.7 million openings around the globe by 2027.  
Importance of Project Management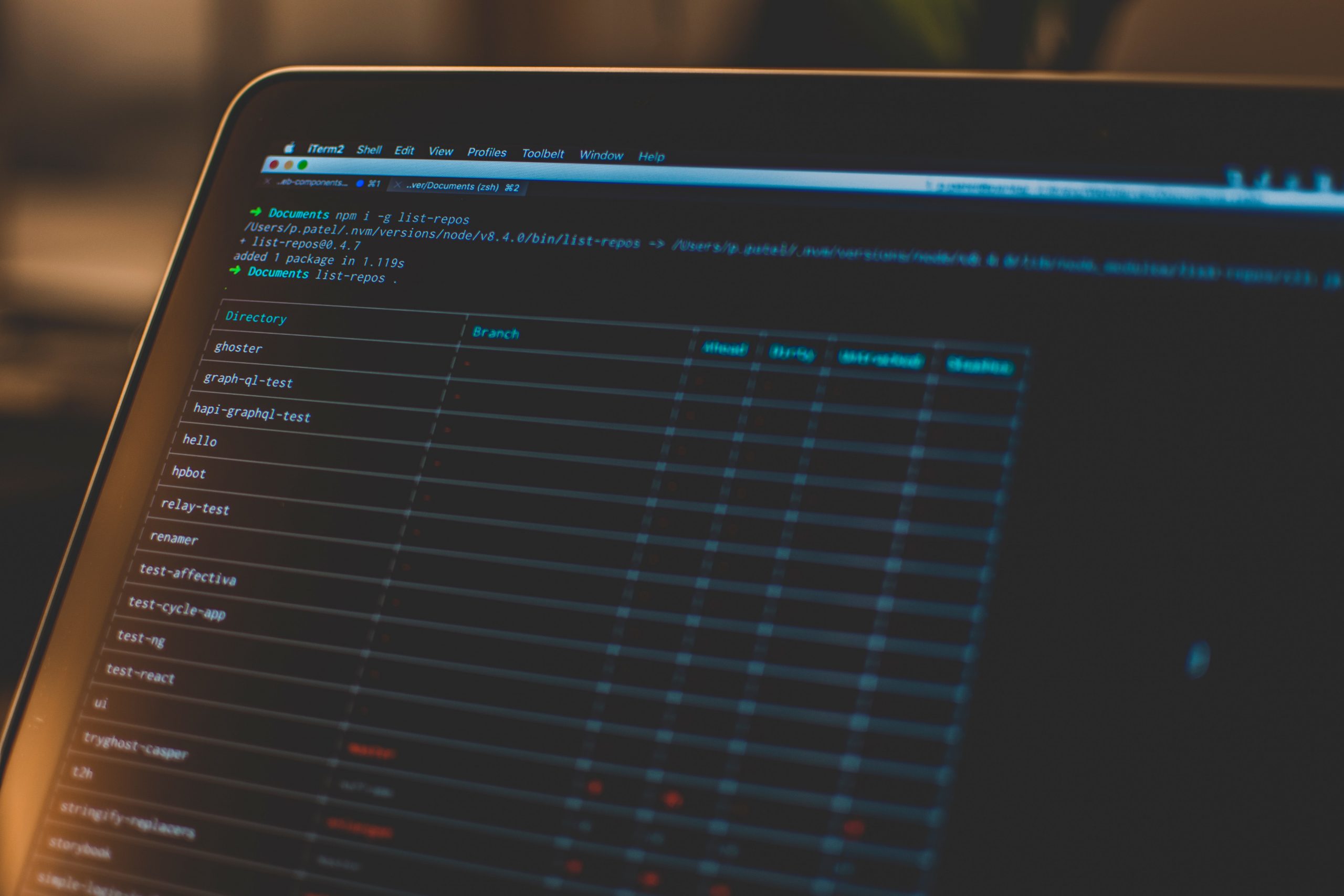 The basic principles of project management are based on planning, organizing, securing, controlling, leading, and managing resources and tasks for individual business goals.
Project managers are the real disruptors in any enterprise. Because of their abilities in juggling projects, and streamlining everything under the sun to work in favor of the project, project managers require a certain finesse. 
When you're in the field for long, you acquire a deep-level understanding of each process involved and, most importantly, identify the cause that brings everything together. From communication and problem-solving to suggesting strategies and building role models, project management can be a vast field of study for both beginners and experts. This domain may also require more brainstorming and team involvement than others. 
This is why business owners and clients around the world take project management so seriously.  
Scope of Project Management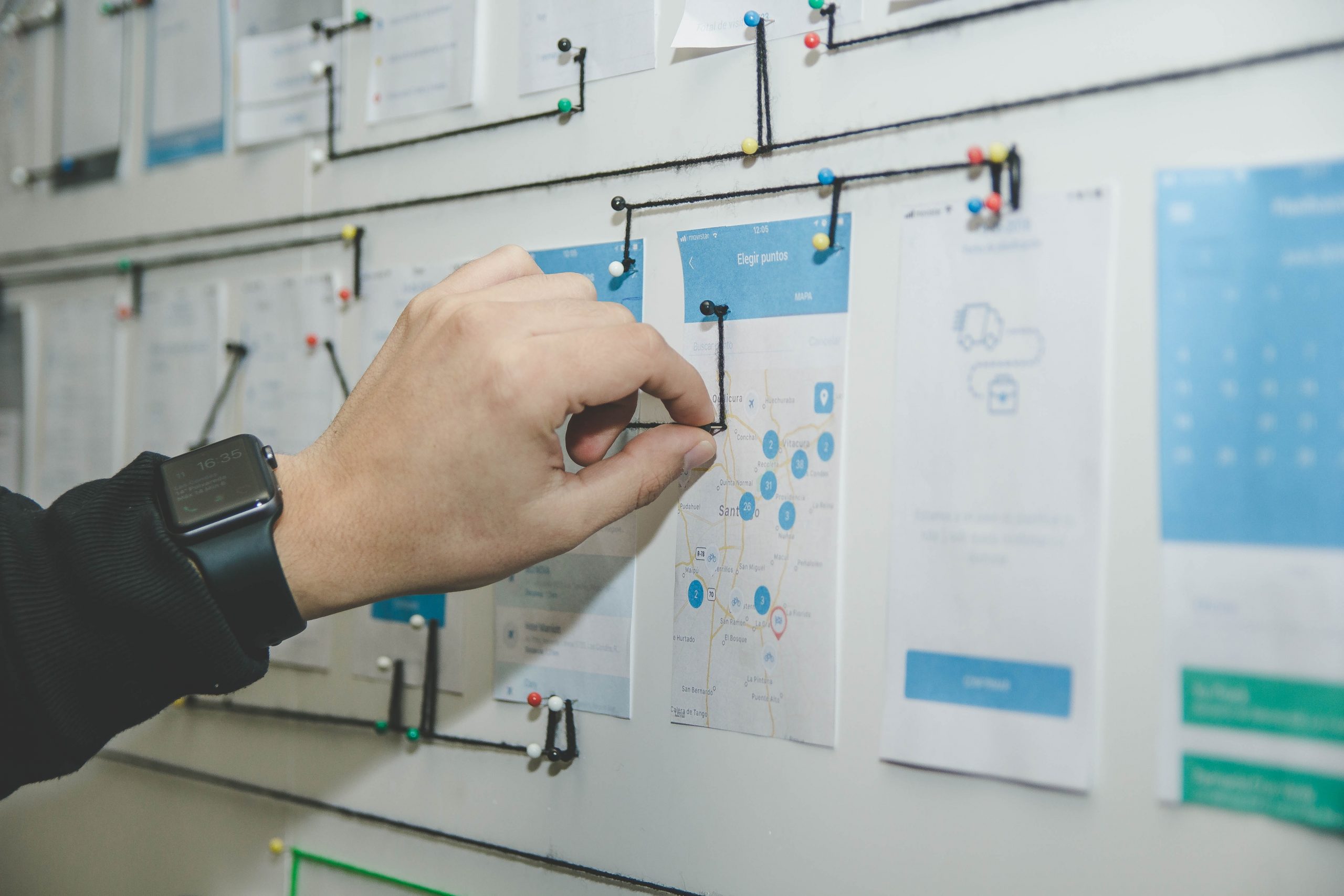 While there are a lot of other ways in which project management governs an enterprise's operations, here are some of the most prominent ones:
Chalks out the right approach:

Projects can be big or small. This puts the enterprise in a tight spot for setting the right path for its operation. This gap is filled in by efficient project managers. 

Strategy Building:

No task can begin unless there's a strategy laid out with clear focus points to make it worthwhile. 

Puts Teamwork to the Table:

Yes, even though any project brings the whole team together, it is the project managers who are responsible for collaborative and symbiotic teamwork.

Optimizing Resources:

Project managers may also use several methodologies of project tracking, risk management to make sure they make the best of available resources.

Identifies Integration:

No matter how tricky the project may seem, integrating it with your business processes and systems is crucial for your organization.

Cost-Cutting:

Some projects can quickly get overrun on the budget without constant vigil from project managers.

Make Robust Systems:

In continually changing scenarios, project managers go above and beyond to build robust ideation, development, testing, and sales models that are resistant to market changes.

Ensuring Quality:

An enterprise isn't known for its robust management systems or effective strategies. It is known for the quality it yields in its output. Project managers need to be continuously improving and perfecting such ways to ensure the highest quality.

Learning, and passing it on:

Because of their widespread involvement in each process, project managers mostly generate valuable knowledge in their craft, which can work wonders when passed on to relevant resources.

Constant Hit and Trial:

A project can always fail, and therefore project managers need to ensure that they learn to discern their ways to save the day next time. 
What is PMP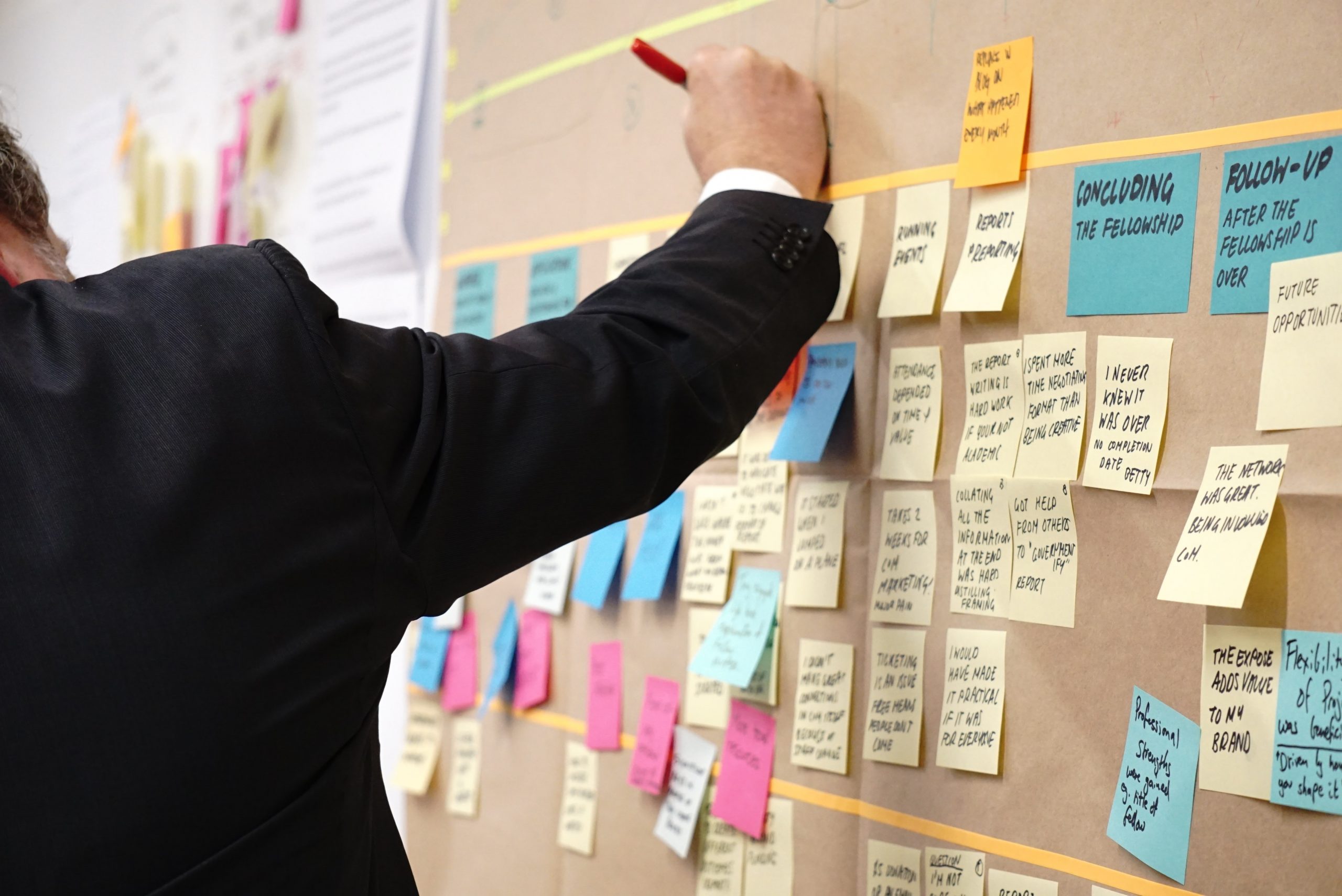 PMP stands for Project Management Professional certification, which is issued by the Project Management Institute (PMI). It is a diploma to learn about the principles of project management on the whole. This course also helps to realize the scope of professionals in the field. 
The PMP course helps in teaching sound fundamentals to commit to project management. Right from learning to proceeding with the business processes, the PMP diploma can help you to understand the tools that you can work within different situations. However, PMP is more of a decision-based course where you can always weigh out your options to choose tools and frameworks according to the job at hand.
What is Prince2
PRINCE2, on the other hand, stands for PRojects IN Controlled Environments, which is a process-based method to ensure effectiveness. Thanks to its scalability and customizable framework, there are several distinct features in PRINCE2 compared to that of its contemporaries like PMP. Some of them are:
PRINCE2 is programmed around a more consistent approach

It is a more controlled scenario than others

Assuring project reasonability
PMP vs. Prince2
In sheer honesty, both the courses hold equal value and can equip you in the best ways to handle the challenges in the dynamic field of project management. Here's a detailed look:
| | | |
| --- | --- | --- |
| Differentiating Criteria | PRINCE2 | PMP |
| Birthplace | UK  | USA |
| Governing Body | Ownership under Axelos, UK | Managed under PMI, USA |
| Fundamental Difference | It delivers a methodology for professionals to approach and complete the project. The focus lies in achieving the objectives, based on a template edited to suit your needs.   | PMP is similar to a framework that tells you about handy tools and ways in varying scenarios and relies entirely on what you deem right according to the given time. |
| Popularity | PRINCE2 holds more value in the UK, Australia, and Europe. | PMP is preferred in the US, Canada, Middle East, and Asia. |
| System | Process-based | Knowledge-based |
| Framework | Arbitrary: These can be based on following best practices in a project environment. | These are governed on key aspects like project scope, routines, budget involved, risks, etc. |
| Structure | A predefined set of rules, themes with 7 must-do principles | 10 crucial fields, each needing seamless expertise to define the course of a specific project management  |
| Project Roles | All project roles are clearly defined along with their limitations | Focuses entirely on the part of a project manager |
| Exam Process | Conducted by affiliated training centers  | Conducted by Prometric centers, and generally consists of answering 200 MCQs in 4 hours. |
It can be said that both the courses hold equal potential and teach the guiding principles of project management in their distinct ways.