Have you often marveled at the elegance and beauty of engineering marvels like the pyramids or high-tension bridges? Do you wonder what keeps these magnificent structures from crumbling? Do you wish to create your own masterpiece that will leave the world in awe and stand the test of time? If the answers to the questions above are positive, you may find your calling in structural engineering.
While architects and designers can be credited for conceiving the idea for an engineering structure such as a dam or a building, structural engineers are responsible for transforming the designs into reality. They look after the practicalities of building these structures such as the materials, resources, budgets, required workforces, safety policies and environmental regulations.
If you want to pursue an advanced degree in the subject such as an M.Tech. structural engineering and want to know the career possibilities of the degree, this blog can be your eyes and ears into the job market for structural engineering. Find out the most interesting job opportunities with M. Tech. Structural Engineering that can ensure a bright career in the future.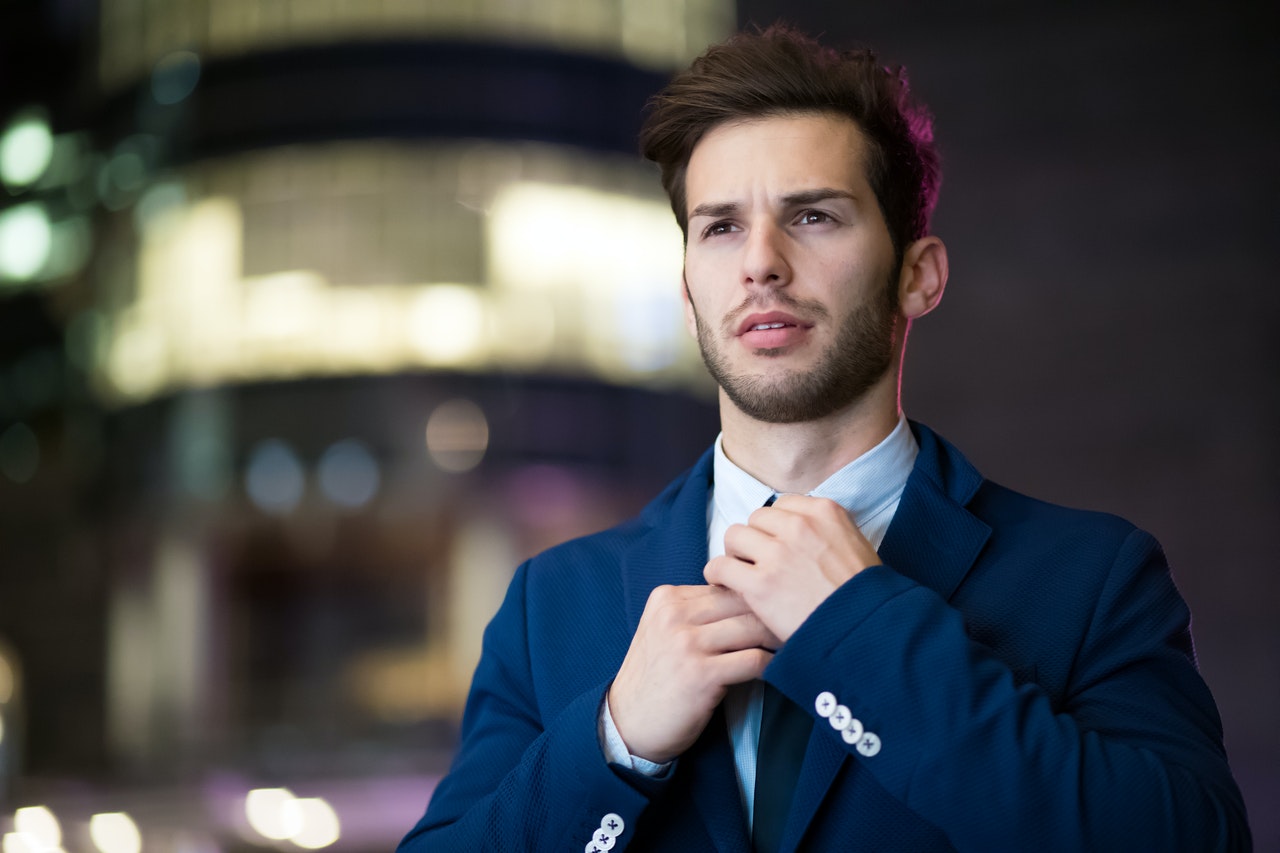 Top career roles after a degree in structural engineering
Here are a fascinating career roles in the domain that might interest you.
Structural engineers: Structural engineers are responsible for designing and planning different infrastructure projects like bridges, pipelines, dams and viaducts. As a structural engineer, you would be required to work on construction specifications, stay updated on current building policies, and ensure your project is in accordance with environmental, safety and legal guidelines, you can also be called in to coordinate the activities of different engineers and workers at the construction site.
Building control surveyors: Building control surveyors undergo regular inspections during and after the construction work is done. Their main job is to ensure that different construction projects are following the requisite safety and building regulations. They are also responsible for preparing reports documenting their inspection findings and approving demolition and extension plans.
Water resource engineers: As a water resource engineer, you would be in charge of developing water infrastructural plans such as sewage systems, pipelines, pumping stations and flood defense programmes. You would have to ensure that these structures are operated and maintained properly. If any issues crop up, you may have to evaluate them and come up with cost-effective and efficient solutions.
Construction engineering consultants: Construction engineering consultants are responsible for overseeing different construction projects, evaluating their progress, assigning work to construction workers, and ensure that the available resources and tools are in good condition. They also have to make revisions to the construction plans based on problems in the structure or changes in the budgets and deadlines.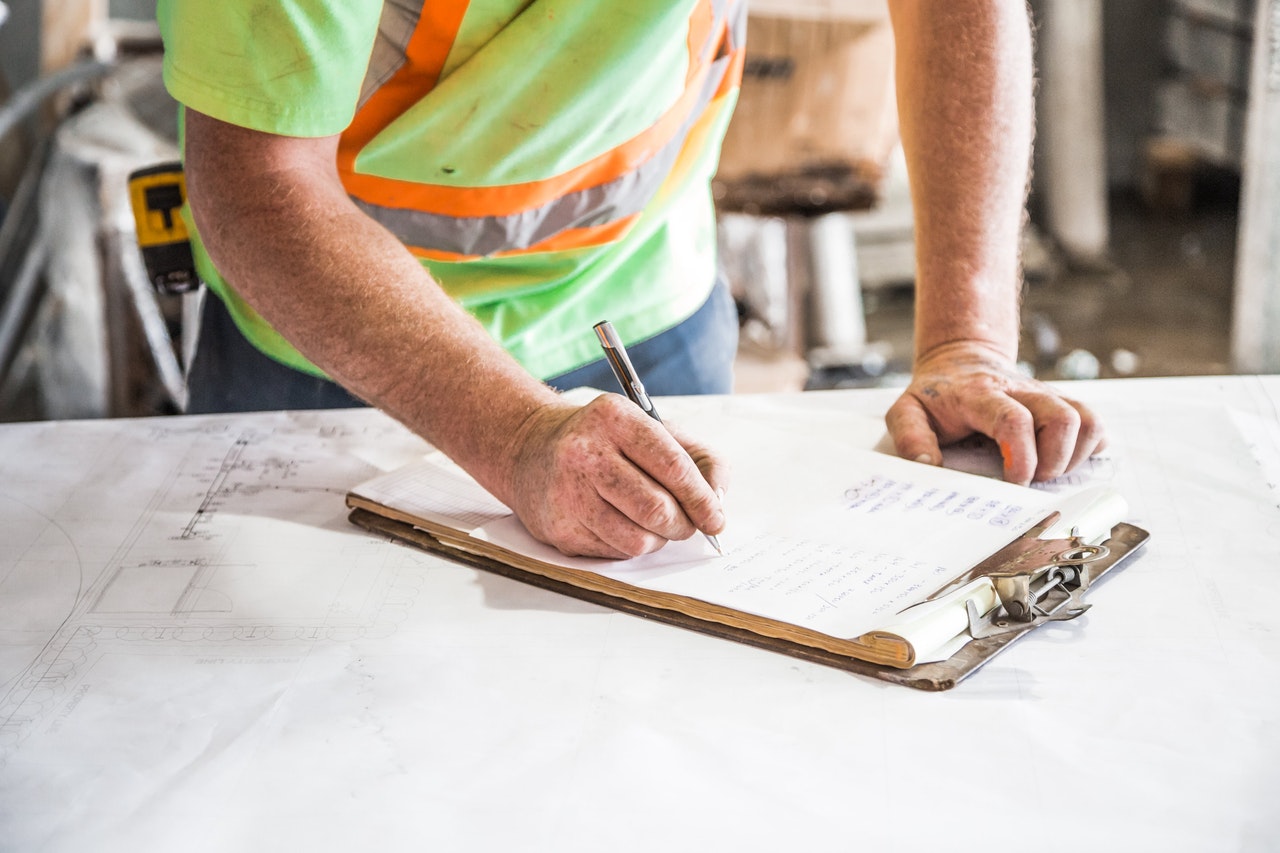 Apart from these positions, you can also fulfill your passion for engineering as a geo-technical engineer, earthquake resistance expert, or an environmental engineer.
As a structural engineering graduate, you would get to work on challenging construction projects, earn a handsome salary and contribute to the development of the society. Enroll in a structural engineering course today, for an exciting career ahead.