Everybody needs a car. Unfortunately, this means everybody also needs auto repairs. It's just a part of owning a vehicle — and these expected-but-unwanted expenses always seem to hit at the absolute worst time.
You know you will need to do some maintenance this year. But did the alternator really have to fail this week?
This is one reason that preventative upkeep is so important. If you regularly change your oil and air filters, you will never have to wake up to a complete engine breakdown. (Your automobile should also run more efficiently and save you money in the long run anyway.)
Nevertheless, there will be emergency repairs. At some point, one of the following common auto repairs will strike. This is what you can expect the parts and labor to set you back.
Brake Replacement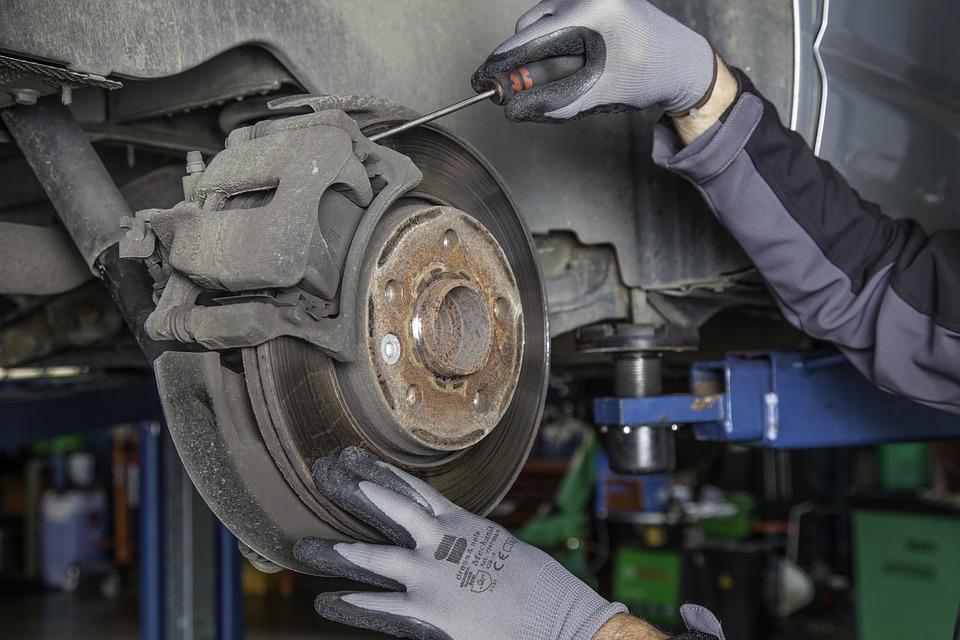 During the life cycle of most cars, you will need to get the brake pads replaced at least a few times. While it depends upon model (the brakes of heavier vehicles usually wear down faster than light cars), a set of replacement front pads and rotors for a 2010 Honda Civic can run from around $372 to $485, according to U.S. News and World Report. You can expect to pay more, of course, if you need new parts for all four tires. And the rotors are what can really get you if they fully fail. "Rotors are especially costly to repair or replace," states the report. "As they rub against worn brake pads, rotors become warped, which makes it tougher to stop the car."
Re-manufactured Alternator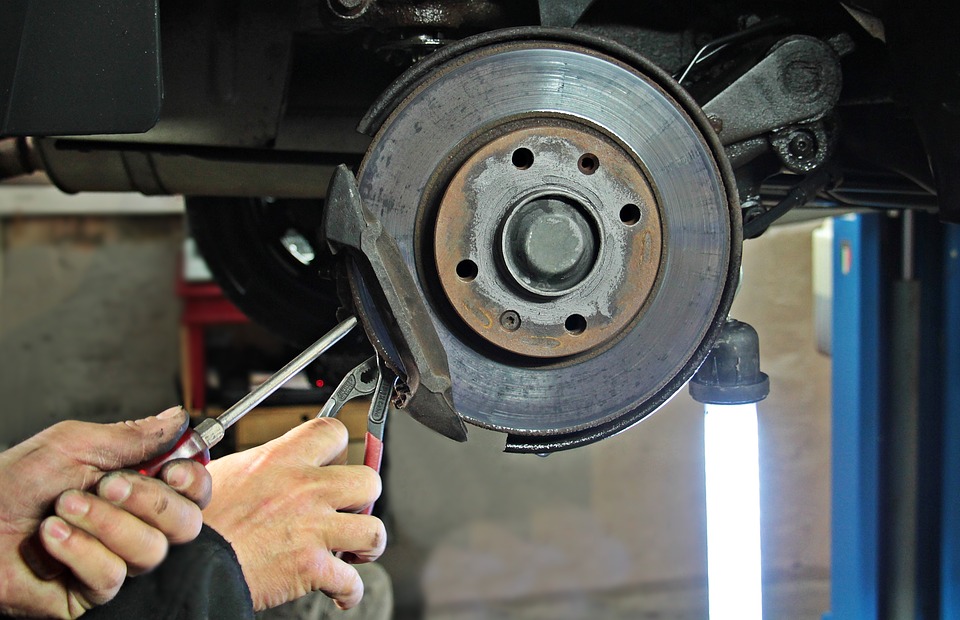 It seems that alternators are always one of the first things to go. In some ways, this can be good news. When you get the diagnosis, at least it means something more serious isn't wrong with the engine. That provides some relief, at least, but the sticker shock then quickly hits anyway. If you go with a re-manufactured alternator, you're probably looking at a replacement that will run up to $500, according to Ohio mechanic David Waits. And you might have to double that figure — to as much as $1,000 — if you chose a new alternator out of the box.
Timing Belt Change
Your timing belt will need to be replaced. It may be after 60,000 miles or you might get 100,000 miles out of it. But it won't last as long as the car, and more and more mechanics are wisely advising drivers to replace theirs — before it's too late. While you don't want to be taken for a ride, understand that making a change at the first sign of distress may be the wiser move financially, states a recent article from Angie's List. "Replacing a timing belt for preventive reasons typically costs $500 to $900," states the report. "However, replacing a broken timing belt may cost up to $2,000 or more if it caused damage to the valves, pistons or water pump."
Extended Car Warranty Plans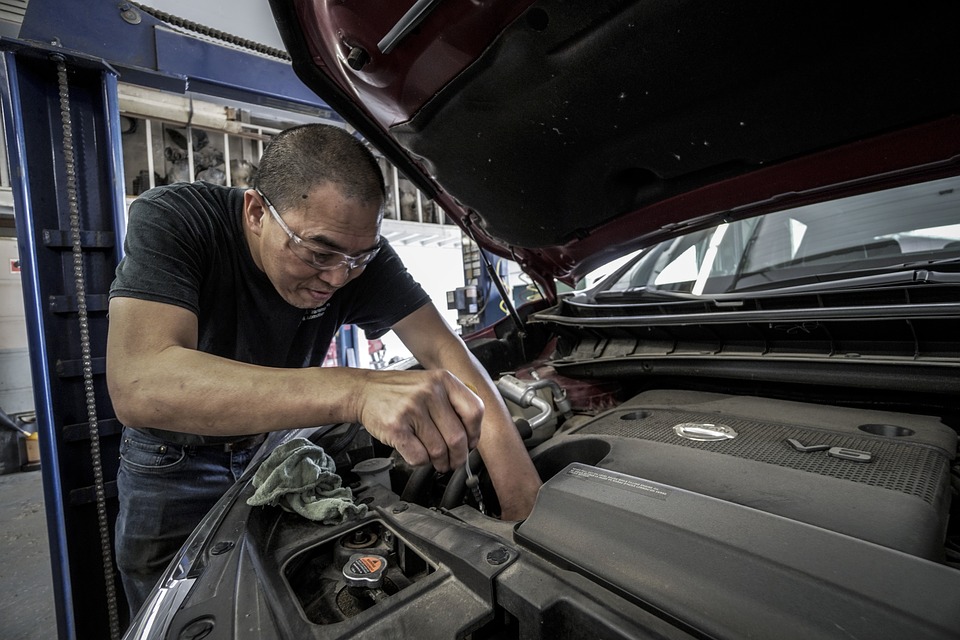 It should be clear by now that auto repairs are an ever-present threat. It isn't a matter of if they will strike. It's a matter of when. This is the key reason many savvy consumers are turning to extended warranties. Protect My Car is one of the leading trusted providers and offers a range of car warranty plans.
Buyers who plan to keep their new vehicle longer than the standard manufacturer warranty can enhance and extend protection for brand new cars. Another option is tailored to owners of cars with more than 50,000 miles, while one popular plan caters to vehicles with more than 80,000 miles. Even on these well-used cars, drivers can get protection for another five years or an additional 125,000 miles.
Avoiding Unwanted Repair Costs
Automotive repairs are a constant burden and can add up quickly. This is especially true in certain locations in the United States where where mechanics are particularly expensive, according to a recent report from Fox News.
Washington D.C., for example, is the priciest place in the country, whereas Ohio is 14% cheaper. The average cost of a job in the Midwestern state is just $354.24 compared to $414.02 to get work done in the capital.
This is why preventative care, taking precautions, and looking for extended warranty options are so important. Whether you're dealing with alternators, starters, timing belts, or brakes, if something can go wrong, something will go wrong. The best advice, as always, is to stay ready, be careful and drive safe.