Advertising your business's products well, using SEO and other marketing tactics, is only the first step for satisfying your customers. 
A customer's experience with your business is not completed until they have received the product or service you offer, and they are completely happy with it. An important part of this process is managing and delivering their orders; now, if you have marketed successfully, you should have a fair amount of orders to keep track of in your warehouse. If this isn't maintained well and orders get lost or delayed, this can result in unsatisfied customers. 
To operate a warehouse smoothly and reap the rewards of your marketing campaign, follow this guide.
Keep it Clean and Organized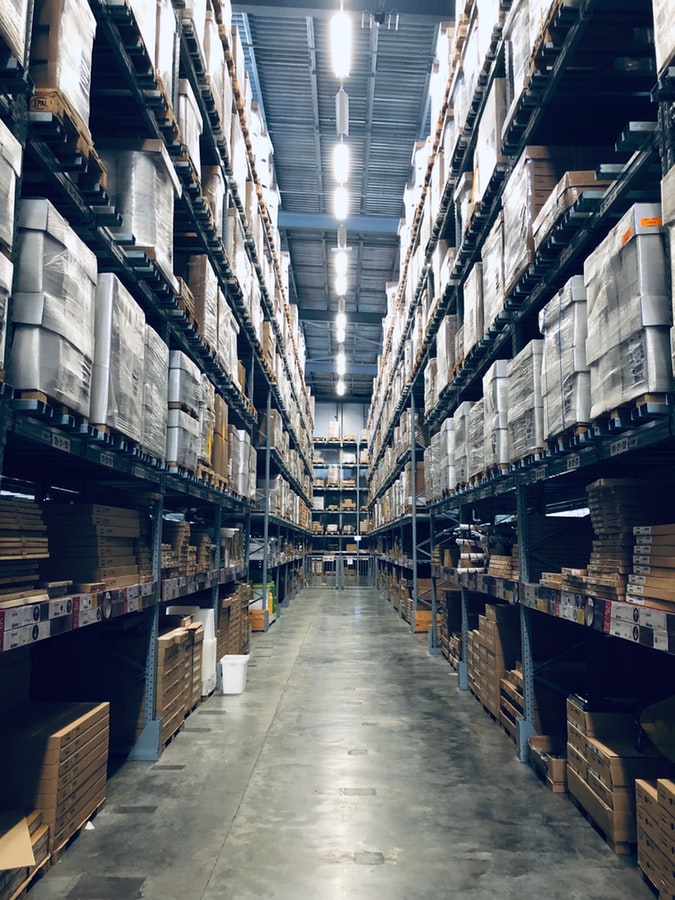 A messy, unorganized and cluttered warehouse will be difficult to navigate, and it will make picking out items for delivery more challenging than it needs to be. The warehouse should be regularly cleaned and decluttered so that it is easy to both walk around and find items that have been selected for delivery. Orders can easily be misplaced in a messy warehouse, which is something you want to avoid at all costs.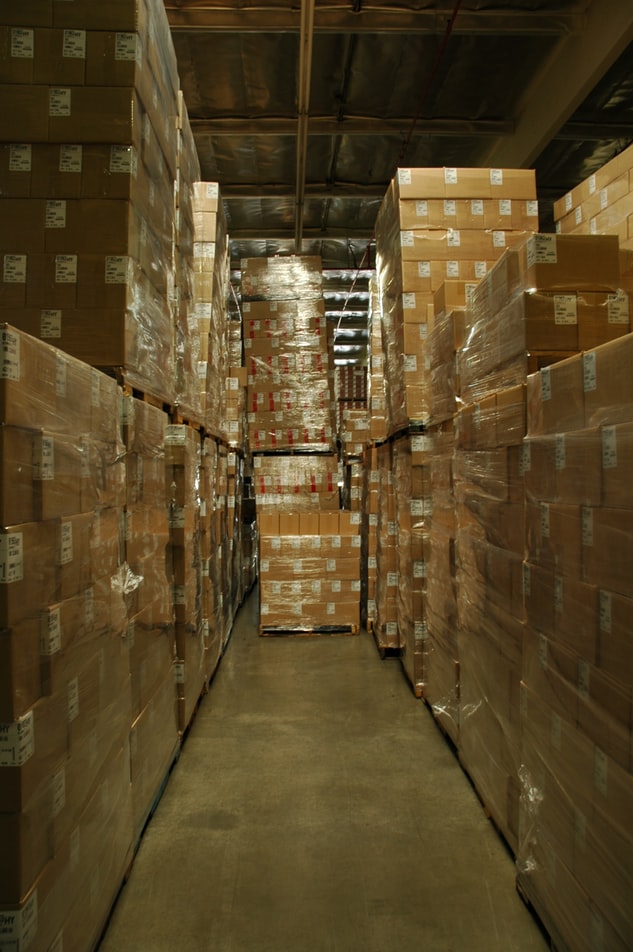 In a warehouse, complicated organization systems or order of operations can be difficult to follow, and this can lead to reduced productivity from your employees. Make sure the process of picking and finding items for delivery, and delivering them, is simple enough to follow. 
Make Use of Technology 
Human error is the leading cause of many mishaps in the workplace. With the help of technology like warehouse inventory management, you can manage the operation of the warehouse from a desktop or mobile device. You can track warehouse staff performance and efficiency or the amount of stock you have; it is incredibly helpful for maintaining smooth operations in a fast-paced business environment. 
Technology is used in every aspect of business, so why not in the warehouse too?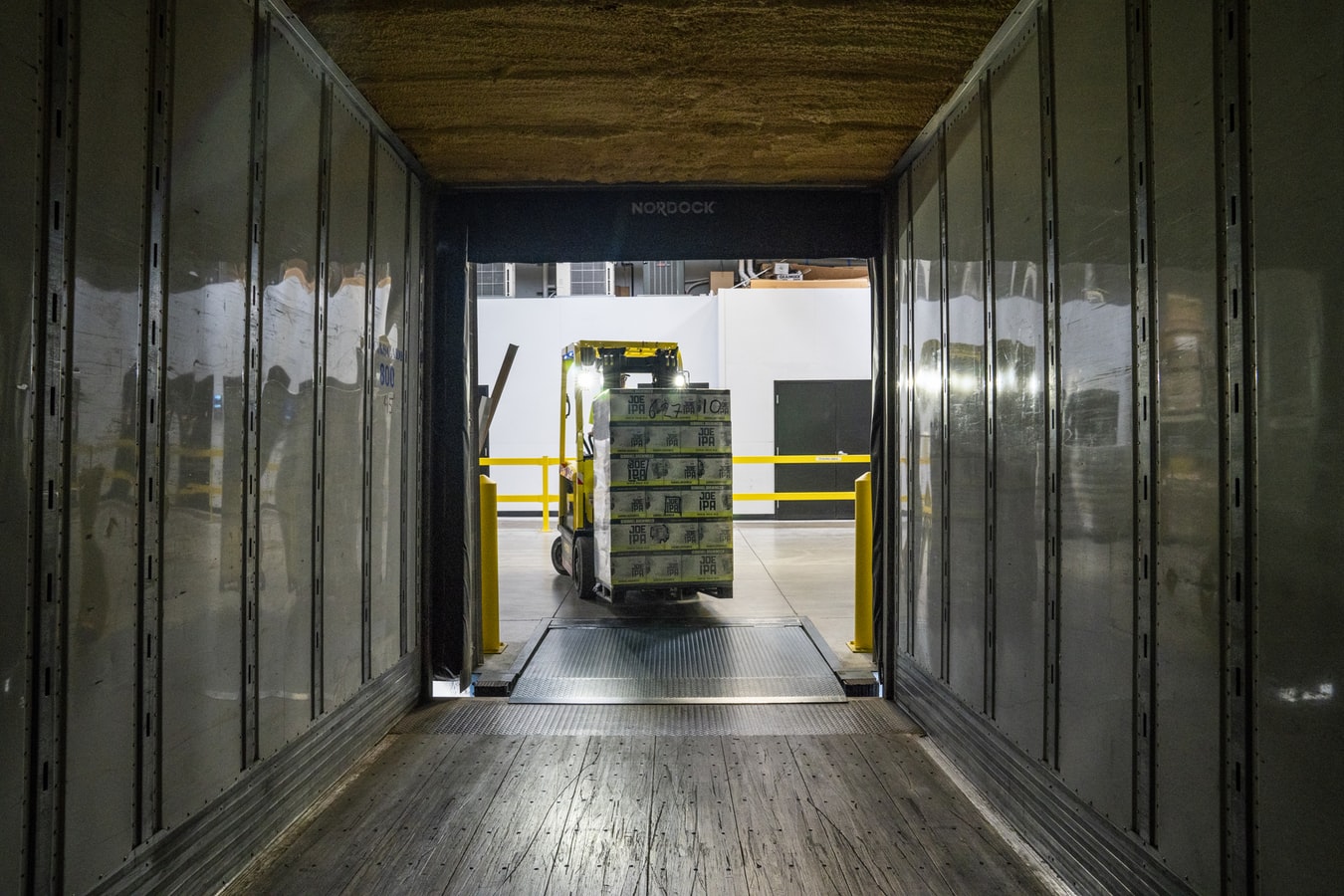 Warehouse staff must prioritize safety. Forklifts and large items can be dangerous if the correct safety procedures are not followed. If an incident does happen, it will greatly reduce productivity and can put a halt on the entire warehouse's operations. 
 Use Effective Labels and Signs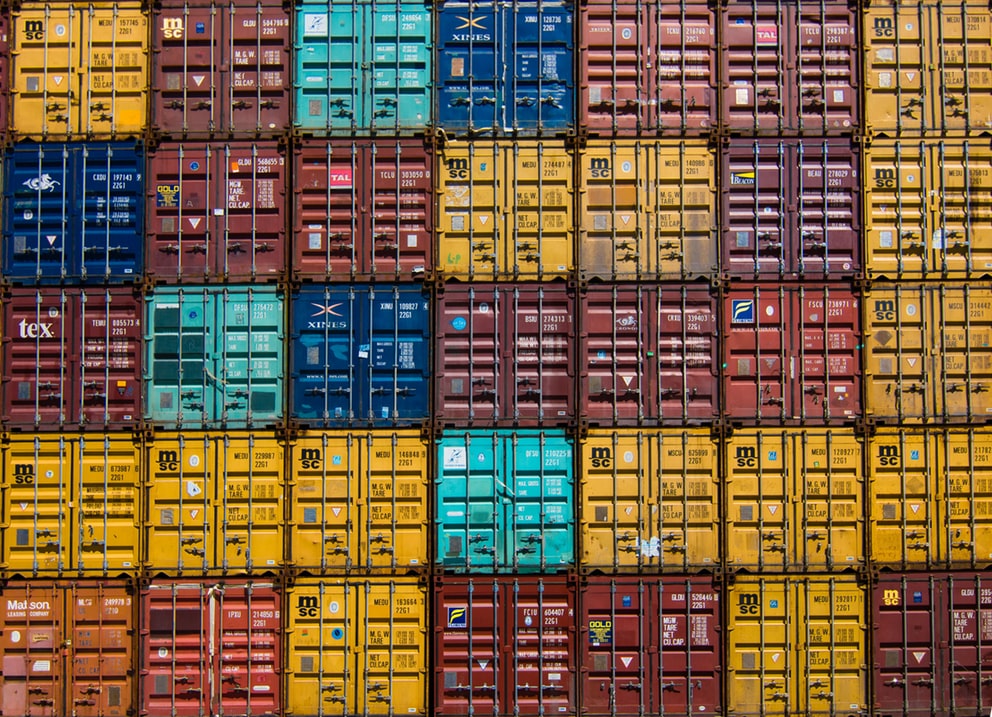 In a large warehouse that contains thousands upon thousands of items to be delivered, it can be confusing for staff to locate the items they need to prepare for delivery. Accurately label individual products, sections of the warehouse, and where items need to go. This can save masses of time locating an item and working out where they should be next. 
A poorly designed layout can be detrimental to the efficiency of warehouse operations. If the current layout of your warehouses is not aiding performance, it may be worth considering a redesign. A successful and efficient layout should allow for sufficient workflow between aisles and the grouping of similar items together. 
A productive and efficient warehouses is achievable for any company if you incorporate these solutions into everyday operations.