Pre-fabricated buildings seem to be part of the greater future of the construction industry. The idea is to have the components of a structure assembled off-site, and the sub-assemblies transported to the job site. While some people view pre-fabricated construction as low-end, mass-produced mode of construction, steel pre-fabrication is slowly becoming mainstream. Companies such as SteelMaster are serving more customers today than they used to thanks to the evident benefits of pre-fabricated buildings.
Friendly to the Environment
Unlike traditional construction methods that require a lot of materials and energy, modular construction is energy efficient and, therefore, sustainable. Since pre-fabricated structure components are made in a factory, waste and extra materials are recycled to reduce unnecessary wastage of material. The waste that would go into landfills from a traditional job site now goes into producing more construction materials. Even better, the controlled factory environment allows precise construction, resulting in even less waste and less energy use.
Cost-effectiveness
Most people go for pre-fabricated buildings to save on construction costs. Although customized buildings are perceived to be expensive, modular buildings (even when they are tailored to your specifications) are still cost-effective. When shopping for materials for pre-fabrication, manufacturers get huge discounts for buying materials in bulk. The discounts trickle down to the end price of the sub-assemblies. What's more, you also reduction in construction time.
Flexibility
If you need to relocate a pre-fabricated building, all you need is to disassemble it and transport the sub-assemblies. This way, the need for raw materials reduces, less energy is used, and the overall construction time is reduced.
Guaranteed Quality
Because pre-fabricated buildings are made in a controlled factory environment where specified standards are followed, the sub-assemblies will always bear uniform quality. For traditional site-built structures, the varying skill levels of contractors determine the quality of the building. The multiple quality checks during pre-fabrication and the use of calibrated machines ensure that you get quality structure components all the time.
Reduced Site Disruption with Shorter Building Time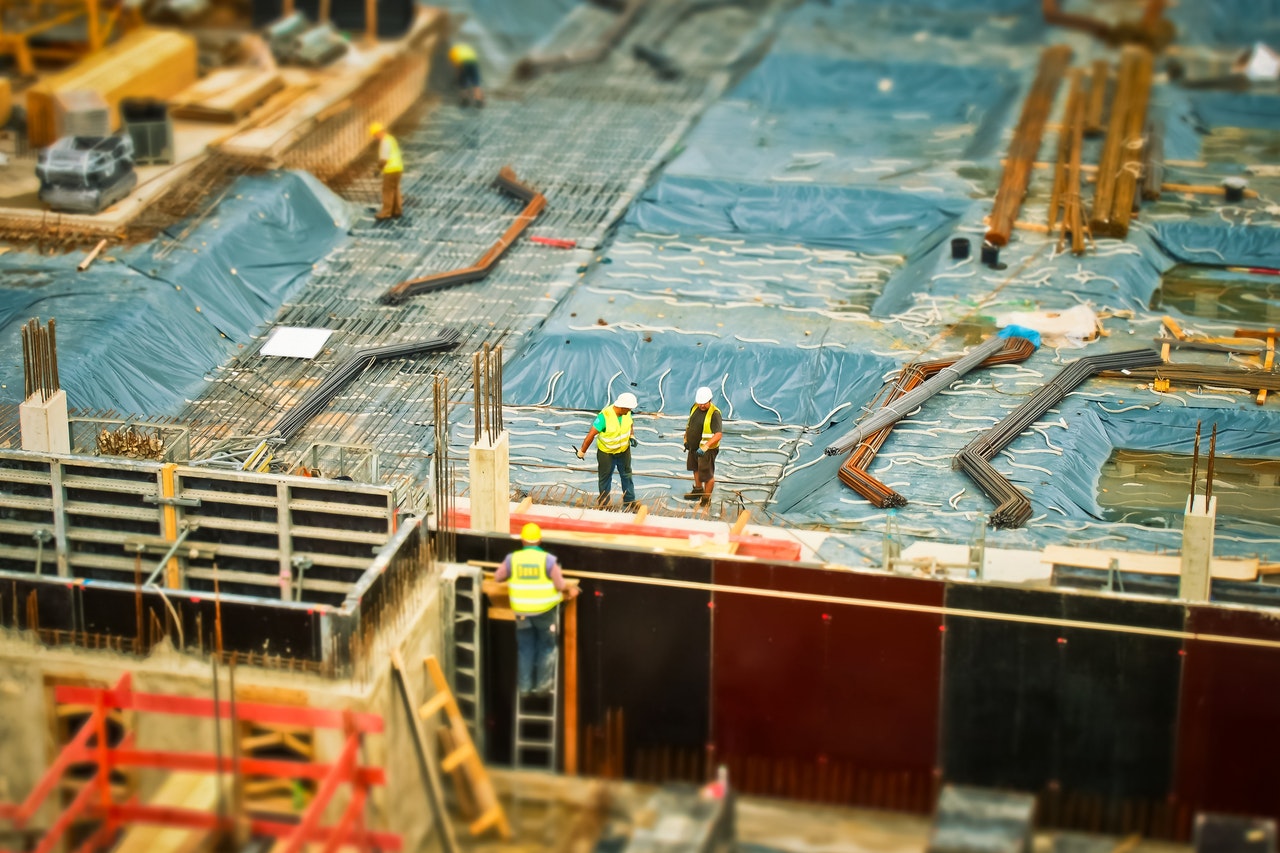 Most of the components of a building are assembled off-site (in a factory). As such, there is less truck traffic at the job site, less noise, fewer wastes and pollution, and most other irritants are reduced significantly. The streamlined approach provides a conducive environment for productivity.
Again, since all components are already assembled when they hit the job site, construction takes less time. Multiple components of a structure can be pre-fabricated simultaneously. With shorter construction time, construction companies can take on more projects.
Safety
A factory controlled environment ensures that only the right materials are used, and there is less risk of environmental hazards such as and dust and moisture. Better yet, constructing indoors reduces accidents and liabilities considerably. Although safety measures are still taken seriously in construction sites, factories take better measures to ensure workplace safety.
Pre-fabrication is growing more and more popular. Those who choose pre-fabricated construction enjoy high quality, eco-friendly, cost-effective, and quicker development. More companies have invested in modular construction, making it easier for customers to access pre-fabrication services. In the future, pre-fabrication is expected to get better thanks to the advent of new technologies. Again, merging traditional designs with modular construction results to beautiful houses – and more innovations are emerging to better the designs.