Karatbars International CEO Harald Seiz founded the company in 2011, with the mission of making gold investment a reality for the average investor. He saw the value of gold and its importance to every properly diversified portfolio. In addition, he saw that the market for smaller gold bars was underserved. Investors needed more options for purchasing small weights, which can be more easily used for trade. After all, a 1-ounce gold bar is worth nearly $1,300 USD as of June, 2018. That makes it pretty tough to exchange without paying a premium.
Karatbars International introduced the CashGold product to serve this growing niche. CashGold provides gold bars in weights as low as 1 gram. They are packaged in a protective case that displays the bar and weight. The package is made in the design of a banknote. CashGold can be easily traded, making it an ideal emergency funding source, as well as a reliable store of value and a hedge against a fiat currency collapse.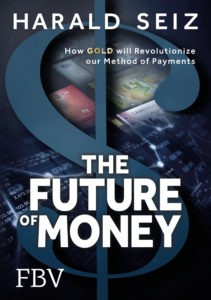 The product took off. In just a few short years, over 480,000 customers purchased CashGold. Now, Karatbars International has offered a first-ever, gold- backed cryptocurrency. Karatgold Coin (KBC) was launched as an ICO in March, 2018, in order to fill a void in the ICO market. Other ICOs have been backed merely by an idea. As such, they are more akin to a risky microcap stock than a store of value or alternative currency.
Owners of the Karatgold Coin (KBC) cryptocurrency are afforded the right to exchange their cryptocurrency for solid gold. This works the same as the U.S. dollar did in the days of the gold standard. The dollar remained stable because it was backed by U.S. government gold reserves. People knew that the value of the dollar could be relied upon. As a result, they used the dollar as a reliable reserve. It could store value in addition to being used to exchange goods and services.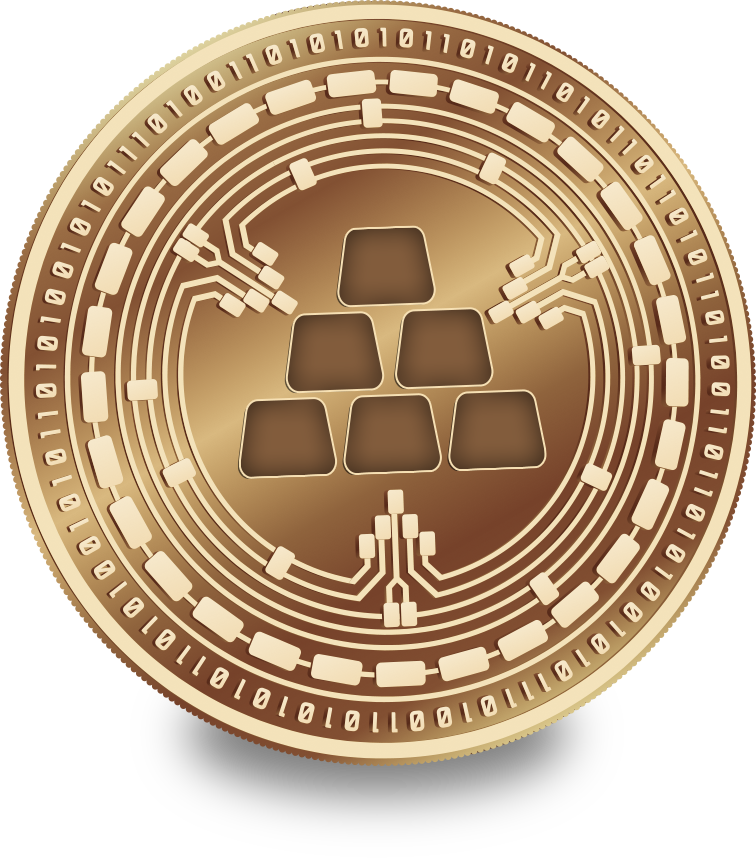 Karatbars International holds a reserve of 120 kilos of gold in its secured vault and has obtained an additional $900 million USD worth of gold reserve through a joint-venture partnership for a gold mine in Madagascar. With these resources, the company can keep the value of the Karatgold Coin (KBC) on a steady upward course. Much like the U.S. dollar of the old days of the gold standard, Karatgold Coin (KBC) can be expected to hold its value and appreciate over time, as demand for the coin increases.
The new Karat Bank has opened to provide holders of Karatgold Coin (KBC) with options for banking services that have been only available by transferring crypto back into fiat currency, which defeats the purpose of a cryptocurrency role as an alternative store of value. This fully licensed bank, located in Miami, Florida, becomes operational in June of 2018.
The value of Karatgold Coin (KBC) is expected to rise as demand heats up. Several of the largest gold traders in Asia have decided to use Karatgold Coin (KBC) for their daily transactions, which provides a demand for millions of coins per day. To further spur demand, Karatbars International has created a mobile payment system for the coin. This payment system provides an easy and secure method of conducting business using Karatgold Coin (KBC). With a stable value basis, ease of use, and rising demand, Karatgold Coin (KBC) is a cryptocurrency both large and small investors need in their portfolios.