Teeth Whitening is becoming increasingly popular as more and more celebrities take to Instagram to promote the latest technologies on the market. Long gone are the days when rotting teeth were a sign of great wealth and the ability to afford sugar. Nowadays even the slightest tinge of yellow is simply unacceptable as more and more of us seek to permanently remove those coffee stains and attain a sparkling white smile. But what are the best teeth whitening products and services on the market and how can they benefit your million dollar smile? 
Oral B 3D Whitestrips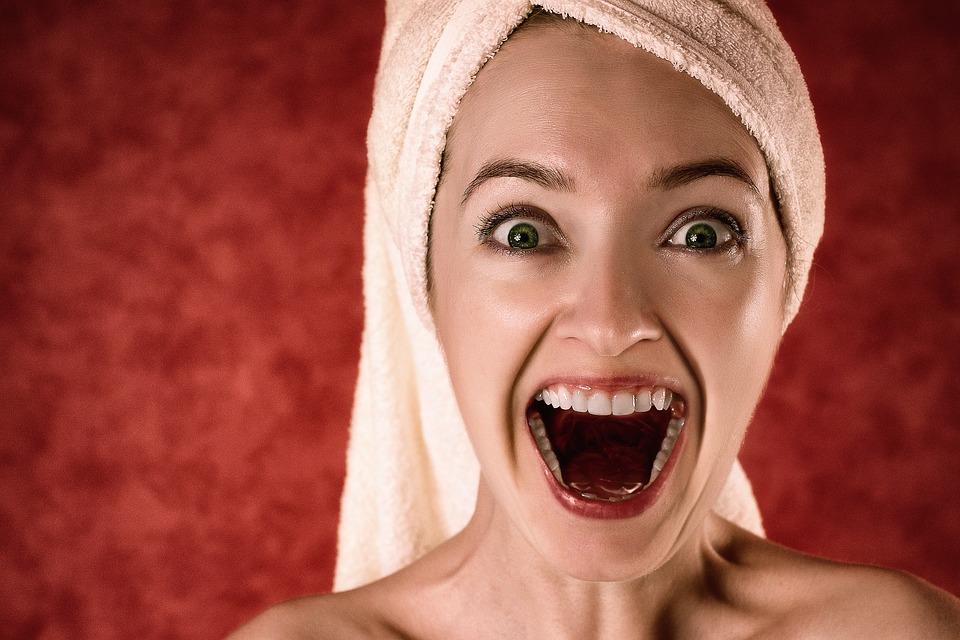 Oral B 3D Whitestrips are the latest revelation from the oral hygiene giants at Oral B. Whitestrips provides simple yet effective over the counter teeth-whitening care that provides results instantaneously. Wear your whitestrips for just 60 minutes per day to notice a transformation in your smile. Oral B provide an affordable tooth whitening product that leaves teeth sparkling with impeccable results.  
Phillips Zoom Nite White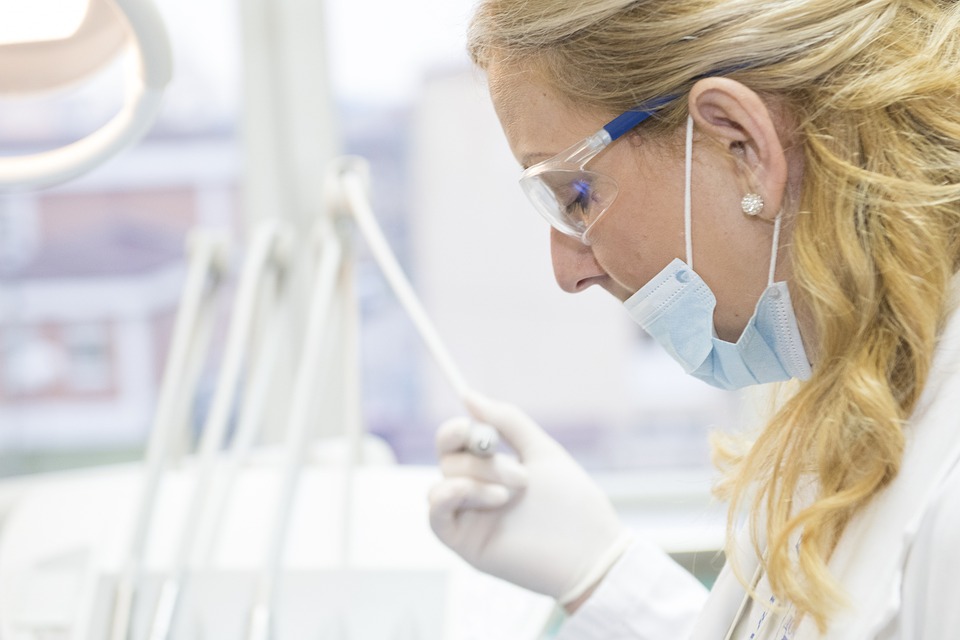 Moving on from the Whitestrips of Oral B to the more technological product of the Philips Zoom Nitewhite. Retailing at a slightly more expensive price than Oral B's product, this Philips whitening option incorporates a gum shield with a long-lasting whitening gel that promises results within just two weeks. This product uses Carbamide Peroxide to provide maximum results for their patients safely and effectively. This product can be used overnight or for two-four hours per day. The Philips Nitewhite promises to supply you with teeth that are up to 20 percent whiter. 
MySmile Teeth Whitening Kit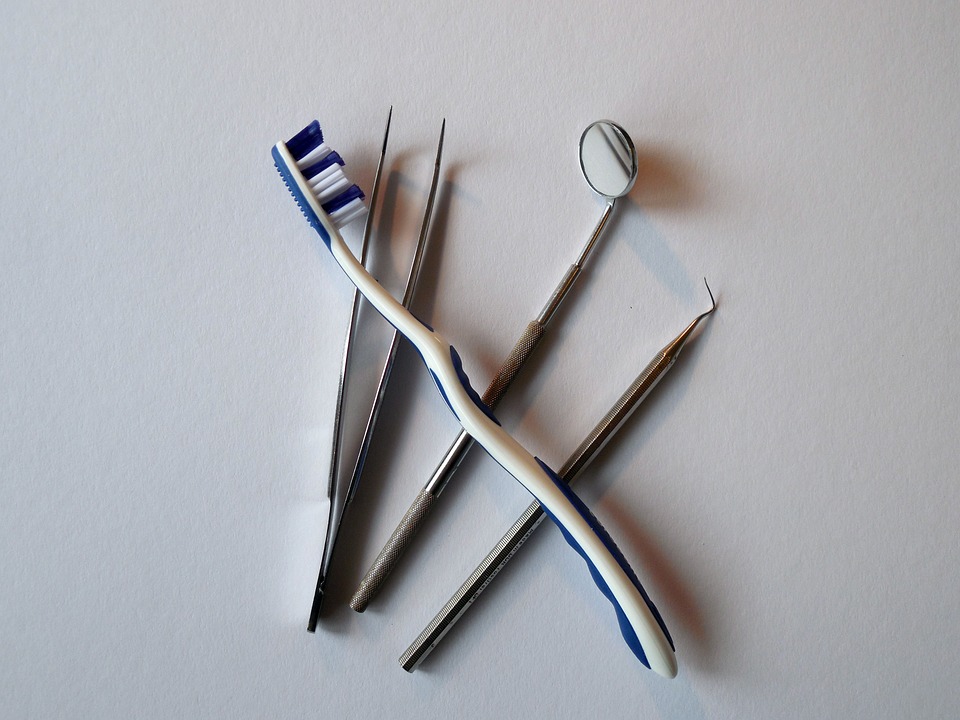 The MySmile Teeth Whitening Kit is by far one of the most popular products on the market and is often seen on Instagram being used by celebrities. This is the one that lights up your face as you bite down on your whitening gumshield. Operating in a similar fashion to Philips' offering, the MySmile kit provides results in up to 10 minutes and removes coffee and wine stains, using a mixture of whitening gel and LED lighting to complete the process. 
Composite Bonding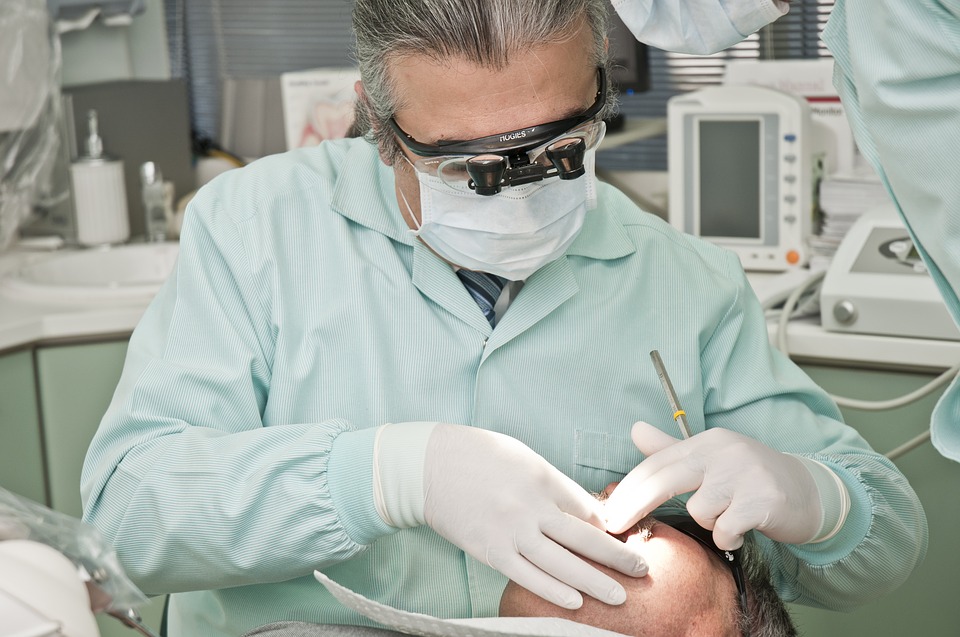 Composite bonding is a dental treatment used by patients looking to attain that perfect smile. Composite Bonding from Ten Dental uses resin that's shaped and moulded to your teeth to repair chipped or broken teeth and fillings. This treatment is great for anybody looking for a professional treatment that prolongs the longevity of their smile. During your visit you can expect to have your teeth modelled and a composite resin moulded perfectly to achieve a natural shape. 
Whitening your teeth isn't compulsory, but if you feel like it's going to improve your overall standard of living then we say go for it. There are many different products on the market that vow to provide the best results at the best price, but not many come close to the services of Ten Dental and their composite bonding techniques. Most teeth whitening services use different resins and chemicals to improve the colour of your teeth. It's a good idea to always speak to a medical professional before any treatment you receive.