Over the last 15 years, I've joined over fifty different wine of the month clubs in order to find the ones that were the best so that I could share my findings on my Wine Clubs website. What I truly love about all of the wine clubs I've been a member of, is that all of them have been able to bring me award-winning wines right to my door. They're exactly what a wine lover needs: they bring the best wines from around the world right to your home. There is no guesswork, research or apprehension involved. And many of these clubs have become sophisticated to the point where you can input your wine preferences, and they can offer customized selections allowing you to identify wines you might be more likely to enjoy.
However, there are a lot of different wine clubs to choose from nowadays. Therefore, you want to do your due diligence when you are shopping for the top 10 best wine clubs available. There are various factors that you should be considering when you are looking to pick one out including the total amount of bottles they include in their wine delivery shipments, how much they charge for membership, what kind of plans they offer, and even whether or not there are customization options that might enhance your experience. Below, we will be going over some of the top 10 best wine clubs available that you can choose from.
Top 10 Best Wine Clubs
Firstleaf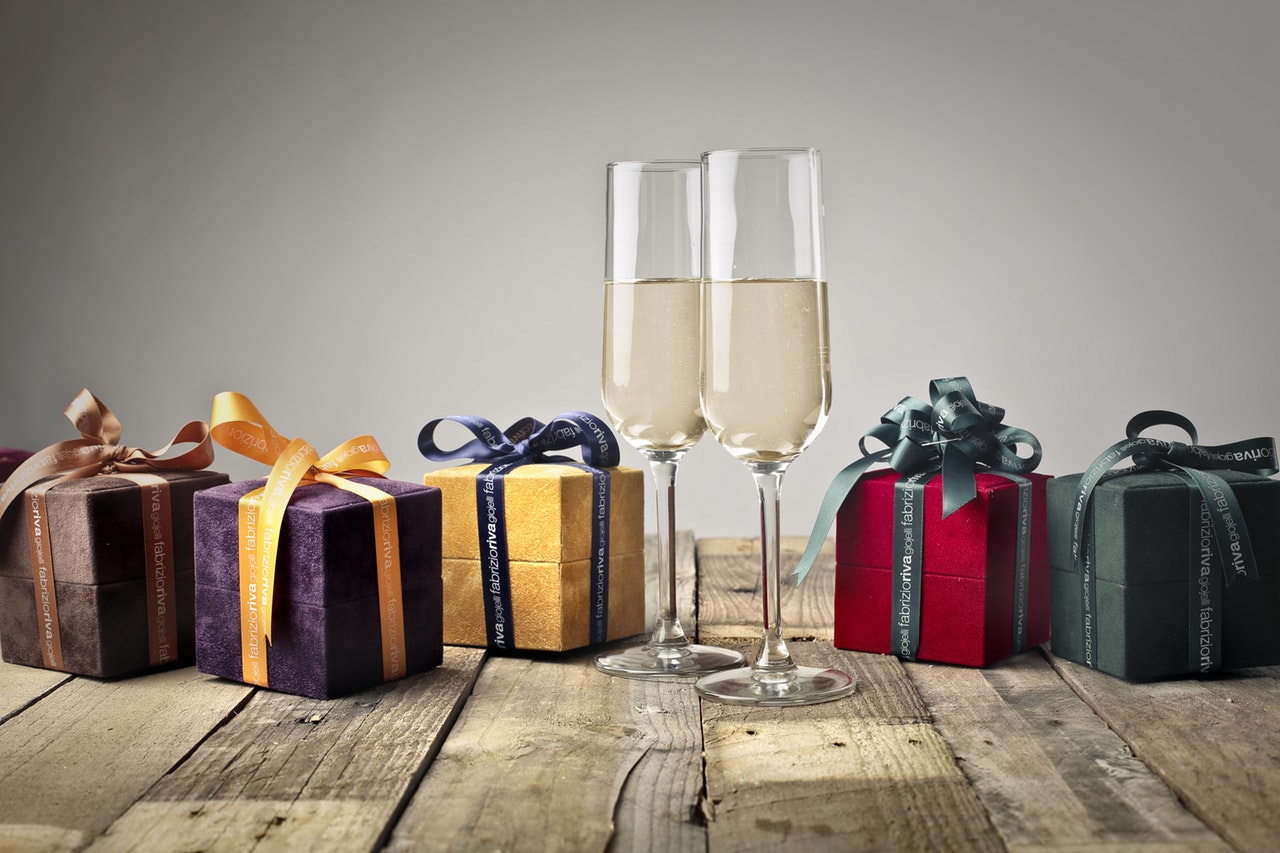 This is one of the best wine clubs that you will find on the market. Not only do they sell award-winning wines, but they offer wine boxes that can be completely personalized to match your wine preferences and tasting profile. Therefore, you are much more likelcaly to get wines in your shipments that you will actually enjoy rather than wines that you would dislike. Along with this, they offer very good pricing for the value that you are getting at $40 for 6 bottle shipments. They also happen to be a wine club that offers a 100% cash back guarantee if you are unhappy with the service.
Tasting Room
This is another excellent wine club that you will find that offers personalized wine selections for greater overall value. They also have a satisfaction guarantee which adds value. They also happen to have a great referral program which can earn you big discounts on your subscription.
Winc
This is easily one of the most popular wine clubs available on the market. They offer wines starting at $13 per bottle which makes it an affordable option to consider. They offer very strong personalization options with the ability to match to your taste, and they don't require any sort of commitment. One of their major selling points is the lack of shipping charges for each subscription shipment. A lot of other clubs will charge you for the shipping.
Vinebox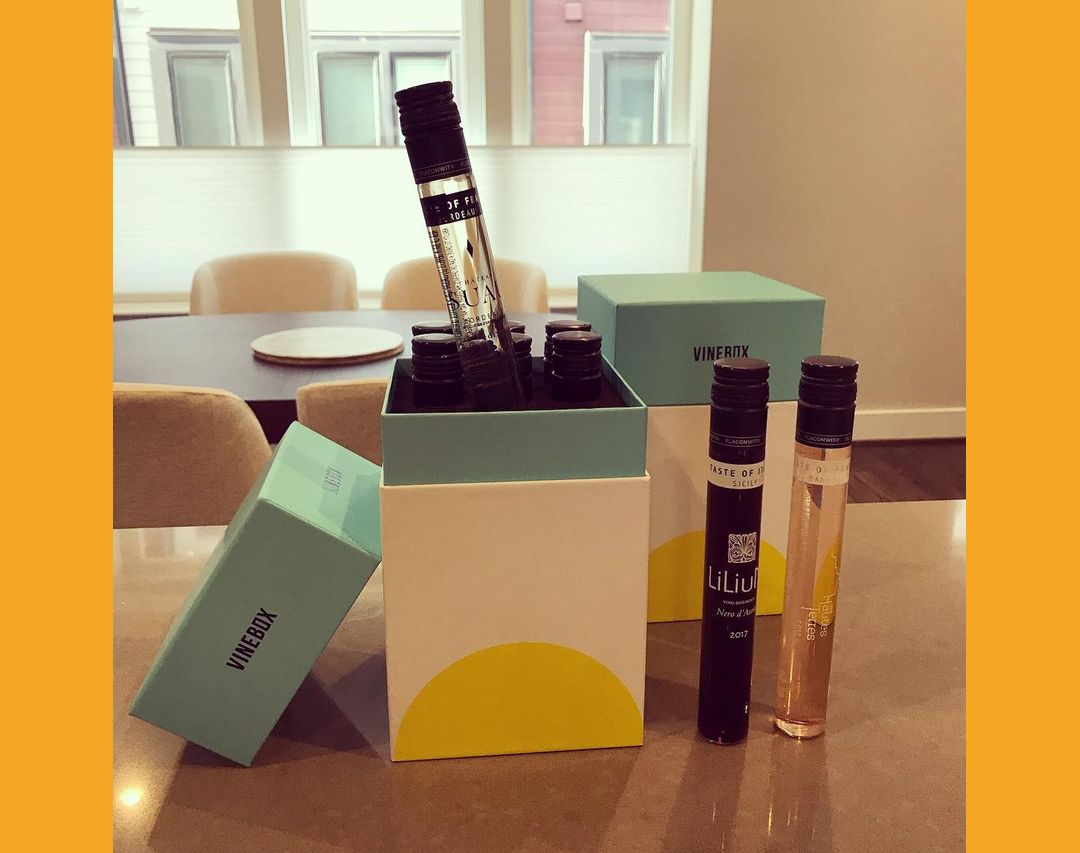 This subscription offers quarterly shipments of 9 bottles of wine (filling a glass) starting at $72 per year. Vinebox offers a lot of value with a subscription because they send out 9 of the season's best wines and you are not expected to pay for shipping. They offer exclusive hand-picked wines from wineries that you would never be able to access all at once on your own. They offer the ability to earn credits for purchasing full bottles of wine if you enjoy it enough, as well.
Splash
This is another wine club that you can choose from which offers 3 different membership tiers. With this wine club and subscription, you can get a tier that starts as low as $6 per month or you can pay an annual fee or a founder's fee which will allow you to earn cash back on your purchases and access to member pricing where you will have the ability to curate your own cases.
The International Wine Of The Month Club
This is an alternative option that you can choose from. This particular wine club membership offers 4 distinct membership tiers in order to match individual palates and budgets. The lowest tiered subscription starts at $39.95, and you are expected to pay an additional $13 for shipping and handling. However, they only offer estate-bottled and highly rated wines from across the globe which means that you are getting superb quality wines.
Bright Cellars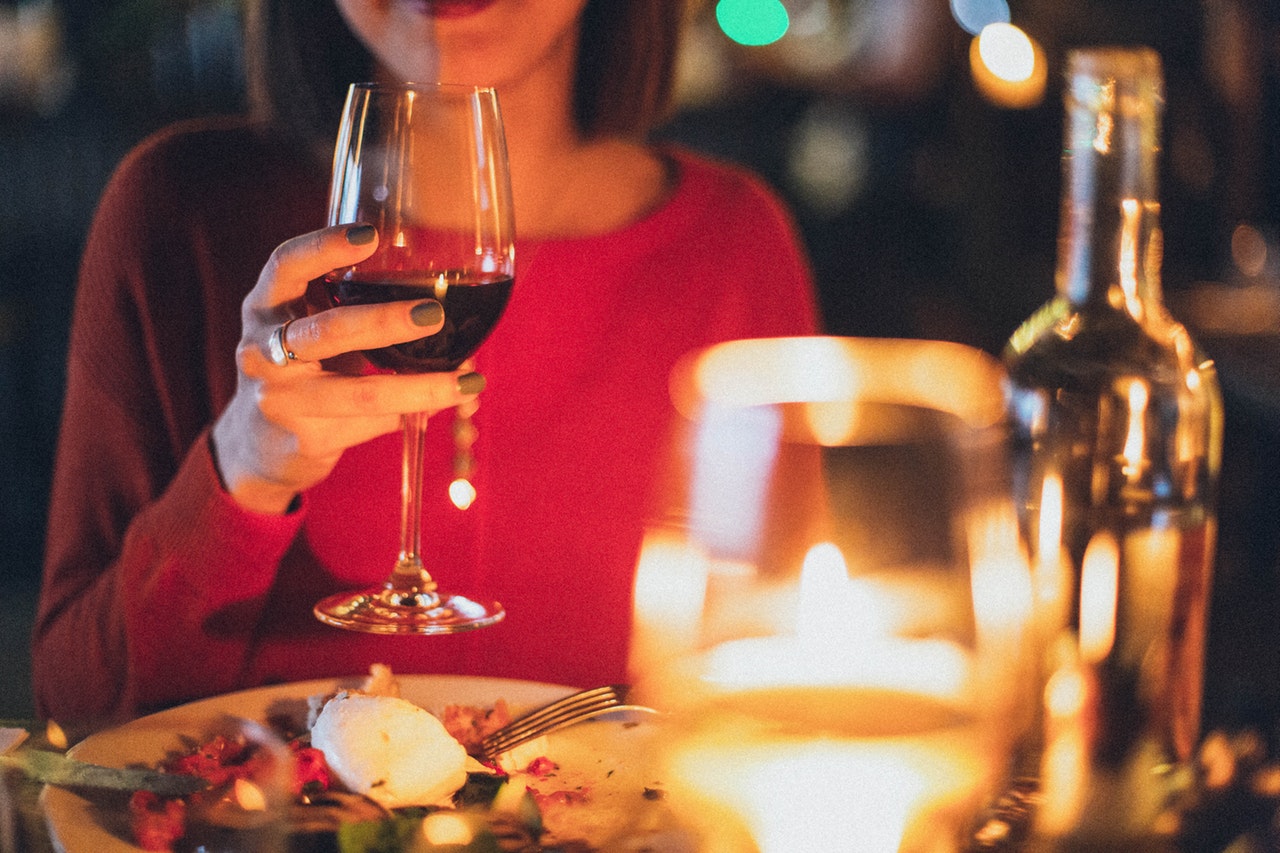 This is another option that you have to choose from which will allow you to create your own taste profile to curate the right wines for your palate. The total cost is $88 for 4 wines every month. You are eligible to cancel the subscription at any point, and you will be able to skip a month if you decide that you don't want the shipment delivered on a particular month. They also have a satisfaction guarantee that you like to see with wine clubs/subscriptions.
Nocking Point
This wine club offers quarterly shipments of wine, and each shipment offers 3 distinct craft wines for $99 total. You will be able to qualify for free shipping on all of your wines, and the wines have been specially curated by celebrity wine tasters.
Gold Medal Wine Club
This wine club has a lot of options that you can choose from starting at $39 per shipment. With this club, you will be able to make a lot of refinements to your shipments and experience. They typically offer featured wines of the month and hard to find and medal-winning wines from boutique wineries scattered across the globe.
Vinesse Wines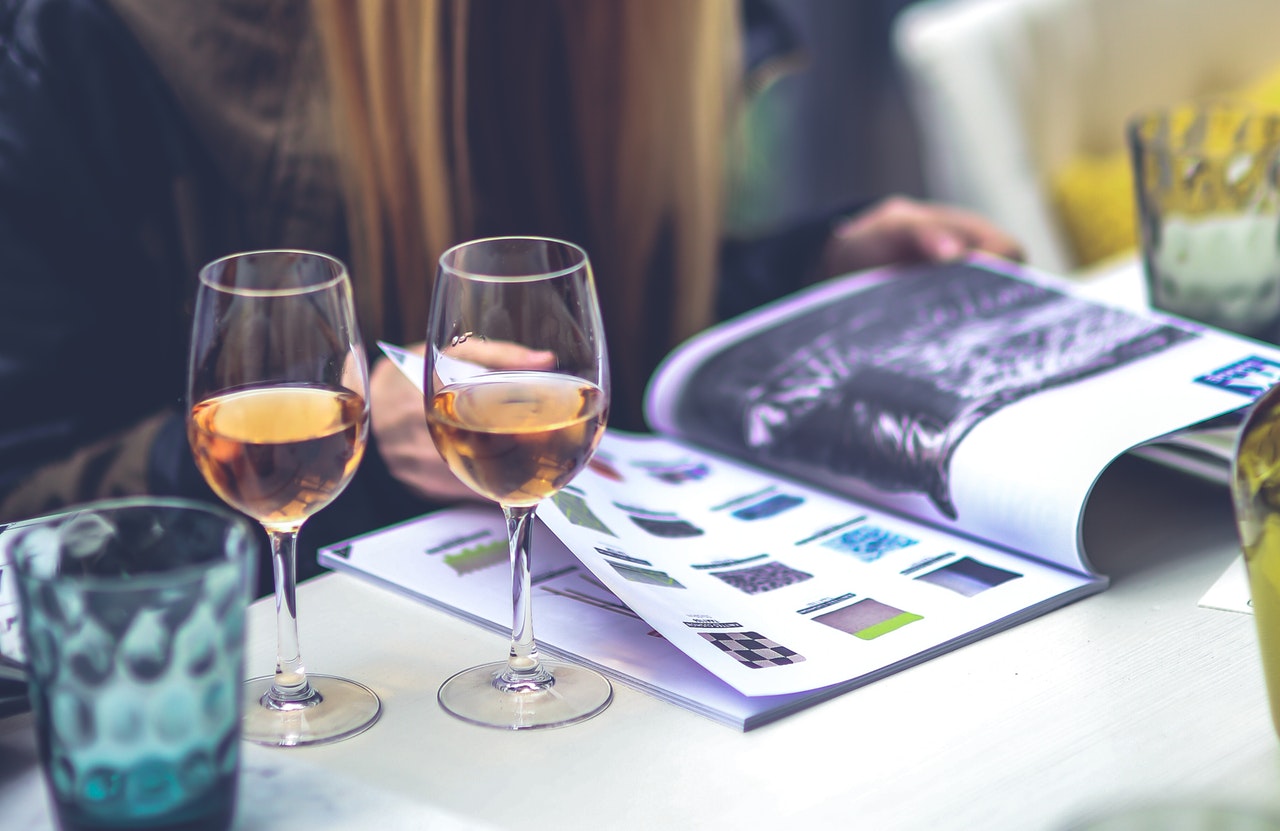 This is another wine club that you can consider which happens to offer 6 premium wines for a great value starting at $41.94 plus a penny for shipping. With this club, you will be choosing from handcrafted wines from lesser known wineries that have been produced in limited quantities. Meaning, you will be getting rare wines in each shipment. Along with the shipment, you will receive tasting notes with each wine which also feature recipes you can use to pair with each bottle.
Overall, choosing the right subscription comes down to figuring out how much you are looking to pay for it. Along with this, you want to find a wine club out of the top 10 best wine clubs available that offers the kind of value and experience you would want out of it. Are you looking for a subscription that will allow you to try out new wines frequently? Or, are you looking for a subscription that is going to offer you full wine bottles that you might like to avoid having to choose them on your own? Different clubs might appeal to you for different reasons. You simply need to figure out what you want out of your wine club subscription and figure out your budget to find the ideal option to consider. If you still have questions about which wine club is the best for you, feel free to come on over to