Talking about the UK and you cannot avoid Devon. It is a luxurious and attractive destination in England that attracts lots of tourists throughout the year. Although this place is flooding each year with group travelers and family vacationers, it is still a hot favorite among young couples for a romantic trip.
If you are planning for a luxury break, you must know the certain details on the most romantic places in Devon.
Dartmouth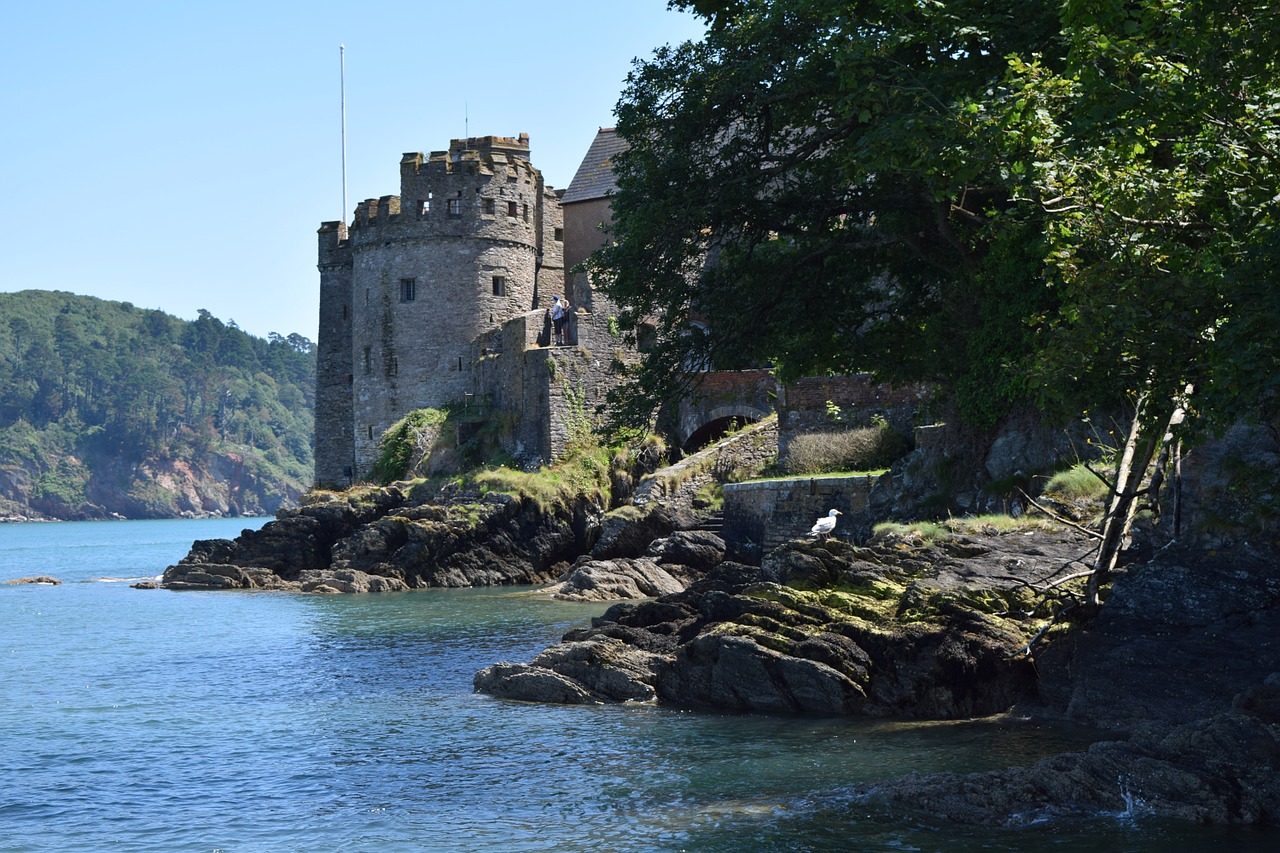 This is one of the best places in Devon that has some of the dramatic natural views and amazing coastlines with an exceptional aura of the mesmerizing surrounding. You must visit this romantic place for a great romantic getaway. Also, most people prefer to stay in this stunning site as it offers varieties of luxury cottage rentals facility.
Brixham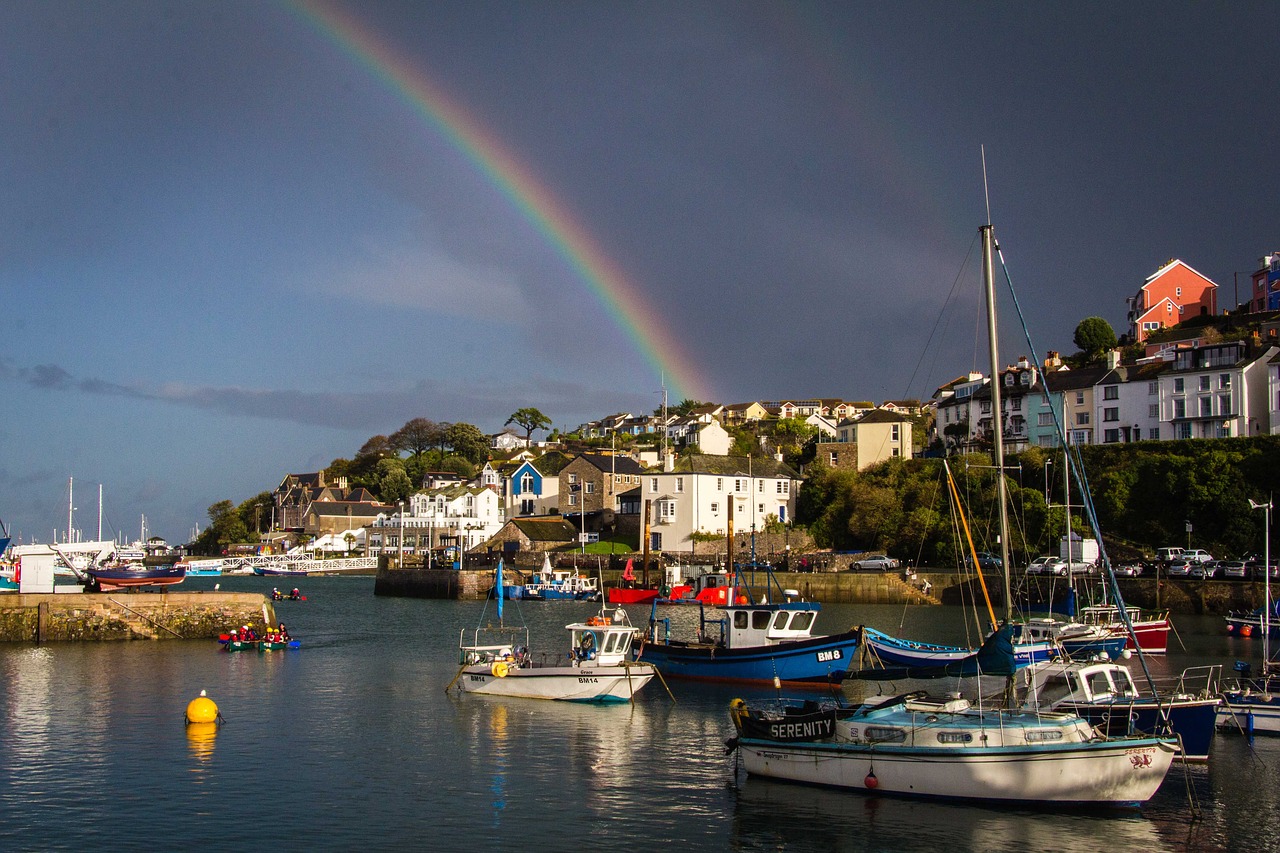 It is a popular spot and each year many tourists visit this place. It is actually a harbourside village just beside the English Riviera. Among sea-food lovers, this is a perfect place as much fresh fish gets stocked here from the harbor. A boat trip from this place to the Paignton and Torquay is quite famous among young budding lovers as it offers a laid back and quiet atmosphere, perfect for a romantic walk.
Lynmouth and Lynton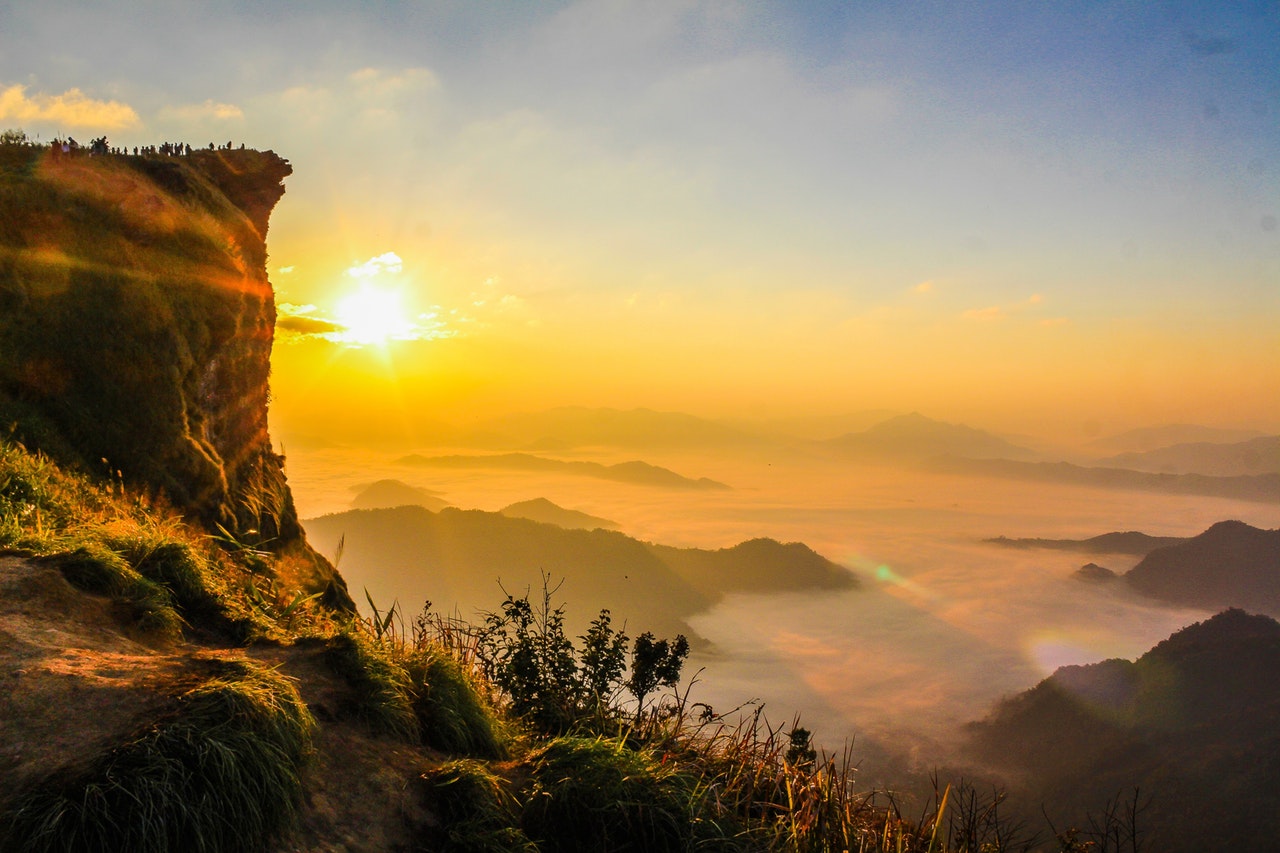 Both of these cute villages are just like straight from some storybook. Lynton lies on the topmost part of the steep cliff and Lynmouth is at the bottom. Lynton provides charming and panoramic views from the cliff. Lynmouth is a cozy place where you can see two rivers merge. Many shops and cafes are found in this place. If you want to experience the unique beauty of Exmoor, then visit Lynton.
Appledore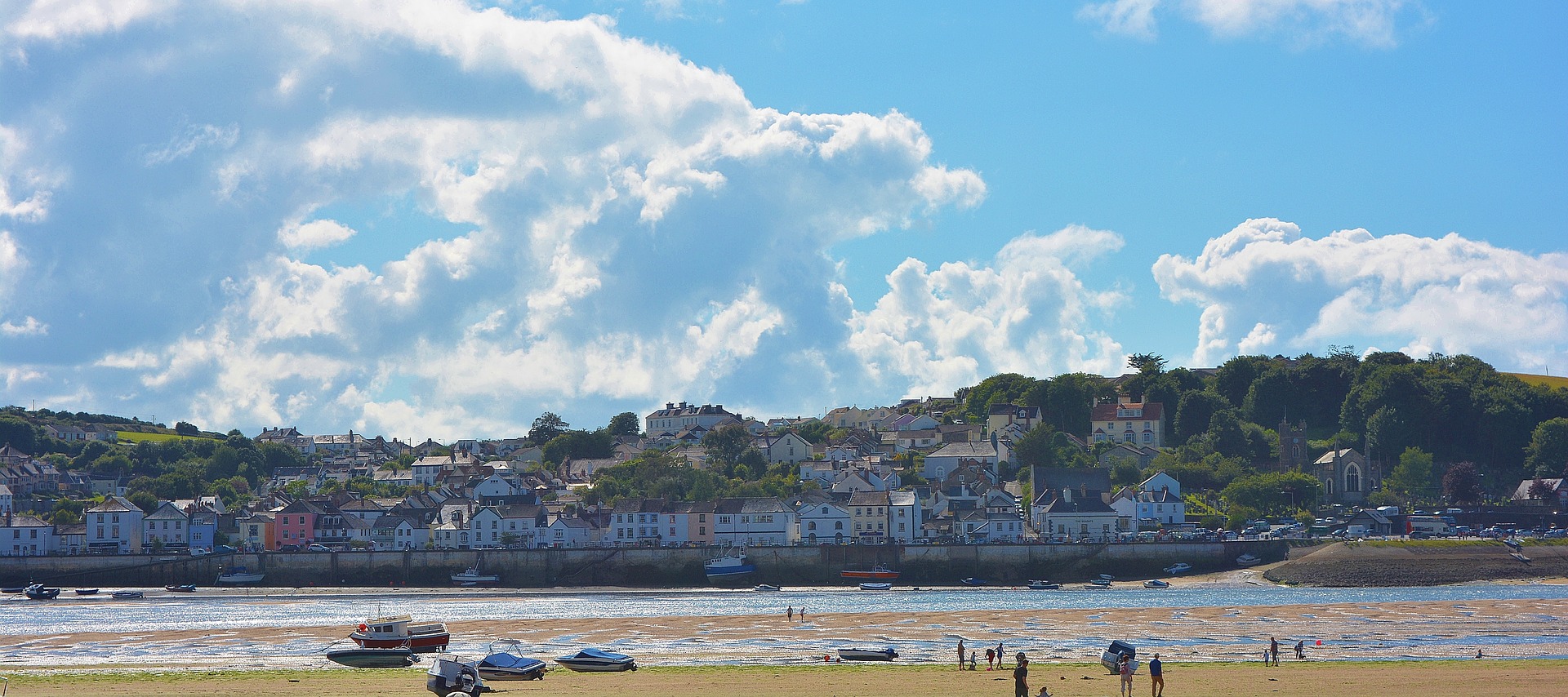 This is a fairytale place with quaint little cottages that have bright colors and the streets with sleepy charm. It is famous for its fishing heritage and shipbuilding work. The streets have cozy pubs that feel very welcoming and cute tearooms. You can also take a stroll towards the peaceful Bideford and Westward Ho. A ferry trip that takes you to the Instow is going to be absolutely memorable.
Tavistock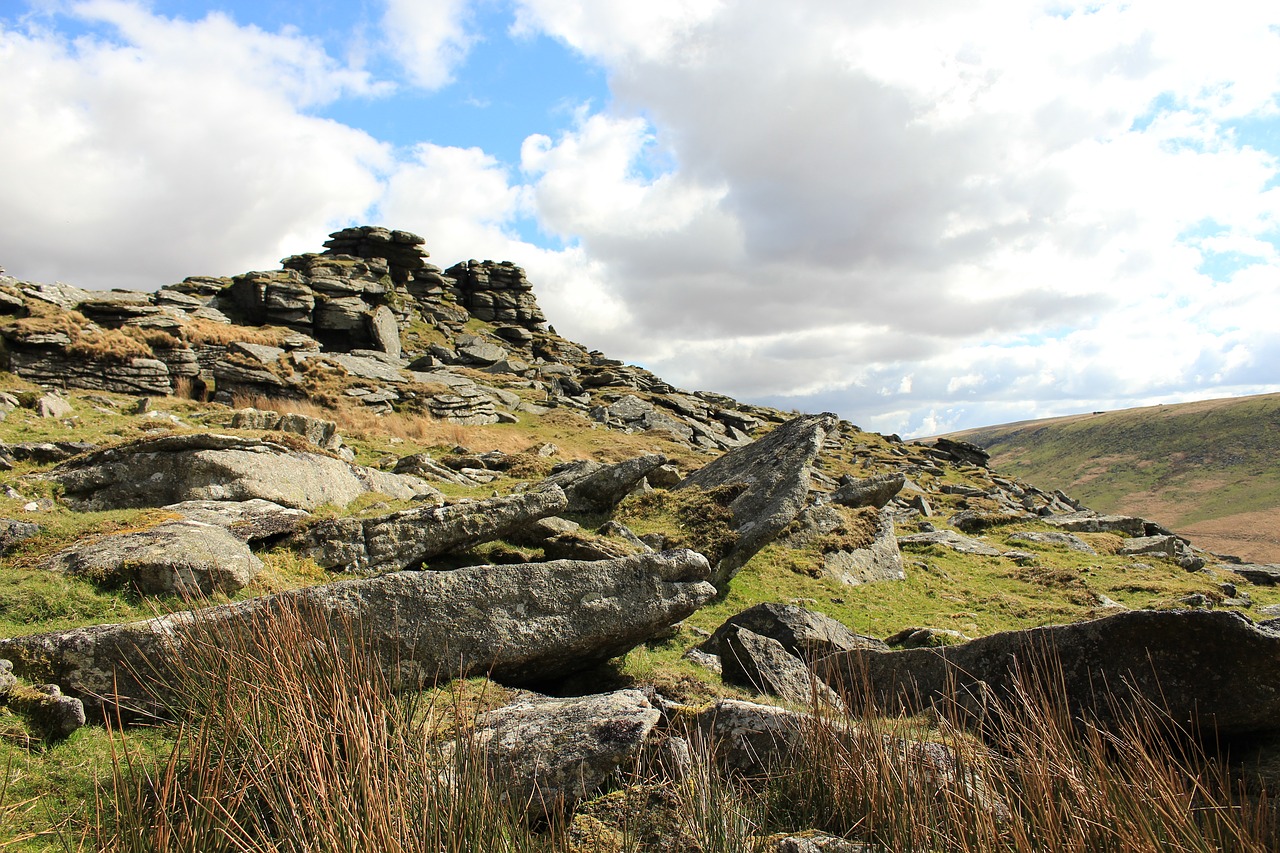 This place is famous for its medieval English charm. The architecture reflects the Victorian style. There are many fine places here for eating and drinking. If you visit Tavistock you can also enter the Dartmoor National Park as this is the gateway to this great place. Near to this place you can also find the Brent Tor.
Sidmouth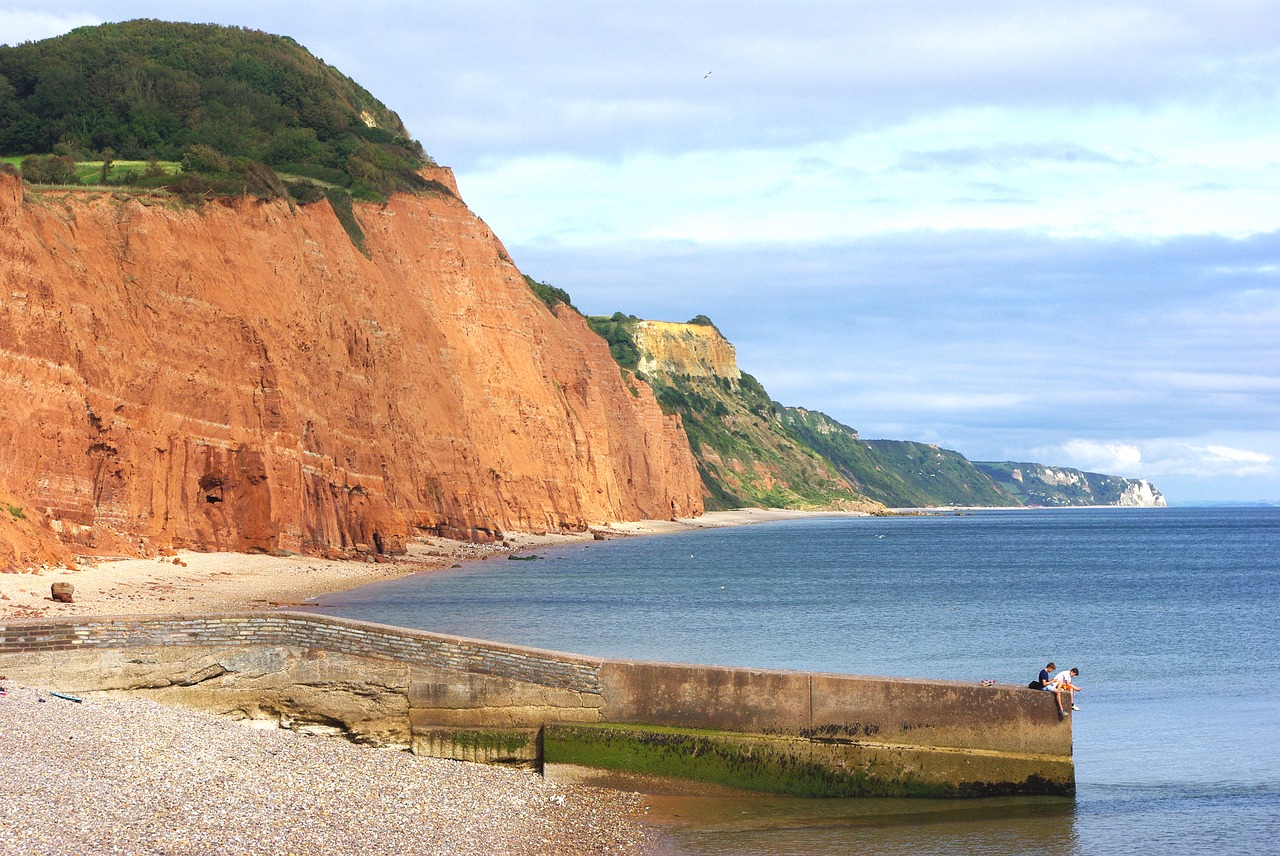 It is located on the popular Jurassic coast and has a beautiful red beach and cliffs. The area is famous among adventure couples and for beach lovers. You will find some of the great work of the Regency architecture here. Just take the hand of your partner and walk side by side along the beach. Places such as Branscombe, Beer, Seaton are excellent choices for a romantic walk.
Once you visit Devon you will find more than ways to discover great places. From woodlands to hilltops, you can never get enough of Devon. Book your luxury cottage beforehand and spend your holiday in the best way possible.