Fashion is a wonderful tool for self-expression.  You can use it to identify with your tribe or to stand out from the crowd. There are no set rules, and fashion knows no boundaries. However, for most of the population, high fashion is just not a practical choice for everyday life, and while you may dream of having a designer wardrobe and skyscraper heels, the reality of your closet is that it is functional and practical, with the sporadic statement garments for special occasions.
It can be easy to fall into the trap of wearing the same clothes day-in-day-out, which does nothing to make you feel as fabulous as your clothing should do. Complacency is a fashion killer, so to help you rekindle your fashion passion, here are 3 top tips to update your look.
Statement footwear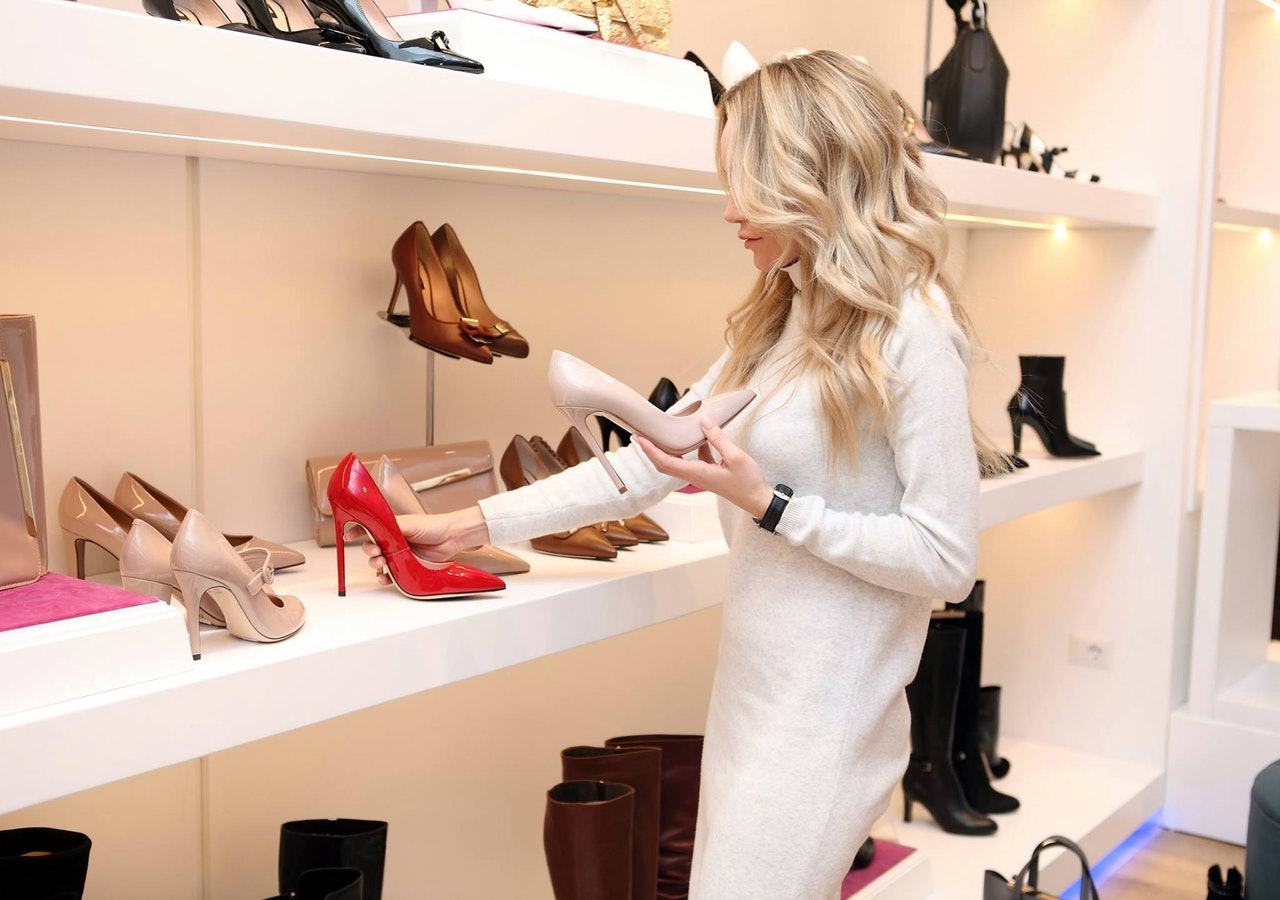 Footwear is often forgotten about when it comes to revamping your closet. However, the impact can be dramatic
A pair of statement boots

will boost the appeal of your outfit. Over the knee boots are a stunning addition to any closet, and they can be worn with trousers, dresses, shorts, and skirts. The good news is that you can head online to

find stylish wide calf over the knee boots

so that all people can have a pair, no matter what the shape of their legs.

A pair of killer heels

should be in your closet, even if you only wear them from bar to car. Heels elongate your legs and make you look great. Think about the colors that mainly dominate your wardrobe and buy a pair that either sharply contrasts; or conversely, a nude color that will flatter the colors in your closet.

A pair of new sneakers

is always a joy, so if your current pair are looking a little too worn, you now have the perfect excuse to buy a new pair. You don't just need to wear them for your exercise classes, wear sneakers with a dress or your smartest gear for a fresh look
Monochrome Statement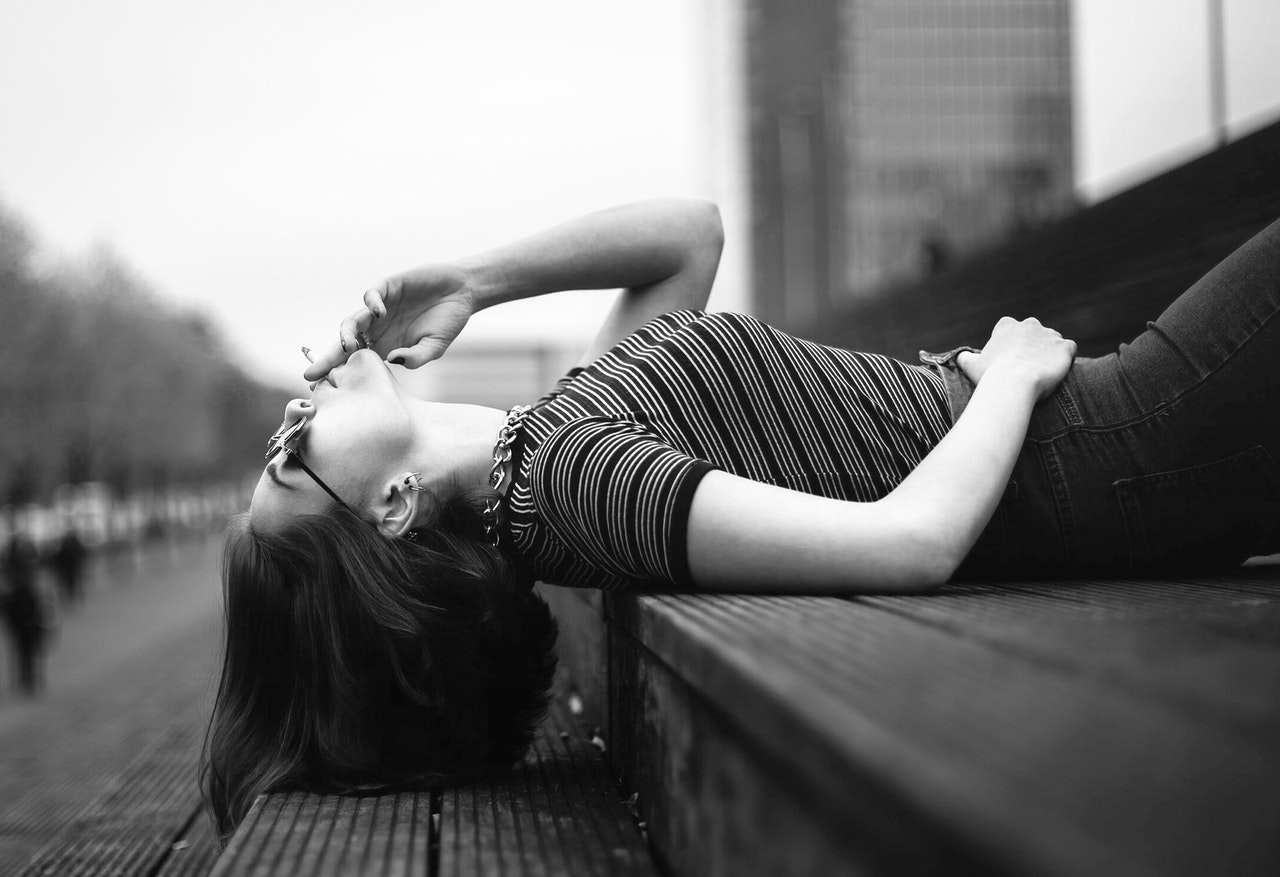 People often wrongly assume that monochrome means black and white; however, the monochrome look is all about wearing all of one color, and of any color! This trend has been strong for a couple of years, but that is because it is a chic and effortless way to wear color. If you feel like you need some other color in your outfit, introduce it through the accessories that you choose. A monochromatic look is the perfect background for a statement necklace or patterned scarf.
Mix and Match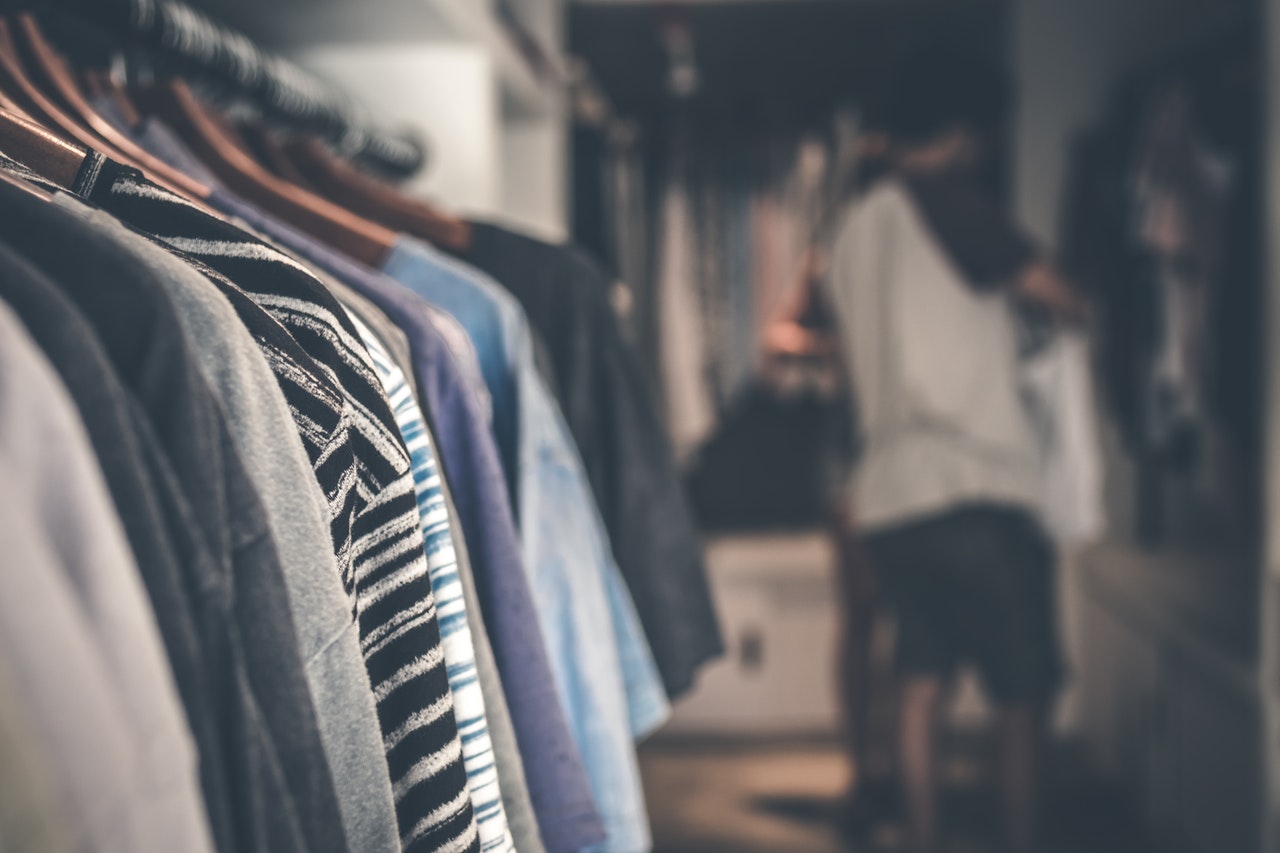 Just because you've always worn garments together, doesn't mean that you can't mix and match and experiment with new ways of wearing your clothes. You will soon identify the most flattering shapes of clothes for your body shape and the colors that best enhance your coloring. Shirt dresses over jeans, floral dresses with a polo neck, you won't know about a winning combination unless you try it! If you get your name digitized for embroidery it can enhance the  look
Fashion should make you feel as great as you look, so if your heart sinks every time you look in your closet, you know that its time for a style update. Don't underestimate the power of the accessories that you choose for your outfit, statement pieces of jewelry can transform even the simplest of outfits. The most important thing, however, is to have fun with your fashion.