Small letter digitizing is quite popular these days. It has its own unique qualities, as it attracts people because of some new way of presenting your brand name with old touch. The most important factor in a small letter digitizing is your digitizer, the important contributor for high-quality embroidery. He must know how to bring quality in digitize small lettering to make it attractive. There are a few important things you need to know about it.
Size and font of the letters
The size of the letter must be according to the requirement of the client desire designs. We cannot go beyond the guidelines given by the client. It should be around 5mm high so that it can be read very easily and the font is also accurate according to the design.
Spacing between the letters
One should keep in mind to take care of the adequate space between letters, it has been observed that the gap should be 0.1-1mm between letters.
The density of fabric for stitch
It is very important to know about the density of the fabric on which the stitch is going to do. On lightweight fabrics, high-density stitching cannot be done, because the letters cannot be written smoothly.
The loop letters
As we know o,b,p,q are the closed-loop letters, one should keep in mind while stitching these letters to keep adequate space so that they cannot be overwritten. So the radius must be 0.45mm within inside space letter.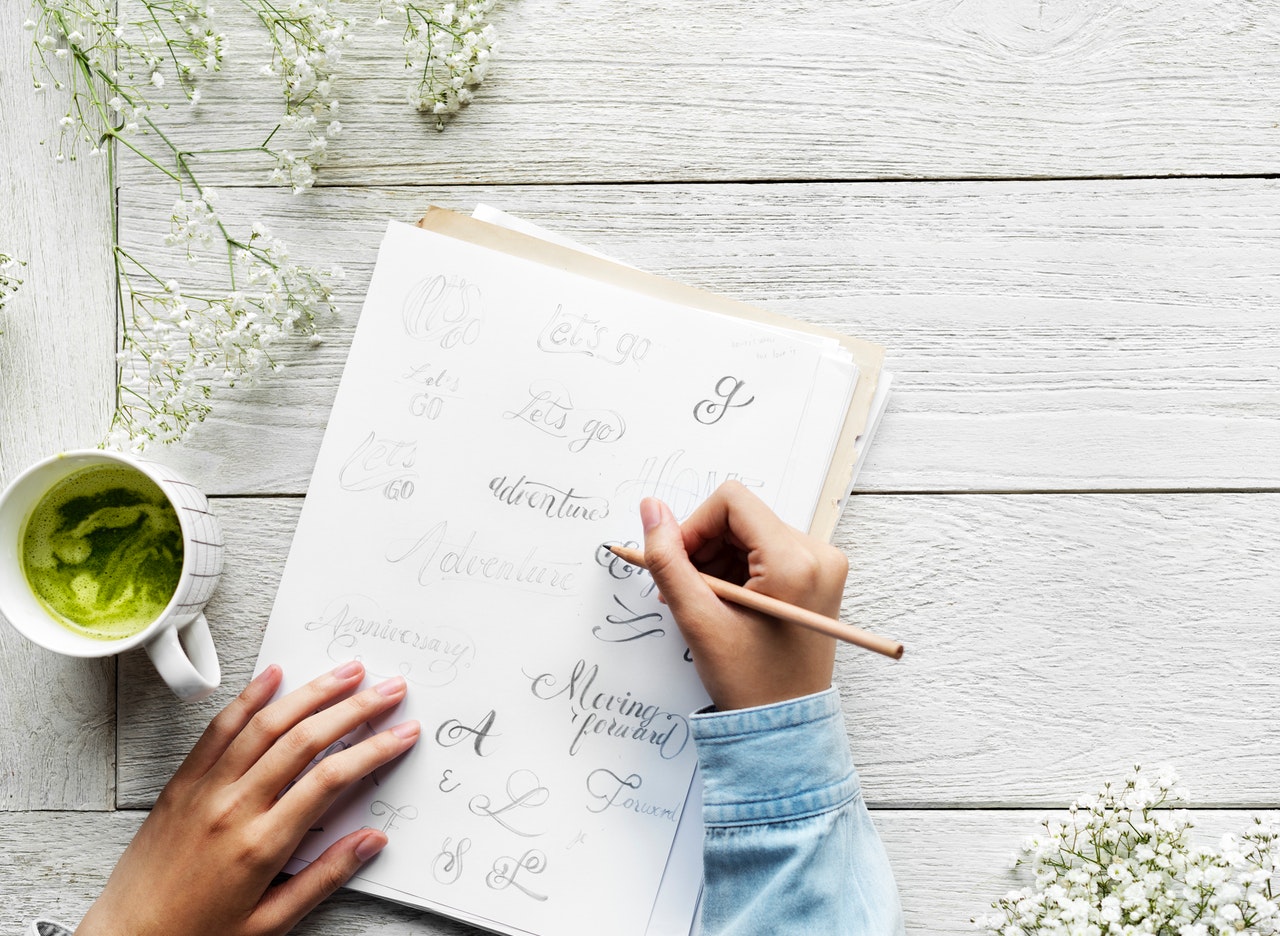 Size of needle and thickness of the thread
The smaller size needle with thinner thread helps in the best custom embroidery service. If the needle is not small and the thread is not thin the letters or the design won't look clear
Using simple fonts
Always use simple fonts, easy to design whereas complex designs create problems because of unnecessary curves. This will increase the readability of the letter on the design.
Suggestion for the client if needed
If the client is ignorant or does not have proper knowledge about the best possible results and the benefits from letter digitizing then you can also give the best suggestions to the client to make certain changes if needed for better results.
It's teamwork if you are in contact with professional embroidery digitizing company artisans who are willing to take custom digitizing as a challenge then you can achieve what you want.