Owning a home should be an investment and not a financial burden. Of course, a property comes with bills and maintenance fees, but there are some actions you can take to ensure your financial certainty in the future.
While that might sound easier said than done, a few tweaks to your lifestyle could improve your financial circumstances. If you want to live a stress-free life in your property, here are five financial tips every homeowner should read.
Don't Ignore Important Maintenance Tasks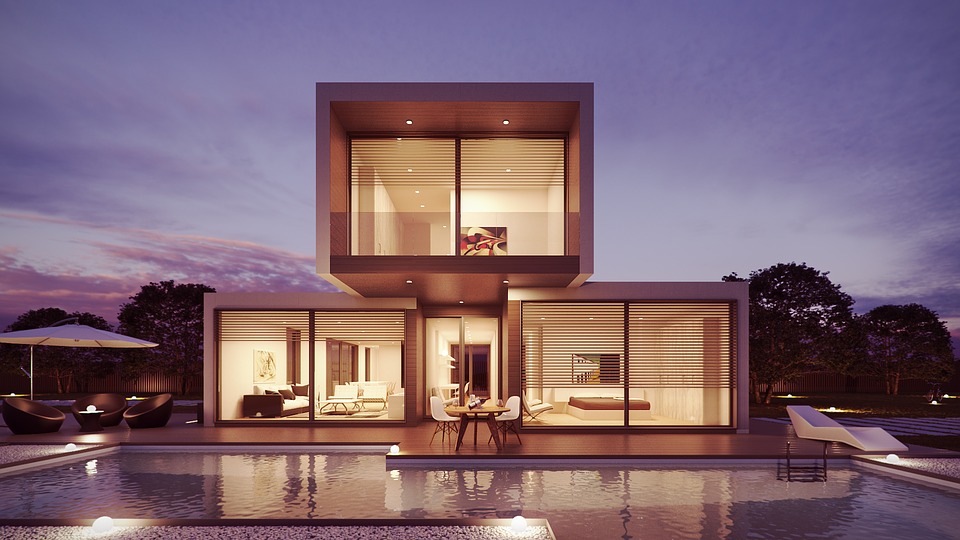 Ignoring important maintenance tasks can lead to an expensive problem down the road. Rather than allowing an issue to fester, you must make the necessary repairs as soon as possible. For instance, a faulty heating system could eventually break down, and you'll need to pay for an expensive replacement. Ignorance is not bliss when running a home, so don't delay and make the repair – or pay the price later on.
Always Hire Qualified Contractors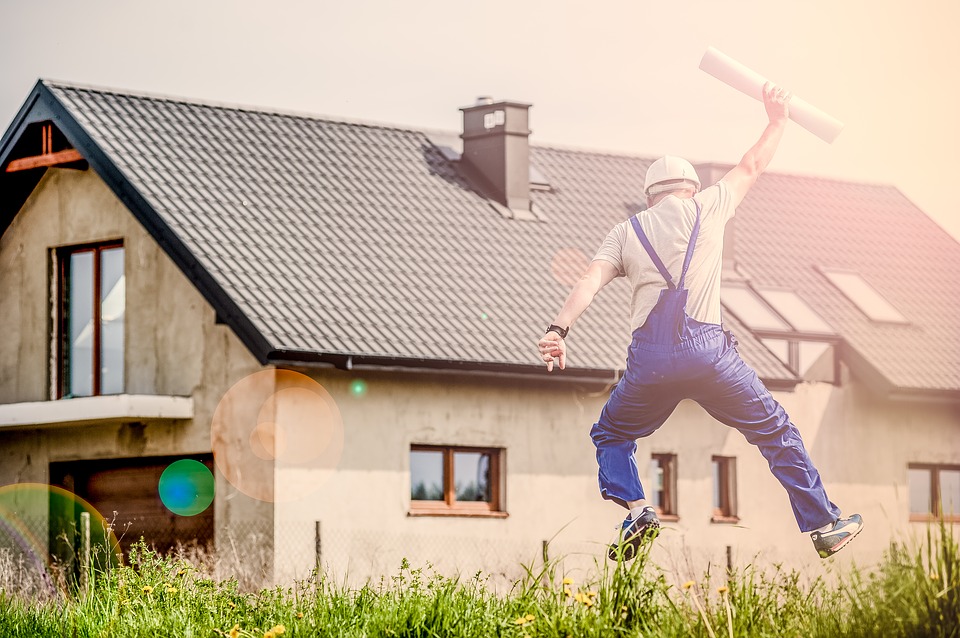 While one of your neighbors or friends might claim to be a dab hand with electrics, you shouldn't trust them with your own electrical wiring. If they are not qualified to make a repair or improvement, don't hire them. Your property is a big investment, and you won't want to destroy it simply to save a hundred dollars. So, stick with the professionals to keep your home in tip-top condition, which can also avoid serious or fatal accidents.
Identify Your Property's Current Value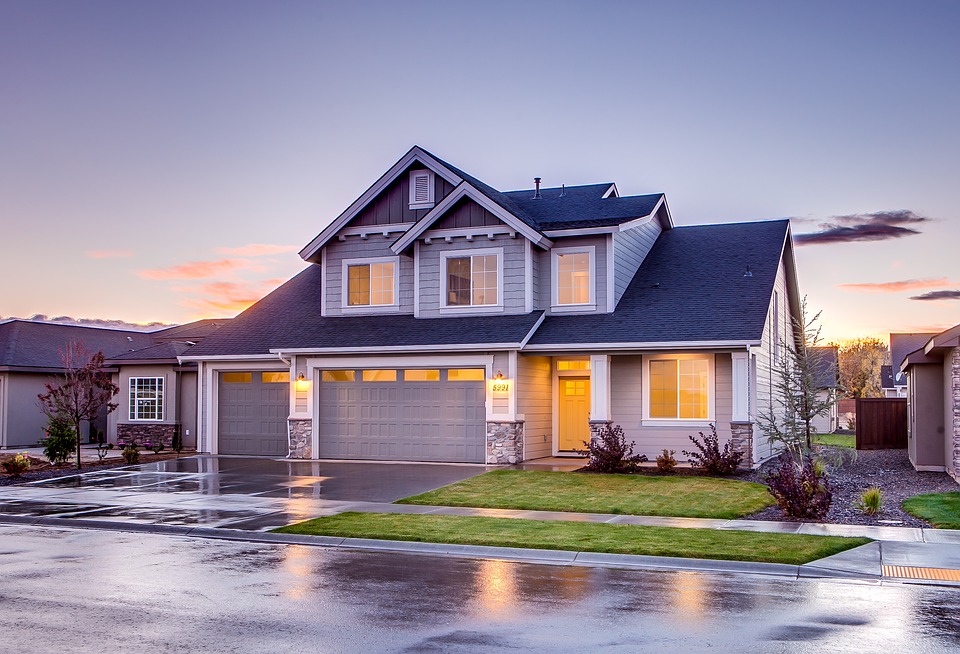 Every homeowner should have a thorough understanding of their home's current value in the housing market, even for just their own peace of mind that they have made the right investment. If you want to know exactly how much your property is worth today, simply find out how much has your house increased in value by visiting SunLife and inputting your postcode.
Buy the Right Homeowner's Insurance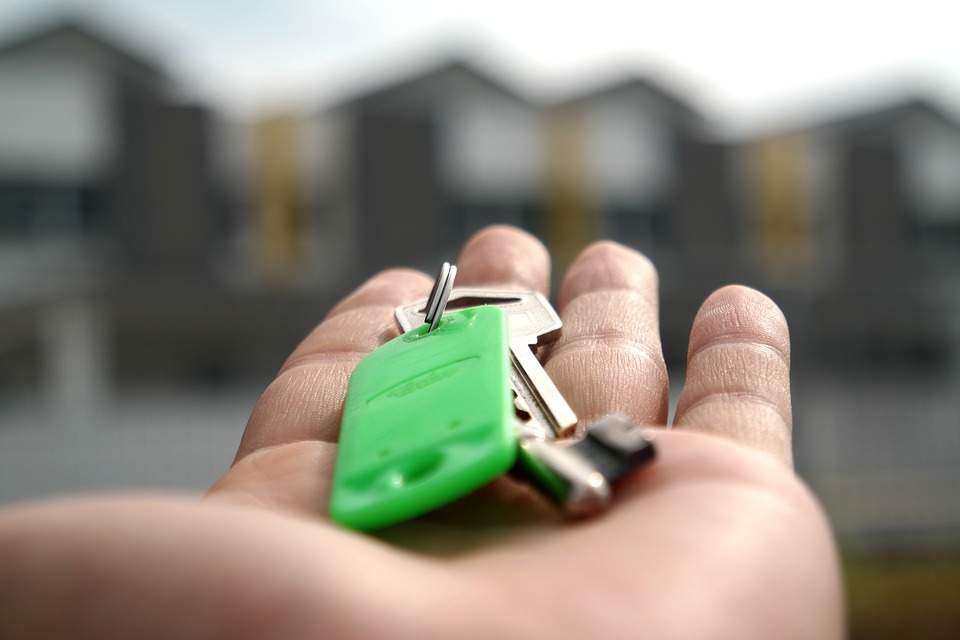 Each mortgage lender requires homeowner to buy homeowner's insurance, which should offer enough cover to completely repair the property in the event of serious or total damage. It's a homeowner's responsibility to purchase the right home insurance product, or they will need to put their hand into their own pocket to help make the necessary repairs.
Buy Life Insurance to Always Make the Mortgage Payments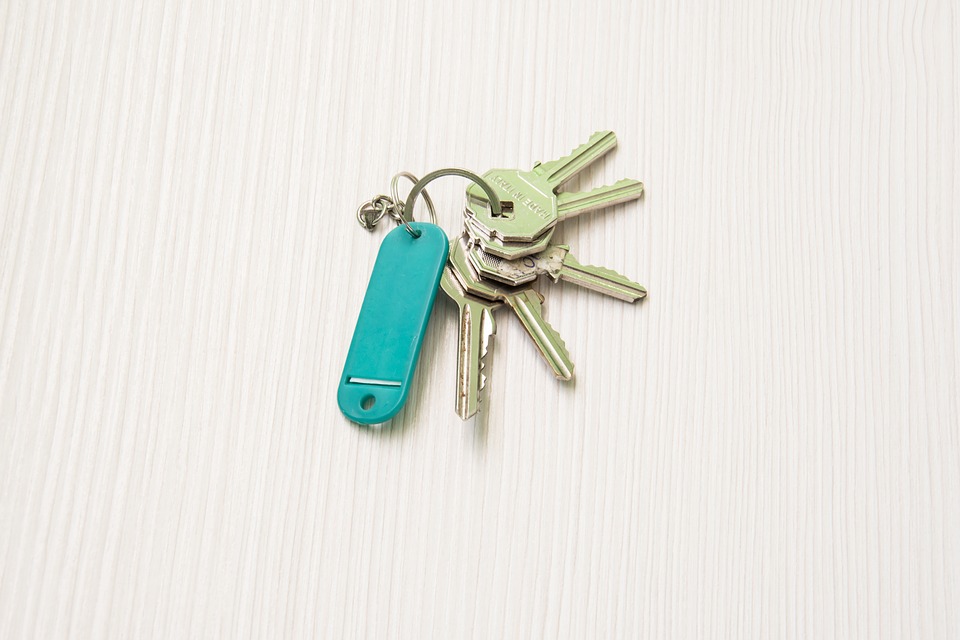 If you live with a spouse or child, you would be wise to take out life insurance, especially if they rely on your income to make the mortgage payments. You'll need to name a beneficiary for the life insurance, so your spouse or another loved one will not lose their home should you unexpectedly pass away.
Disability Insurance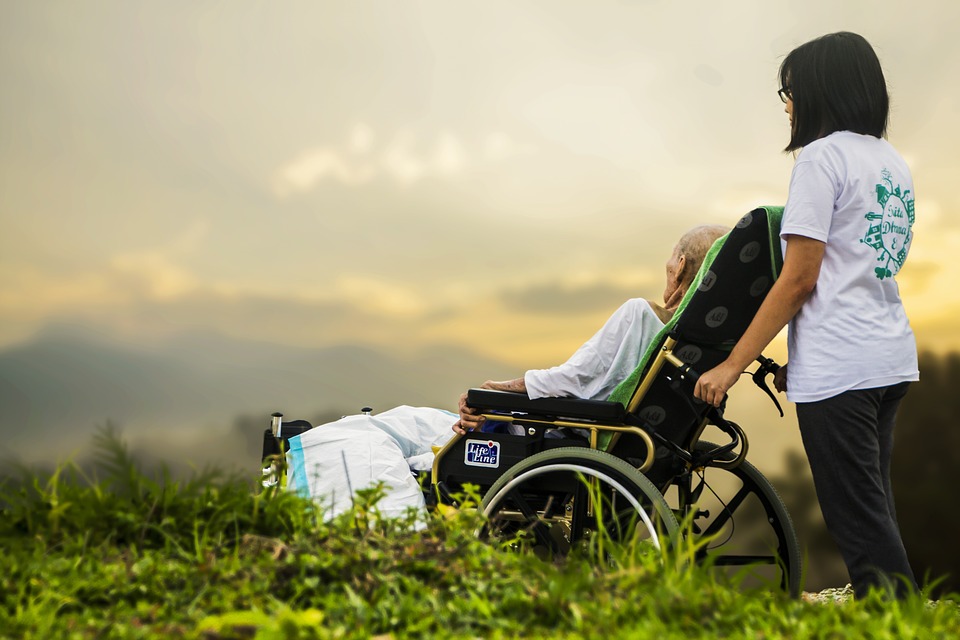 Disability insurance is a little similar to life insurance, except it will help you to keep up with your mortgage repayments should you become disabled and can no longer work. While no-one likes to think of the worst happening, it will provide you with some peace of mind that your income will be covered should you experience a debilitating accident or illness inside or outside of the workplace, so you will not need to move out of your home.
Learn about more home insurance resources : Finding the right home insurance, New build home insurance, Factors that affect home insurance premiums, Tenant insurance, Understanding builder's risk insurance,Preparing your home for the season, First-time home buyer's tips and more