Home is a special place for everyone. If the adage, 'Home is where the heart is' doesn't convey the importance of the fact then you're probably speaking of some robots and not human beings. No matter how posh or comfortable a hotel might be, the peace and satisfaction at home are beyond par. Which makes it all the more important to use the right materials to construct your home or use better materials when thinking of improving your cosy nest. While a lot of attention is paid to core building materials when it comes to windows and other minor updates of the home people normally skip them out due to lack of money. Fear not, as there's a number of double glazing funding professionals available for your needs.
Not just homes, even workplaces and office buildings can enjoy the benefits of double glazed windows. So, what are these windows and how are they different from normal windows? Are there any specific benefits to installing them, apart from just having an aesthetic value? Double glazed windows have two panes of clear or tinted glass separated by a small gap in the same plane. Technically, they are called insulated glass units. These units can have two or more glass panes arranged in this manner to be used in windows or doors. The gap in between the glass panes is filled with a moisture absorbing material towards the edges that help in keeping the trapped air or gas as thermally insulated as possible.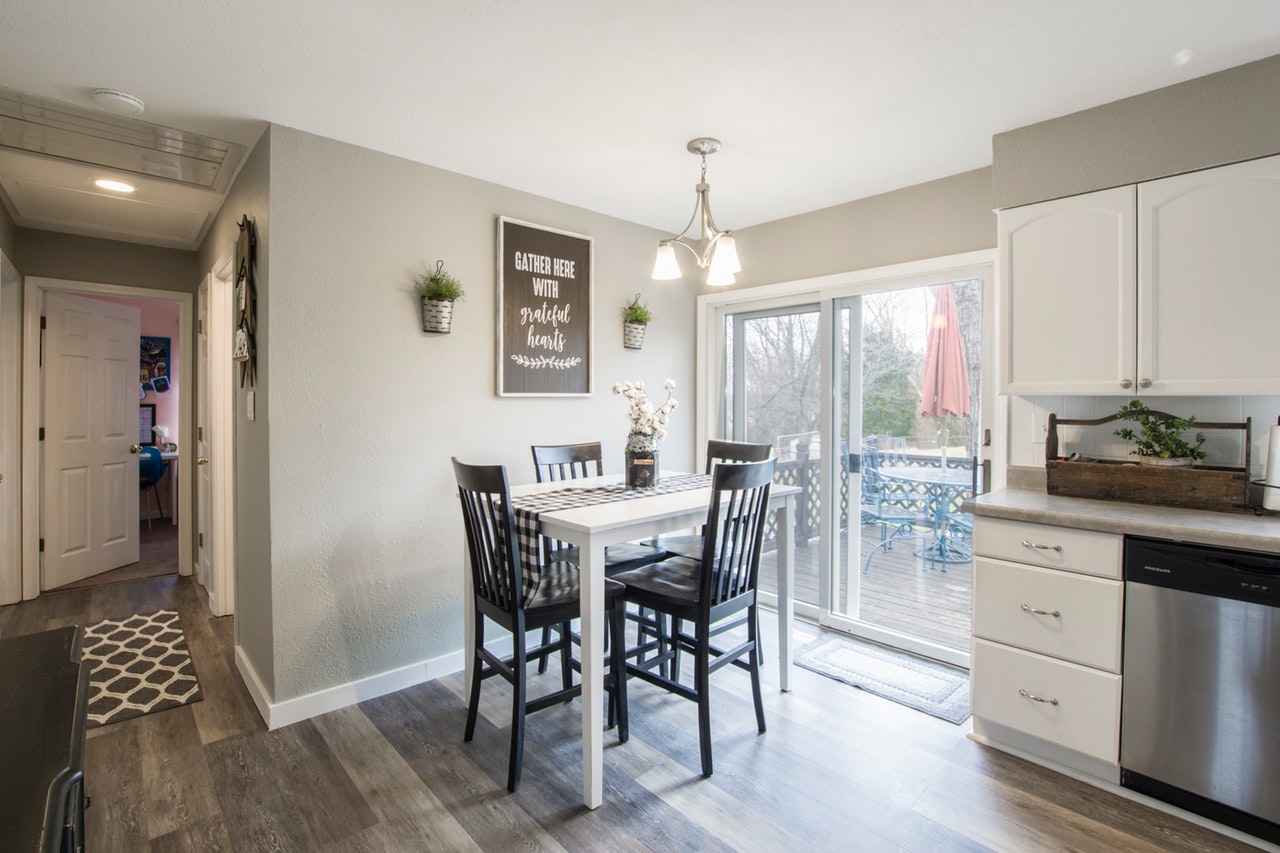 This arrangement proves to be a very energy-efficient choice of material to be used in windows or doors. They also help in minimising noise from outside and sound-proof your home's internal sounds from being leaked outside as well. The air insulation gap between two or more panes of glass prevents heat from escaping outside during winter. During summer, double glazing offers the exact opposite effect preventing extra heat from seeping into the house. Since there is less dependence on air conditioning and temperature stabilisation, you save on a lot of electricity.
Since there are two or more panes of glass in the IGU, the temperature of the surface of the glass pane on the inside is closer to the room temperature due to the insulation provided by the air gap. This improves the comfort of the room even more, while you are just standing beside the window admiring the outdoors.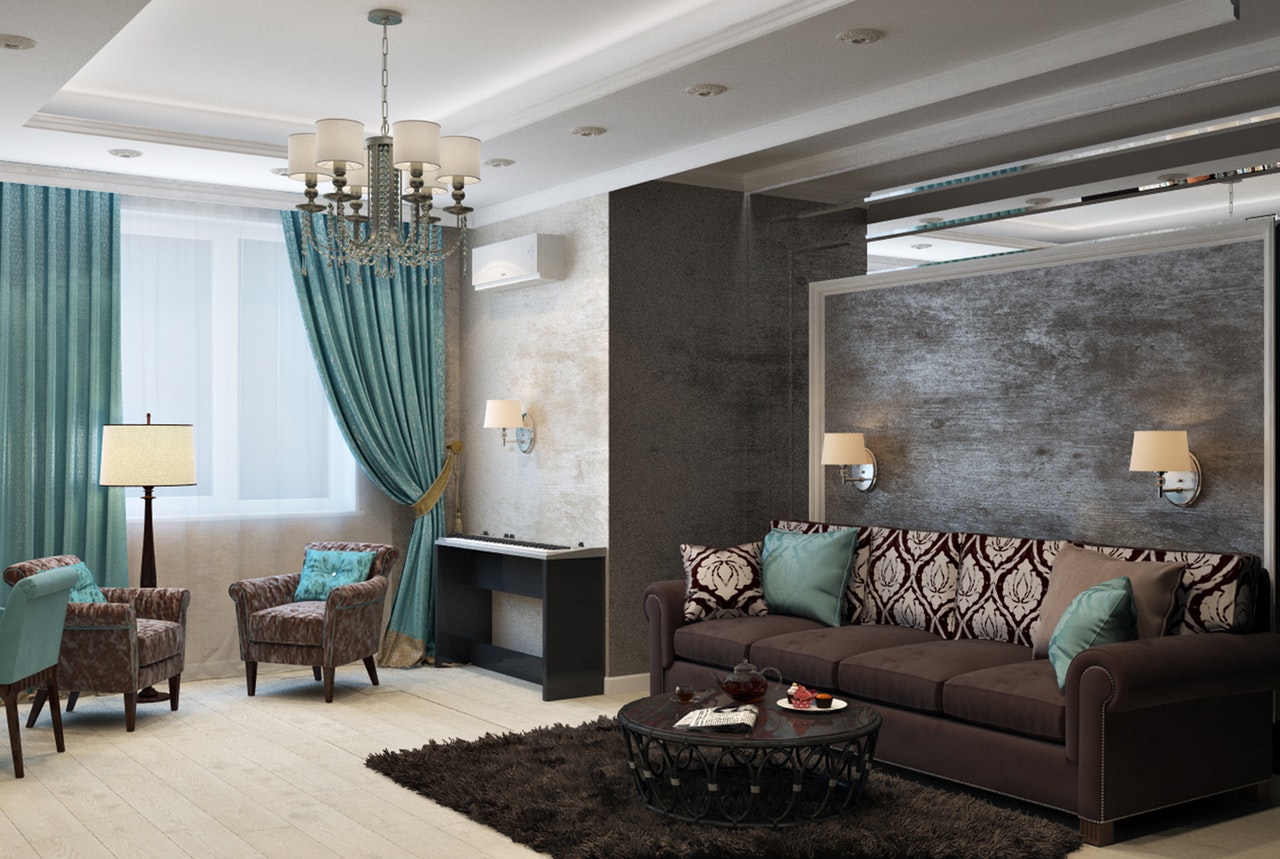 Using sealed double glazing is very effective at lessening noise in the medium to the high-frequency range – the human voice is a great example. So, you can forget about potential eavesdroppers outside your place, trying to pick up what you're discussing. It is a potential security benefit. Certain IGU panels can come with different thickness of the glass on the internal and the external panes. This can further help in reducing sound being leaked from inside or from the outside.
Also, from the point of security, double glazed windows can optionally have a laminated coating that makes them more resistant to the blunt force used when breaking and entering. You can check with your materials provider regarding more details about this.