Has your business made the leap to the cloud yet? If not, it is about time that you took a look at some of the benefits this decision could have for you and your business. The cloud is one of the biggest technological innovations we have seen in the past few years and you should try to take advantage of it as soon as possible. Here are some of the reasons why you should move your company's computing to the cloud.
Accessibility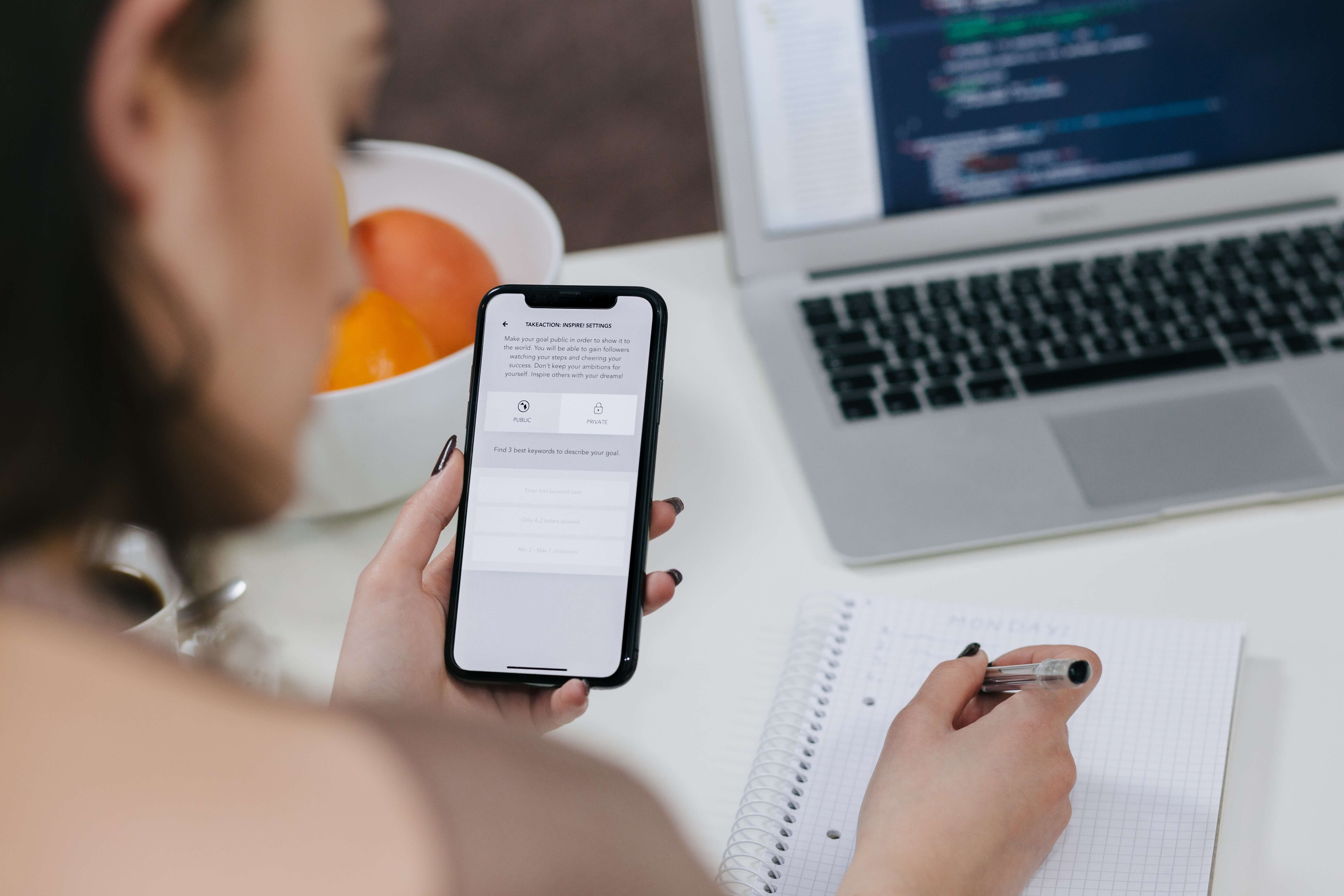 The single biggest advantage of a cloud system is that you can access it from anywhere around the world at any time. If you have employees in different time zones, they can all be brought together to work on exactly the same platform. This can also allow for access on multiple devices so your employees can still manage to work even if they don't have access to their work computer. If you work in an industry that changes quickly, the cloud allows you to stay switched on at all times. 
Check out: https://www.megri.com/moving-workspace-cloud-true-benefits-hosted-desktop-3765
Flexibility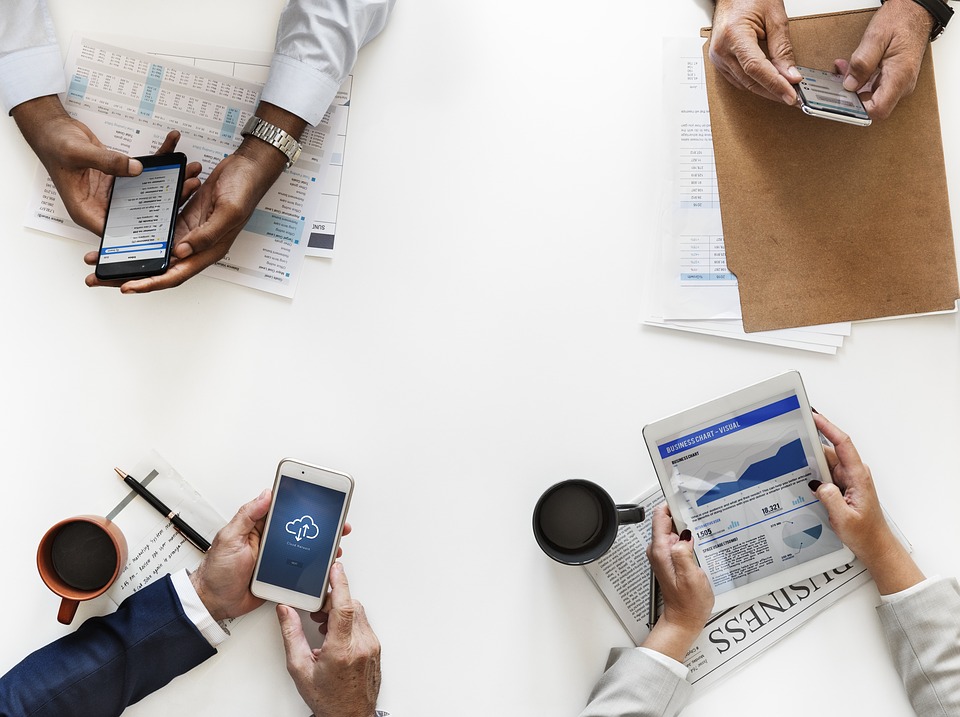 The cloud is also extremely flexible. It is very easy to scale a cloud system up or down to meet the needs of your business. Unlike hardware which needs to be bought and sold during company reshuffles, a cloud just needs to be installed on the new machines. 
You also don't need to stick to one type of software. Opting for a multi-cloud platform allows you to pick the best parts of two different cloud software and bring them together to create a new platform just for you. UKCloud are experts at this and they will work with you to create the perfect system for your business; without compromise. 
Security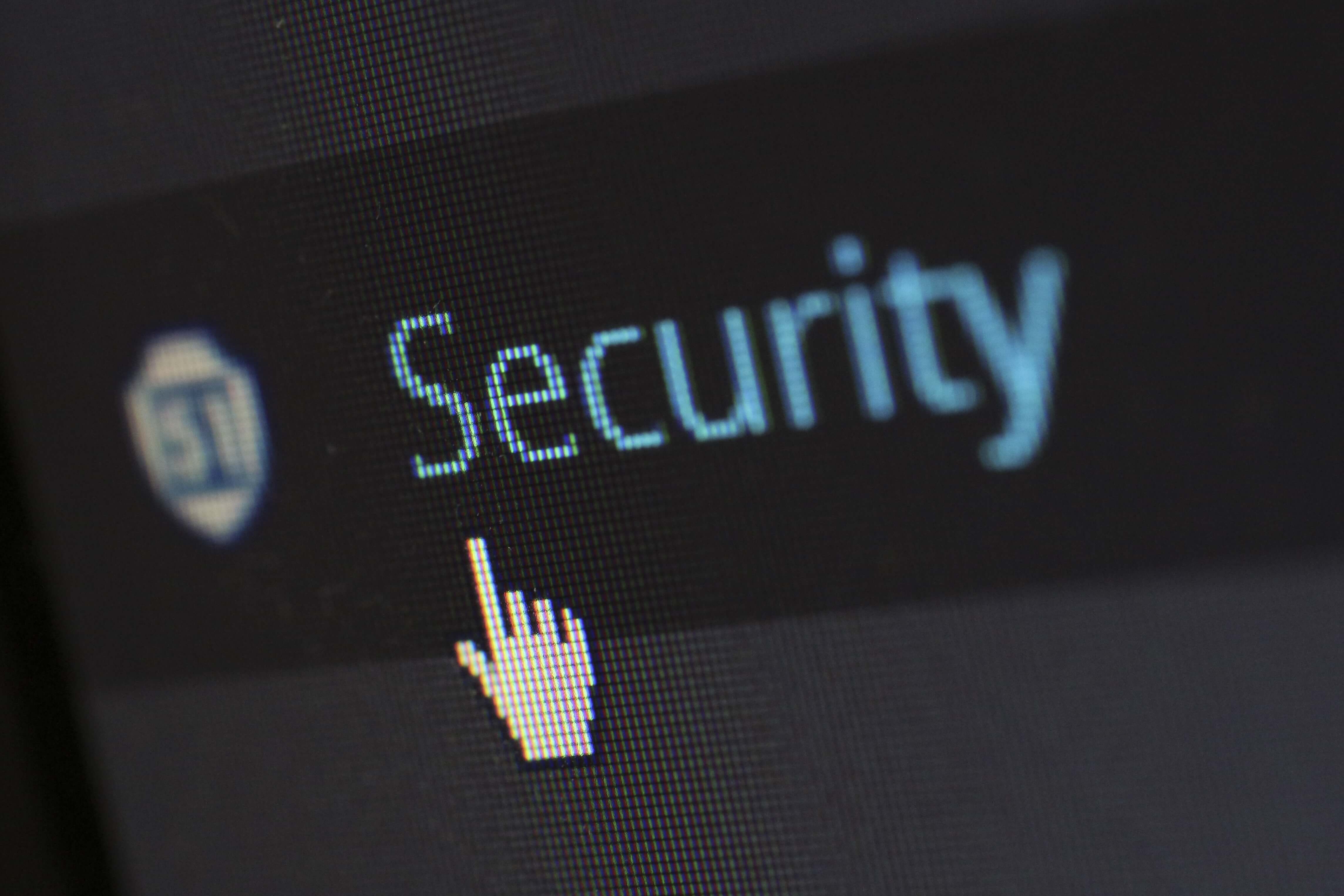 One of the biggest problems businesses can face is lost hardware. If your employee leaves their laptop on a train, it can mean a massive security compromise for the team. However, you can quickly fix this with the cloud as no sensitive data is stored on hardware anymore. You can even remotely wipe the compromised laptop if you need to. 
Disaster recovery is also much easier thanks to the cloud. If your business is affected by an outside disaster, the cloud will give you the opportunity to get back on track in a secure and controlled way. 
Go Green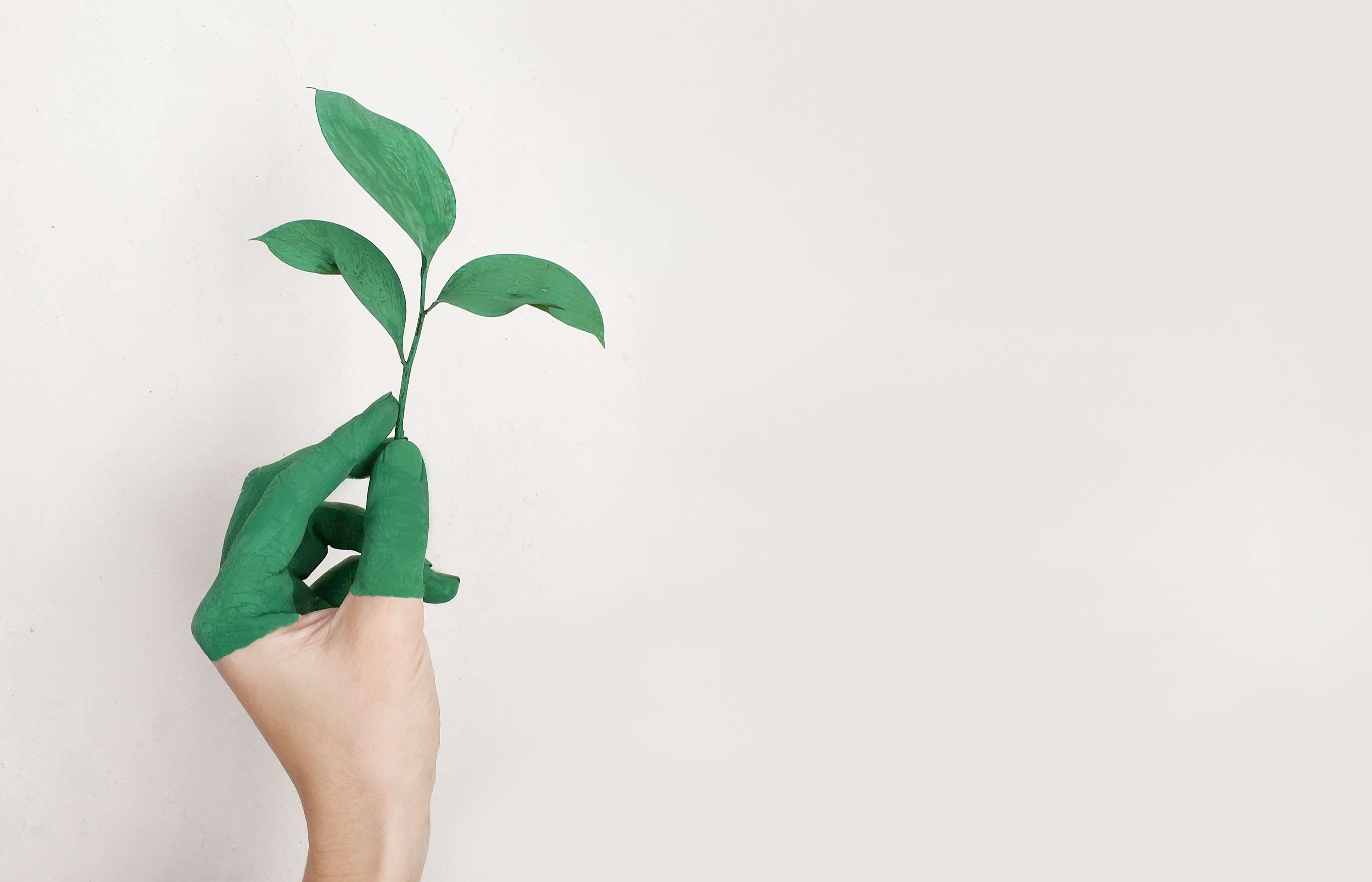 The cloud can also help you to move towards a more eco-friendly stance within your office. Going paperless is extremely beneficial as it allows you to organise your office and keep it clutter-free. A clearer workspace is helpful for employees as it allows them to be more productive. You may also be able to attract new clients who are happy to work with a company who are shown to have eco-friendly values. Anything that can keep you more competitive than other companies should be implemented in your business.
Increased Collaboration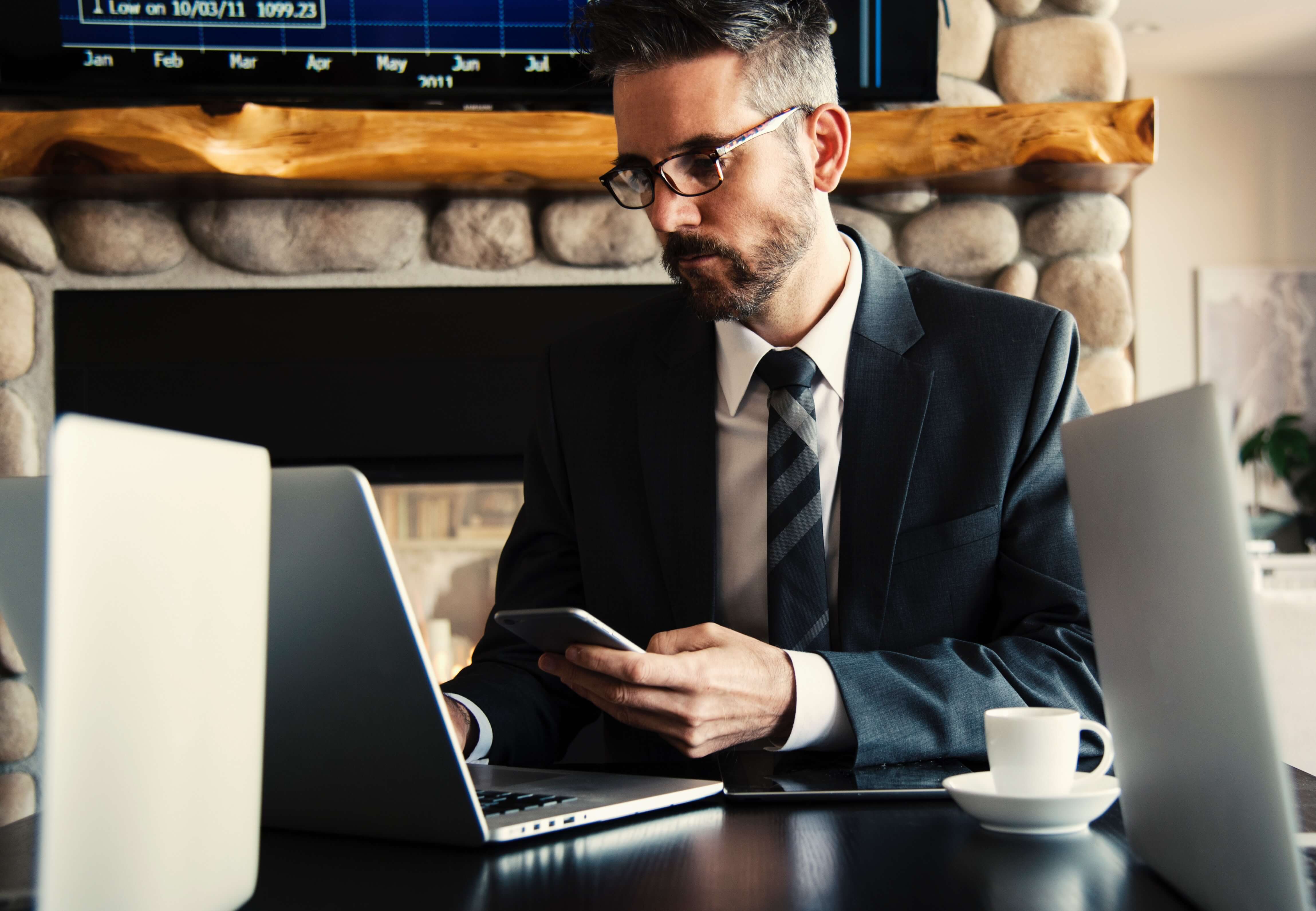 Everyone in the company can see the work which needs to be done at all times. It is easier to share the workload and collaborate on projects if it is done through the cloud. Since everything is also updated in real time, everyone is kept up to date with the goings-on of the company. If you have field workers, they can send back data to the main office instantly. A team separated by a time zone could still work on a project as effectively as if they were in the same room.
The cloud is one of the most important tools you could introduce to your business. If you are looking for the perfect thing to bring your team together and improve workplace efficiency, look into adopting a clouds system today.