Castello Di Montalto is the place to be when you are looking for the perfect medieval accommodation that can add a sense of adventure, elegance and class to your Italian holiday!
The castle is more than a 1000 years old and after being restored twice (once in the sixteenth and then in the nineteenth century), it still stands tall today. This medieval structure is strategically located on a hill overlooking the Ambra River.
The famous and historically important city of Siena lies in the east of the castle while the castle itself is sitting on the border of the picturesque Florence. The castle was instrumental in shaping up Italian history for good way back in the period between thirteenth to fifteenth centuries.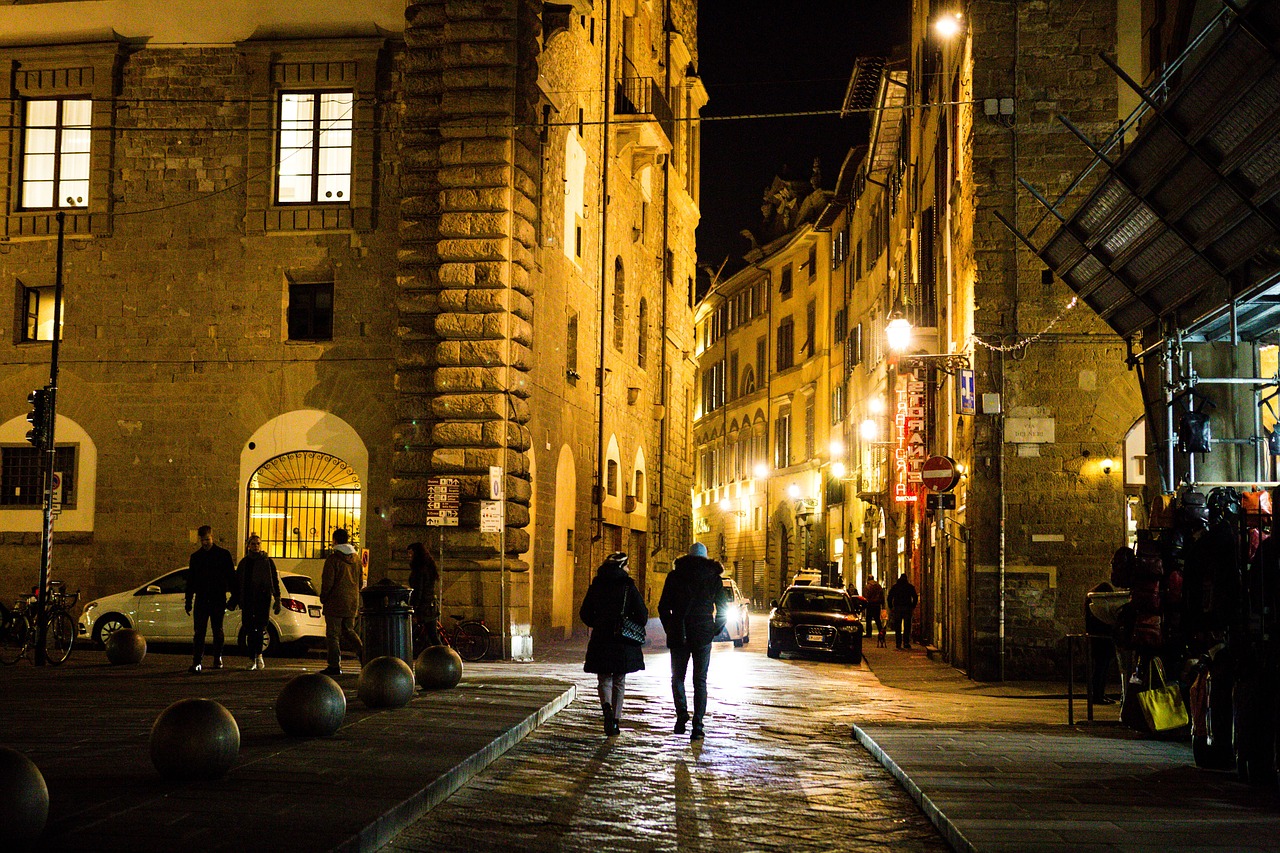 With that being said, let us take a look at a few more reasons why you should choose Castello Di Montalto for your Italian vacation:
It is known for its historic villas with unique interiors and every kind of comfort
If you are looking for villas for rent then look no further since the castle has a total of 10 villas within its confines.
It can accommodate more than fifty individuals at a given point in time. It is the ideal accommodation for anyone who wants to enjoy medieval interiors and amenities that ooze elegance, class, and a bit of history!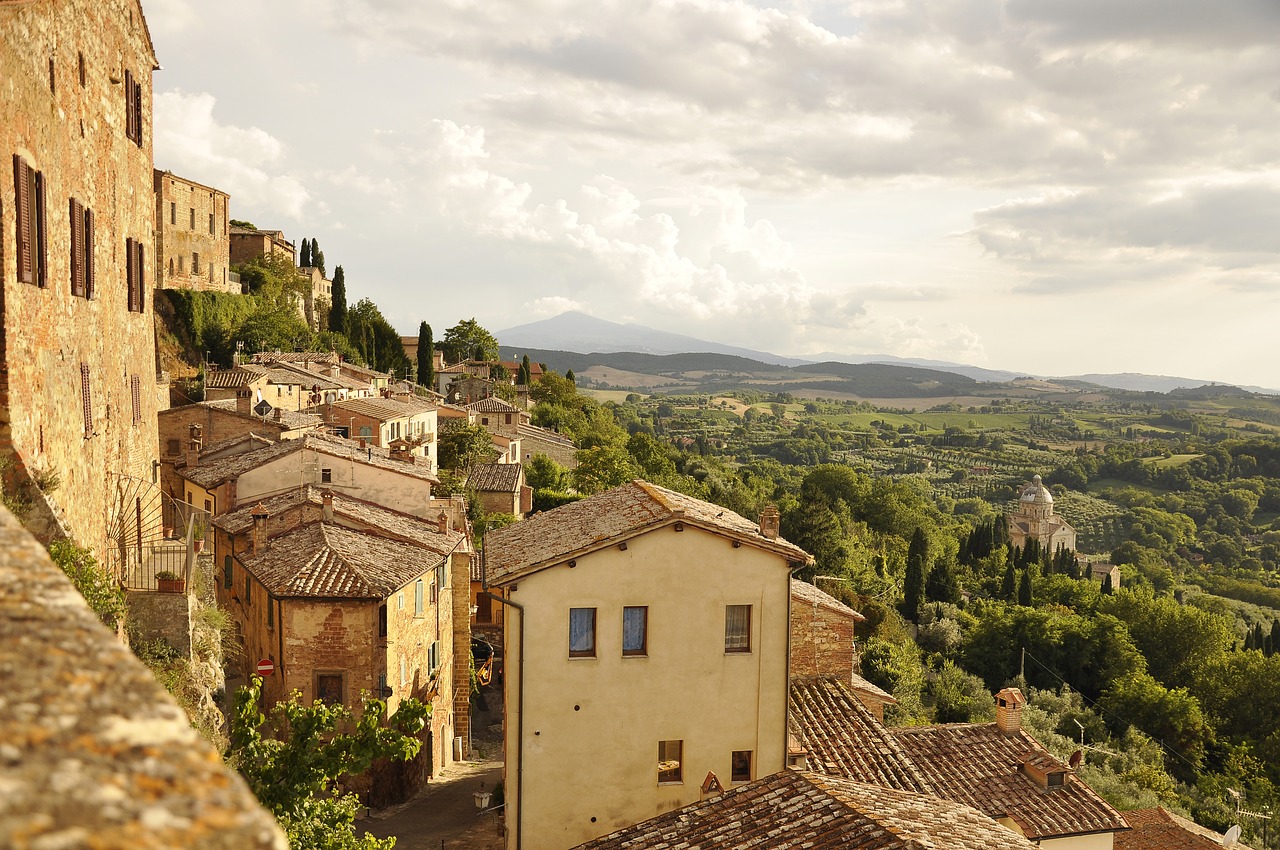 Now, let's take a look at the villas
Villa Torre Del Vescovo: It is a 160 m² villa that can accommodate 6 to 7 people. It has 3 bedrooms and 3 bathrooms.
San Martino Villa: It is a tower-like villa with an area of 35 m² ideal for 2 people. It has 1 bedroom and 1 bathroom.
Villa La Scuola: It has an area of 38 m² ideal for 2 people since it has 1 bedroom and 1 bathroom.
Villa La Voliera: It has an area of 35 m² ideal for 2 people and has 1 bedroom and 1 bathroom
Villa Casa di Giocche: A 75 m² villa that can accommodate 4 people in its 2 bedrooms. It has a single bathroom.
San Giovanni Est Villa: With an area of 75 m², it can accommodate 4 people. It has 2 bedrooms and 2 bathrooms.
Villa San Giovanni West: It has an area of 75 m² that makes it ideal for 4 people. It has 2 bedrooms and 2 bathrooms.
Villa La Fattoria: It has an area of 90 m² making it ideal for 4 individuals. It has 2 bedrooms and a single bathroom.
Casa Da Guardia Villa: Third largest villa in the castle. With an area of 120 m², it is fit for 6 people. It has 3 bedrooms and 2 bathrooms.
Villa La Loggia: Second largest villa with an area of 135 m². It is ideal for 8 people. It has 4 bedrooms and 4 bathrooms.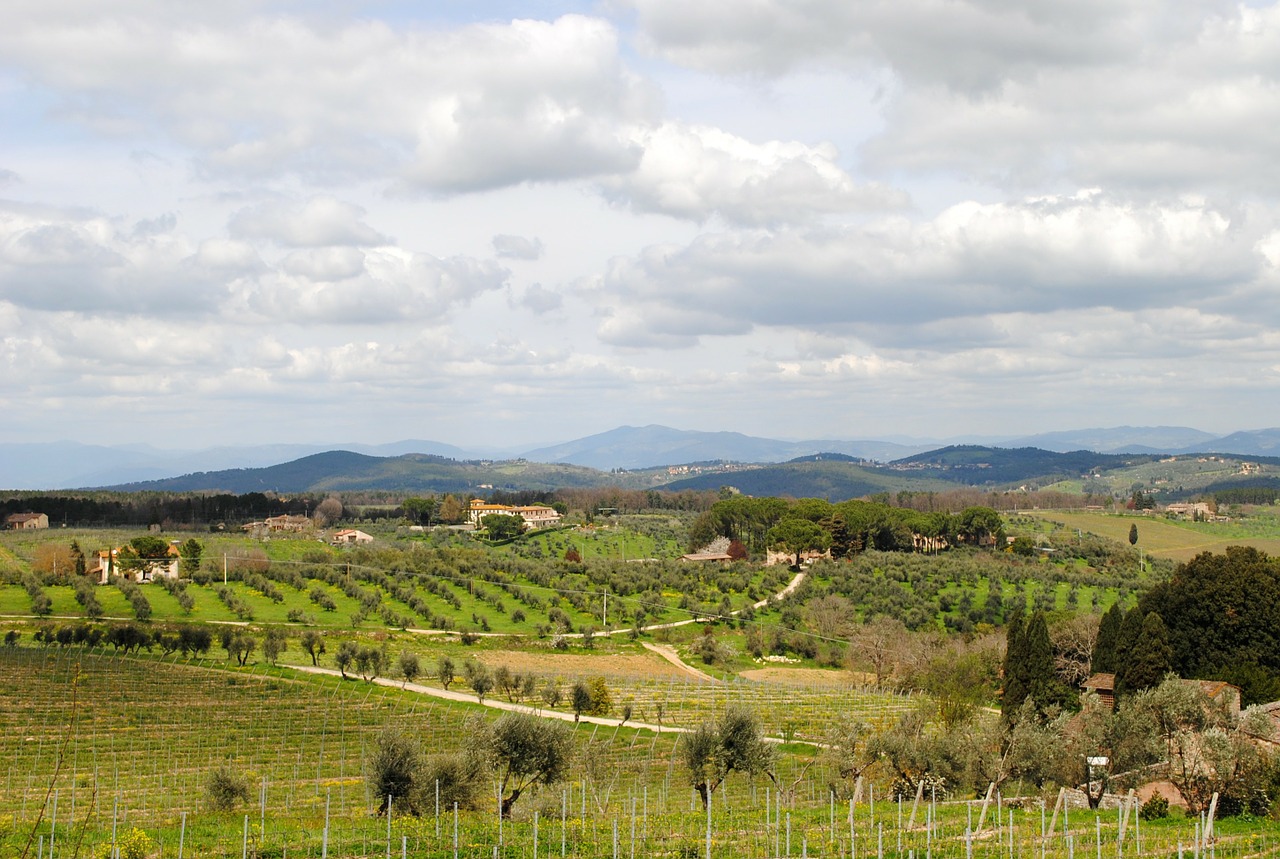 The villas are located inside the castle and in the Chianti hills
All of the villas mentioned above are located inside the castle which means you will be enjoying all that the Chianti region has to offer. The Chianti region spans from the city of Florence then Vinci, Siena till Arezzo. This piece of land is breathtaking, to say the least, that brings a sense of calm in the minds of anyone who visits Italy.
The Chianti region is also famous for its rolling vineyards, the evergreen olive and cypress trees as well as the sunflower fields stretched all over Tuscany. Sunsets and sunrises in this place are picturesque that can easily make your Italian holiday memorable!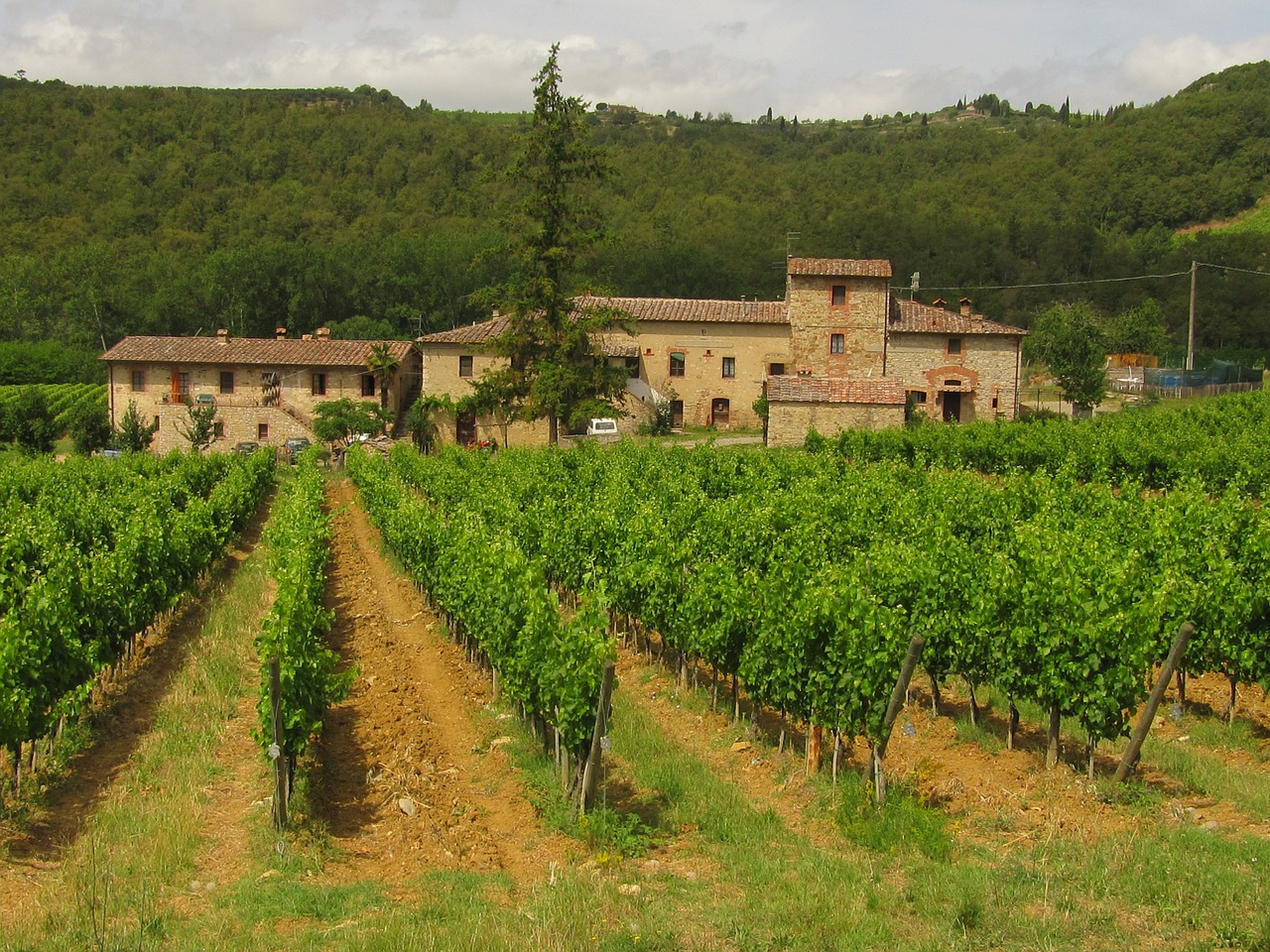 The position of the villas is fantastic
Irrespective of the villa you choose as your accommodation inside the castle, you would easily be able to visit famous cities of the region like Florence, San Gimignano and Siena from there.
Furthermore, you can also visit the following places from any of the ten villas inside the castle:
Uffizzi Gallery of Florence
See the famous David of Donatello
Ponte Vecchio (or the Old Bridge)
Duomo di Siena or the cathedral of Siena
Piazza del Campo that is famous for its Ricciarelli – a traditional Italian biscuit and Panforte – an Italian dessert!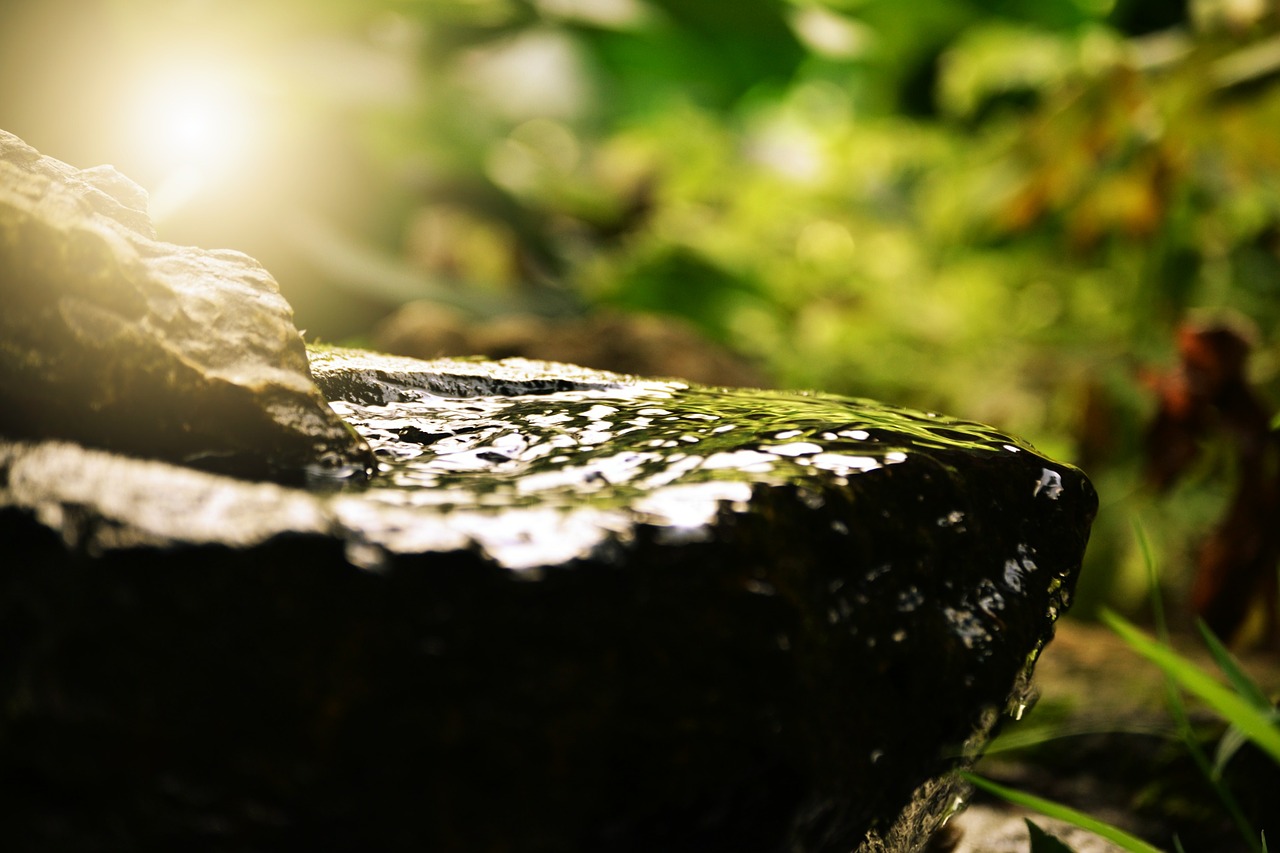 There is a spa with natural thermal waters near the castle!
Near the castle, a mere 15 minutes to be exact, is Rapolano Terme that is known for its spas with natural springs. The natural thermal water comes from the underground which is of just the right temperature, 39 degree Celsius to be exact! The water is rich in minerals which is beneficial for your skin and overall health.
What's more compelling than two golf courses that are an hour's drive away from the castle!? If you are into Polo then Catello Di Montalto has got you covered as well! A Polo Club is just ten minutes away from the castle. There are several nature reserves as well as parks near the castle if you are into hiking and related outdoorsy activities! Furthermore, Val d'Orcia, a UNESCO World Heritage Site is in proximity to the castle as well! If you truly want to make memories while you are in Italy, choose Castello Di Montalto as your place to crash.