Multi-level Marketing (MLM) may not be a phrase you have heard of. However, if you are looking at joining an existing sales company it is something you should think about. There is a range of different MLM opportunities available, and some are legitimate while others may even be illegal. 
Before you start a new venture with a marketing company, there are a few things you should know:
What Exactly is MLM?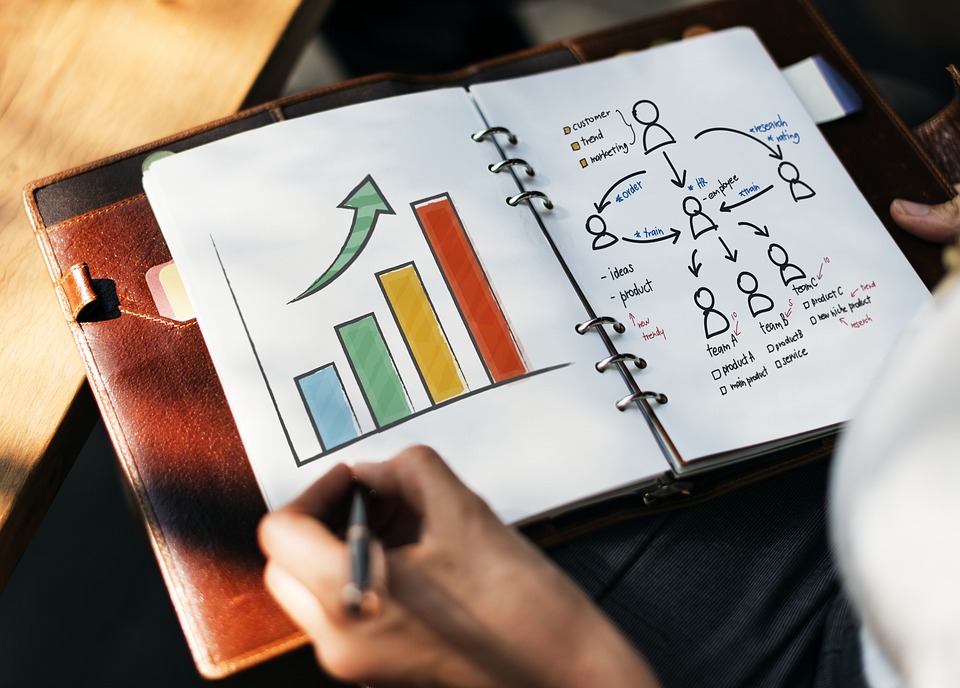 A multi-level marketing business structure has various levels of hierarchy. For those participating, they will be encouraged to sign up new recruits and any income is generally based on commission from product sales. For those who perform well or who have been with the company for a long time, there may be additional opportunities and benefits. 
There is not just one type of MLM. This type of business structure often has a bad reputation, but when done correctly it can be an effective way to earn additional income.
What Does Direct Selling Mean?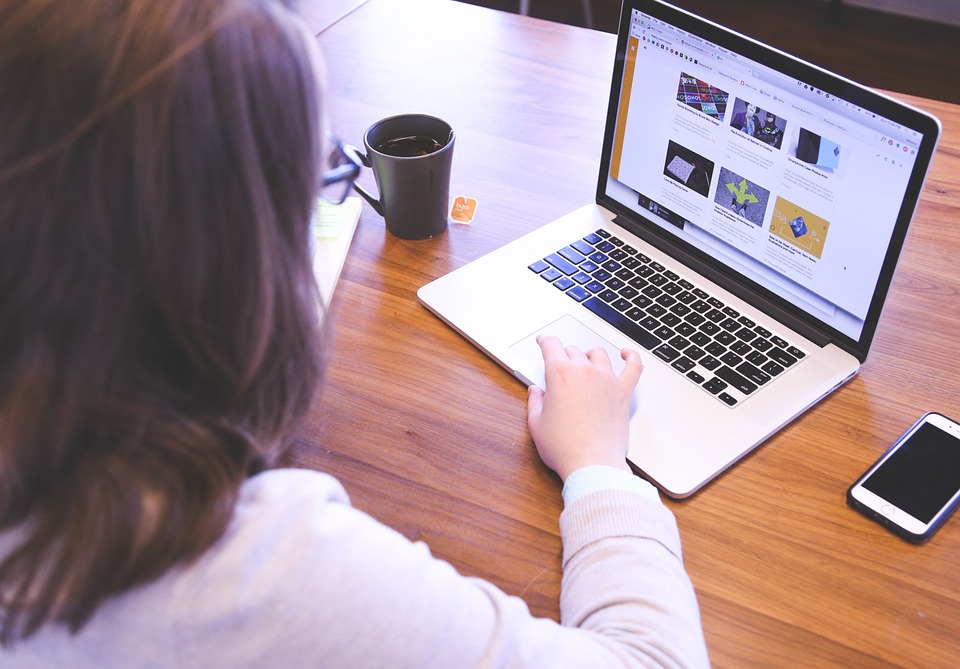 Direct selling is slightly different from MLM, but it can be a complementary fit. This is a way to sell to the public without a physical store. Most commonly direct selling is done via a brochure and order form, personal demonstrations, home parties, or online. 
For those participating in direct selling, it is generally through an existing company. A reputable business model will have a low initial financial outlay and will support their representatives.
What About Pyramid Schemes?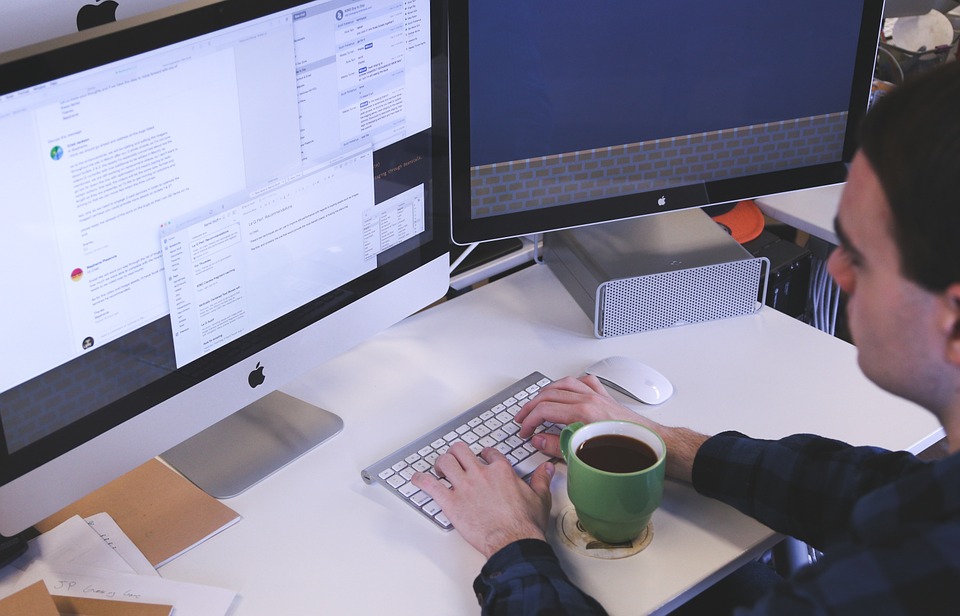 Pyramid schemes are a type of MLM, but one you should avoid. While not all multi-level marketing business structures are pyramid schemes, there will be red flags. In many places, these types of schemes are illegal as their basis is fraudulent and deceptive. Watch out for companies promising you will "get rich quick," and those asking for a large financial outlay. 
Do your research because consultants will rarely get their money back, let alone make a profit. Companies that are more interested in recruitment than quality products are more likely to only be beneficial to those at the very top. 
Although they are selling something, the majority of money in a pyramid scheme comes from the newest members (rather than customers) and filters up to the founder. A Ponzi scheme is slightly different as there are no products, just false promises of financial wealth through investment and recruitment.
Trusted Companies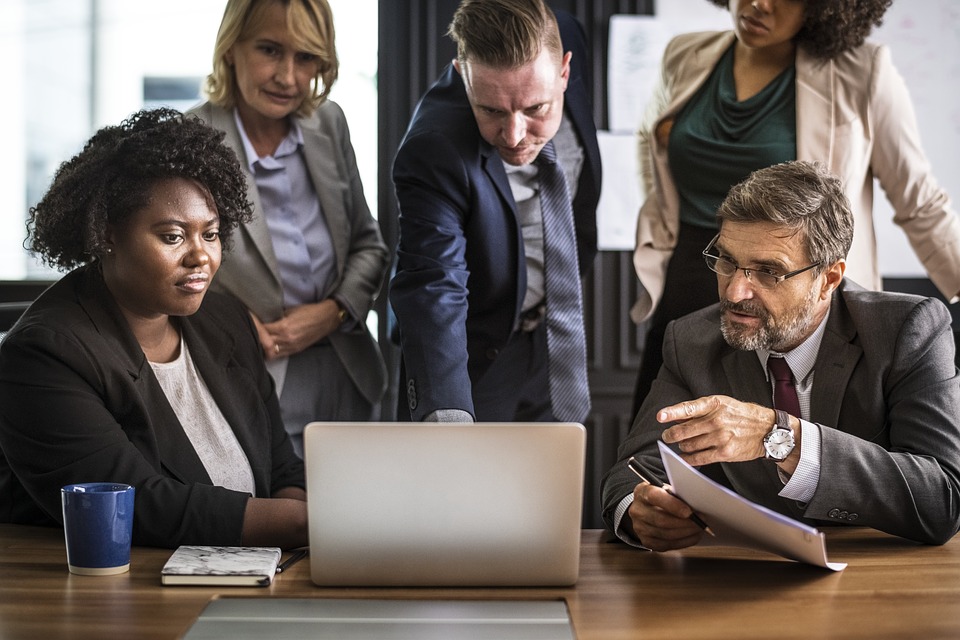 There are a large number of direct sales companies and one of the most recognizable is Amway. You may have wondered if Amway is a scam, and the answer is no. Amway gives its consultants a way to run their own independent business, with the backing of a globally recognized brand, and ongoing support.
Amway is a long-standing company that first launched in 1959. With a proven business model and quality products, it is a legitimate way to make money if you are prepared to put in the time. With all the tools you need for success, this is one MLM you can feel confident joining. As with any business opportunity, do your research before committing to one company.
Don't Forget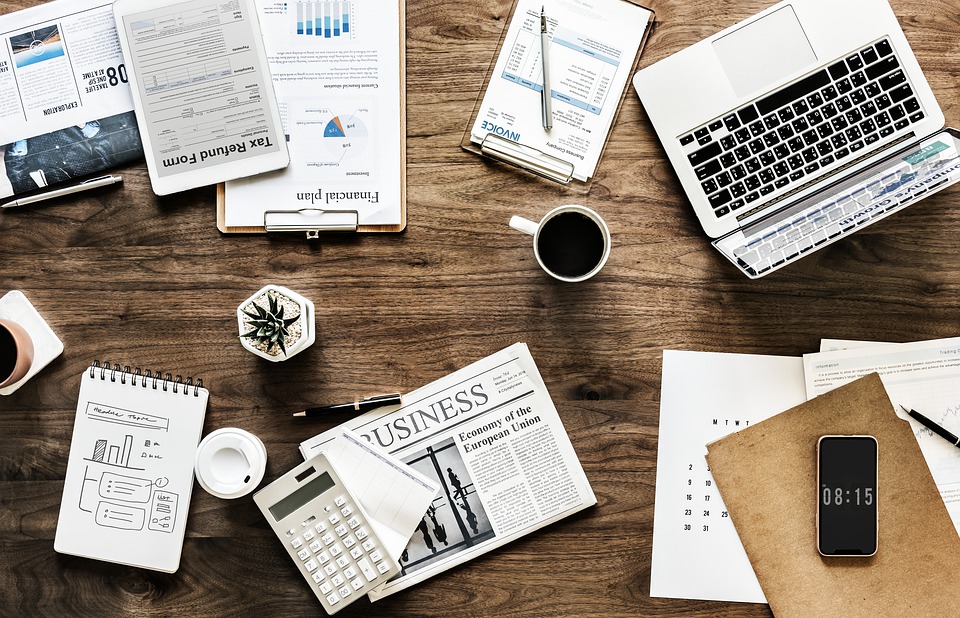 Sometimes people will sign up as an MLM consultant on a whim, with the thought of extra money a tempting prospect. Before joining you should think carefully about your commitment. Is it a legitimate brand? Is it a large or ongoing investment? Are you passionate about the products? How long has the company been in business?
If you are concerned you may be involved in a scam, you can check whether or not the company is fraudulent through sites like and usa.gov.