Looking to increase your productivity at work? It can be a huge challenge to do, especially when you work in a busy workspace with lots of distractions. Increasing productivity enables you to improve your own personal performance as well as benefit the business, plus it can feel a lot more rewarding at the end of the day when you know that you have accomplished a lot. It can be difficult to know the best ways to improve your productivity at work, but there are a few helpful tools which should help you to take your performance to the next level. Read on to find out more.
Tracking Time On Tasks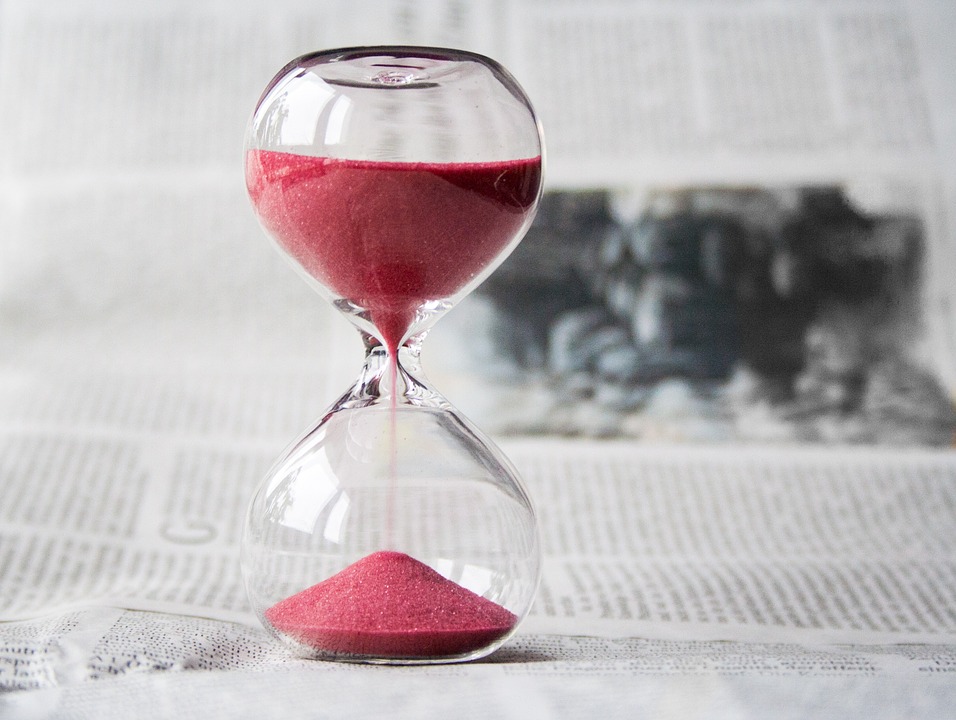 It can be difficult to know exactly how long you spend on various tasks like checking emails, social media and various other apps and this can eat into your productivity. Fortunately, there are a few excellent tools that can measure and limit the amount of time that you spend on various tasks, and these are a fantastic way to increase your productivity by limiting downtime.
Lists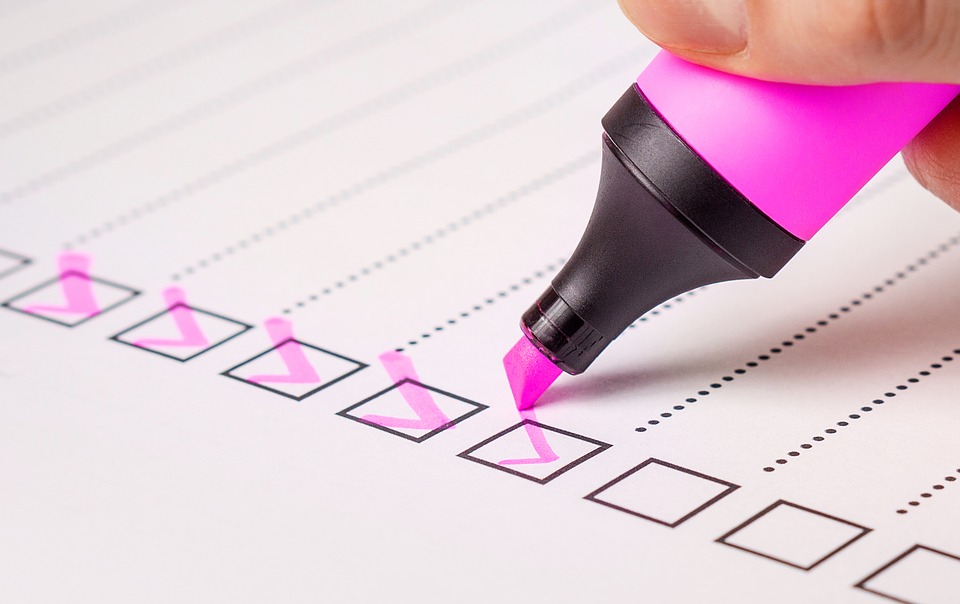 Keeping a to-do list on your desk or using a list making app will help you to stay focused and allow you to see how to spend your time best. Create a list of things that you want to get accomplished the following day before leaving the office so that you can arrive at work the following day and know exactly what you need to get on with.
Industry-Specific Tools
In every industry, there will be various tools that can be used to streamline your work process which could have a huge impact on your productivity. A design agency, for example, can benefit by introducing clever tools like CircuitStudio by Altium so that they can quickly and efficiently design PCB and manage their products, meaning they have more time to focus elsewhere.
Google Drive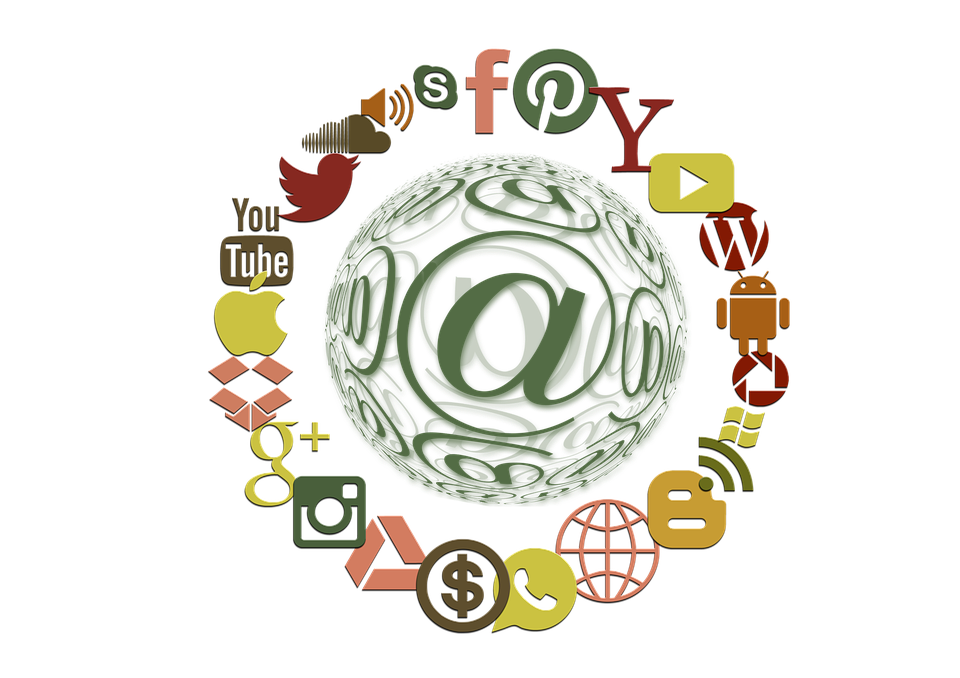 Google Drive, including GDocs and Google Spreadsheets, is a great way to enhance your productivity, particularly if you are collaborating on documents. Google Drive makes it incredibly easy to share, edit and find different documents with people able to share, edit and even chat on these documents remotely. It can make completing team projects much easier and faster with the ability for people to work together no matter where they are.
Shortcuts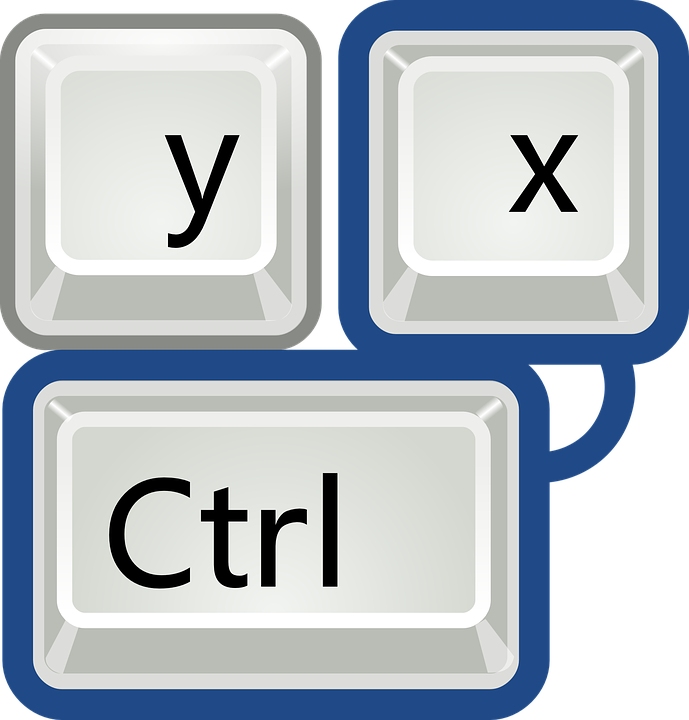 You will be amazed at just how much faster you can work if you know all of the keyboard shortcuts on your computer. What these are will depend on your machine, but there are many helpful ones to learn which can transform the way in which you work and impress your colleagues.
Increasing productivity is a huge challenge but one which is worth the effort as it can have an enormous impact on business efficiency as well as how you feel at the end of the working day. The above are just a few tools for boosting productivity in the workplace. When used together, each could have a powerful impact on your work rate and focus in the office. When the whole team applies these, it could have a significant impact on the success of the business.