If your parents launched a new business when you were growing up, they probably paid for some ads in the local newspaper and maybe sprung for a radio or TV commercial or two.
To say that spreading the word about your new start-up is a bit different in today's world is probably the understatement of the year.
Thanks to online sources, there are plenty of effective ways to advertise your new company that do not involve a single print ad in a paper or magazine. With that in mind, check out the following ideas:
Be Your Business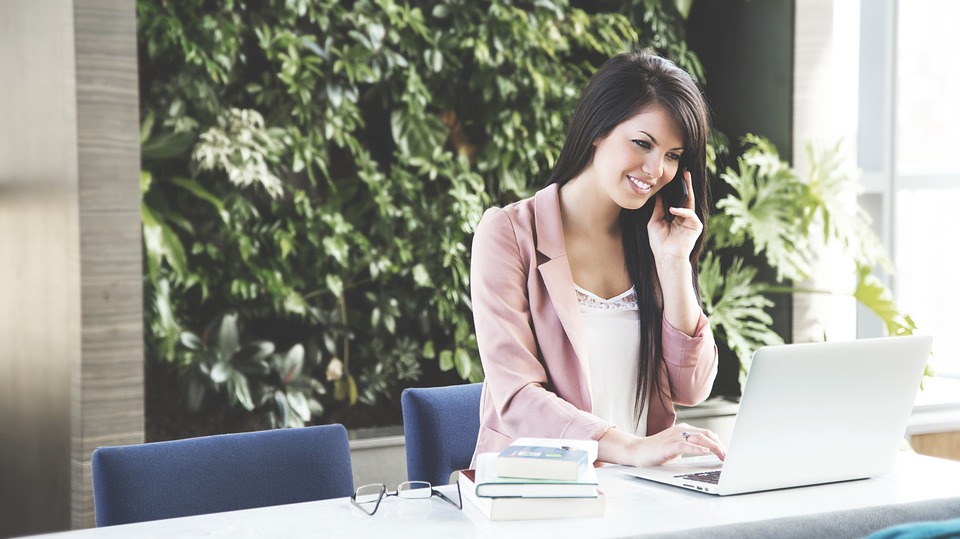 If you're afraid that marketing yourself or your business will seem like you are tooting your own horn, stop worrying. In order for your business to get the recognition it needs, you have to be willing to put yourself out there. Follow the lead of other successful entrepreneurs. For example, author and businessman Joshua Cooper Ramo spends lots of time in China in order to keep up with the constantly changing Chinese market—and to keep his name well-recognized in that society.
When you are trying to spread the word about your start-up, it's perfectly OK to take matters into your own hands and self-promote the heck out of your company. For instance, register for a booth at a trade show, then spend a few days schmoozing and handing out dozens of business cards. Even if you have to travel out of town to attend a convention, networking event and/or workshop, it will be time and money well spent to meet other people and talk up your new company.
Harness the Power of Social Media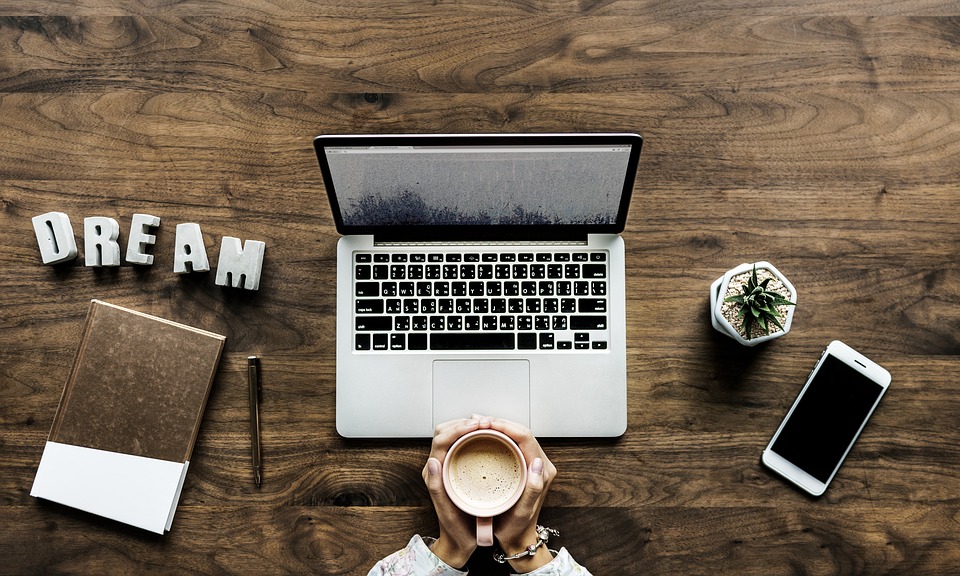 Another effective way to spread the word about your start-up is through the magic of social media. Take the time to create compelling company pages on sites such as Facebook, Twitter and Instagram. Then regularly post interesting and unique content about your company, employees and industry. While you might be tempted to farm out this work to an intern, when your start-up is still getting off the grounds it's probably best for you to keep the control of what you post and how you reply to people. Make a goal to answer every question that comes into your Facebook page or every good review that someone leaves on Yelp—and if someone is crabby about your service for some reason, take the opportunity to show the customer and everyone else reading the interaction that you take criticisms very seriously and that you will do everything you can to fix the problem.
Master Email Marketing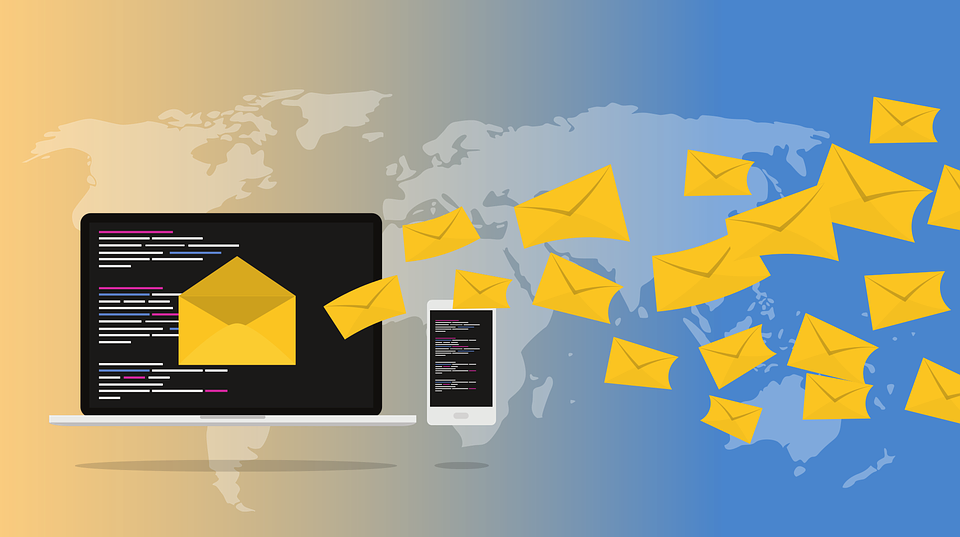 Startup Savant refers to email marketing as the gold standard of digital marketing, and for good reason. In addition to getting the word out about your company to potential local customers, you can also use this medium to let folks know about sales and promotions, and new products and services. It also helps you stay on your customers' radar. To make sure your emails are as effective as possible, start with a funny or eye-catching subject line, keep them short and sweet, include a call-to-action that will inspire readers to at least visit your site, and send them out regularly but not so often that they are always immediately deleted.
Thanks to the many modern and innovative ways to advertise a start-up, you can skip the methods your parents used and focus more on digital approaches as well as getting out and spreading the word yourself. By using your networks, being active on social media and mastering email marketing, your start-up should start to tangibly take off very quickly.