Vietnam has always remained a favorite destination for travel addicts from all across the globe. With beautiful and serene locales, Vietnam boasts of having a coastline, about 3,260 km long and some amazing islands with lovely beaches that can take your breath away.  
Millions of tourists and backpackers from all over the world visit Vietnam just to enjoy the resplendence of Mother Nature here. To make the most of your trip to Vietnam, here are 5 of the most stunning beaches that you must include in your itinerary.
Halong Bay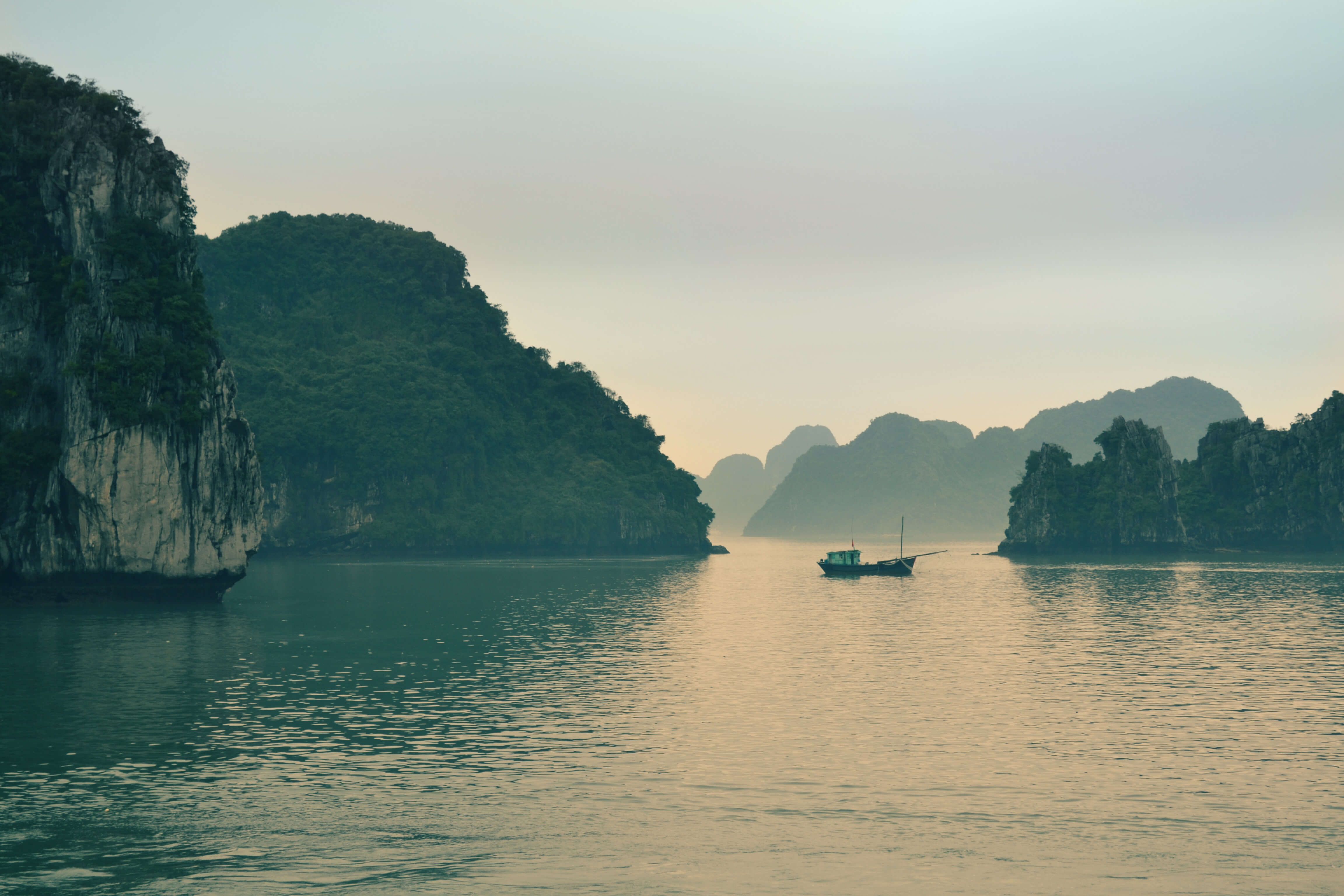 A trip to Vietnam means visiting Halong bay is mandatory. You can plan a lovely day trip to this place. The distance between Halong bay to Hanoi is 174 km which means if you are staying in Hanoi you'll take around 2hrs 46mins to reach this heavenly place. Halong Bay is a UNESCO World Heritage Site and the beauty of this locale is ineffable. The most famous beach in this area is the Bai Chay beach. When in Halong you'll surely behold the beauty of the limestone outcroppings that attract millions of tourists to this place every year. 
Star beach in Phu Quoc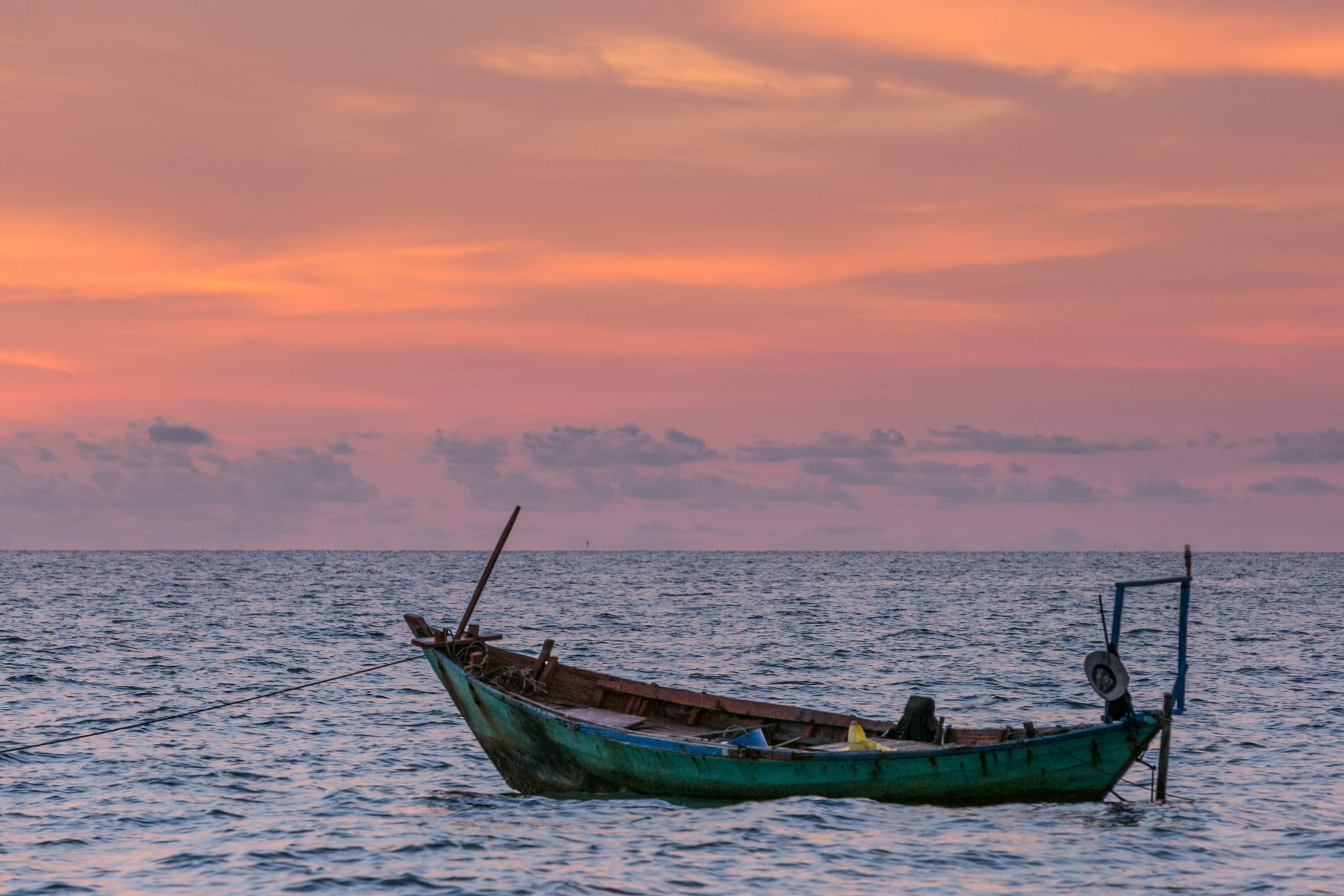 If you want to enjoy moments of bliss and serenity then this is just the beach you are looking for. The surreal surrounding is perfect and sublime. The clear blue water and the expanse of powdery white sand on the beach will emanate the perfect vacation vibe. Just imagine enjoying and lazing around on the beach, basking in the sun and soaking in the surreal beauty of this place…. Amazing isn't it? You can also enjoy perfect sunrise and sunset views and capture the mysticism of nature in your mind's eye….
Nha Trang Beach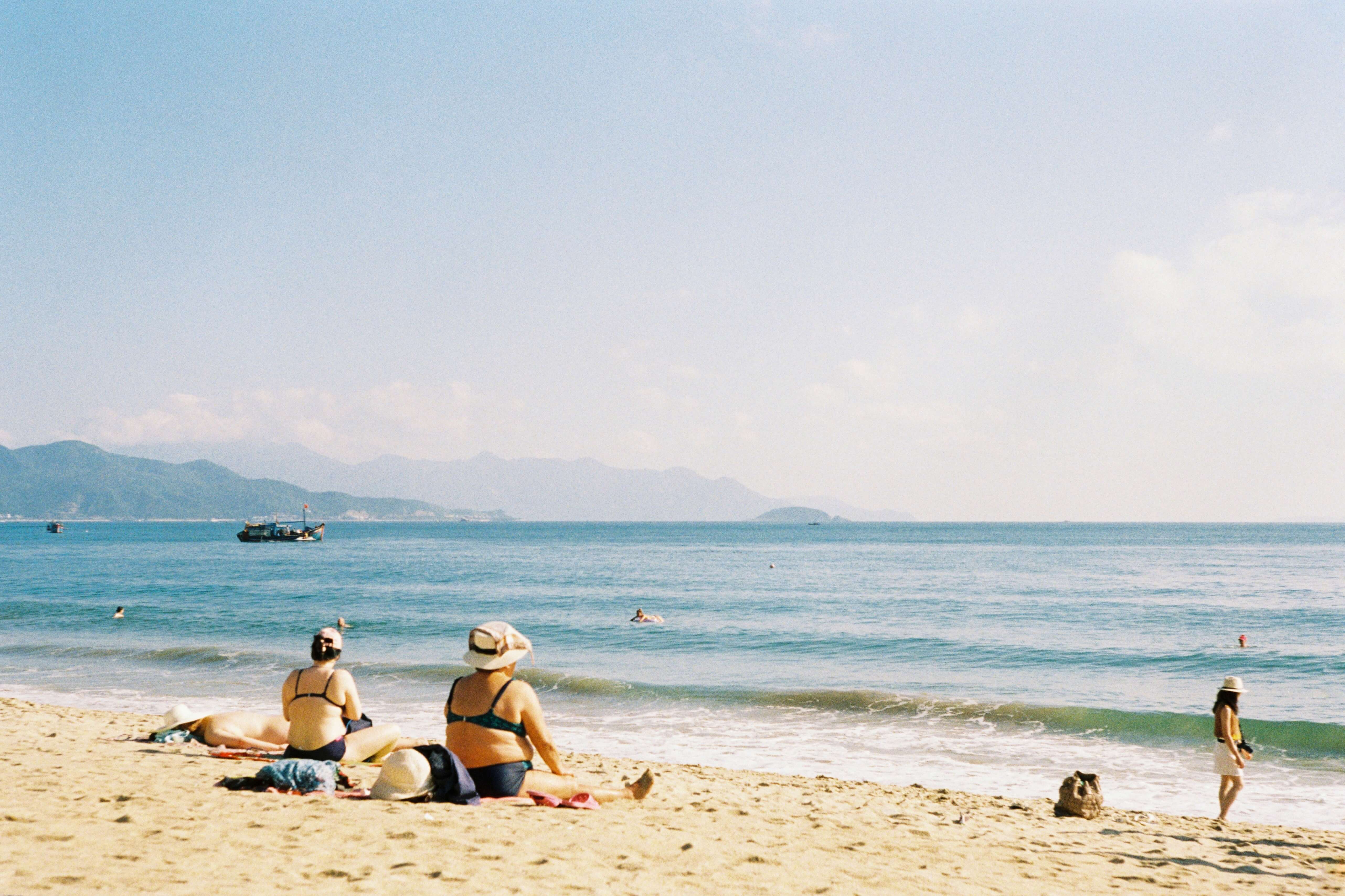 Nha Trang Beach is popularly known as the city beach, the spectacular beauty of this place and people filled with vigor and fun will be seen all around. The color of the water here is so vibrant and bright that it makes one feel like the Earth is draped in turquoise blue… You can indulge in kiteboarding and sailing in these waters. The warmth of this place will engulf you totally and your soul will get submerged in happiness. There are several beach resorts and spa centers so in case you want to relax you can opt for a massage at any of these amazing spa centers located on the beach.
Doc Let Beach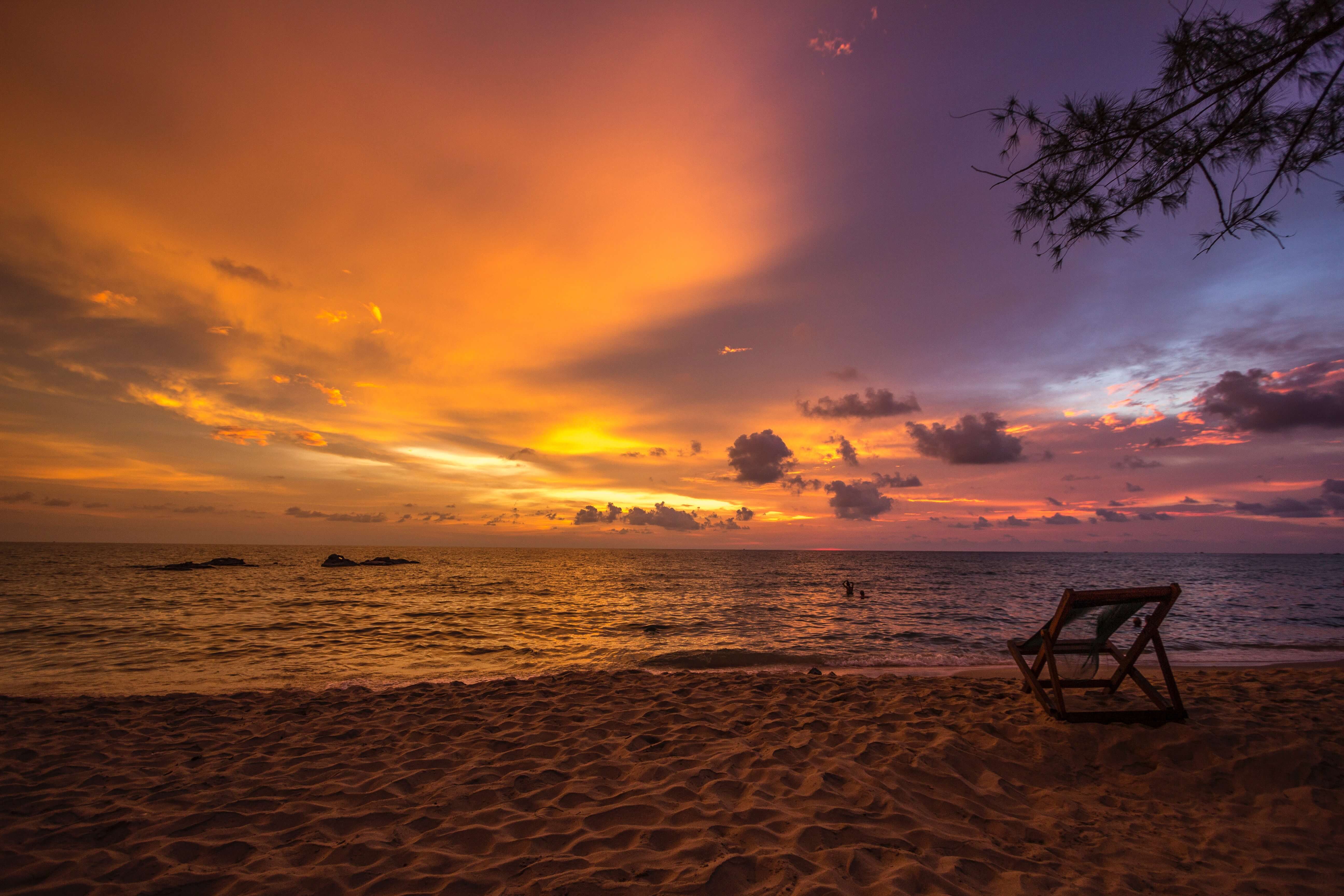 This lovely beach is located in Han Khoi peninsula. You'll find several fishing boats here, lush green palm trees bordering the shoreline and budget-friendly beach resorts where you can enjoy your vacation in peace. There are many eateries around this place where you will be able to enjoy authentic Vietnamese local cuisine.  
Danang Beach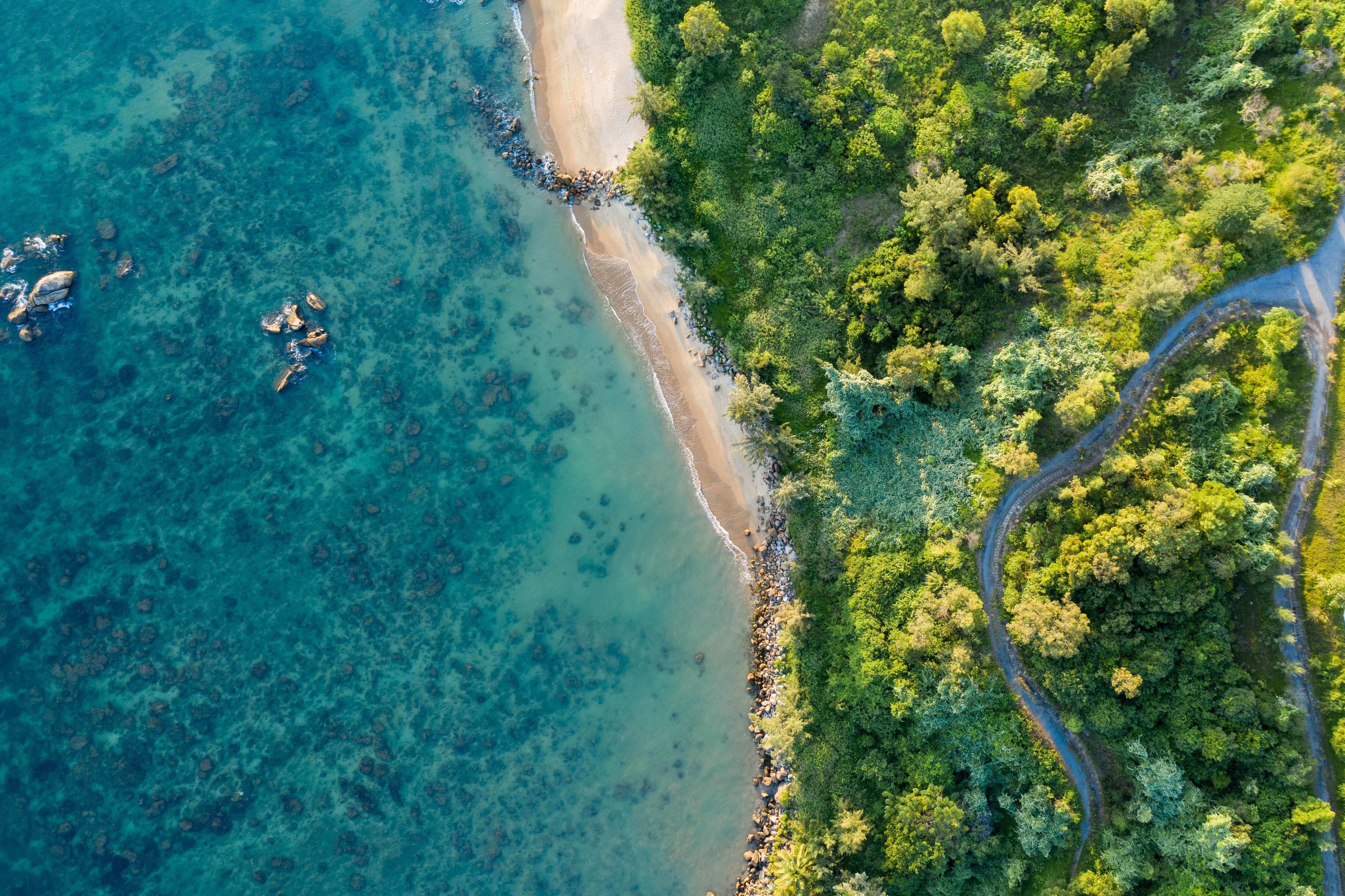 My An, My Khe and Non-Nuoc beaches together are called beaches of Danang… the spectacular sight of the Monkey Mountains will grab leave you awestruck, the palm trees, the greenery all around and the awesome beach activities such as sunbathing, scuba diving, swimming and surfing will make your holidays fun-filled and absolutely blissful.