Have you been to Kauai for scuba diving activities? If not, are you a beginner, and you want to explore the beautiful life underneath the ocean? Kauai is the absolute place to visit. Hawaii is one of the best places in the world where you can enjoy water activities and have the time of your life. The water in Hawaii is beautiful and breathtaking, with hundreds of fish species and exciting corals to discover. There are lava caves and reefs for you to explore. Besides, the weather is conducive for scuba diving experiences. If you love being in the water, you will put Hawaii at the top of your radar because it also hosts several sharks and dolphins. Going to Hawaii for scuba diving is easy if you have the right guides. You will have nothing to worry about if you have the best guides for these activities. All you will need to do to have the time of your life. Guides in Kauai are resourceful because they are familiar with all the perfect scuba diving places you could visit in Hawaii. Below are some of the things you need to keep in mind when Kauai scuba diving exploring.
Weather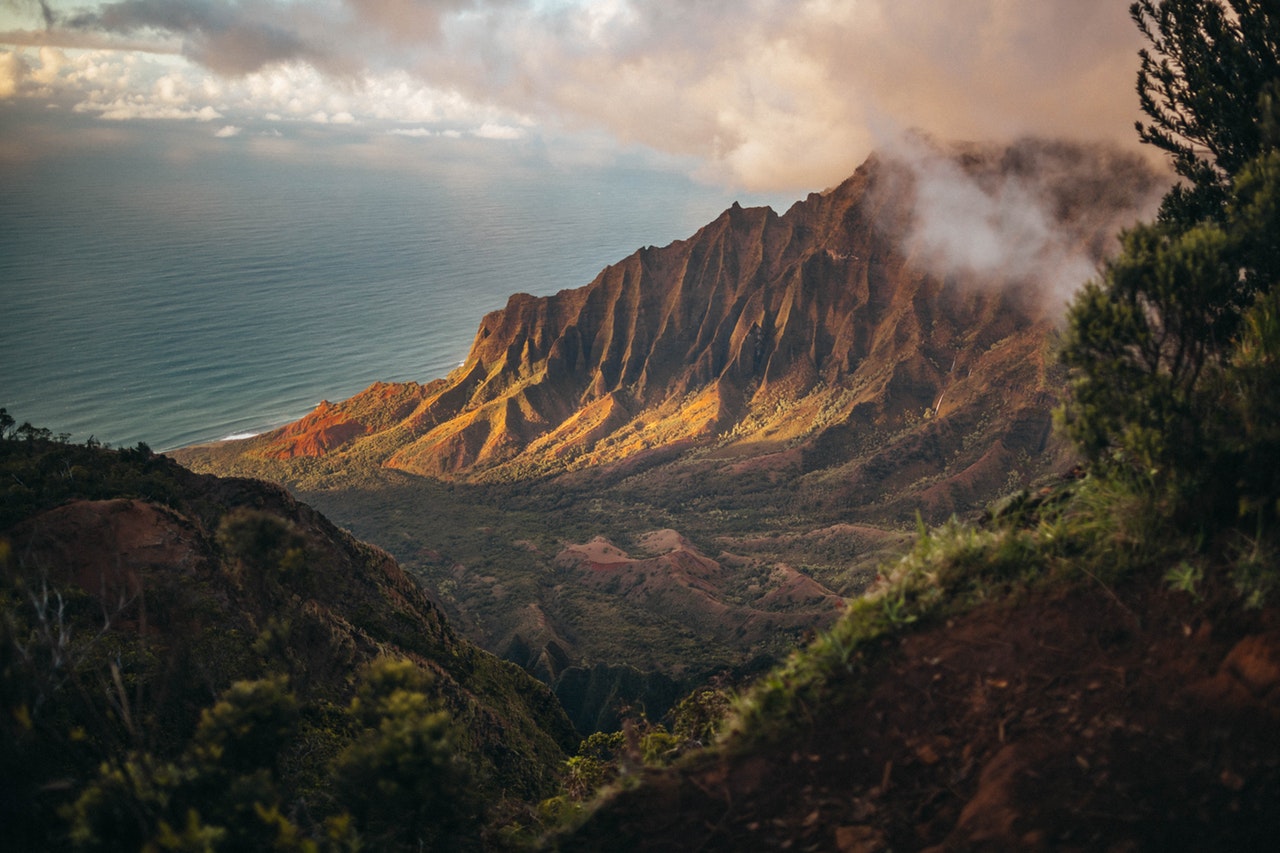 Scuba diving is an exciting activity. However, note that your entire diving experience will depend on how the weather will be. You should travel to Hawaii during the summer. With good weather, you will have fewer distractions and will be able to enjoy your experience. Avoid traveling during the winter season because it gets accompanied by powerful winds and swells, which usually hit the island hard. If you go during such times, you will be restricted from visiting some sites and hence might not be able to access all the tourist sites. As much as scuba diving is an all-year-round activity, it is advisable to go diving in Kauai from around May to September since temperatures are usually great during this time. You will also be able to enjoy the crystal-clear water more, as opposed to other times of the year.
Access To Niihau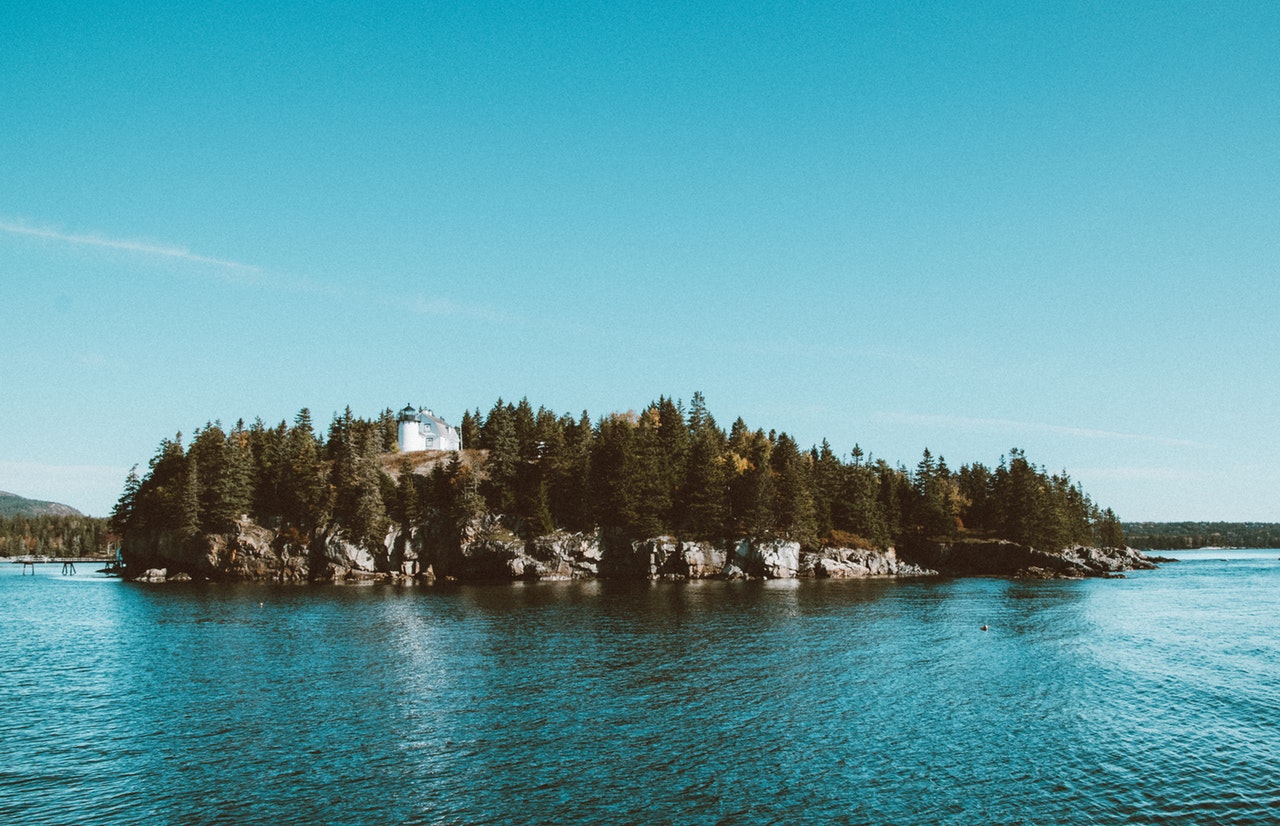 One exciting thing about scuba diving in Kauai is the endless opportunities to access Niihau dive sites, which offers a wide range of new sites. Niihau is one of the least explored diving spots in the area, and it allows divers to explore new things. It has incredible marine life and reefs. The area is wide such that you are not restricted to one single location. It is a worthy experience considering the great experiences and memories you will leave with. Note that some of the best dives in Kauai will be offshore. Hence, it is essential for you to ask your guides for places where you could rent a boat for the activity. Several charter companies deal with boat and tank hiring hence, it shouldn't be an issue.
Interesting Destinations To Consider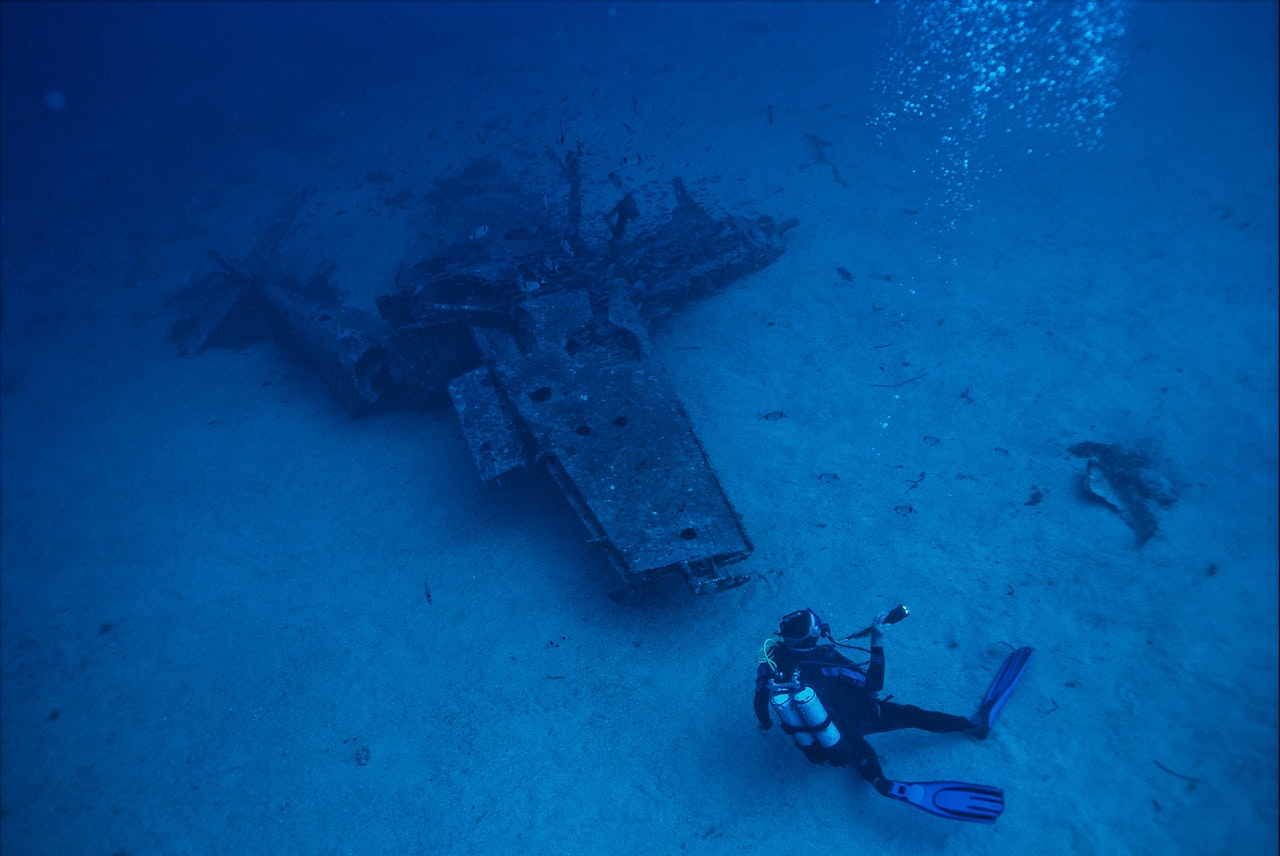 There are several destinations for scuba diving one could consider. These include the Oahu, which is associated with wreck diving. It has several remains of planes and ships that were left submerged in the water offering interesting sites for divers needing more intense activities. The presence of reefs and lava tube caves accessible to each diver makes it a great destination. There is also Kona, which is one of the most visited dive destinations on the island. If you a lover of marine life, then this is a perfect dive destination for you. It is easily accessible, has magnificent reefs, and is known for its two-night dives known as the black water dive and the manta night dive experiences. Who wouldn't want to experience a night dive and all that comes with it? If you are interested in diving with spinner dolphins, don't waste time. Just visit Hilo. It is not as popular as Kona, but it has its unique features. First, there is the most active volcano in the world in this part of the island. You will get to experience some hot spots and exciting underwater terrains.
Scuba diving is a fantastic spot. It is only by experiencing it that you will be able to interact with some of the unique features in the marine world. Swimming with the dolphins and getting to interact with other marine life is one of the most precious moments one could experience. Consider going to Hawaii for excellent scuba diving experiences.