The first series of the grassroots events began to crowdfund an ambitious project this past Friday: Re-imagining of the Statue of Liberty, implanted near the U.S- Mexican border. This 40-foot-tall statue is the elucidation of the mother of Jesus 'Mary' which is visible for miles as a symbol of "faith and hope." The whole installation was planned by the San Diego Organizing Project (SDOP), which contain 31 faith-based fellowships and this will stand as a beacon of hope and motivation for people engaged in the fight for the migrant.
According to the report, the Southern California church is collecting the contribution to building the pro-immigrant statue of the Virgin Mary near the U.S- Mexico border. The construction going to begin next year.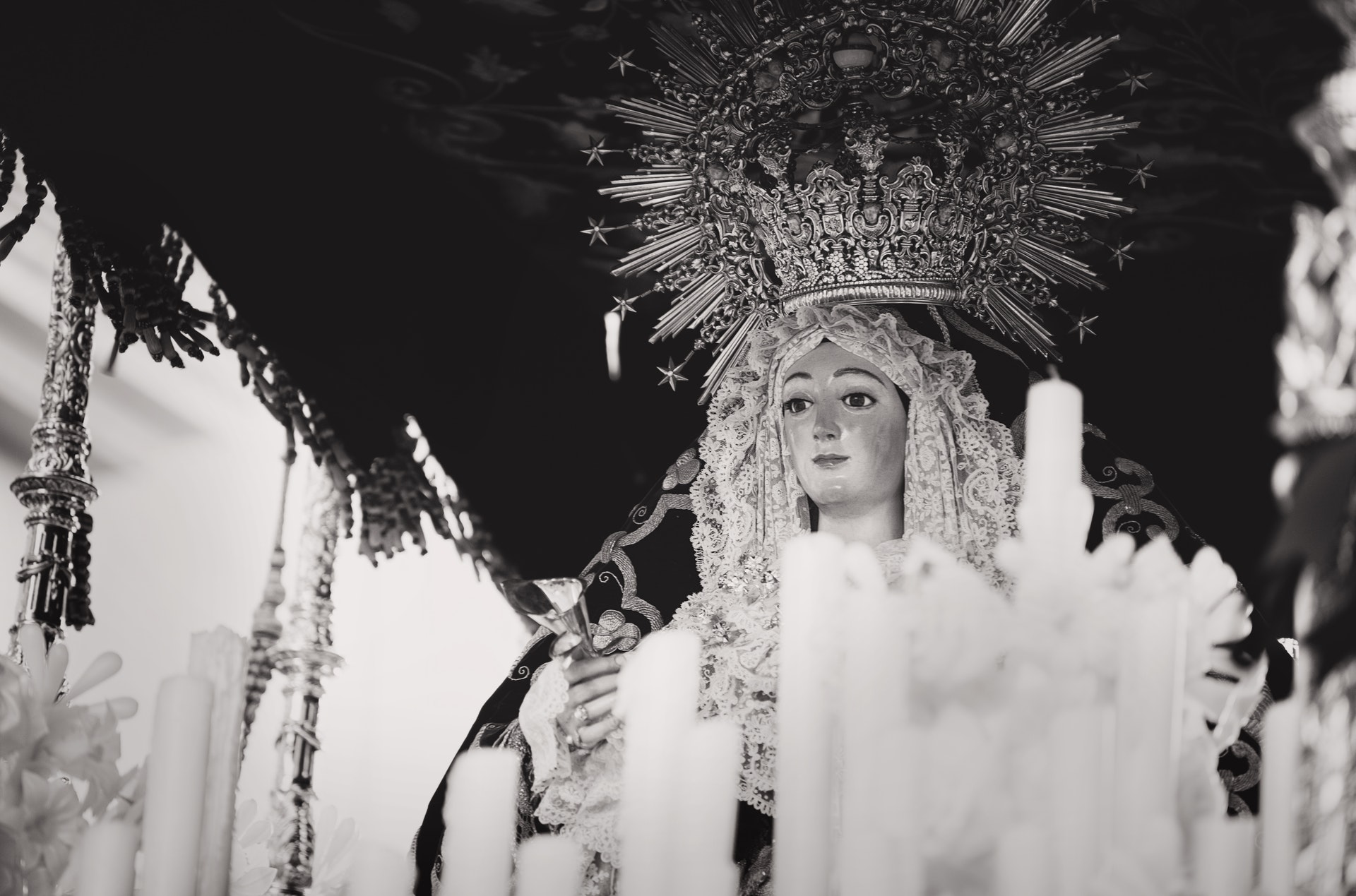 Bishop Robert McElroy of the Roman Catholic Diocese of San Diego said that the memorial will serve as a reminder of immigrants' gift to the United States.
According to the SDOP, Mary was selected because she herself was a refuse and as well as "a symbol of faith and hope." In this statue, the block of colours represents the moments of respite during a difficult journey and the statue is made up with the aluminium so that the statue will light up during the night.