As with many other hospitality sectors, the catering industry is extremely competitive. When it comes to applying for roles, you are likely to be up against some very experienced candidates. So, how can you ensure you're successful and where are the best places to look for jobs?
Start Your Search Now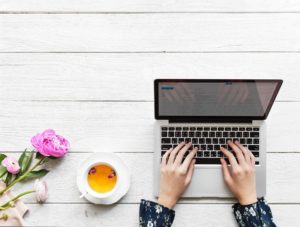 When you're looking for positions, you need to be a bit more imaginative than the local paper. This is often an excellent source of vacancies, but there are also other routes available.
Try to sign up with one of the many catering recruitment agencies. They are specialists in the field and can offer assistance with CVs and interview skills. Search for local catering companies online and contact them to see if they have any vacancies. They are not always advertised and you might just get lucky.
Write an Excellent CV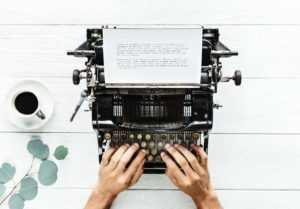 A CV is the first thing a potential employer will see, so you need to ensure that it makes the right impression. A CV that really wows them and makes a positive impact will give you a better chance of securing an interview. If writing isn't your strong point, then it's a good idea to have someone else look through it before you send it off. There are also companies who can help you to create a professional looking CV for a fee. This is a good idea if you really don't know how to put one together.
Don't just have a generic CV for all vacancies. You should alter it for specific roles based on the job and person specifications for the position. Make sure that your CV meets all the required skills and experience that they ask for and details what you can bring to the company.
Experience Matters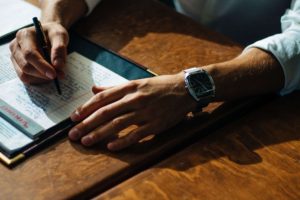 Even if you're just starting out in the industry, it's vital that you have some experience to put on your CV. Even if you only know the basics, it's still important to highlight this. If you don't have any experience it's a good idea to take on a low paid role or even a voluntary position to help you get the job you really want.
Be Prepared


It's important to do some research on the company before you attend an interview. Have a look online at the areas they operate in, any contracts they hold and their different locations. Make sure you've got some questions prepared about the company and the role itself.
You also need to consider your interview outfit. The dress code will depend on the role and the location, but you should always be smart and well presented. When you're working you'll be representing the company, so it's important that you look the part.
By following these tips you'll be one step ahead when it comes to competing with the other candidates and securing your dream role.