Event planning sounds exciting, but if you're not a professional, and you're doing outside work, it can be a bit of a headache! You may be planning a big birthday celebration, a wedding reception, a reunion or even a community event – no matter what, there are lots to think about when it comes to ensuring that it passes off without a hitch, giving all the guests an experience to remember (and for all the right reasons). Here are some of the things you should be thinking about when planning your event.
Pick a date and venue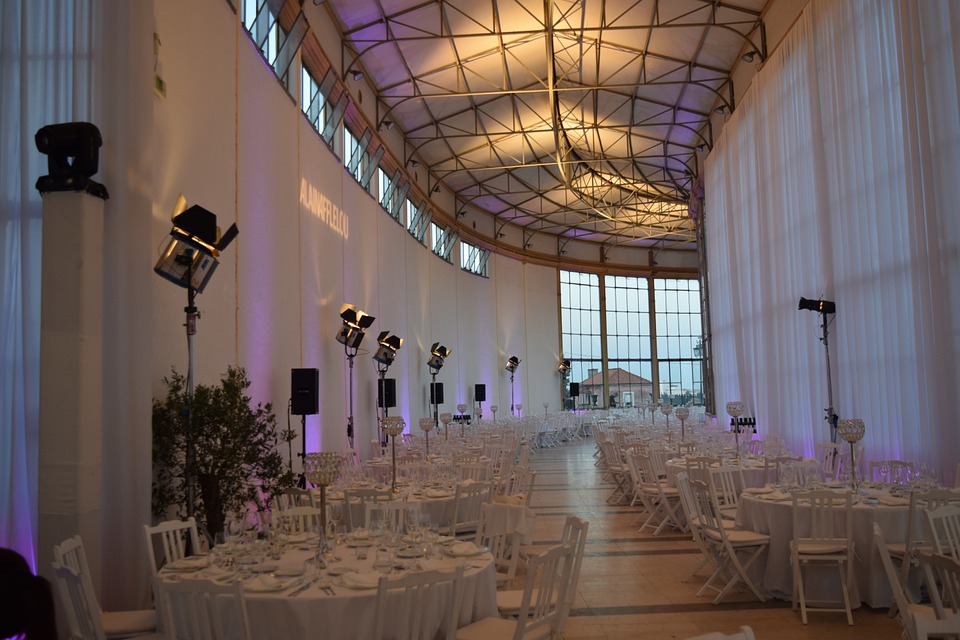 No matter the reason for your event, you need to make sure you have a venue in place that can accommodate your needs. If you're planning a community meeting, then you may want to local at the local hall or community center as a possible place to get together. If you're planning a big birthday or wedding celebration, then you may want to cast the net further afield – to take in hotels, barns, and other facilities.
The key thing is that you need to find somewhere that fits the bill, confirming it well in advance, so that the booking is in place – and you can stop worrying. With this, of course, you also need to agree on a date – one that fits for as many people as possible. No good having a lovely venue confirmed if no one can get make it!
Spread the word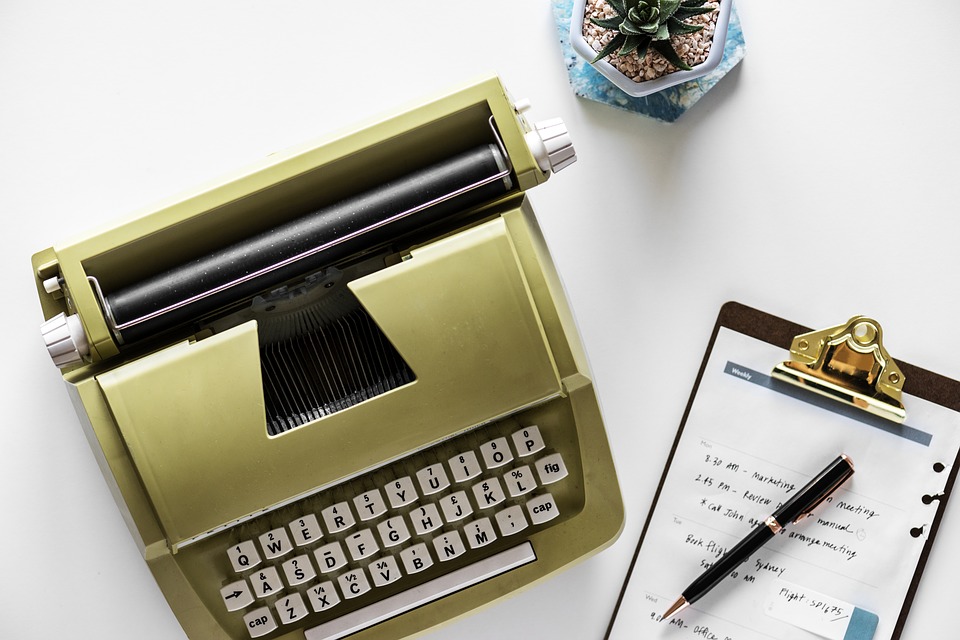 How you invite people to your event will depend on the nature of it. If you're laying on a birthday or wedding bash, or big dinner party, then you'll probably need to get together a list of family and friends, who you can then send out a formal invitation to. If you're planning a community event, to which you're not inviting specific people, you may want to make some posters to advertise it – and to spread the word. These and other advertising materials don't have to be expensive. You could check out a free flyer maker.
Food and entertainment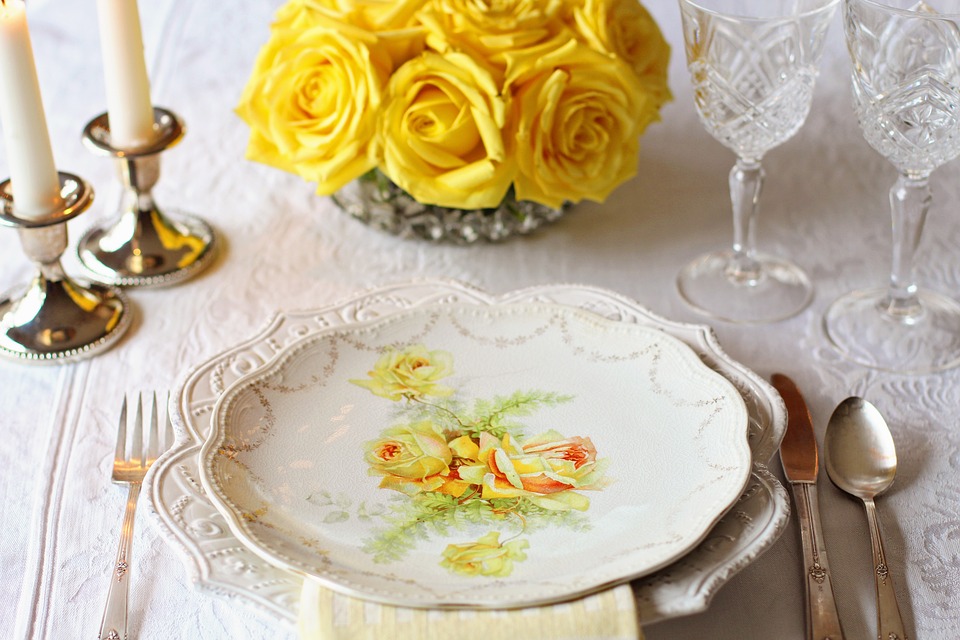 If you're planning a party, maybe the best thing you can consider is laying on a buffet for guests to help themselves from. It's one of the easiest forms of catering and is likely to work out much cheaper than a formal sit-down meal, served by waiting for staff.
If your event is at a venue without on-site catering facilities, then you'll need to look around for outside caterers who can do the job. Ask friends and family for some recommendations, it might make your job a bit less stressful!
If you need entertainment at your event, what kind of thing are you going to go for? If it's a wedding reception, you may want to consider bringing in a live band or disco. Or maybe you could organize a dance-style party? These are all things you need to think about in advance and get booked, as the longer you leave it, the less choice you'll have!
Also give some thought to whether your venue needs some decoration – whether it's birthday balloons and banners, or flowers on tables.