All of us would agree that an influx of immigration in any nation leads to a certain influence on the nation's long-lasting traditions, culture, cuisines, lifestyle, and history.United States of America is a quintessential immigrant country which has been home to diverse nations and cultures. This diversity in a nation has brought multiple influences on its culture, cuisine, and lifestyle. Thus an American palate can expect cuisines inspired virtually from different corners of the world. But what really is American food? What makes it so special, yet, remain understated, compared to the French, Italian, Indian or Chinese cuisines.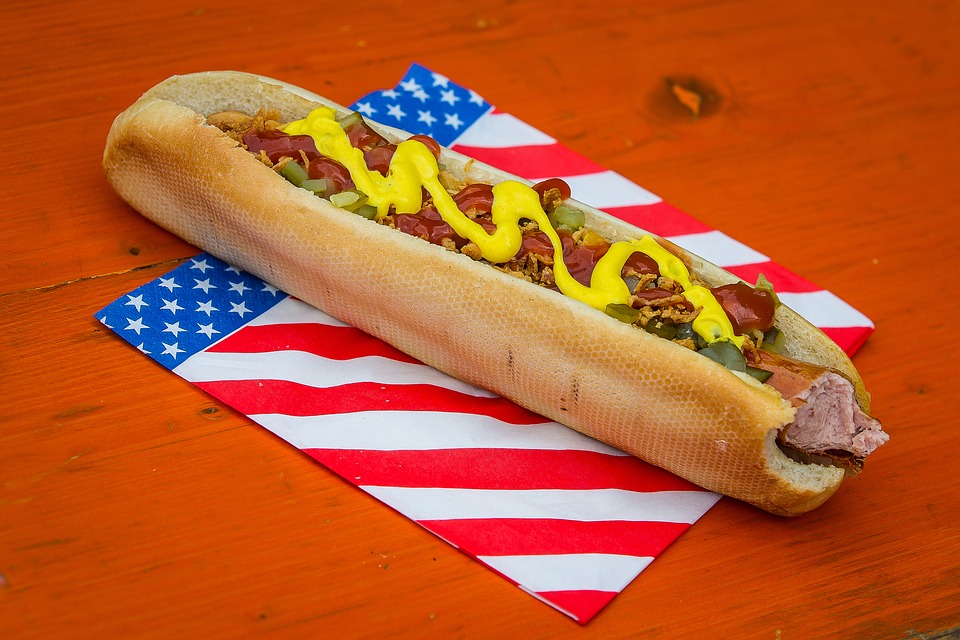 American food defies definition –mostly, as mentioned earlier, that's due to its influence on its immigrants. Thanks to the American franchises such as Chilli's, TGI Friday's, McDonald', KFC, Taco Bell, Krispy Kreme, Burger King and others, American food has been given experience to a larger audience. Therefore, getting your hands on that nebulous American cuisine on Indian soil wouldn't be that surprising after all!
As far as affording the ubiquitous American dish, with exceptions to McD and KFC, is concerned, it is not impossible for an average middle-class Indian to afford one. This group of consumer's spending power is steadily increasing, with more people entering the job market, especially women.
These young and confident Indians are very much experimental with their taste. All that said, another aspect that deserves mention is the influence of social media, which has largely shaped the consumer buying behavior. Such "acceptance" in the consumption behavior has made India a hot target for foreign investments and large MNCs have made announcements of further expanding their franchises in the subcontinent.
If there's one city which houses some of the best American joints then that's Mumbai! Some names that deserve mention for American food-craving Mumbaikar are The American Joint, The Colaba Social, Hard Rock Café, Leopold Café and Bar, Seasonal Tastes, Grandmama's Cafe. The list is endless! And with the gradual growth of online delivery options, one can simply order food online in Mumbai.
In a typical scenario, pizza and pasta are believed to be a standard American diet and both are easily available in prepared form. So for a cure to curb hunger pangs, one can easily order food online in Mumbai from the aforementioned joints.
But my personal favorite, if I ever get to visit an American diner, would be cheeseburger [infused with peppy sauces, lettuce, and veggies] and have it with black coffee – just to treat myself with a real-life Hollywood experience, like how it's been portrayed in all the Hollywood – oh! And of course, how can I forget the French fries and the bagels!!?? And maybe on my second visit, I will try the pizzas or lasagne (the American way, with thick layers of mozzarella cheese). The third day I would obviously reserve my date with the much-anticipated macaroni and cheese followed by spaghettis and iced tea.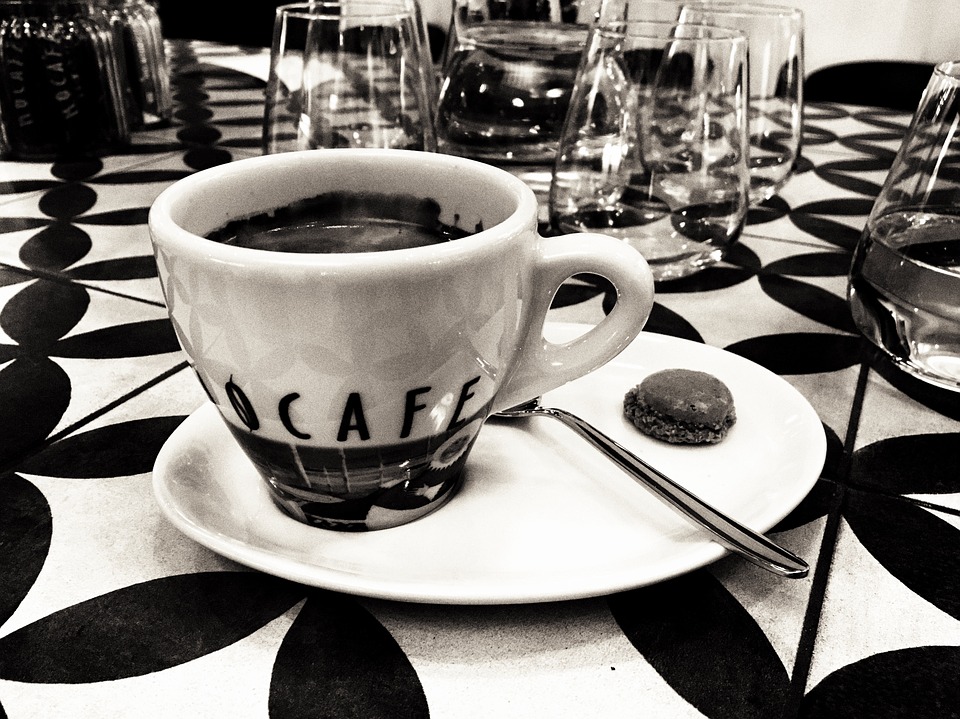 So if any Native American who is visiting India and is craving for Manhattan's famous New York Deli sandwich or the East Coast Jewish Bagel, which aren't easily available in those leading franchises, then he/she doesn't need to worry. American food is here – all over India. And thanks to the internet, all information is always available online.