Your entire perspective of looking at life, at your relationships and even yourself could change when your life is touched with infertility. You could begin to question your all-important relationship with your partner when you are struggling with infertility. A couple's day-to-day interaction can undergo a lot of emotional upheavals due to this stressful situation.
This situation can seem quite overwhelming at times, and getting the best gynaecology treatment at the earliest will seem to a topmost priority. However, the following steps will help you to calm yourself and put the focus back on your mind and body.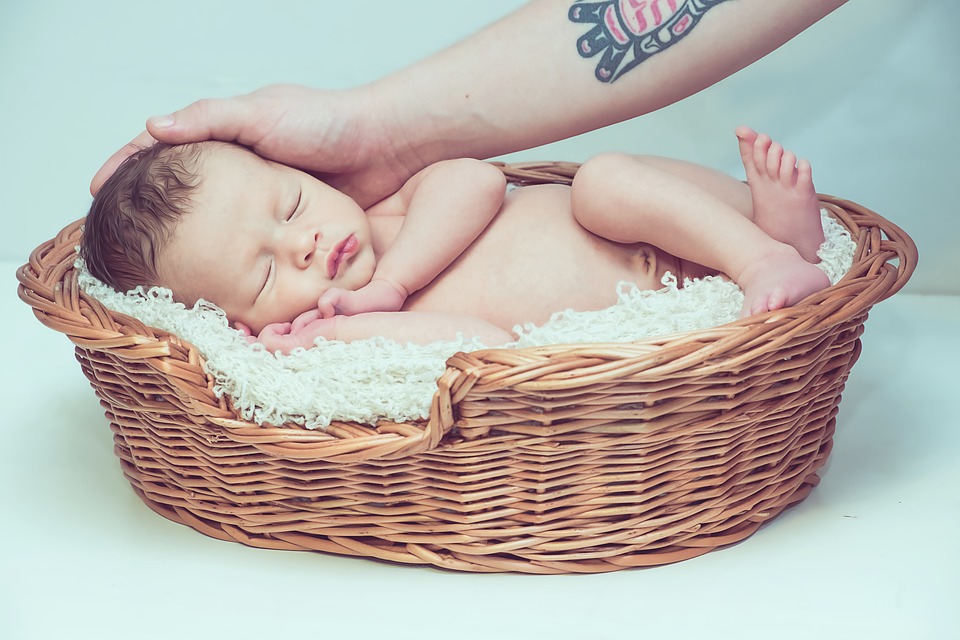 Understand your own feelings: The primary step of dealing with infertility begins with knowing that your feelings are normal. There will be a lot of emotional and physical upheaval during this phase as you take various tests. Every couple dreams of a biological child, but infertility can easily put a hold on their aspirations. There could be a financial bearing on your own life but you will have to take it in your stride.

Release your anger: You will find that there is a lot of pent-up emotion in the form of anger, frustration and sorrow inside you. It is important to release it as repressing it could lead to other emotional issues. Go ahead and cry if you feel that the world has been unfair to you. Allowing these suppressed feelings to come up will make you feel better. You could shout out loud or hit a punching bag if it makes you feel good.

Share your fears: While dealing with infertility, it is a good idea to be connected to people who will understand your feelings. You should be prepared to share your innermost fears with people you are comfortable with. Joining an infertility support group and speaking to other infertile couples is a sensible thing to do. Here you come to know that you are not alone and meet people who will understand your concerns. A lot of unanswered questions find their solutions here and helps you to vent your true emotions.

Maintain a diary: Putting down your thoughts and feelings on paper is also a kind of release. The diary is non-judgmental and will always be available to listen to you. Writing helps to understand your own feelings and get valuable insights into your situation. You wouldn't be able to call a friend at 3 am to unload your thoughts, would you?

Build a strong partnership with your significant other: Although you may have engaged the services of the

best gynaecologist

in town, the support of your partner can do wonders for your psyche. Infertility can give rise to a lot of resentment and tension, all leading to a rift between both partners. Seek counselling to strengthen your relationship in these difficult times as you can expect a lot of turbulence. It will also help to address any unspoken resentment that may have accumulated during this time.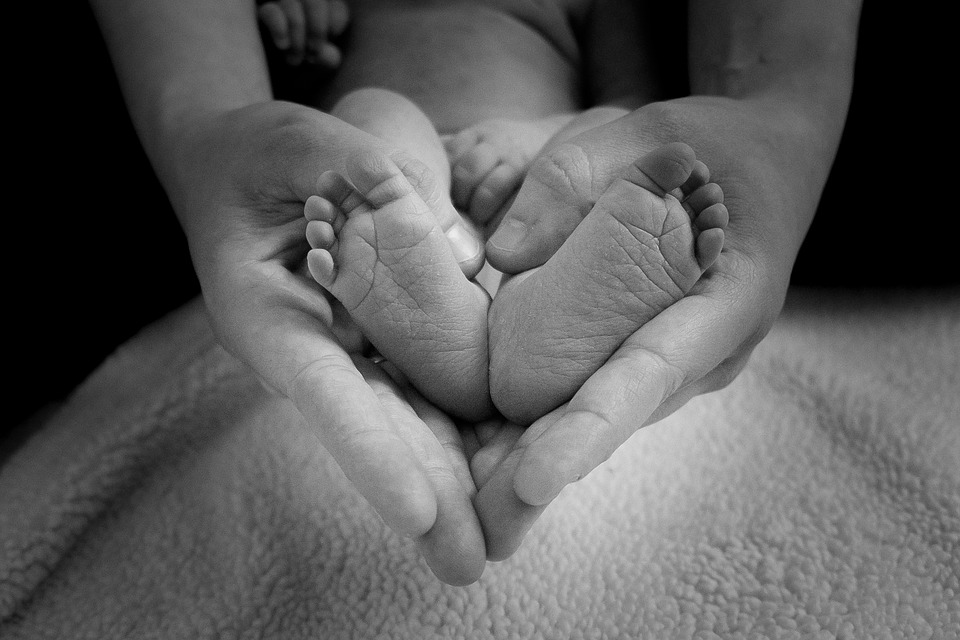 Despite doing all this, there will be times when nothing will seem right. Put aside these feelings of distress and accept them as they come. Use all your inner resources to cope with them, and you will come out tops.