When spring sets in, it is time to start revving up things at home, both in the indoor and outdoor living spaces. This is the perfect time to start doing your renovations. Well, if you are totally tied up and you would like to hire a professional handyman for your home improvement jobs, go right ahead. However, if you have the time and are handy with your hands, roll up your sleeves and start working. The best thing about DIYing on your home improvement jobs is that you can give things a personal touch for uniqueness.
But first, here is what you should know before embarking on a do-it-yourself renovation at home:
You are never done by the deadline – Give yourself flexible timings
Professional handymen can hardly finish their jobs on time so it would be much harder for you too. This is why you need to set flexible deadlines. So many things may hinder your progress. One of them is the lack of materials in the local store. Another is the weather. You know, the weather has to be perfect for painting, fence building, and more exterior jobs. Sometimes, you will delay making important decisions. Tell you what, make it fun so that you can enjoy it much more.
The temptation will be just to start – Make a plan to guide you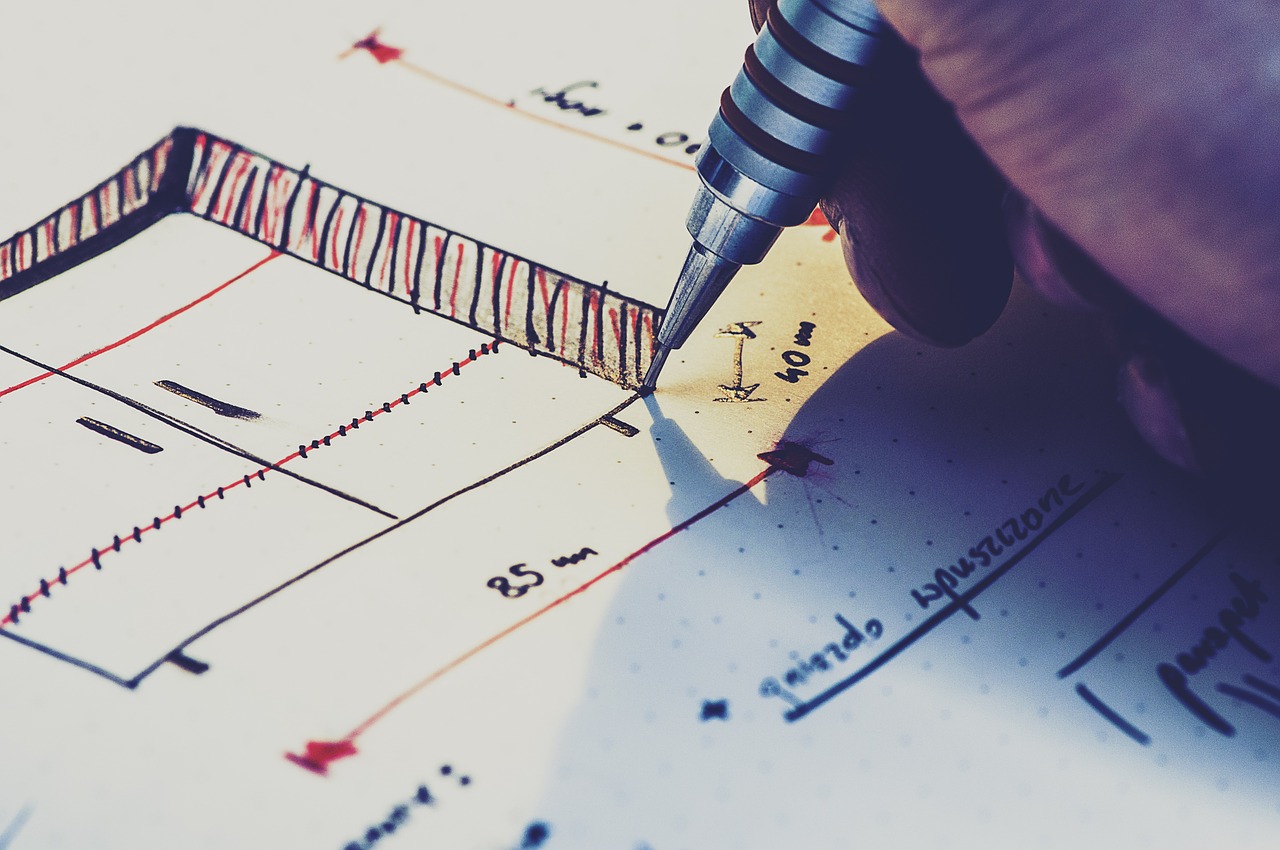 Truth is, every small building or home improvement job starts with a plan. Now, you need this plan on paper. Just as we have blueprints for construction, you also need one for the job at hand. If you are doing a major renovation, you need to know where to start and how to proceed over the following few days.
If you are replacing things, you will need to take down measurements and write them down. For example, if you are replacing a bathtub, you will need one of the same sizes so that it can fit in the same spot.
Whatever thought crosses your mind in the planning stage, write it down, then edit your plan before you start buying things.
You will need tools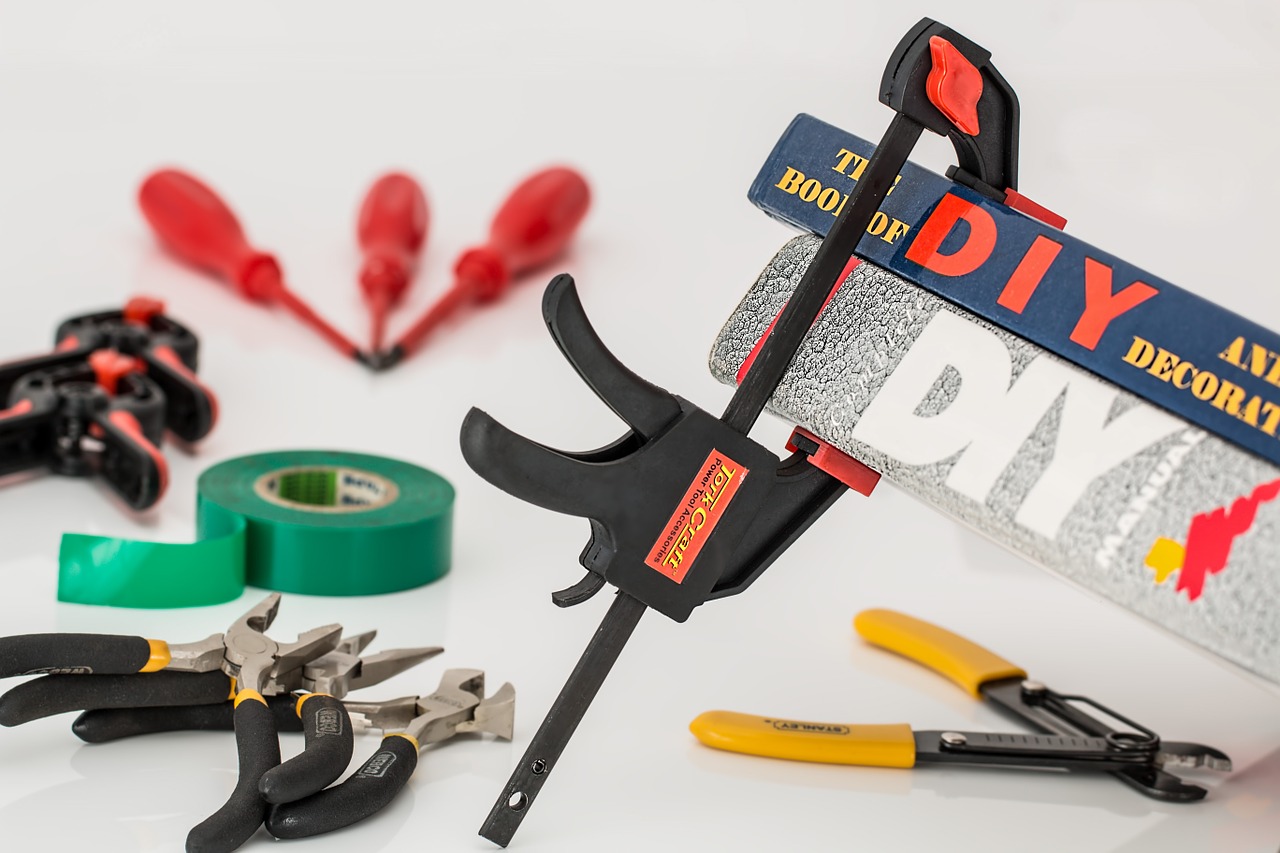 This is where most of the money goes. But do not worry about spending money on the tools because most of them are for keeps. Maybe you already have some of the tools in your garage. Pressure washers are good for blasting dirt off large surfaces when you want to paint the wall. Brad nailers are good for proper installation of a wall, board or something.
Handheld spray painters do a perfect job of painting the garden fence, outdoor furniture, and many other things. You may also purchase a power drill for drilling holes in concrete, metal, and wood. If you will do some metalwork, you will need a light-duty welder. You can see that you will need a good collection of tools but if you have always loved working with your hands, then chances are that you already have most of these tools.
You will need a flexible budget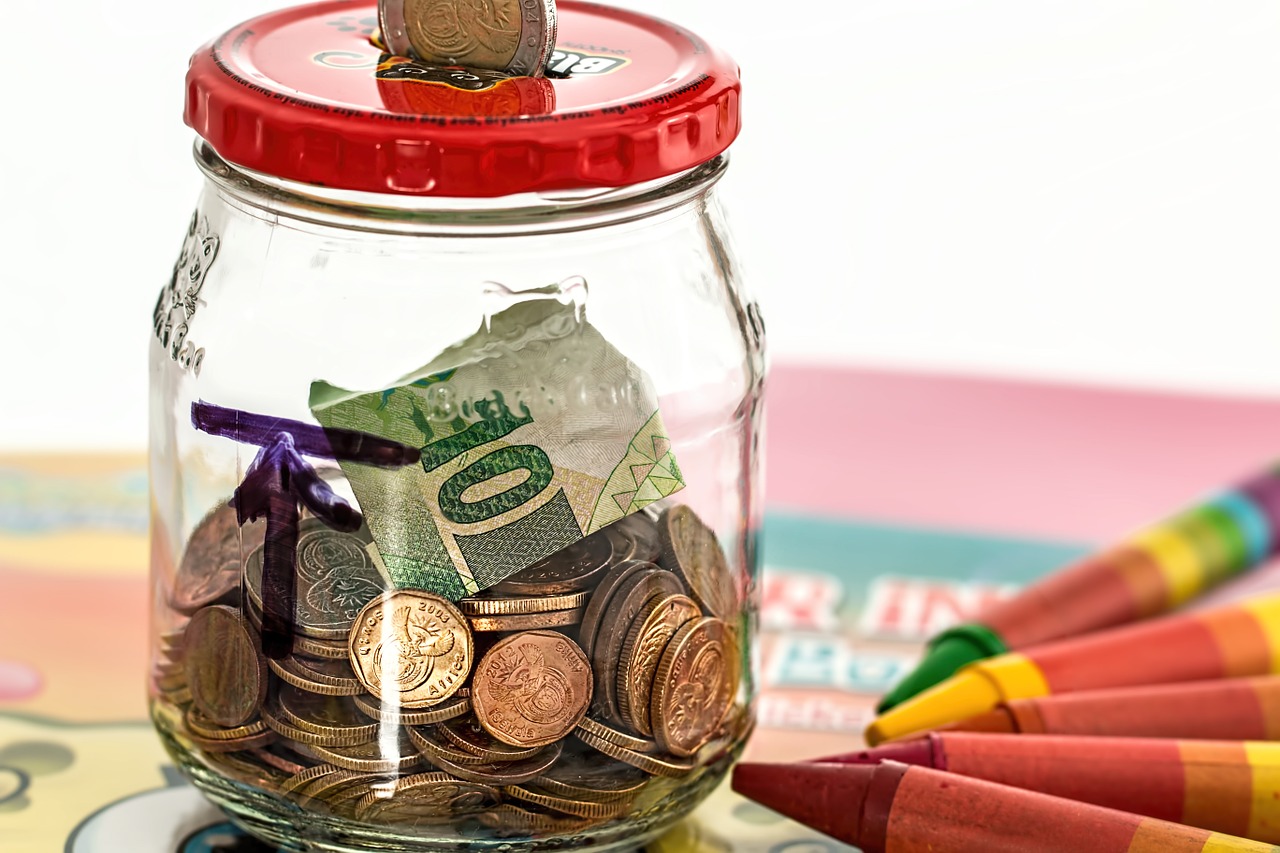 Unfortunately, one of the things that most people will not tell you is that do-it-yourself home renovations rarely stay within the budget. If anything, you are going to exceed that budget. So please add an extra couple of hundreds of dollars to the budget. You can think of it as miscellaneous expenses or something like that.
It is important that you do not cut any corners with a home that you intend to live in for a long time. This is not only a home, but it is a haven. It is where you come to find serenity after a hard day at work. Thus, whatever needs to be done, do it, even if your budget doubles. Besides, home renovations do add a lot of value on your home.
Some renovations are more important than others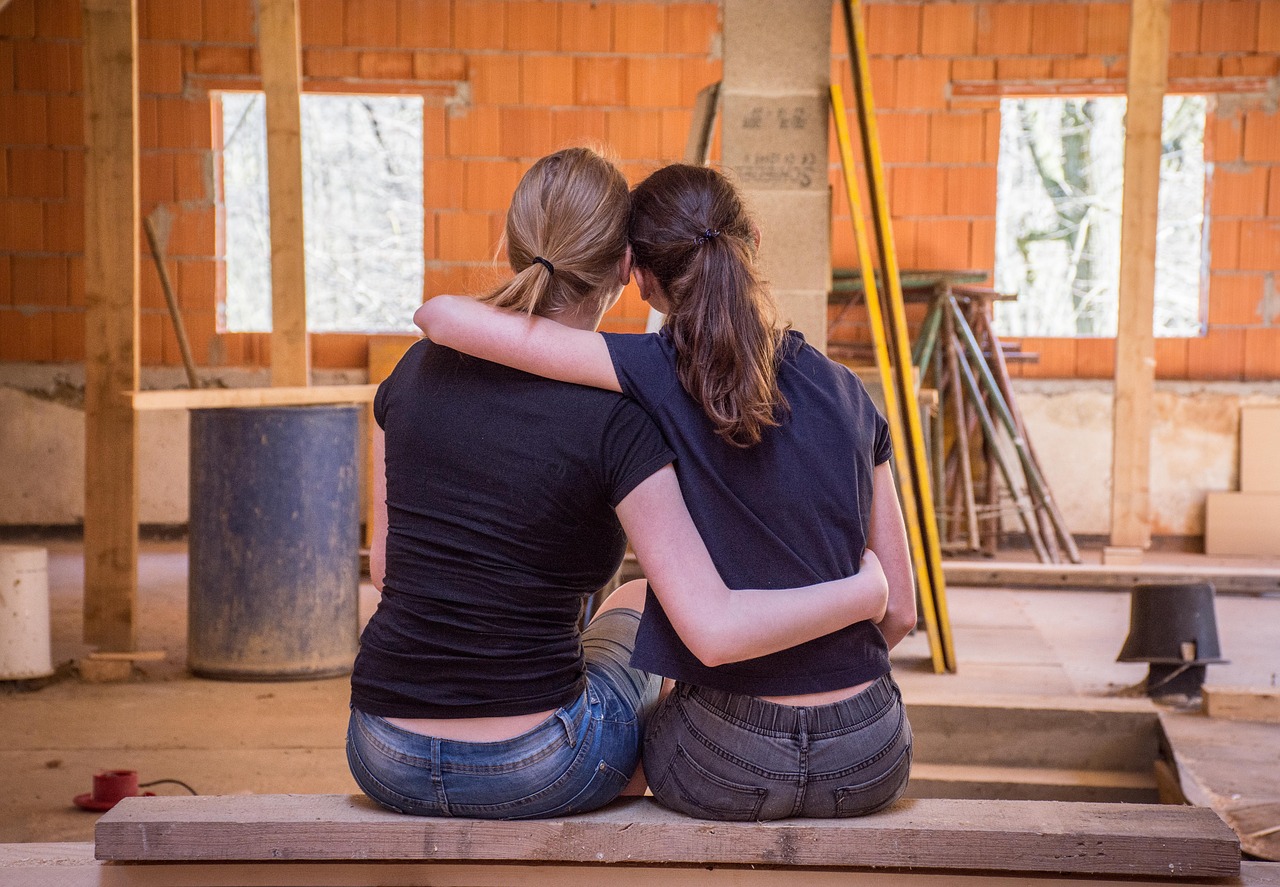 Let's say you intend to sell your home in the next few years. It would make sense to try to increase its value as much as possible. You can start your renovations in stages. First, you can renovate the kitchen, add new appliances, a kitchen island, new lighting fixtures, new faucets, you know, the works. You can then work on the bathroom, add mirrors and other vanities and then work on the front door. These are the main things that potential buyers look at.
You may also try to make the basement and the attic more liveable in. People will always buy a home that has extra living space.
Whatever renovations you choose to work on, make sure they are geared towards improving the value of your home.