Dust, dirt, and other pollutants remain a problem for factory owners everywhere. Fortunately, there are numerous methods to control pollutants. Following are a few of the methods that may be of benefit to a factory owner that should be considered when measures of this type are being put into place.
Way Covers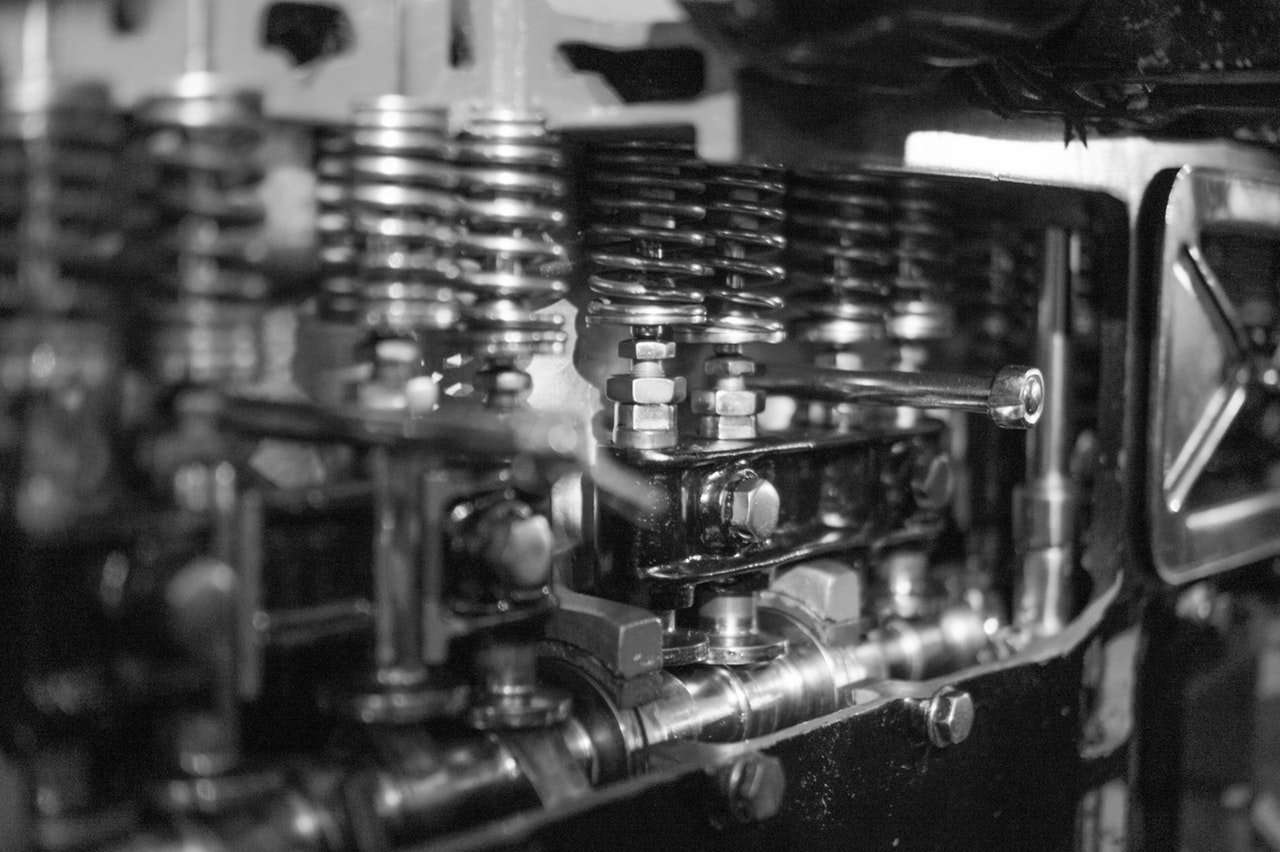 Way covers protect components of a machine from damage caused by dust, dirt, chips, and more. When these devices are installed, they may be of great help in increasing the machine's run time. The cost of purchasing replacement way covers is much less than what a business owner would pay to repair or replace the machine due to damage caused by pollutants.
Business owners often don't make these devices a priority when inspecting or repairing a machine. In fact, they don't realize how important this device is to the machine's performance. Don't make this mistake, as doing so could be costly.
Create a Dust Control Plan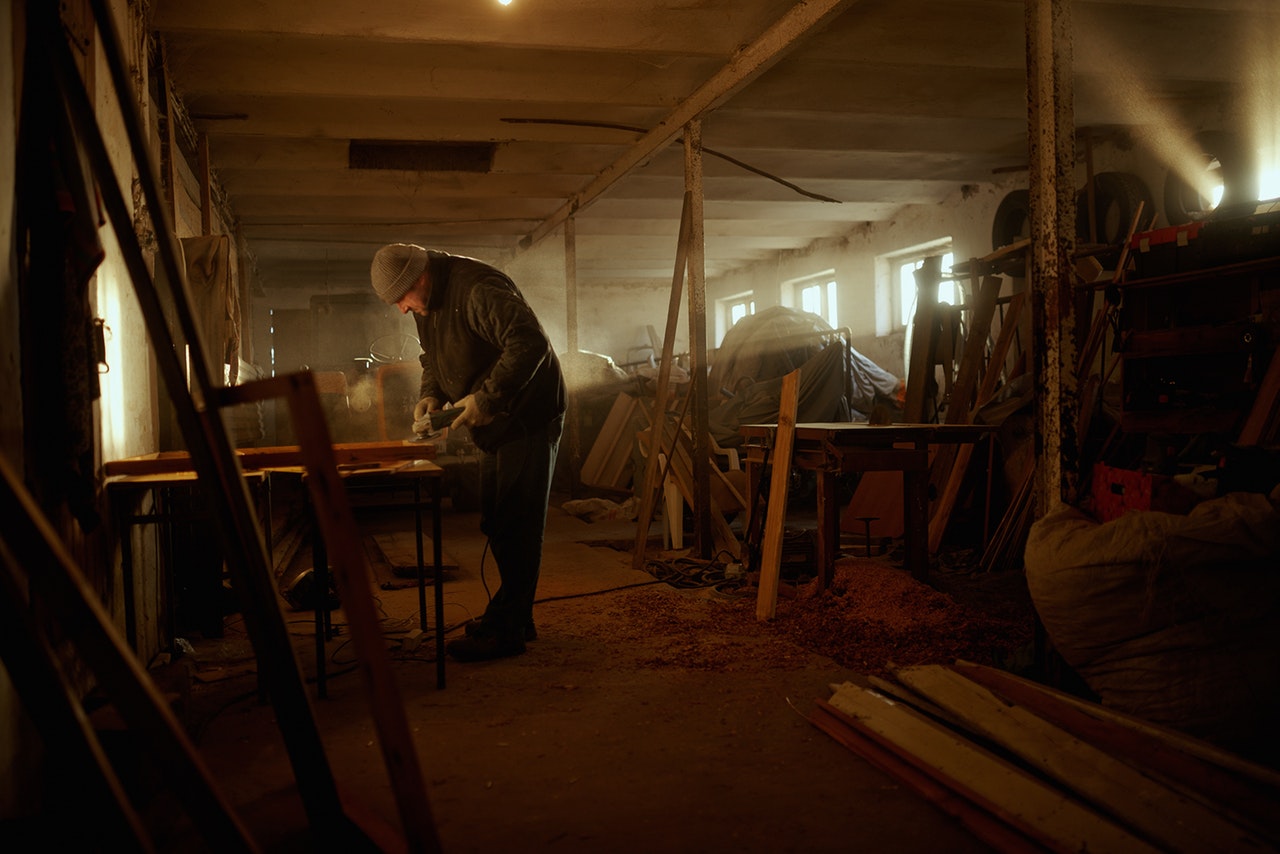 Establishing a dust control plan can be of great help in reducing the amount of dust produced in a factory, allowing the other methods to be more effective. What should a plan of this type include? How can a company go about ensuring compliance with this plan?
First and foremost, all sources of dust must be identified and a method of controlling dust from each source needs to be determined. Furthermore, the plan must not only set up a schedule for the use of the methods, along with the rate of application, and more. A means of monitoring the methods and ensuring they are recorded should be put into place and a backup plan established.
Air Curtains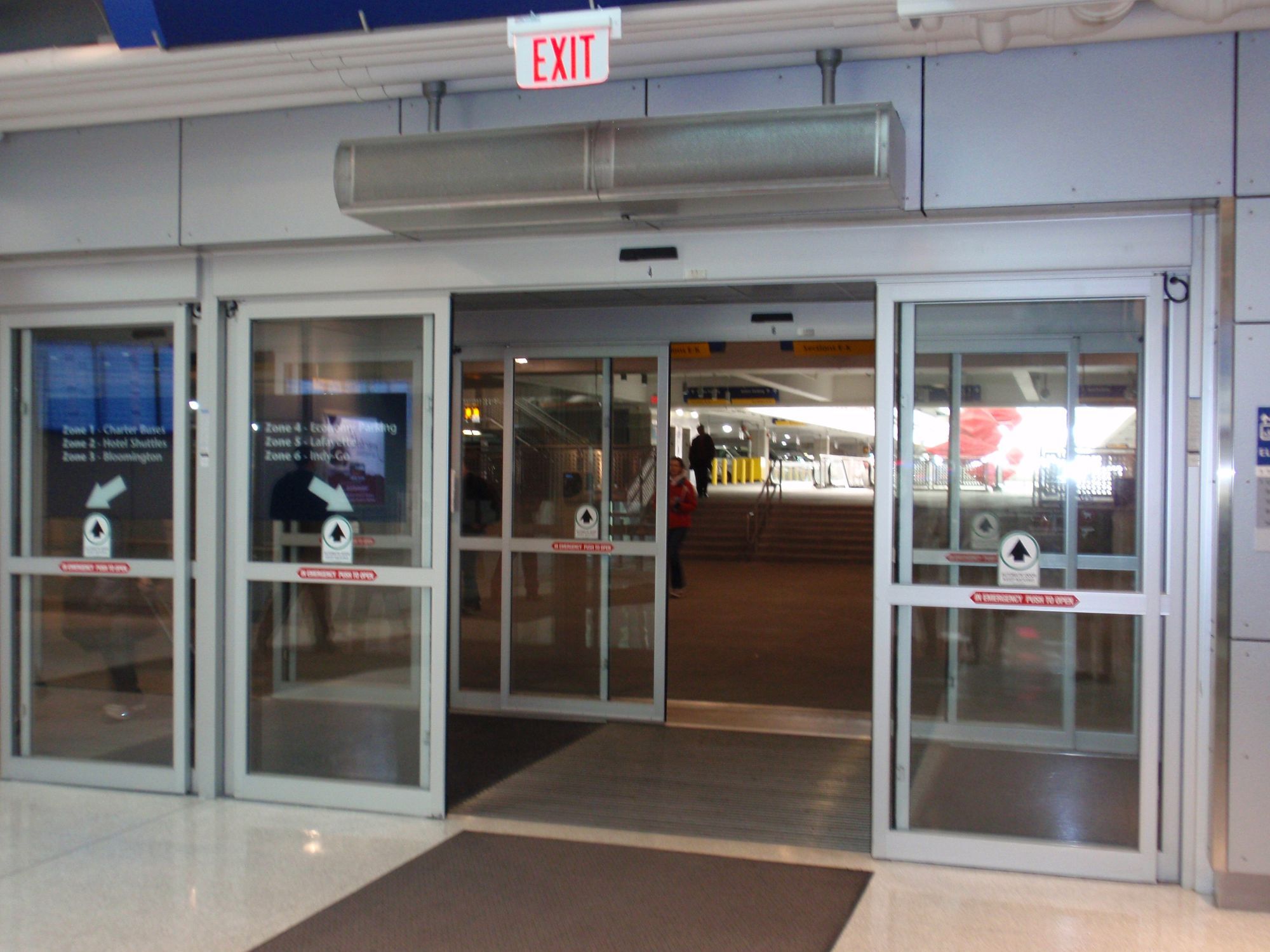 Air curtains are likewise of great benefit in containing dust to a specific portion of the factory. This fan powered device establishes an invisible barrier between the two areas of the factory. Best of all, it doesn't limit the movement of people or machines between the two areas.
Companies currently making use of physical barriers may find an air curtain to be of great benefit to them. Not only does it restrict the movement of dust and other pollutants between the two areas, but it is also safer for employees as well. It will be easier to evacuate in the event of a fire and improves visibility between the two areas to reduce the risk of collisions and other accidents.
Dust Collection Systems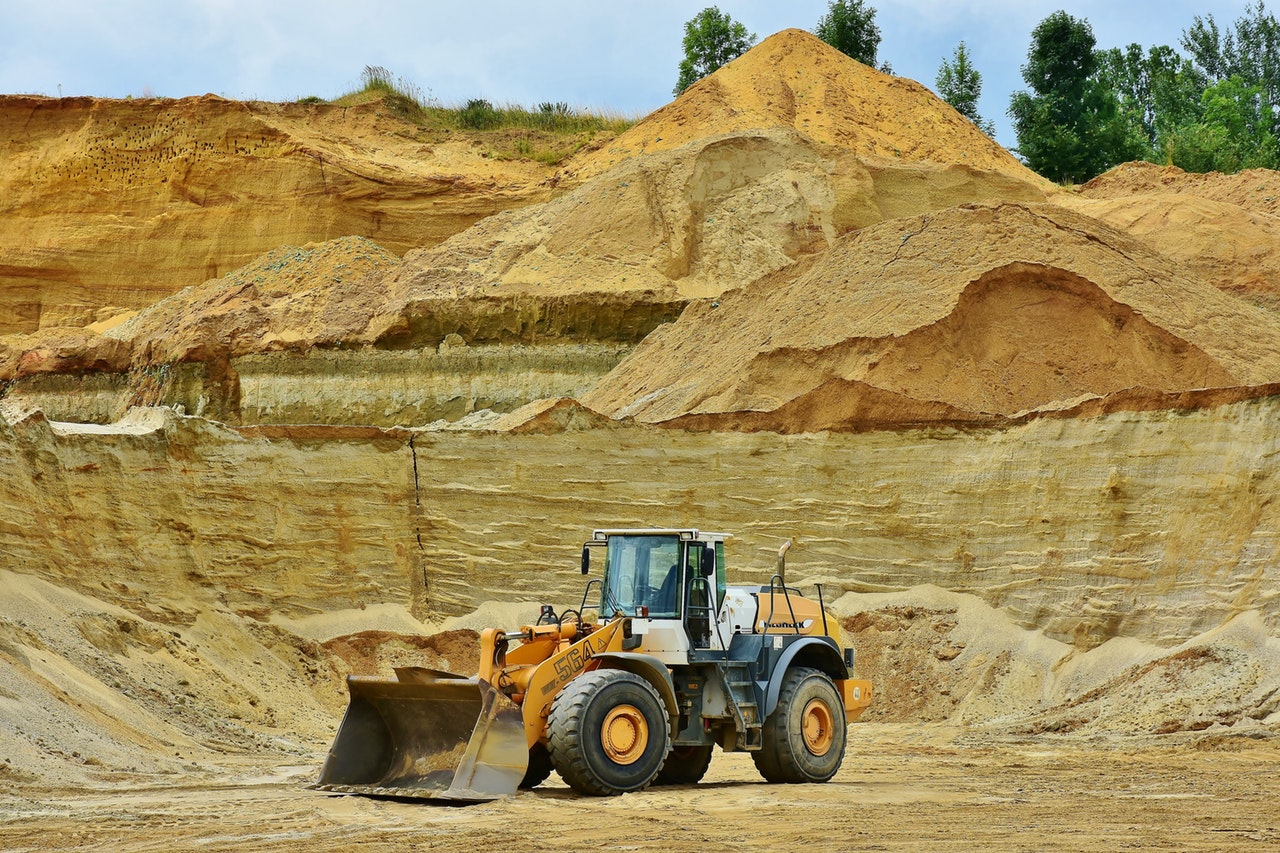 Dust in a factory can not only damage machinery, but it may also be harmful to human health. For this reason, many factories now opt to install dust collection systems to reduce the presence of airborne particles. The system collects the particles present in the air, removes them, and sends clean air back into the factory.
A variety of systems are available for purchase. Be aware of local compliance laws with regard to clean air. The Environmental Protection Agency will have a state branch that can provide this information for business owners.
Dust and other pollutants within a factory may result in quality issues and reduce productivity. Furthermore, they can lead to combustible dust explosions and other disasters. As a result, factory owners and operators need to ensure measures have been put into place to reduce the number of pollutants in the air. Consider all options to determine which are best for the factory in question, as what works in one location may not be appropriate for another.