Making sound investments can be difficult without hiring an expert financial advisor or having that same expertise yourself. There's a third option, though: robo-advisors, digital platforms that take the client's financial information and suggest a course of action on how to best invest assets. The tools that robo-advisors offer allow you to smartly and automatically manage your portfolio and work towards your financial goals even without having expert-level knowledge yourself. First, take the time to familiarize yourself with how robo-advisors work and how to best use them.
The Basic Principles of Robo-Advisors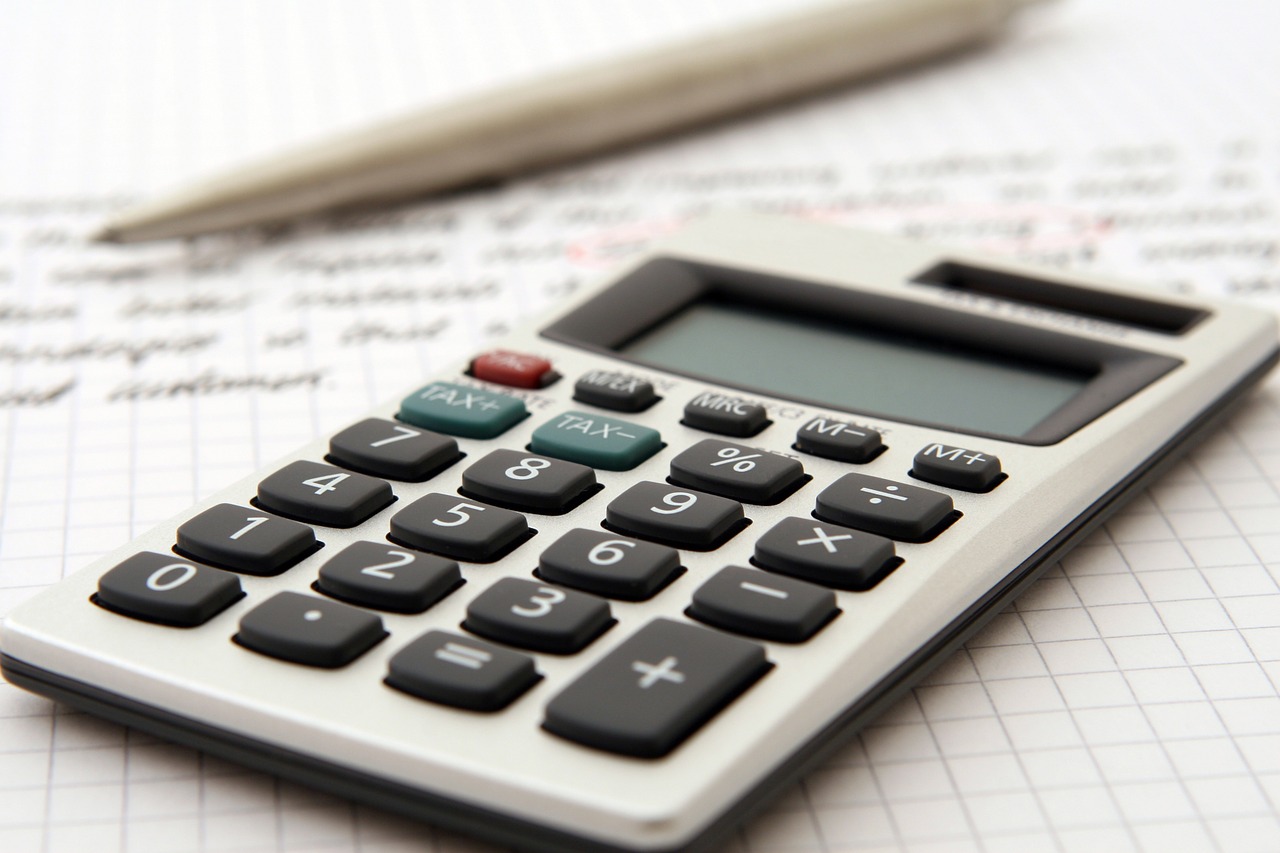 Most robo-advisors work using tools not unlike those already common in the profession of portfolio management, with approaches dictated by modern portfolio theory. A robo-advisor typically operates in such a way as to take the burden of managing stock and portfolio details off of the client, automatically allocating assets while letting them focus on matters such as stock and bond asset classes or goal planning. Commonly, robo-advisors deal in mutual funds or exchange-traded funds as opposed to individual stocks, since they are easier to passively manage. They also regularly rebalance portfolios as markets shift, using strategies that are typically prohibitively expensive with human labor but trivial with algorithms.
Are Robo-Advisors Right For You?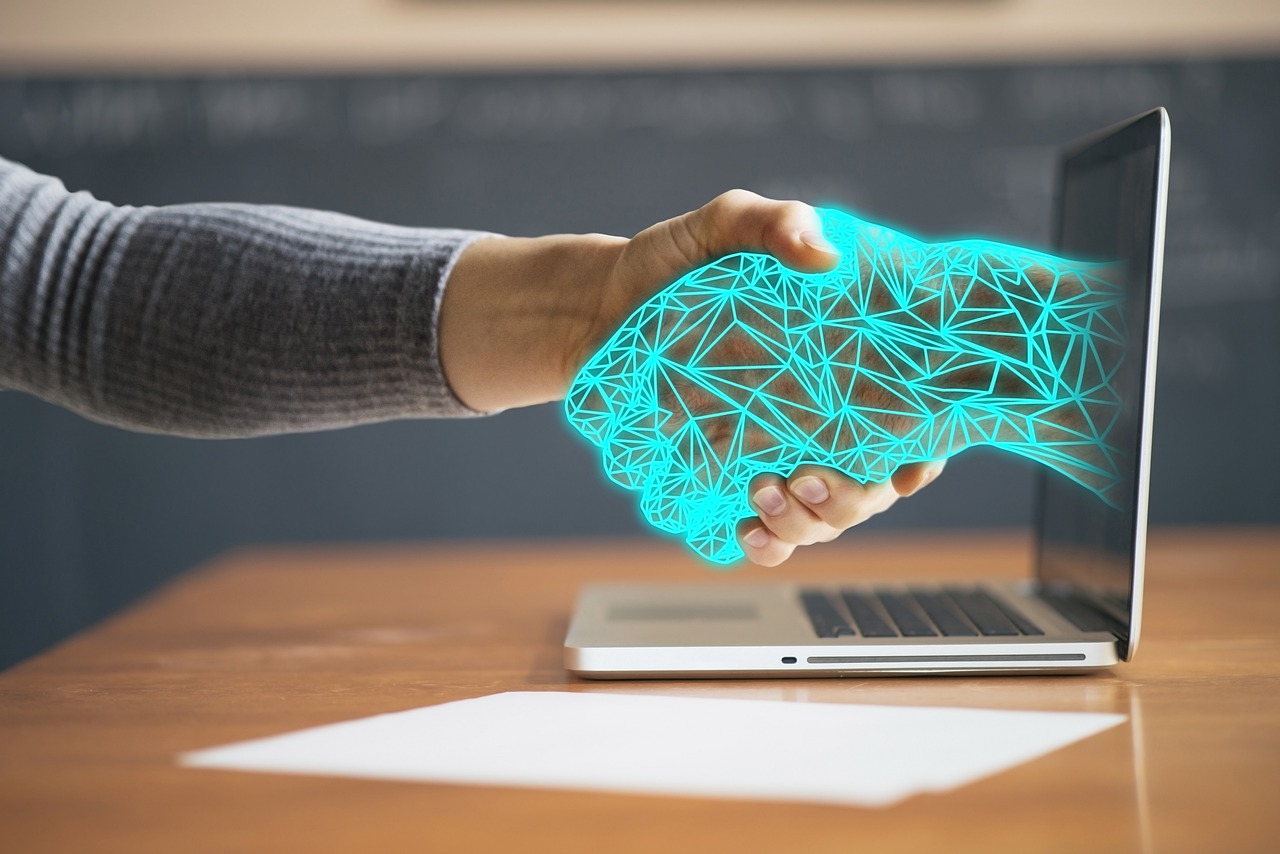 Robo-advisors come with their own advantages and shortcomings that make them best suited for particular kinds of investors. Though they lack the 'personal touch' offered by a human advisor and aren't always capable of fine customization of portfolios, they can automate much of the menial aspects of portfolio management and are plenty capable of handling straightforward investing strategies. Investors that would most benefit from robo-advisors include:
Newcomers to investing that lack advanced financial knowledge necessary to personally manage their assets;
Investors that cannot or would prefer not to enlist a financial advisor;
Professionals who cannot afford the time to actively manage their portfolio and funds;
Investors that rely on simple asset allocations and don't need professional help to manage them.
Conversely, some investors find that robo-advisors can't meet all of their needs. Often, these are people that have complex investment strategies across multiple accounts. Robo-advisors are a relatively new breakthrough and aren't best-equipped to handle cases such as retirement planning or advising on tax management. Additionally, sudden and extraordinary changes are not accounted for by their algorithms, making them less useful in times of crisis. Still, they work as good entry-level tools for smaller accounts and more basic investment plans.
What to Look For in Robo-Advisors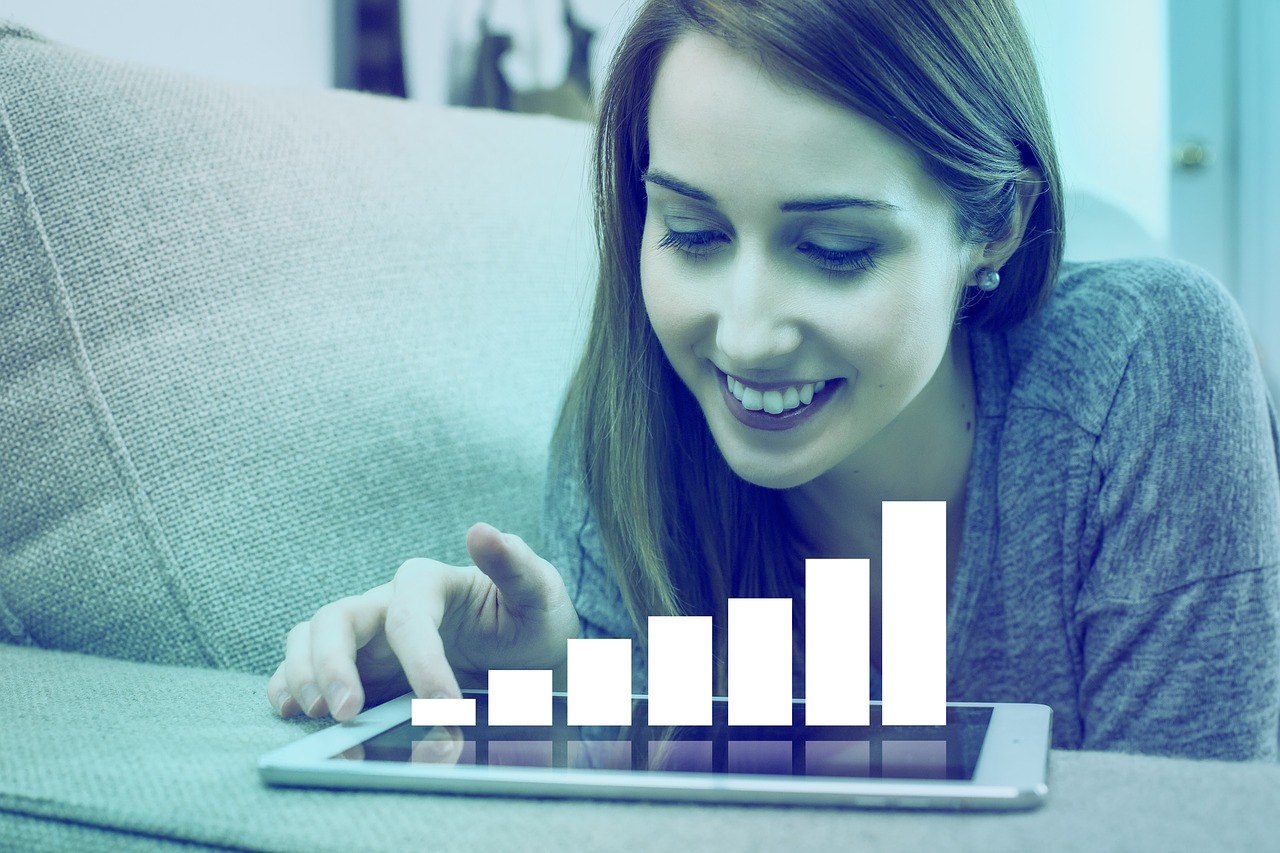 If you decide to enlist a robo-advisor, it's best to know what you need from them before miring yourself in Betterment, WiseBanyan or Aspiration reviews. The basic points of difference between platforms include fixed-rate or percent-based service fees, account minimums, methods of access like web-based platforms or mobile apps, accounts that can be handled and features unique to robo-advisors such as tax-loss harvesting and automatic rebalancing. Some robo-advisors also provide access to human advisors for customized planning, while others may give you finer control over what companies you invest in or the range of asset classes you use. A few platforms lean into their accessibility to new or young investors by offering free services for an initial period.
While they aren't replacing human advisors anytime soon, robo-advisors have removed some of the barriers that prospective investors face and made them less reliant on hiring professional aid.