Many students are choosing to study a diploma or certification instead of a full-time degree owing to the flexibility offered as well as the shorter time investment involved. In this dynamic and highly competitive job market, vocational education or diplomas offer students an edge by helping them to prepare for the job market. 
A Diploma in Computer Programming helps individuals to build a strong foundation for a career path in computer applications. Hence, completing this course will enable you to access a variety of opportunities in: accounts, editing, multimedia programming, website development, graphic design and coding.
Here is a brief look into each career option and what they entail:
Computer programmer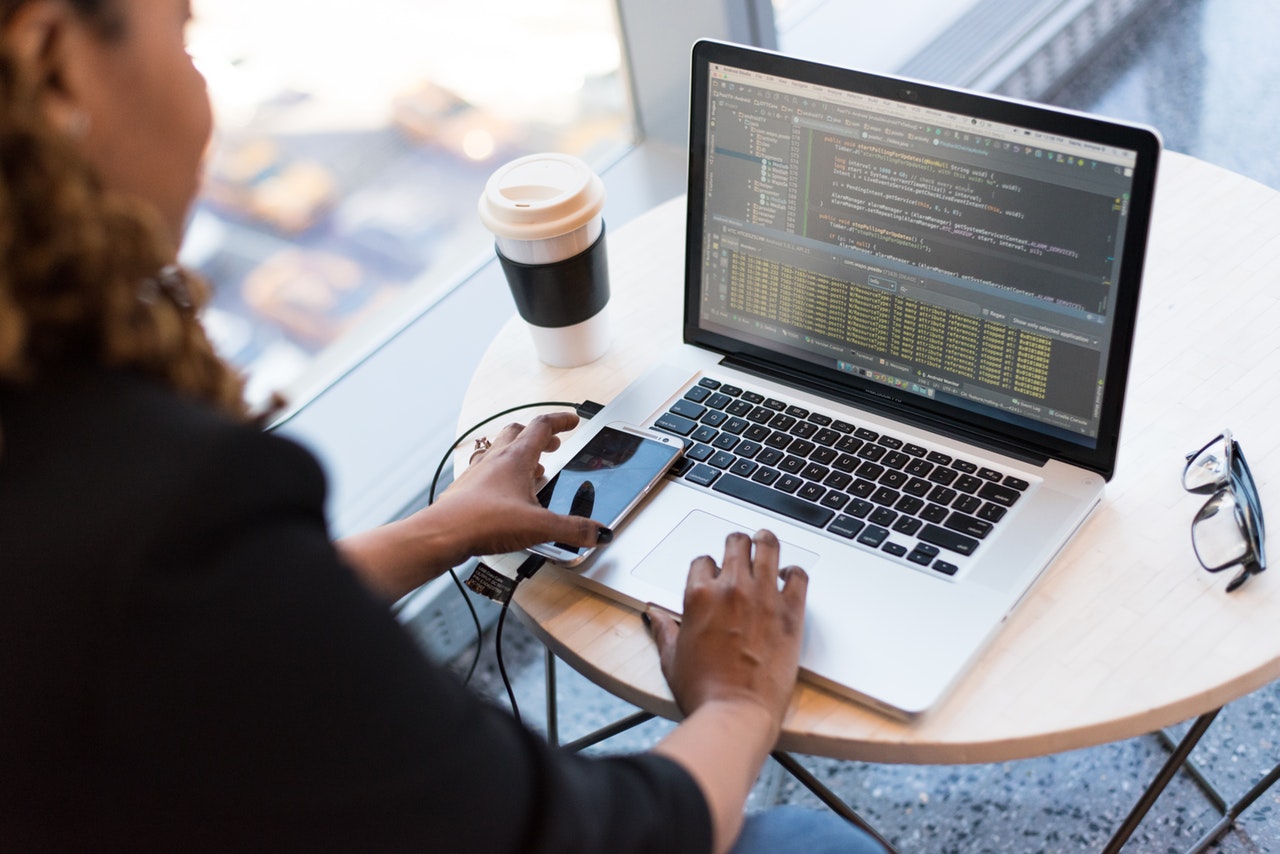 This job involves writing comprehensive programmes in different computer languages including C++ and Java. They oversee activities such as testing programming code for newly implemented programmes/applications, integrating existing programmes on platforms, testing applications and writing code for programmes.
Accountant
An accountant is responsible for organising financial information within a business. Having a Diploma in Computer Programming will teach you problem-solving skills that can be utilised in software such as Tally.
Website developer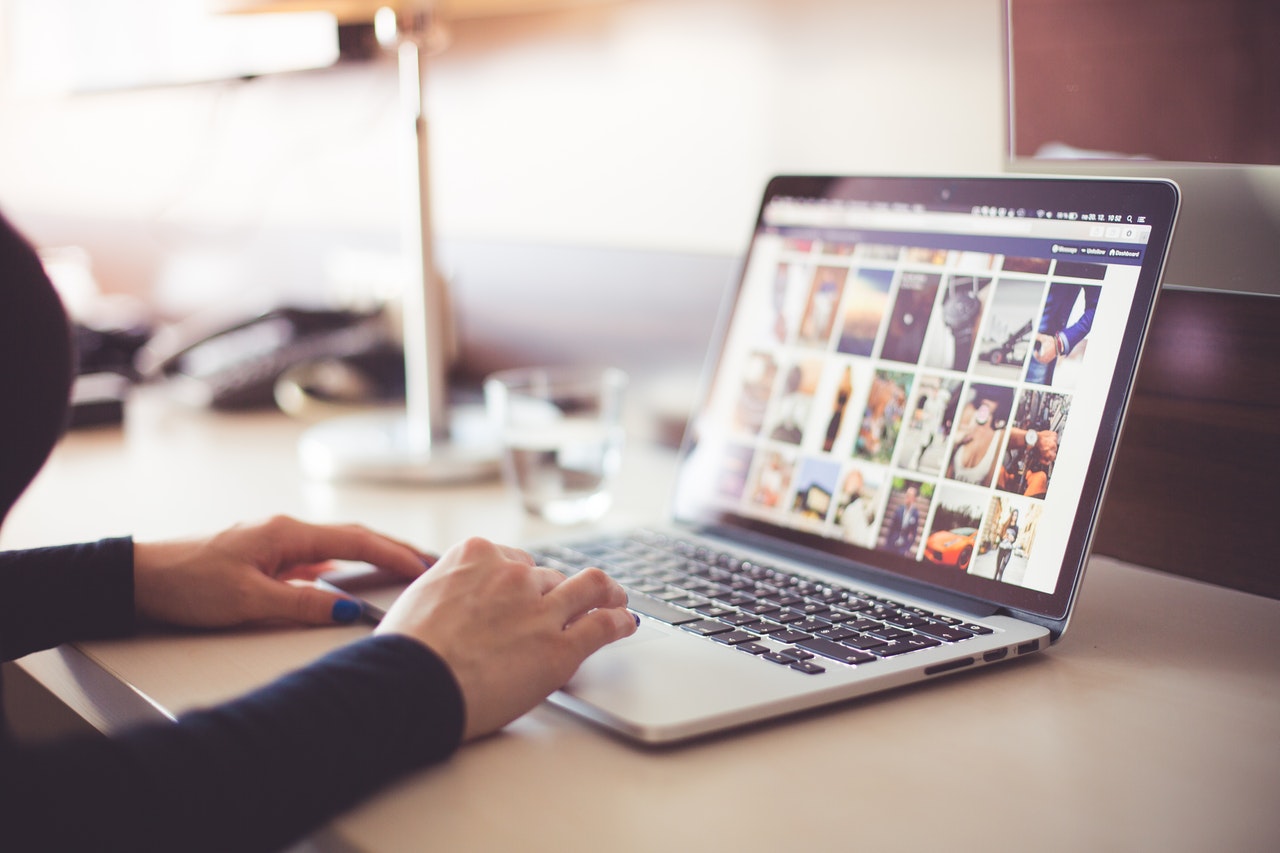 This is a challenging role that requires individuals to utilize their technical expertise as well as skill sets to carry out the following responsibilities: preparing a unique layout and interface for a website, creating a supporting back-end, designing various elements and navigation as well as ensuring the complete functionality of a website. You can choose between different kinds of website development:
Front-end – You will be in charge of developing the front-end of a website which involves the look, feel, aesthetics and navigation.
Back-end – You will be in charge of developing and maintaining the technology that enables the site to be accessed by the user.
Full stack developer
Individuals in this role will understand the functionality of the web development process in totality and offer suggestions with respect to best practices.
Graphic designer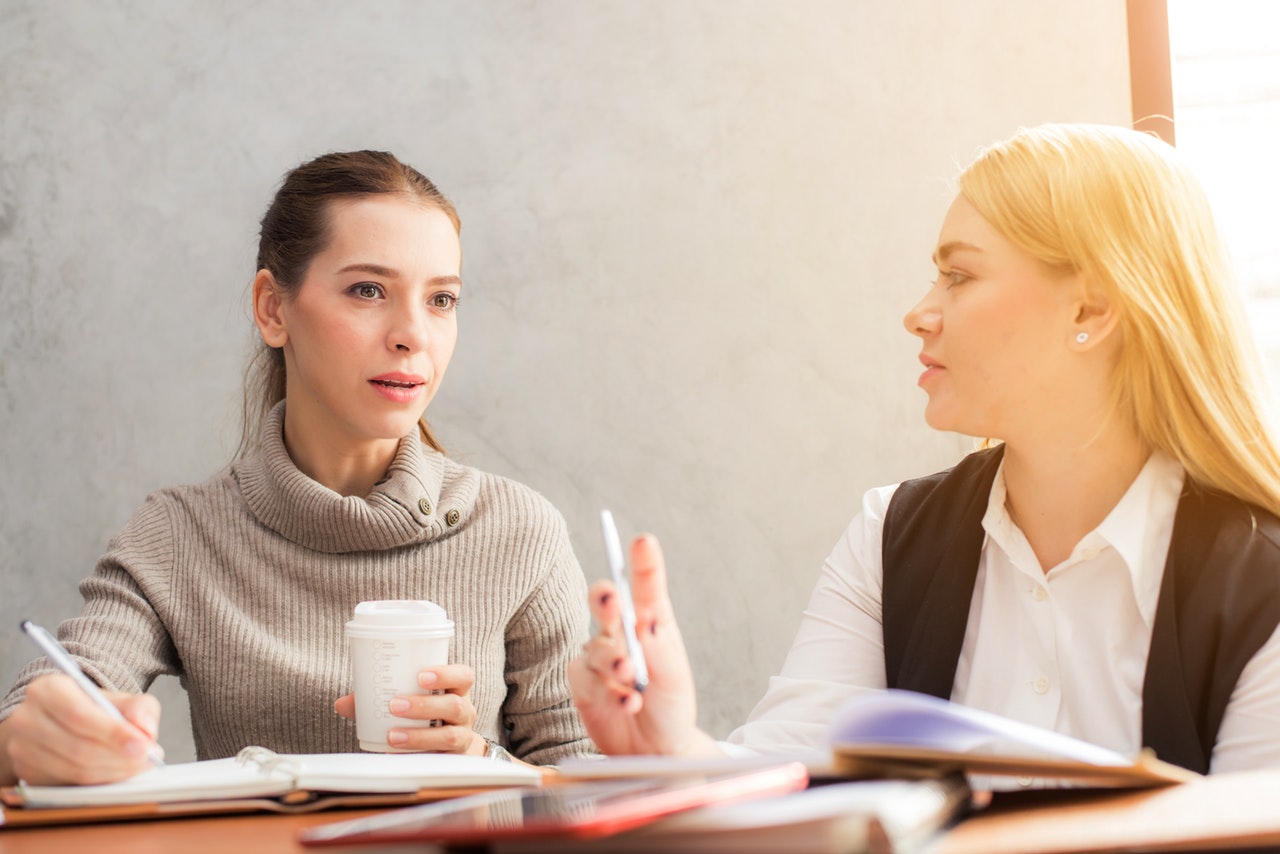 A career in this profession involves a combination of creativity, computer skills and knowledge of technical tools. Graphic designers are responsible for preparing layouts for collateral, selecting fonts, editing pictures and designing posters, logos or billboards.
Program analyst
This role involves evaluation and assessment of an organisation's system and programmes to ensure maximum efficiency. It is also about suggesting new practices, analysing data, creating revenue reports and conducting thorough analysis of equipment and methodologies.
If you are looking for a fulfilling career as a computer programmer, apply now to Diploma in Computer Programming.