Moving house is both stressful and exciting but if tackled in the right way could help take some of that worry away while you enjoy moving into your dream home. There are several things to think about when moving into a new property. Aside from the significant amount of decluttering and packing that takes places, there are other important factors such as sorting utilities, insurance and finances for the new home. This time doesn't have to be as stressful as you might think and merely planning ahead will set you up for a smooth transition and get you settled into your new pad quickly and efficiently.  
Take a look at some of the essential things to do before you move to make the whole process smooth from start to finish.
Decluttering the house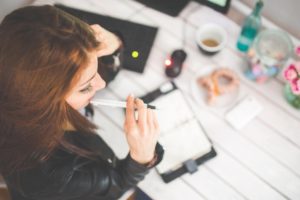 Going through each room and deciding whether or not you should take items with you can be a daunting task. If you have a lot of furnishings and home accessories, then sorting through these is the first step to making moving easy. Decide what pieces you want to take with you and anything else, either sell or give to charity. Go through each room at a time and start emptying furniture you don't need or want anymore. This will clear up tons of space and give you a clearer vision of what needs to be packed ready for the big day.
Smart Packing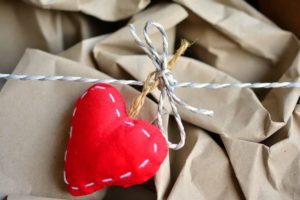 After you've sorted through the items you aren't taking to the new house, packing everything else is the next step. This is one of the worst things about moving home and can feel like a never-ending task especially when you have a lot to take. Considering how you pack is a great way to make the process easier. Taking one room at a time, boxes can be packed according to how urgently you need to use the items inside and of course, label each one, so you know what room they belong in. This way they can go straight into the room they belong in when you arrive. If you're using movers, they also have smart ways of packing so you don't have to worry about things like emptying your closet, as they can take everything on the hangers ready to put straight into your new one.
Sort Utilities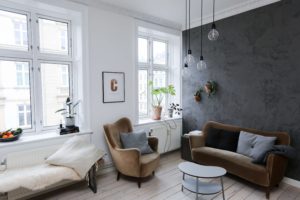 When you move, you will need to ensure your utilities are switched over, so everything is in working order when you arrive. If you're moving into a new build, you may also need to arrange a site visit to get everything set up. Insurance is another vital area to consider, as your premiums may change depending on where you live, and you might need extra cover for your new home. Options such as Lemonade Insurance provide key cover for both renters and homebuyers and also give back to causes you care about for extra peace of mind.
Moving into a new home is an exciting journey for the whole family so be sure to plan ahead to avoid unnecessary stress on moving day.