"I believe in glamour. I am in favor of a little vanity. I don't rely on just my genes. Looking good is a commitment to yourself and to others. Wigs, killer heels, pilates, even fillers – whatever works for you, honey." Those are some strong words by the Somali fashion model, actress, and entrepreneur – . However, her statement is correct – beauty is about being comfortable in your own skin, and if that includes a little or a whole lot of makeup, then so be it. 
When it comes to makeup, celebrities are indeed the ones to set or set off a trend. From a neutral palette to a bold and glam look, celebrity makeup artists need to have a thorough understanding of all kinds of makeup, their application, and techniques. But, how do these professionals manage to learn them all? First things first – by pursuing a professional course. Here are the top 10 reasons to study celebrity makeup artist courses. 
Proper credentials 
The path towards becoming a celebrity makeup artist is a well-read path today. A stark increase in the number of aspirants has tightened competition. Thus, a proper certification helps one to stay a step ahead than their self-taught counterparts. It renders proper credibility to one's standing and skills. 
Learning celebrity makeup-specific technicalities 
Celebrities are always in the spotlight, which makes it important for artists to take into account additional factors like cameras, lighting, costume which may not always be a bother in other types of makeup. Students of celebrity makeup courses can learn several technicalities exclusively involved in celebrity makeup such as colours, shapes, different techniques, etc.
Opportunity to learn from the experts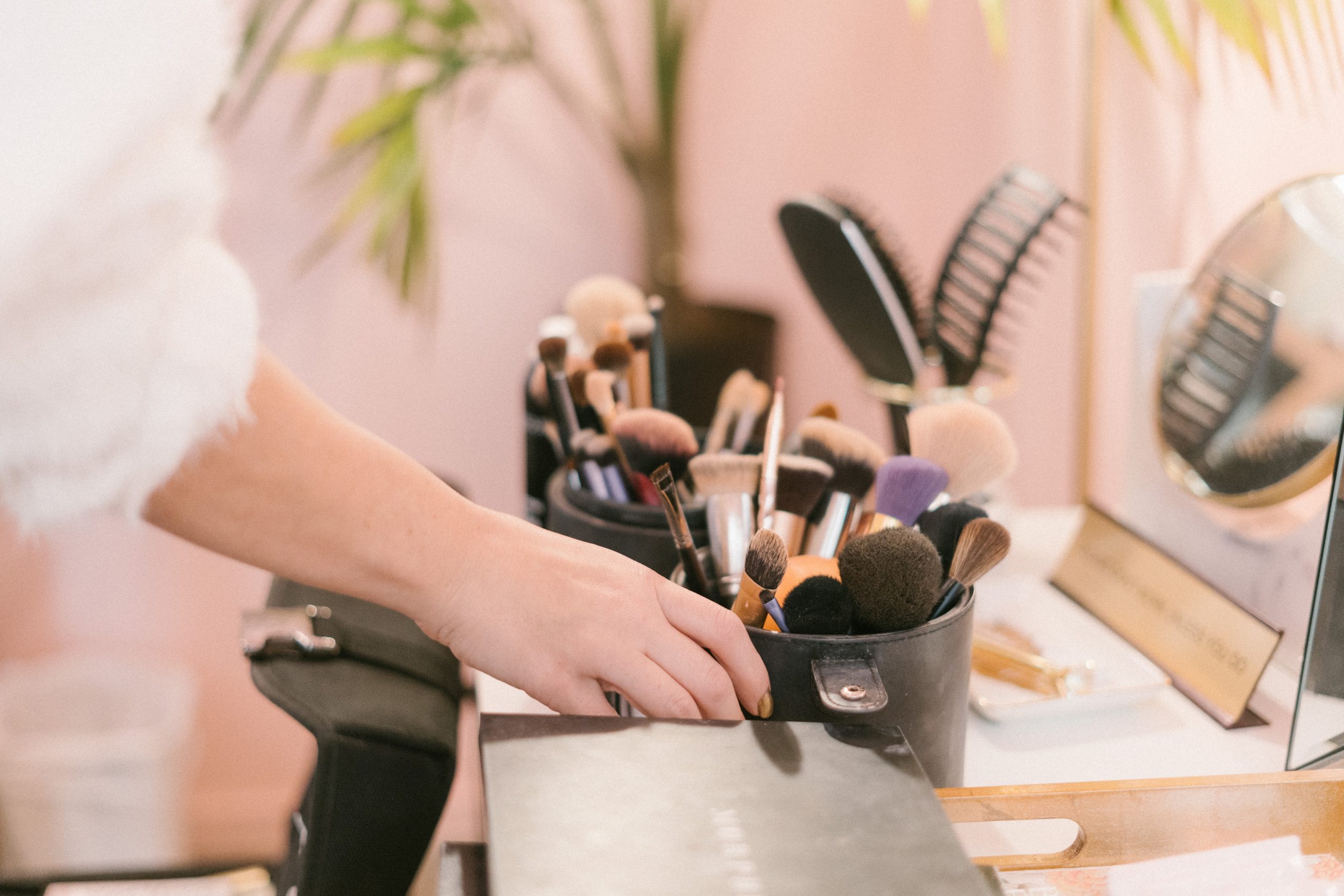 Joining a course will allow a beginner to learn from people who have already been in the industry for years, and seen its highest highs and lowest lows. The experience of instructors/ professors can be a great asset for beginners, inspiring them and stirring up their creativity to a whole new level.
Practical Experience
A disadvantage of being self- taught is that an artist gets to practise their skills only on one model – themself. Thus, their first client is essentially a guinea pig. On the other hand, if an artist joins a course, they get to practise on their peers as part of different projects and often through internships as well. This experience gives them the much-needed practice – on different face shapes, skin tones and texture, etc. 
Establishing one's unique style
While practical experience will add diversity to a beginner's skills, it will also help them find their preferences and style. An artist may prefer to work with celebrities for photo shoots, or film or T. V. and they might prefer a style of makeup over others – neutral shades over the full-glam look, or abstract makeup over basic makeup. Practical experience during the course will help them establish their style before they enter the industry.
Teamwork
Celebrities usually work with teams. A celebrity makeup artist thus needs to know how to work in one. Team projects are often a part of the curriculum of celebrity makeup courses; thus, training students in cooperation and coordination for better results. 
Networking
Students of celebrity makeup courses often get directly placed in celebrity crews during the course or after its completion. Additionally, a batch becomes a community and artists can always come back to this community for help – students can ask their professors for their connections or even their peers to present their portfolio. 
Entrepreneurial Skills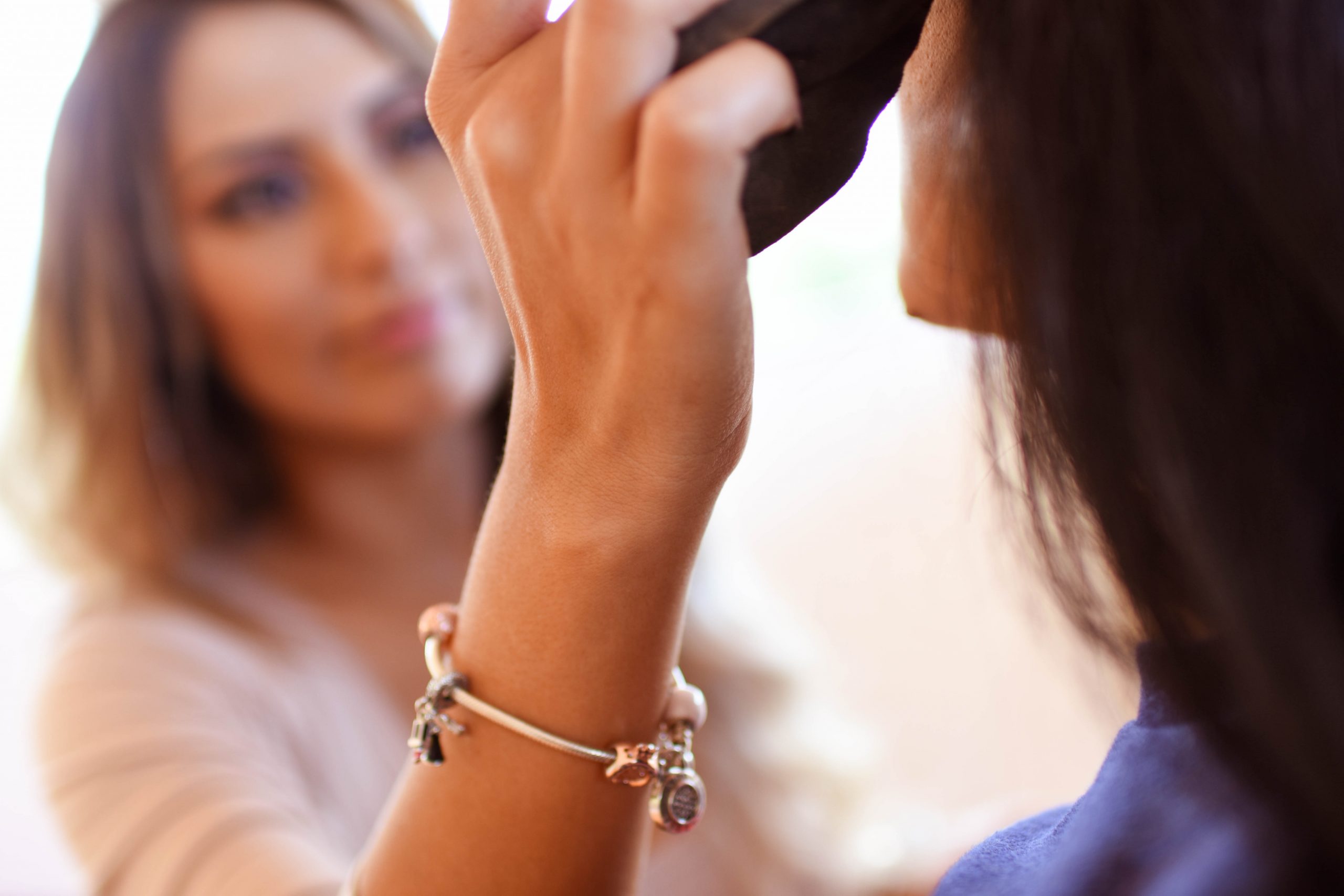 The instructors of a celebrity makeup artist course, in addition to teaching the skills of the trade, also teach beginners the skills that they would need when they set out to work in real life – this includes setting rates, maintaining relationship with clients, etc.
Enhancing creativity 
Celebrity makeup is often about experimentation. After all, celebrities are one of the biggest trendsetters, and a celebrity makeup artist can be on the creating end of the trend cycle by thinking out-of-the-box. Instructors often assign abstract or concept- based assignments to their students to stir their imagination and creativity, which comes in very handy while working with celebrities.
Confidence
Having learnt from people who have been in the industry for years, the technical aspects of the art and having practised on different people and in varied conditions, an artist who has completed a celebrity makeup artist course is certainly going to know what they are doing, and their confidence will reflect in their work.