We all know that buying medication can sometimes get quite expensive. The price of prescription medicine seems to rise up year by year and sadly, it has gotten to the point where some of us are not even able to afford it anymore, therefore putting our own personal health at risk. 
Luckily, there are quite a few ways to actually save some money when buying medicine, and that's what we are going to talk about today. 
Online Pharmacies 
Buying products from online pharmacies can be a viable option since they are usually cheaper than regular brick-and-mortar pharmacies. One of the main reasons being that these types of companies do not have the costs of running physical stores, therefore allowing them to charge lower amounts of money for their products. 
Also, buying medicine from the internet allows you to order products from different parts of the world. For example, many US citizens resort to buying medication from a Canadian pharmacy since the prices there are usually lower. Not to mention the fact that with the help of the internet you are able to quickly compare between sites in order to find the best offer, getting you the best bang for your buck.
However, online shopping can be quite risky sometimes. So, make sure to verify the legitimacy of the pharmacy you're planning to buy from first. Contact your health insurer and see if the store is approved, check if the online pharmacy asks for a doctor's prescription. Also, don't forget to check if the website you're looking at has the ".pharmacy" domain in its address. If it has that, it means that the website has been verified and approved by the National Association of Boards of Pharmacy.
Generics
Another common way people use to save money when buying medicine is by switching to generics. What are they, you may ask? Well, they are basically cheaper alternatives to brand-name drugs. They have the same effects but cost less money. Brand name drugs cost more due to the research that was made when producing them. 
With that being said, do not forget to ask your provider if there is a generic alternative to the drug you are taking. 
Use It Wisely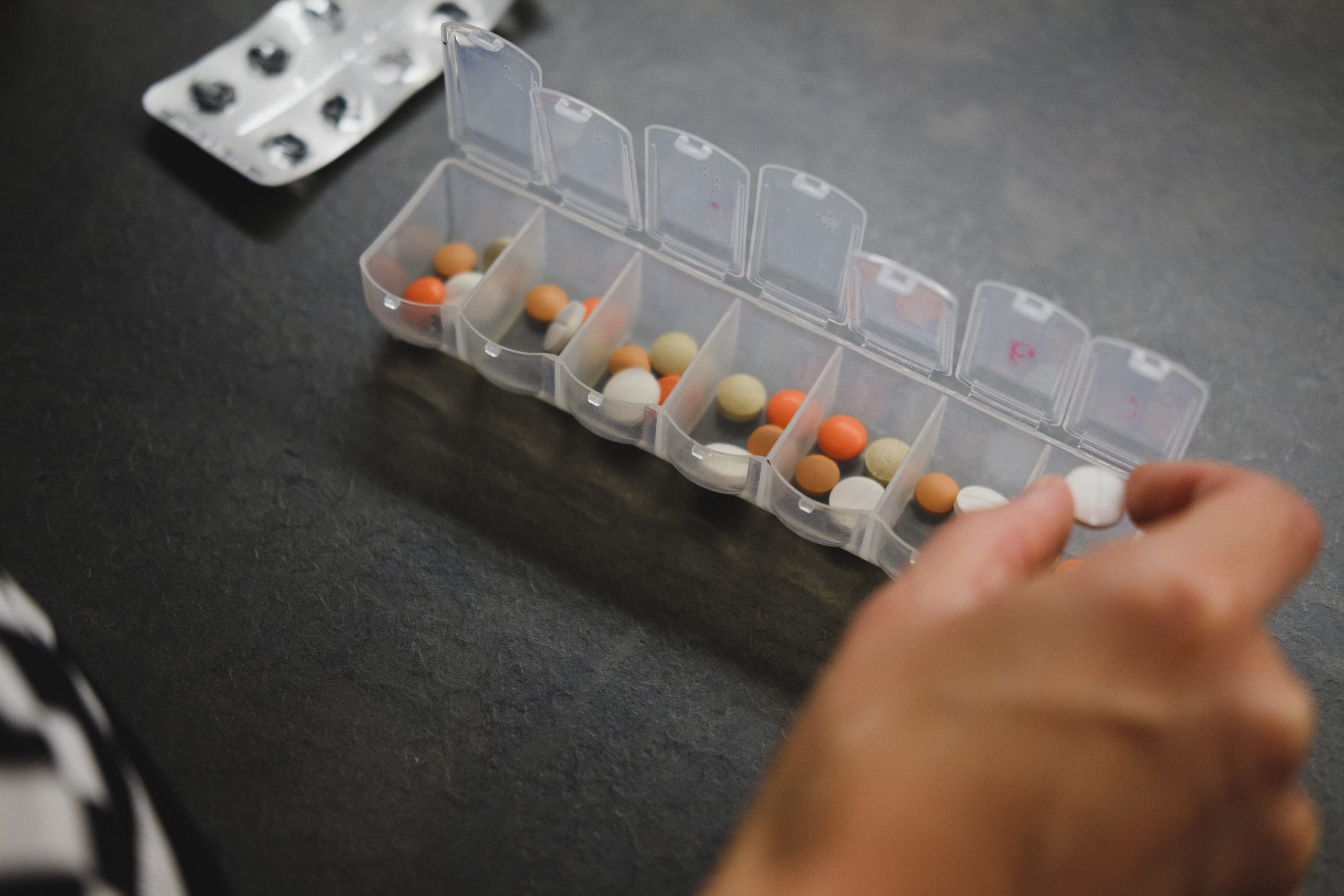 Make sure to take all of your drugs as you are told, and follow the instructions you're provided. This way, you will be more likely to avoid any complications that may lead to extra expenses. Constantly keep in touch with your provider in order to make sure if you need to continue taking your medicine or not. 
Splitting Pills 
Ordering a higher dose and splitting the pills in half can be another way to save some money. However, you need to talk with your provider first. Some drugs may have some adverse effects when split. Also, the FDA provides a list of all the drugs that can be split in half safely. 
Patient Assistance Programs
There are many pharmaceutical companies out there that offer assistance to people that can not afford certain types of medicine. To find out whether you're eligible or not, make sure to visit their websites.