As a budding entrepreneur, you may have the drive, determination and the passion to be your own boss. You might even have an innovative product or service idea ready to go. What you may be short of is patience — you want to get started on this new entrepreneurial lifestyle. Now.
Fortunately, if taking things slowly with your new business is not your strong suit, you can hit the ground running as an entrepreneur, especially if you consider the following suggestions:
Use an Established Company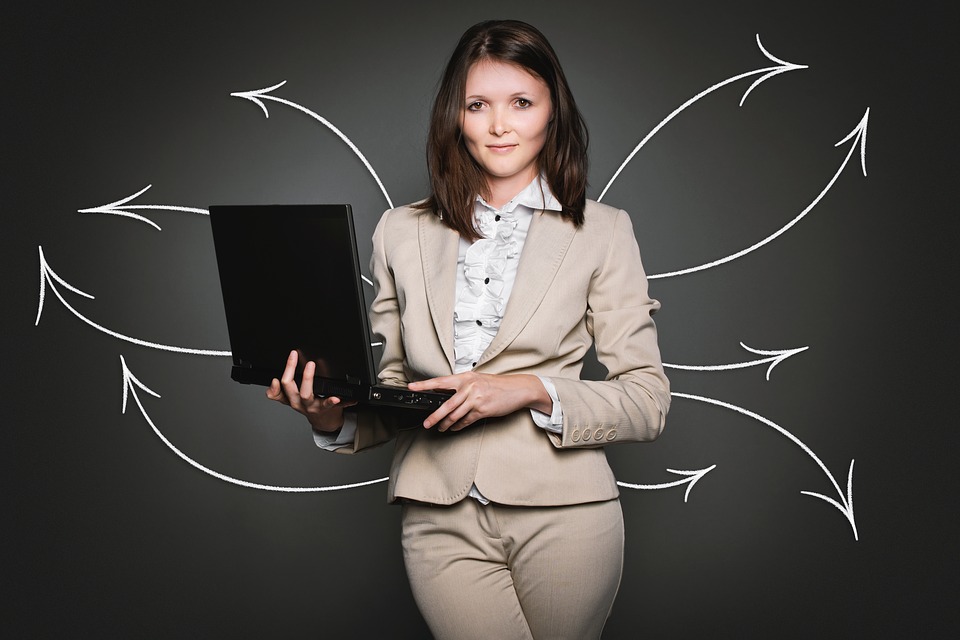 If you are chomping at the bit to dive into the entrepreneurial pool, you might consider working as an independent business owner through an established company like Amway. As noted in the many photos and captions on Amway's Instagram page, they sell a wide variety of products that allow you to get on board with whatever you are especially interested in. From top quality health supplements and beauty products like makeup and skin care cream to cleaning products and more, it is easy to choose a niche that you love and use it to launch your own business. Other business platforms that will allow you to start working immediately as an entrepreneur are Lyft and Uber. If you enjoy driving, have a reliable car and meet company requirements, you can test being your own boss and see how it goes.
Set SMART goals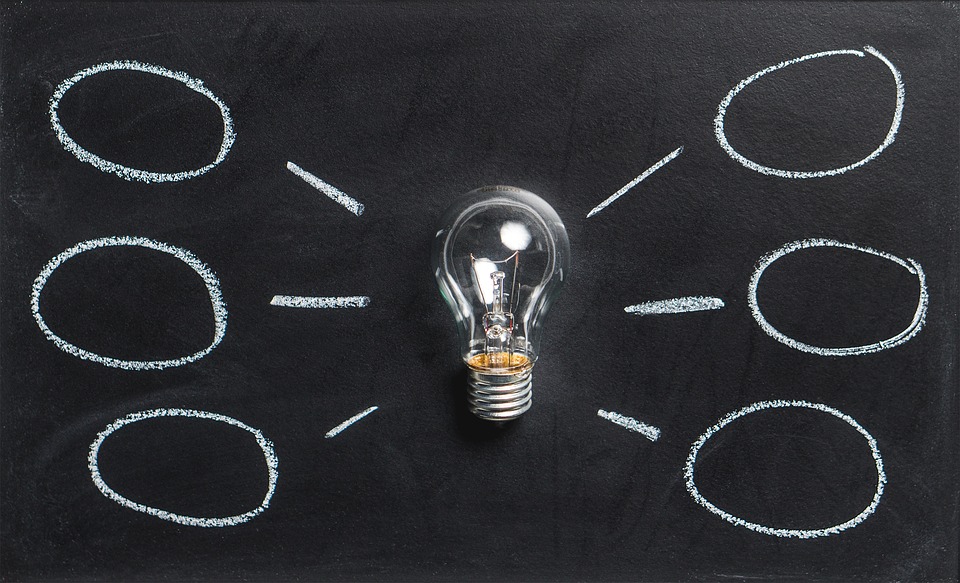 It takes more than a great idea and a desire to be an entrepreneur to be successful, you have to take your dream to the next level and set some very specific goals. Focus on SMART goals, which are Specific, Measurable, Action-Oriented, Realistic and Time-Based. In other words, instead of saying, "I'm going to launch my website and IT company and be really successful," come up with the specific amount you need to make each month to cover your bills and how many new customers you want to have at the end of the quarter. Set goals that are realistic for being a new business; by staying SMART you'll find it easier to determine if you have achieved your goals and what you still need to accomplish.
Network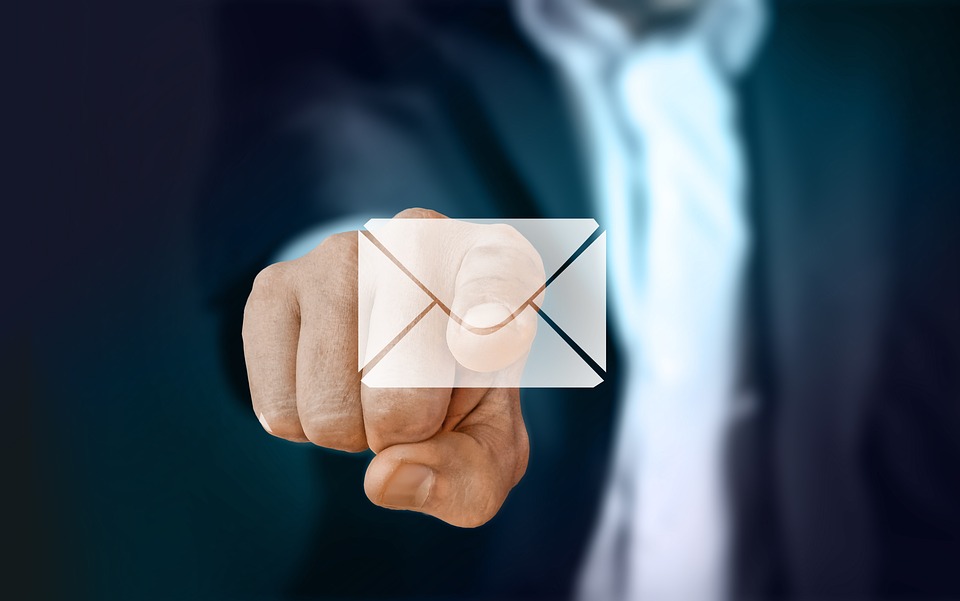 Until you have customers who love you and your business, you will have to provide your own word-of-mouth about your company. As Entrepreneur notes, you need to attend trade shows, join networking groups and sign up for business events to get the networking ball rolling. Create social media pages devoted to your budding business and post frequent updates touting your products and services, and update them often. Start a blog where you talk about what you do and why customers should consider working with you. While it might feel a bit odd to be crowing about your own ideas and products, you are the best person to do it, and it's a great way to act like the successful entrepreneur that you are, right from the beginning.