We all know we should probably have a home security camera to keep our home safe and intruders at bay. In fact, according to IHS Markit, there were 245 million professionally installed video surveillance cameras active and operational globally in 2014 alone. But if you're on the fence about investing in a security camera system, or wish you could get a little more out of it for your money, consider all of the other things your security camera can do that you probably never thought much about. From creating home movies to solving a good mystery, here are some cool tricks.
Create time-lapse videos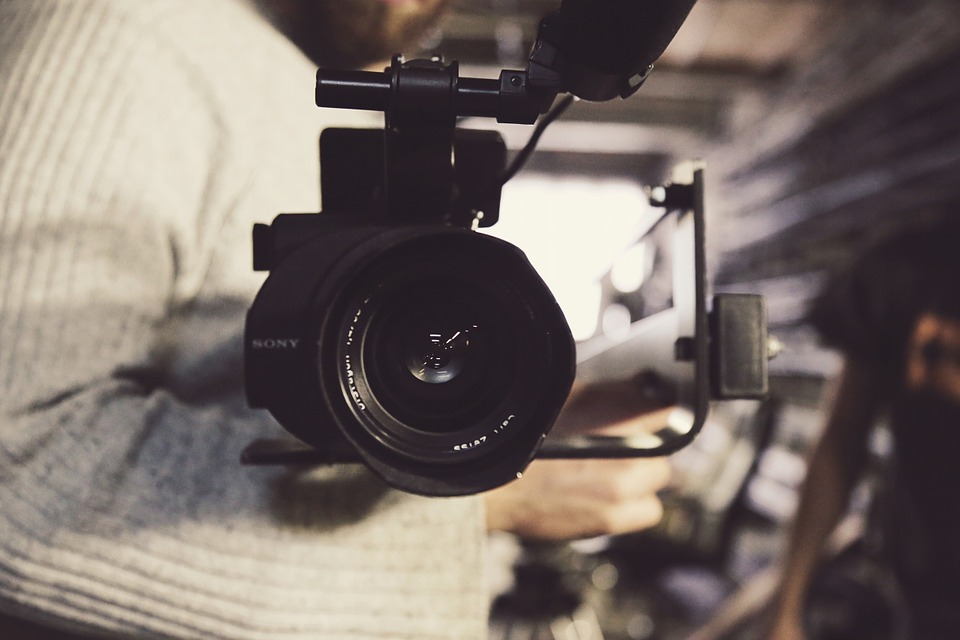 There are fun things your security system can do besides protect your home. For starters, try creating your own time-lapse videos with the help of your security camera footage. Upload your video to an editing tool, increase the speed of your video as desired, slow down, slice and cut in new images or videos and download. Then share your video with family members or neighbors to show off your new skills with the help of your security camera.
Check the real-time weather while you're away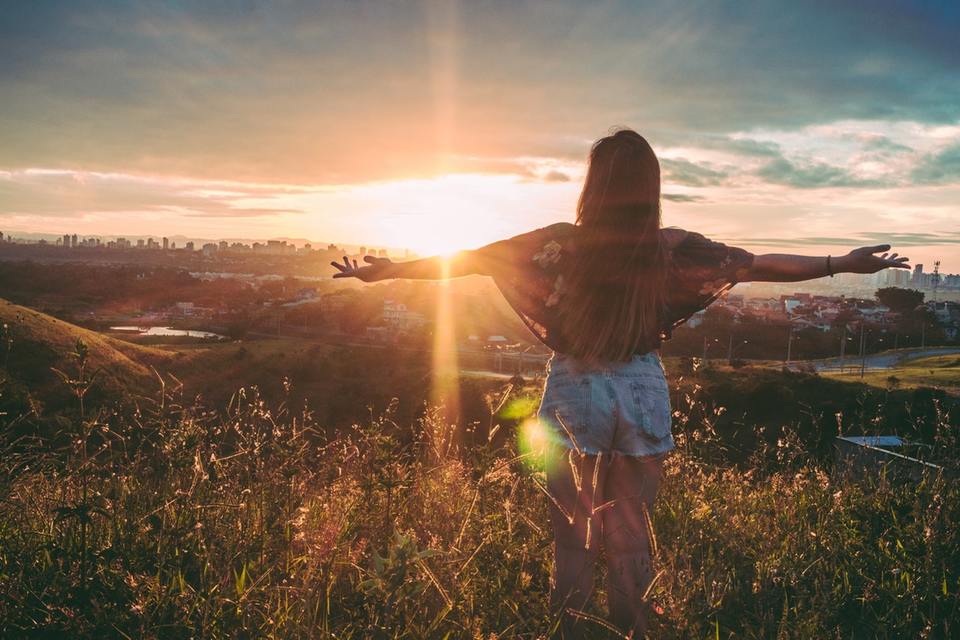 Ever wanted to know if it was snowing because you're worried about the car you left in the driveway? Curious how hard it's raining and if it's impacting your garden area? Sure, you can check the weather and read the stats, but it won't tell you for 100 percent certainty what's going on and how it's impacting your property. Instead, you can monitor the real-time weather from anywhere. Log into your security camera system's video, watch what's going on and give your neighbor a call to ask if they'll grab your spare keys and move your car in the garage.
Record family moments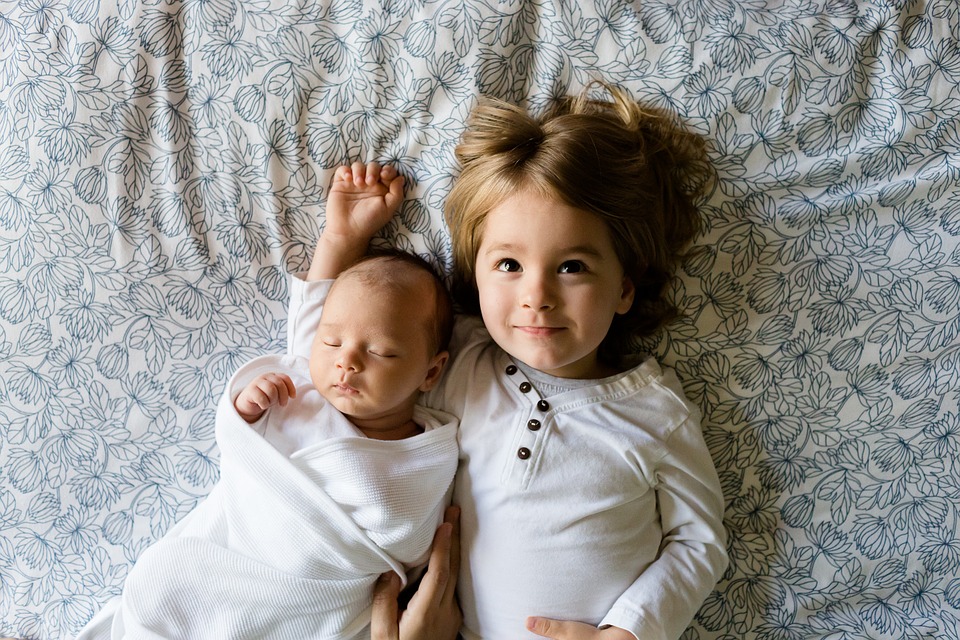 Hosting a family reunion outdoors is a fun experience, but it's hard to stay in the moment and capture the moment in real time. Instead of hiding behind the video camera all day, just dig into your home security camera system after your big bash. Download the footage, take screenshots to frame or create a video and share. Better yet, throw another party to view the footage together. It's a great excuse to get the family together all over again.
Solve a good mystery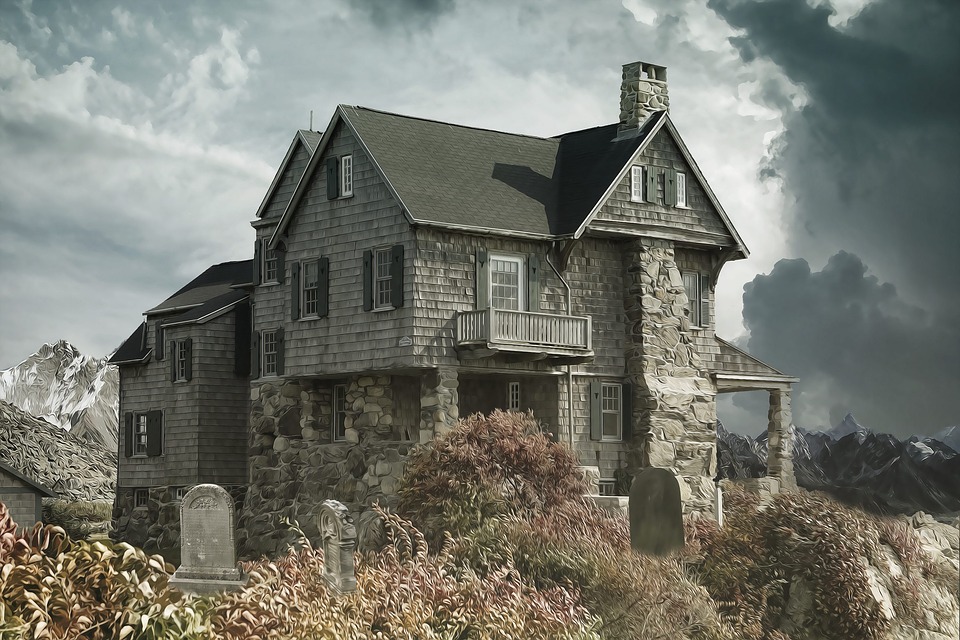 What's going on at your front door or lawn lately? Are you wondering why the rocking chair is always moved a few feet to the left? Curious who is snagging your morning paper every day of the week? Instead of launching a time-consuming stakeout, go through your security footage instead. Maybe the neighborhood kids are sitting on your porch when it rains while waiting for the bus. And perhaps the guy next door isn't being so honest about not having any idea who is taking your paper. Just show him the footage and watch him scramble for an excuse. At least you know you'll have your missing newspaper problem solved.
Not only can your home security system keep your property safe, but it can also do a lot of fun and interesting things you probably never thought of. Try a few of these tricks and see what you come up with. You might end up getting more out of your security camera than you ever thought possible.