This summer may be an expensive one for those who are looking to remodel their home. The Trump administration's increase on Chinese import tariffs have more than doubled. This means the average cost of importing building materials from China has gone from 10% to 25% and will affect American consumers and the companies that are ordering supplies this summer. Coming at a time where there is a labor shortage in the home renovation industry, this will surely have repercussions on any home project in the foreseeable future.
Considering the marketplace and how many options are currently available these tariffs will have an effect on everything from light fixtures to natural stone like granite and quartz for countertops. For projects such as countertops which requires a lead time for production and installation, these new tariffs for some small businesses mean they are selling in a volatile market and are subject to daily price fluctuations. Most if not all businesses who import goods from China have since raised their prices in order to stay afloat in the market.
This recent rise in prices puts imported products on a level playing field with materials produced in the US, which traditionally carry a higher price tag. However, for the consumer this means that no matter where a particular product is sourced and manufactured it will cost relatively the same.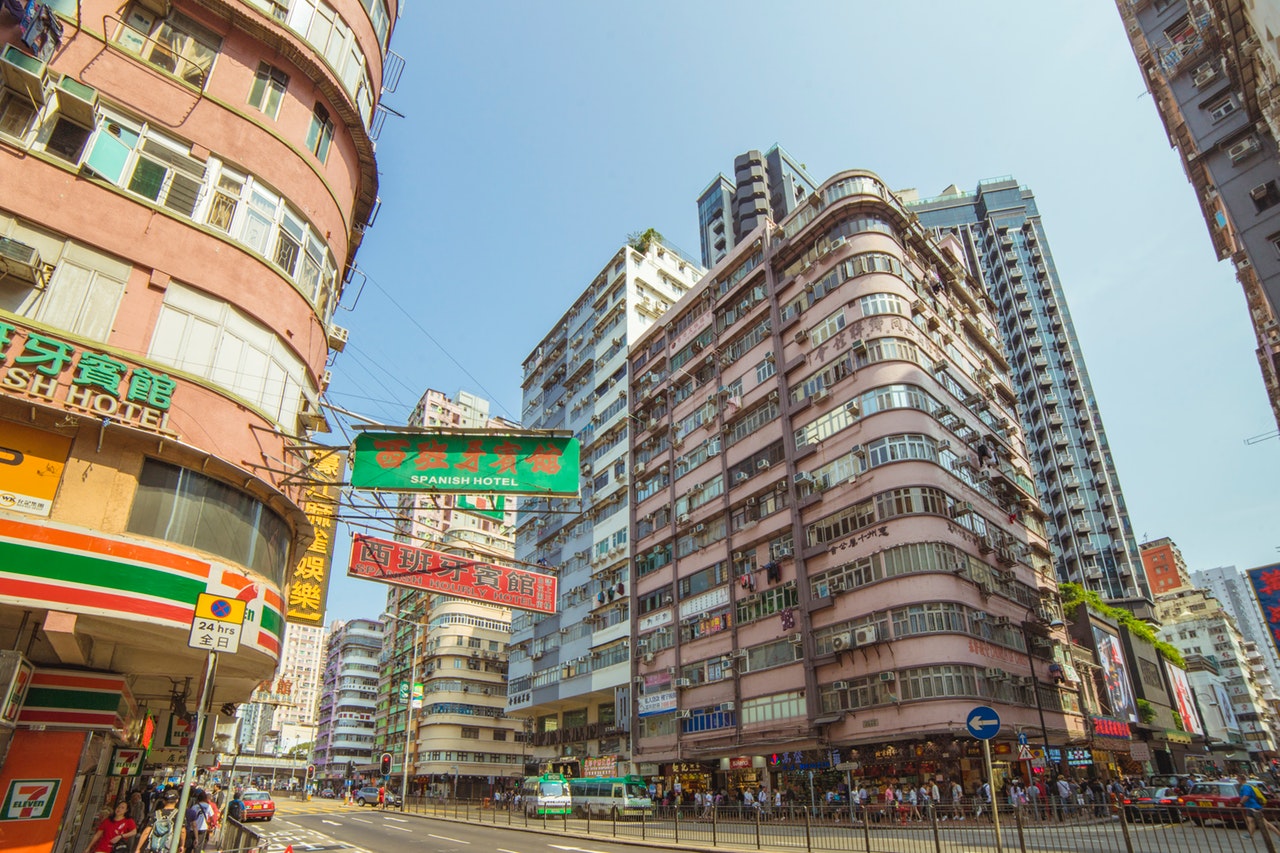 Many small businesses say in order to stay competitive the tariffs need to drop within the year or they are at risk of falling into the red and eating product costs. Prior to this raise in tariffs, materials like quartz were already on the rise and many distributors have dramatically limited their selection based on the shrinking profit margin that the stone previously provided, in tandem with a higher duty will likely further limit the availability of quartz in the future.
Tariffs on Chinese imported goods no doubt will increase the price of imported products coming from overseas but what happens to the American made competitors? Most companies based in America with manufacturers on US soil have hiked prices as well. The price of imported goods has risen to a point where the market was level at the beginning of the summer, now based on the increased demand of US made materials, US manufacturers have increased their prices to consumers to match the demand of their product.
Depending on the type of company importing goods into the United States will ultimately determine if and how much of a markup the consumer will see. Larger companies may have an advantage when demanding China to lower bulk costs of large import orders but smaller companies may have a tougher time. Almost all Chinese imported consumer goods have seen a rise in tariff percentages this year with the exception of clothing, small electronics, shoes, and toys.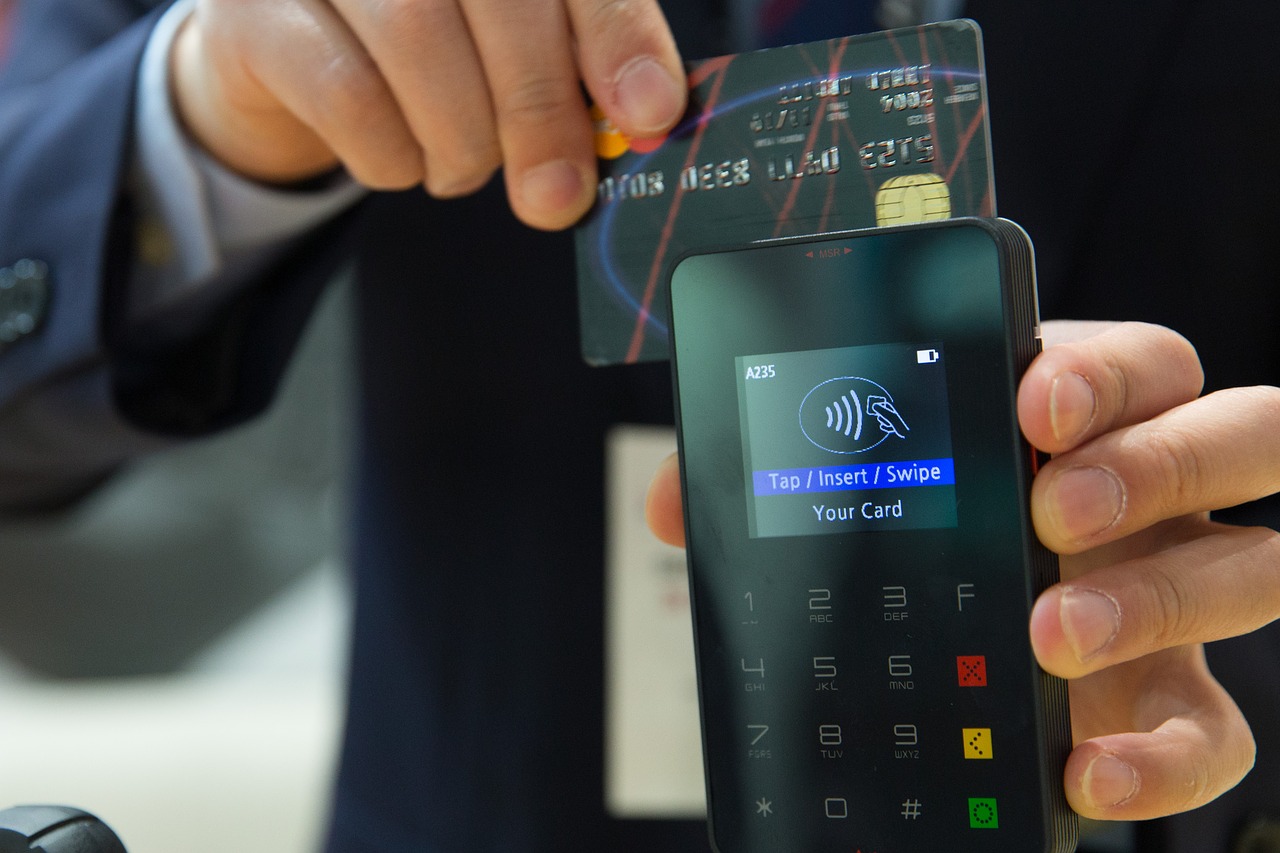 What does this mean for the consumer? This means it's important to pay attention to where your products are sourced! Remodeling your home this year? Check to see where all the materials are coming from, because now you'll be paying very similar prices no matter where your countertops, tile, aluminum, or lumber are coming from. This is an opportune time to turn attention to companies based and produced in the United States as the alternatives will likely see similar prices as the year progresses.
Since the tariffs have come into effect starting at 10% and now moving to 25% US based companies like tile-makers have been increasing in numbers which opens a new division for competition in America. Right now is a time where there is a competitive market for US made goods to compete with Chinese competitors. So, currently this may have an unpleasant increase in consumer prices for materials in the long run these tariffs may have a positive effect on American made consumer goods with a focus on quality.
Many companies have been stating they believe that the prices will remain raised even if China and the US can reach a trade agreement, Washington DC will just not instate new taxes on top of current ones. The Trump administration has said that the ultimate goal of these taxes is to renegotiate trade with China so American companies would be able to access more negotiations with companies in Beijing to grow and diversify global trade. So far "export and import growth rates at their lowest level since the great financial crisis," IMF managing director Christine Lagarde said at the G20 Summit.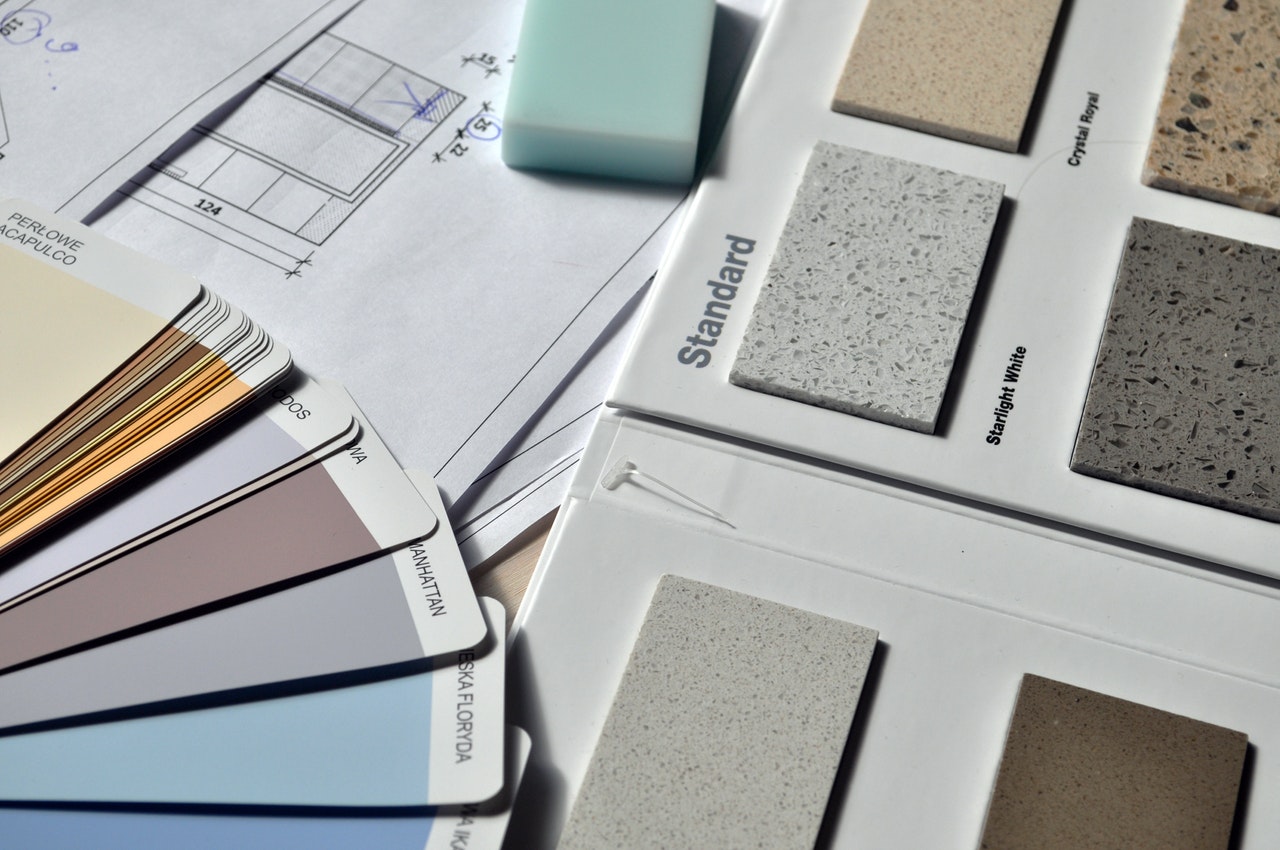 Perhaps now more than ever it's important to note where you are purchasing products from. Particularly during home renovations as there are so many American companies that can compete with Chinese. Slabs, lumber, metal, tile, paint are all things that prior to this increase on imports have been able to undercut many US counterparts however now are on a somewhat level playing field. There are a few ways to look at this:
One angle is that everything is getting more expensive and that's ultimately no good for the consumer which is no good for businesses who experience less money transacted.
One is that this will be beneficial to the growth of the US based supply chain. Forcing American companies to source and manufacture on American soil will allow more jobs to be created here for American workers and limit reliance on China to have goods be produced.
Another is this will put more focus on consumer conscientiousness as there will be less of a price difference between product and materials. Allowing an even chance to be considered instead of solely on price will provide more options to consumers who are concerned with budget restrictions.
Ideally, these tariffs will increase the chance for American businesses to thrive however it is too early to tell, so far based on the rising costs of materials, home renovations and projects of the sort should be scheduled as soon as possible in order to accurately budget the price of products before tariffs fluctuate even more.