The initial attempt made by President Donald Trump to ban the travelers from certain countries has been overturned in the courts. Now US President on Air Force One said that a brand new traveler ban order will be issued on Monday or Tuesday.
A court ruling in San Francisco was upheld in which Donald Trump's traveler ban order was suspended. In his previous order the entry of citizens in US from the seven Muslim countries has been banned. Now it is unclear that what a new US immigration executive order will include and how much is useful.
US President told that there is a slight change in the new immigration executive order and he did not provide any much details about new travel ban which is under consideration for now.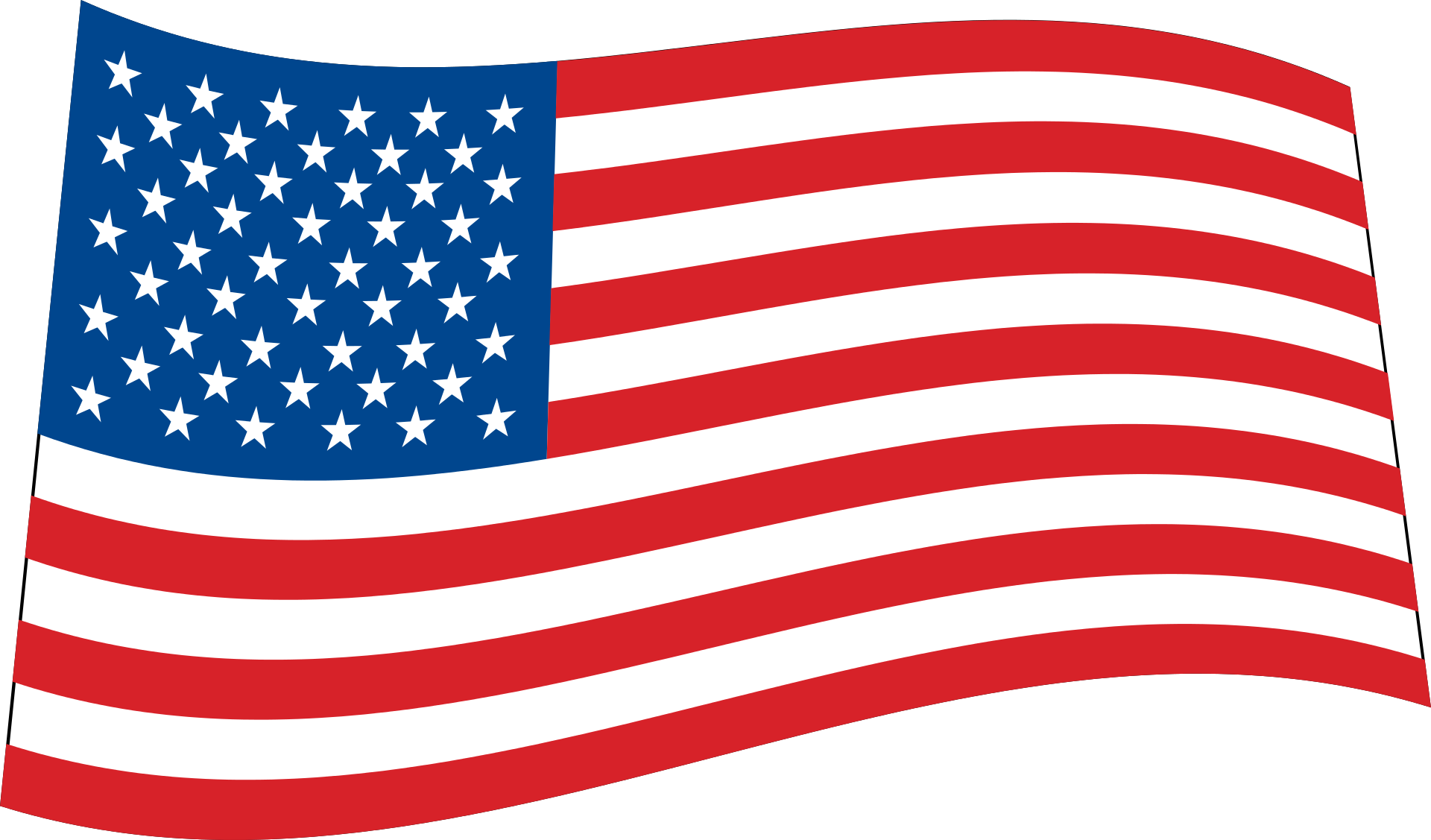 A week ago the original ban order was halted by a Seattle judge. Mr Donald Trump's administration might still continue to pursue its case over the original immigration order in the courts.
Mr Trump said this is unfortunate part that it takes time but we will surely win the battle which includes just issuing a brand new ban order.
On Thursday a judge from 9th US Circuit Court of Appeals upheld the stay on the original US immigration order and also called all the 25 judges of the US Circuit Court of Appeals to vote on whether the court should hear the appeal again or not.
The second hearing of this immigration order case will involve 11 judges panel. This travel ban by the Mr Trump has sparked many protests across the country.
The appeals court told that the administration has been failed to offer any evidence which will justify his travel ban. to which the president Donald Trump told that was mandatory to keep the US safe and secure from the terror attacks in future.
Virginia state lawyers who argued in the appeals court said that this immigration policy will results from animus toward Muslims.
The appeals court has given relief and lifted the ban from the visa holders from Iran, Iraq, Libya, Somalia, Sudan, Syria and Yemen . Citizens from these countries can enter US.