It can be hard to stay healthy during the winter months. There are coughs, colds, and viruses everywhere. Most of us experience some form of illness during the winter months, and it's equally difficult to look your best. You're tired, it's dark and gloomy, and it's much harder to make the effort. Then, there's your windswept, unkempt hair, dry, flaky skin, and weight gain from comfort eating. Before you know it, the cold weather can turn you into a poorly, depressed, overweight and dull looking version of your summer self. Here are some of the best ways to look after yourself, to keep you looking and feeling great well into spring.
Drink Lots of Water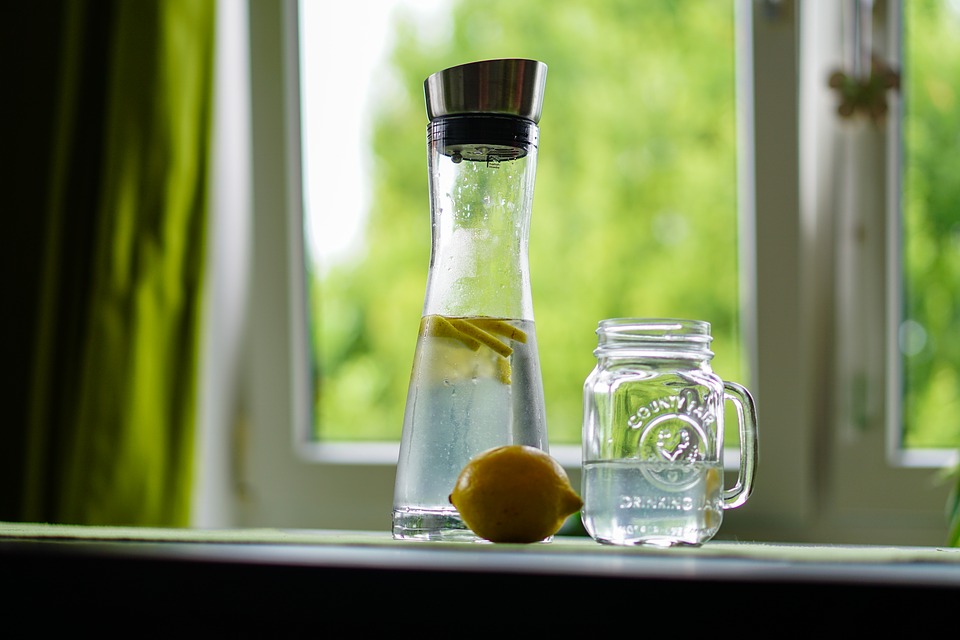 Staying hydrated, by drinking 8 glasses of water a day, and more when you do intense exercise, can help you fight off disease, feel good, and look great. Your body is made up of huge amounts of water, which you lose during the course of the day. Keeping these levels topped up helps your body function at its best. Staying hydrated helps your internal organs to do their jobs, in addition to keeping your skin bright, and your hair shiny. Drinking more water is one of the easiest ways to help yourself.
Exercise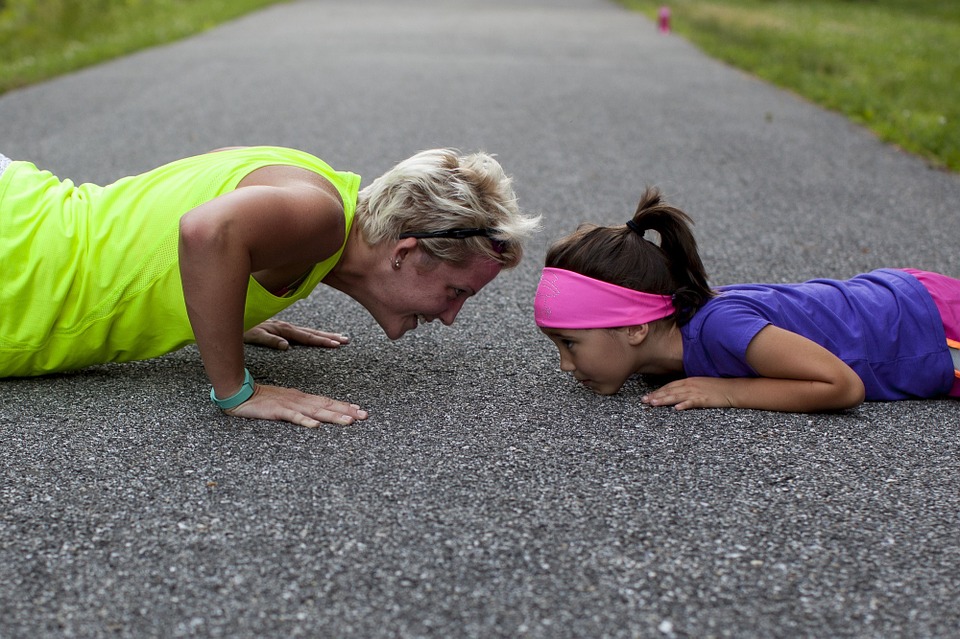 Exercise can help you to maintain a healthy weight, as well as helping to reduce stress and ease symptoms of depression. Many people suffer from some level of seasonal defective disorder. Because of this, they often find it difficult to motivate themselves to go out when it's dull and gray. However, even going for a short walk could help you feel much better, and get a great night's sleep.
Moisturize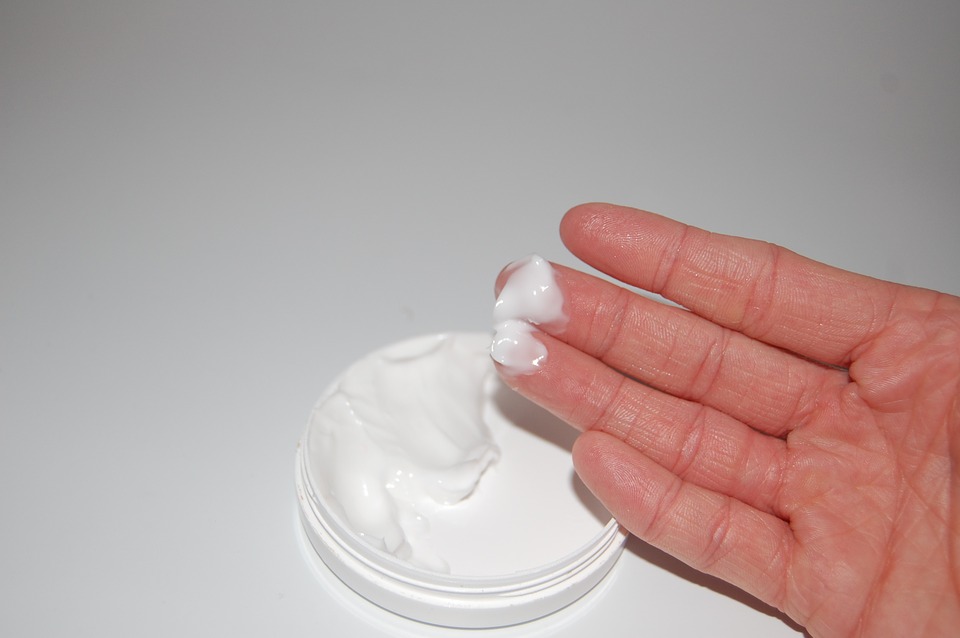 Cold weather and bitter winds can have a horrible effect on your skin. They can leave it dry, flaky and sore. Not to mention the red, chapped nose you'll get if you have a cold. While drinking more water will help, you should treat your skin to some extra moisture. Moisturizers don't need to be expensive, just try to stick to one that suits your skin type, and apply after showering and before bed.
Eat a Healthy Diet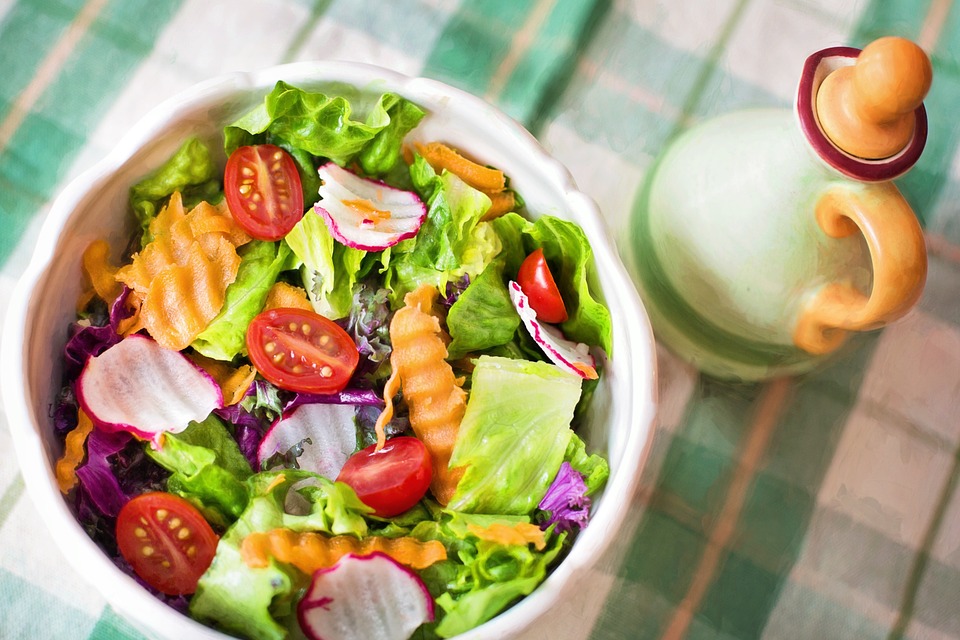 While vitamin supplements can help to boost your immune system, and prevent illness, if you eat a healthy and balanced diet, you shouldn't really need them. Try to add fresh fruits and vegetables to all your meals. Foods like sweet potatoes are absolutely full of immune system fighting vitamins and minerals and will help you to keep feeling great. Warming sweet potato soup can be a great winter lunch to help boost your energy and your immunity.
Practice Good Hygiene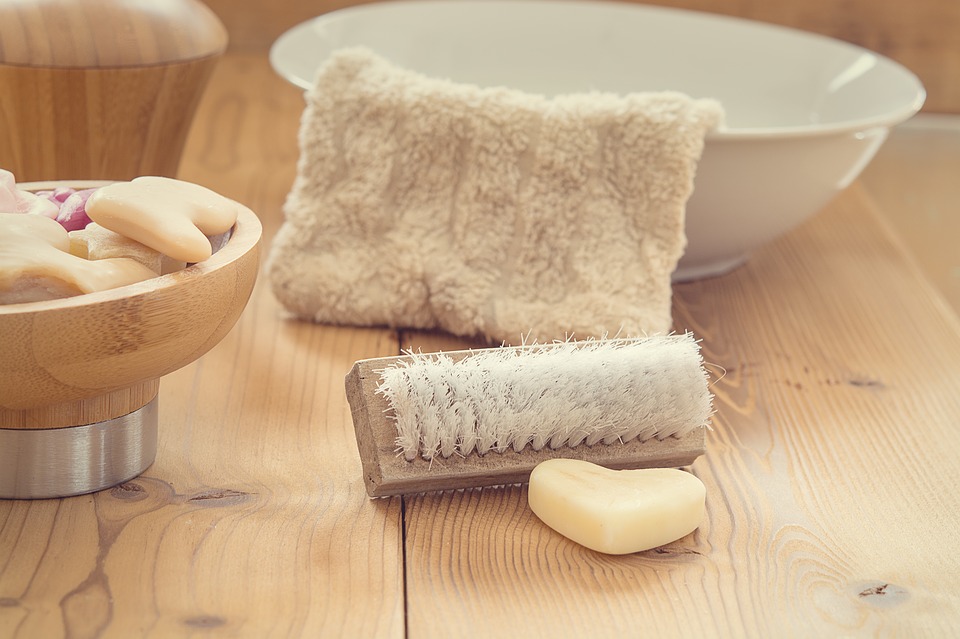 Be sure to wash your hands at regular intervals throughout the day, and teach other members of your family to do the same. Wash bedding and towels regularly too, to prevent any lingering germs from spreading. Always use disposable tissues, throwing them away as soon as they have been used, and carry an anti-bacterial hand gel when you are out and about.
Relax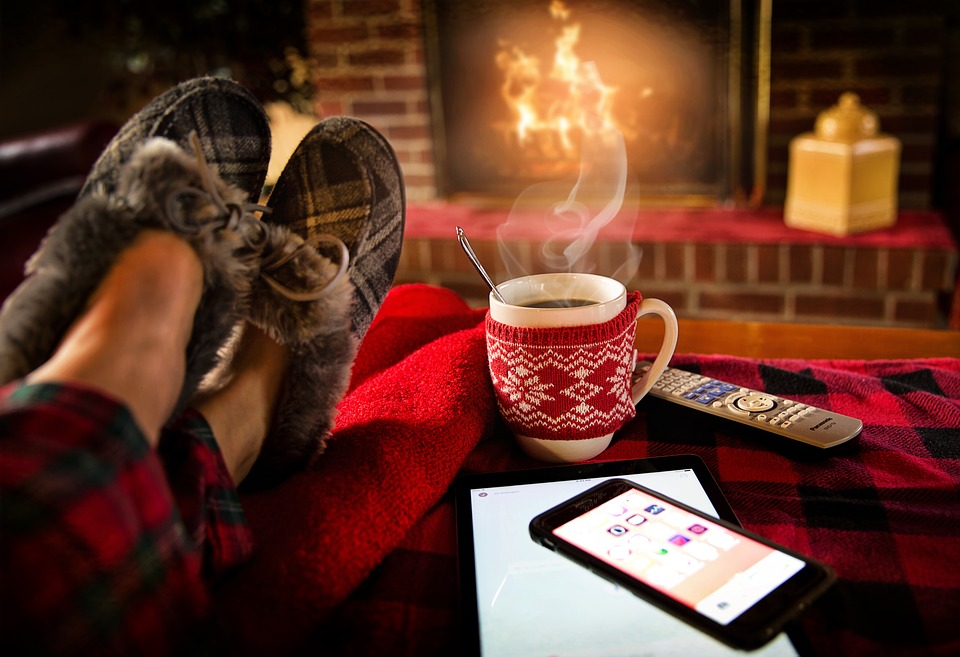 If you are feeling unwell, slow down. Take some time off work, and relax at home. Over the counter, drugs can help you feel better, as can drink like orange juice, which are high in vitamin C. Then, be sure to get plenty of rest and sleep. Try not to rush back to work or school before you are ready, or you'll just end up getting ill again.
Save Money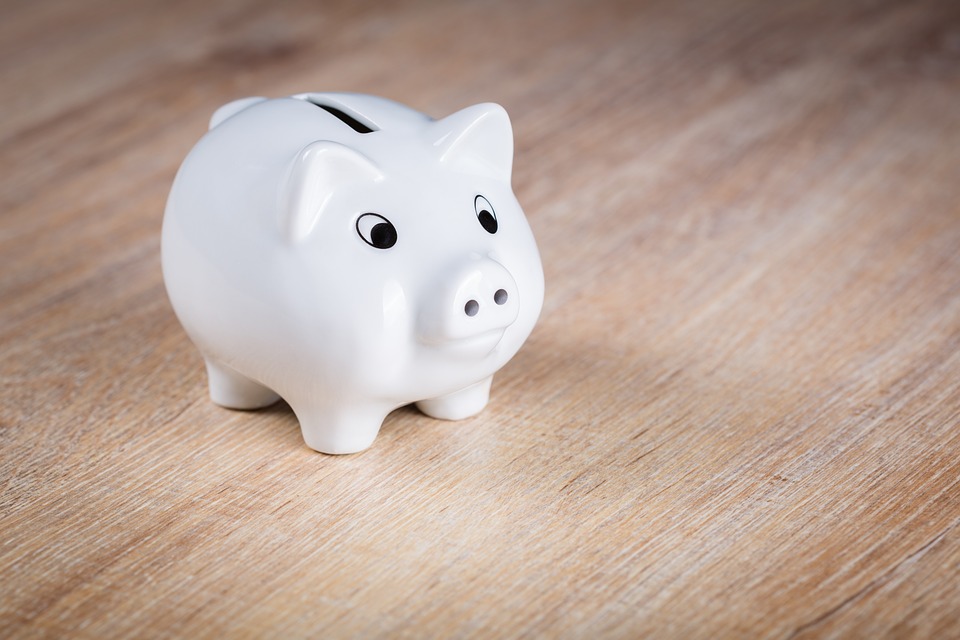 Money worries are one of the things that get people down after Christmas. The best way to deal with it is to make a plan. Yes, you might be struggling, or money might be a little tighter, but at least you know you are doing something about it. Consider a budgeting app to help you save. Whatever you do, don't ignore any problems you might have. Take action.
Fake It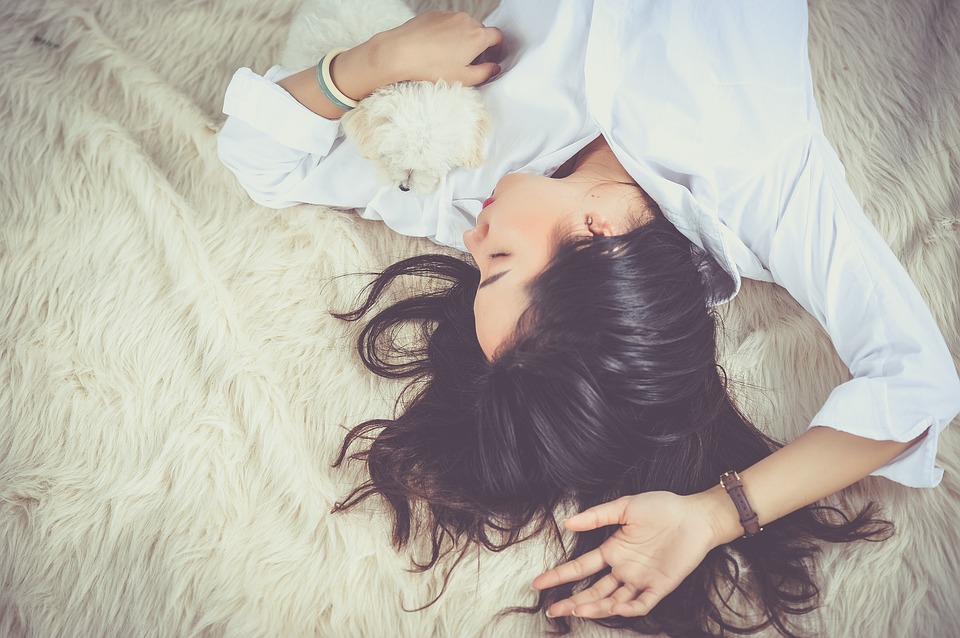 When you're not looking or feeling your best, it can be easy to start to let it get you down, especially if you find yourself with constant bugs. Cheer yourself up. Fake it. If your hair is dull and lifeless, add some tape in hair extensions, if your skin is sallow, get a spray tan. Whatever it takes to make yourself feel better, do it. Then head out with your friends, relax, enjoy yourself, and laugh. Laughter is often the best way to chase away those winter demons.
If you do find you are struggling, with either physical, or emotional issue, and following these tips isn't helping, see your doctor, to rule out any underlying problems. Winter, once Christmas has passed, can be quite hard to bear. But, it doesn't need to be. Follow this advice, stay fit and healthy, and you might find yourself feeling much more positive and even enjoying the season.