Running a business is complicated for different reasons. Not only does it take a lot of determination and knowledge of different strategies, but it also takes a lot of investment. In other words, money makes the world go round. As the primary aim of each company is to generate as much capital as possible, one has to find ways of decreasing expenses so that they can make the most of their profits. While one cannot eliminate certain costs, they can at least reduce them significantly. It can be achieved with a few simple changes. While some ideas will save more money than others, it is critical to remember that every little bit helps. As long as it saves money, it's worth it.
Controlling costs is more important than ever for businesses of all sizes. This aspect is critical because lack of or misuse of capital is one the main elements why businesses fail these days. Below there are a few tips that show you how to cut business costs with little effort.
Cut Staffing Costs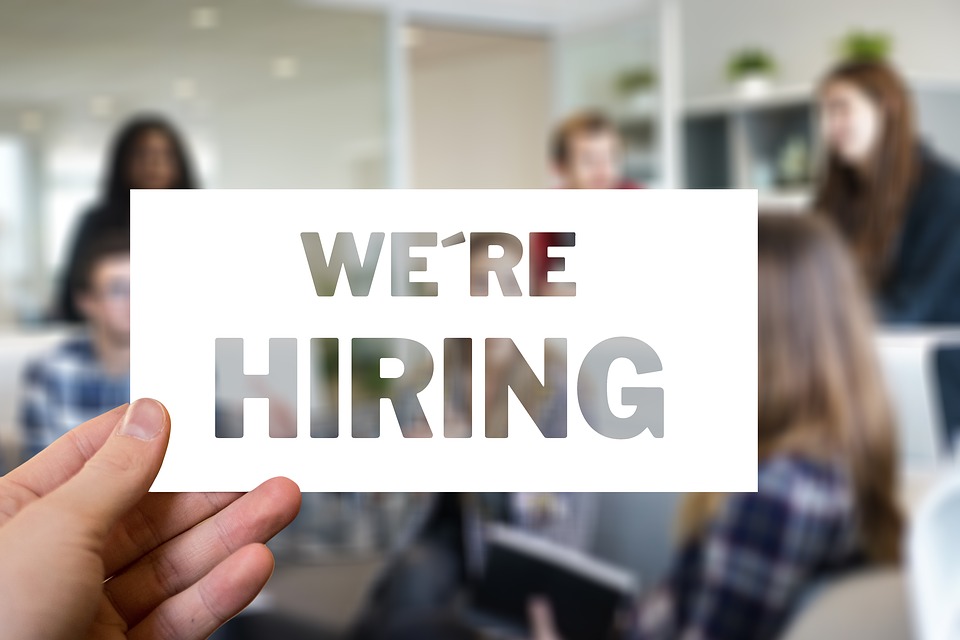 Short-term jobs can be efficiently completed by freelancers. You don't need to hire full-time workers to complete work during slow periods. You can also count on family members or older employees who will be more than happy to take unpaid time off whenever necessary. On the other hand, hiring interns is a win-win situation because you get to enjoy low-cost labor while they gain valuable experience. However, interns might need a bit of training beforehand, so you need to keep that in mind when considering the benefits of this tactic.
Negotiate Lower Prices with Suppliers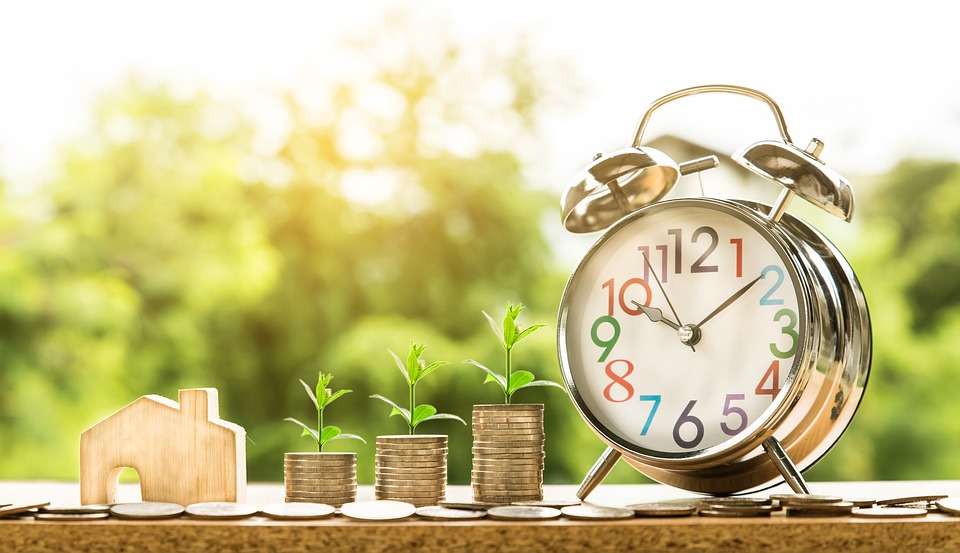 When it comes to wholesale supply costs, you can save a lot of money if you learn how to negotiate with your suppliers. Most suppliers don't mind the idea of negotiating prices because they can keep their client for a more extended period by doing that. This tactic works even if you are using the same wholesale supplier. You can never know what kind of deals you can find by having a look on the market. Don't be embarrassed to ask for discounts. As long as you pay your bills promptly, you can increase the odds of getting discounts.
Take Advantage of Technology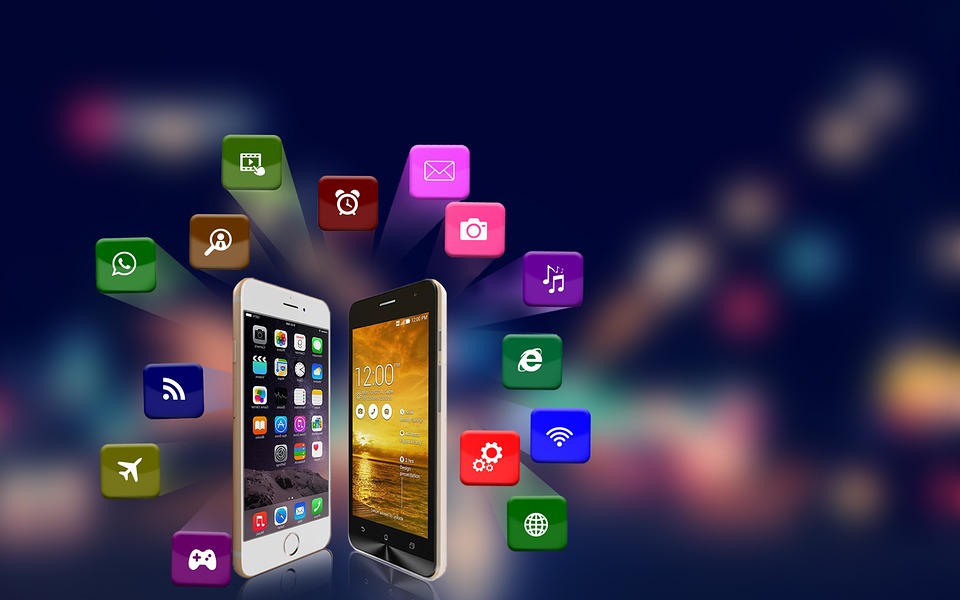 Thanks to the development and integration of technology, a lot of entrepreneurs can save significant amounts of time and money by using the latest tech. For example, you can start sending more emails instead of wasting money on stamps and paper. At the same time, you could begin to advertise your services on social media. Everyone is on there these days, even your prospects. Lastly, automate your invoices, bills or paystubs by accessing online tools. A paystub template allows you to process your information rapidly and send it in an electronic form to your employees.
Buy Used Equipment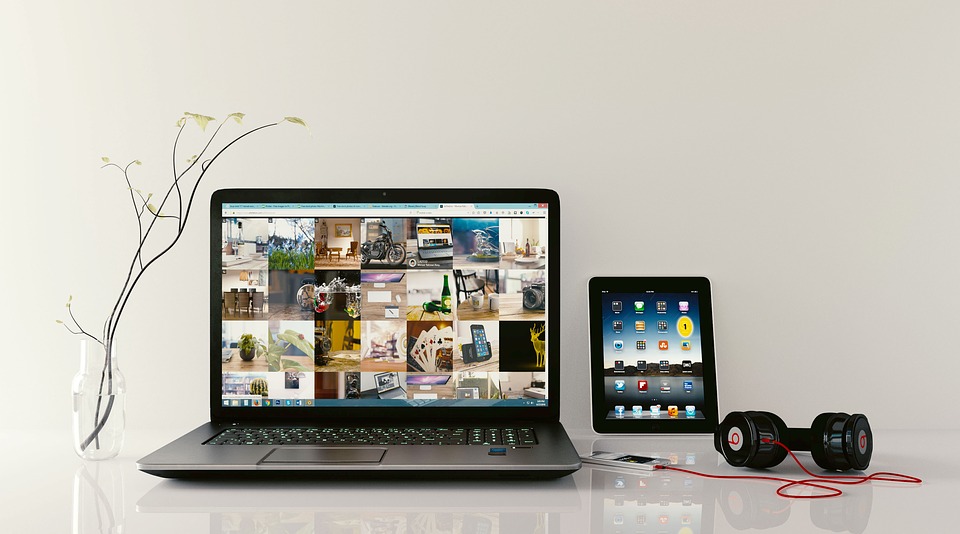 As technology is continually evolving, it is good to remember that one can get great deals for software or machinery that was recently replaced with newer versions. After all, used equipment is just as good as new equipment. Remember that even a few months make a difference in the cost when it comes to equipment. Thus, this could be a practical way of cutting costs without making any efforts.
When it comes to cutting costs for your business, there are so many things that you can do. As already mentioned before, some are more effective than others. However, the examples described above are a good start.